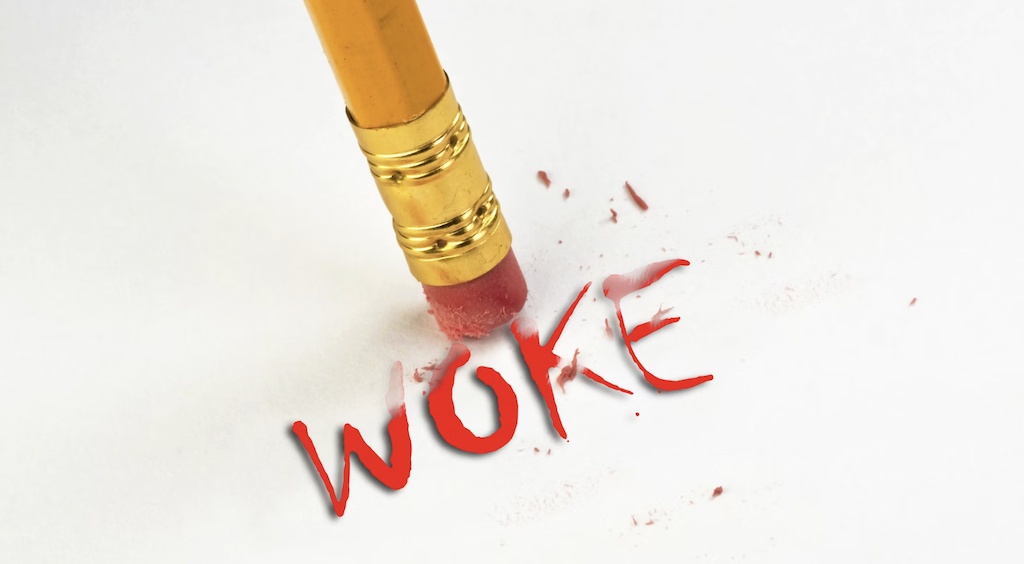 By Hank Berrien. Media: DailyWire.
Following backlash from consumers fed up with their focus on woke initiatives, executives at U.S. companies have cut their mentions of ESG (environmental, social, and corporate governance) and DEI (diversity, equity, and inclusion) on earnings calls by 31% from the same period last year.
Financial research platform AlphaSense reported that the decline of such mentions between April 1 to June 5 by companies represented the largest such year-over-year decline and the fifth straight quarter of year-over-year plunges, according to The Wall Street Journal.
"The easiest thing to do is just to stay out of the conversation and emphasize other facets of business that are going to be perceived as less controversial and more core to the traditional metrics of the business," Jason Jay, senior lecturer of sustainability at Massachusetts Institute of Technology, told the Journal.
Celebration by conservatives over the decline in mentions may be premature. The Journal points out that scant evidence exists that public companies have reduced the ESG and DEI initiatives. Sustainability reports and greenhouse-gas emissions are still being discussed and executive compensation is often tied to ESG metrics.
Still, there is evidence that the backlash is having an effect. At the electronic-signature firm Docusign, sustainability initiatives, carbon-neutral status, and net-zero emissions have not been mentioned on earning calls since March 2022. Chip maker Qualcomm last specifically addressed ESG topics on an earnings call in February 2022.
Meal-kit provider Blu Apron hasn't discussed ESG since November 2022.
But James McRitchie, an individual investor in close to 200 companies, told the Journal, "I think companies are going to hush it up more, but they're going to keep on going with the initiatives."
The National Center for Public Policy Research has almost doubled the number of proposals it issued from last year that target companies, asserting that their fiduciary duty was being jettisoned if they did not take a neutral stand on social and political issues.
In early June, the latest estimates of the staggering losses suffered by Anheuser-Busch since April 1, the day the Dylan Mulvaney controversy exploded, put their loss in market value at about $27 billion by the end of May.
The company had a $134.55 billion value as of March 31 before it plunged to $107.44 billion by the end of May, according to Dow Jones Market Data Group. The company's stock plummeted 19.98% from its high in March. That 20% drop entered the zone of a bear market. Bud Light sales revenues dropped 25.7% for the week ending May 20 compared to the same week in 2022, Bump Williams Consulting estimated.
By the end of May, the plummet in Target's share prices reached the longest losing streak the chain had suffered in almost five years.
Target's share prices fell for eight straight days as the store lost a staggering $12 billion in market value to rest at $61.85 billion in the wake of a consumer boycott triggered by its LGBTQ merchandise.