By Virginia Kruta. Media: DailyWire.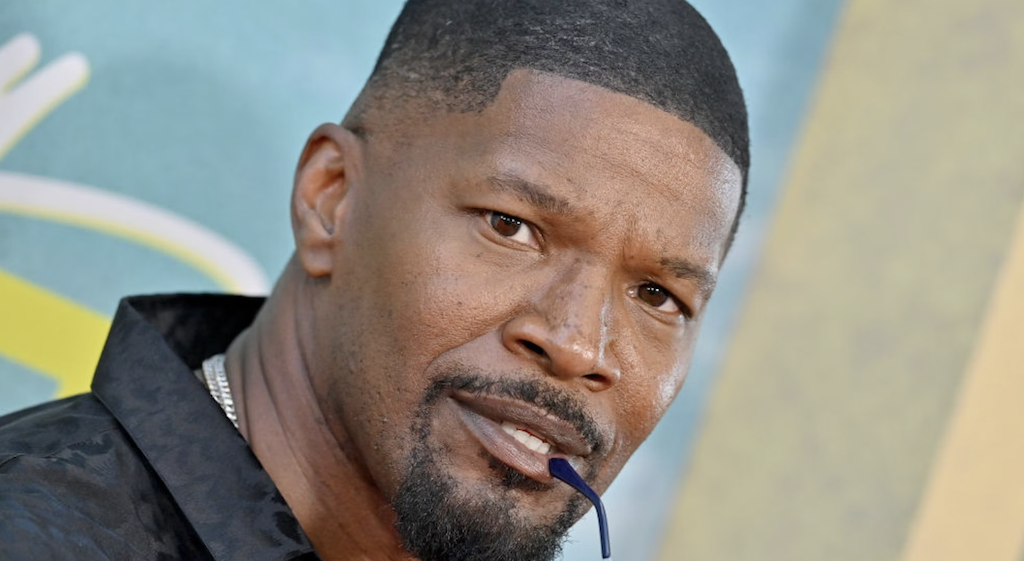 Actor Jamie Foxx has been hospitalized for an undisclosed "medical complication," according to an Instagram post shared by his actress daughter, Corinne, on Wednesday evening.
Foxx, who has been in Atlanta shooting his newest film "Back In Action" with costars Cameron Diaz and Glenn Close, suffered the medical emergency on Tuesday — and according to a report from entertainment site TMZ, it was serious enough at least initially that some family members flew in from out of town to be with him while he was in the hospital.
One source reportedly told the outlet, "He's communicating now, and that's good news."
Corinne Foxx's Instagram post confirmed that the emergency had occurred on Tuesday and said that the actor already appeared to be on the mend.

"From the Foxx Family: We wanted to share that, my father, Jamie Foxx, experienced a medical complication yesterday. Luckily, due to quick action and great care, he is already on his way to recovery. We know how beloved he is and appreciate your prayers. The family aske for privacy during this time. Much love, The Foxx Family.
No symptoms or possible diagnoses were mentioned in either Corinne's post or the subsequent reporting — and no indication was given as to how long the "Any Given Sunday" actor might need to remain under a doctor's care.