By Lauren Sarner. Media: New York Post.
All eyes were on the 2023 Oscars, following last year's shocking slap scandal with Will Smith and Chris Rock.
This year's ceremony, hosted by Jimmy Kimmel, had a crisis team in place ready for any potential snafus.
It was a stacked year for Best Picture, with the likes of "Everything Everywhere All at Once," "Women Talking," "The Banshees of Inisherin," "Tár," "All Quiet on the Western Front," "The Fabelmans" and "Elvis" facing off – not to mention, more crowd-pleasing hits such as "Top Gun: Maverick" and "Avatar: The Way of Water."
The ceremony was staid, compared to last year's infamous #SlapGate. "Everything Everywhere All at Once" swept, as expected (including a Best Picture win). Brendan Fraser and Ke Huy Quan both completed their "Hollywood comeback" stories, while Michelle Yeoh made history.
But there were still some surprises in store. Here are the best and worst moments of the night.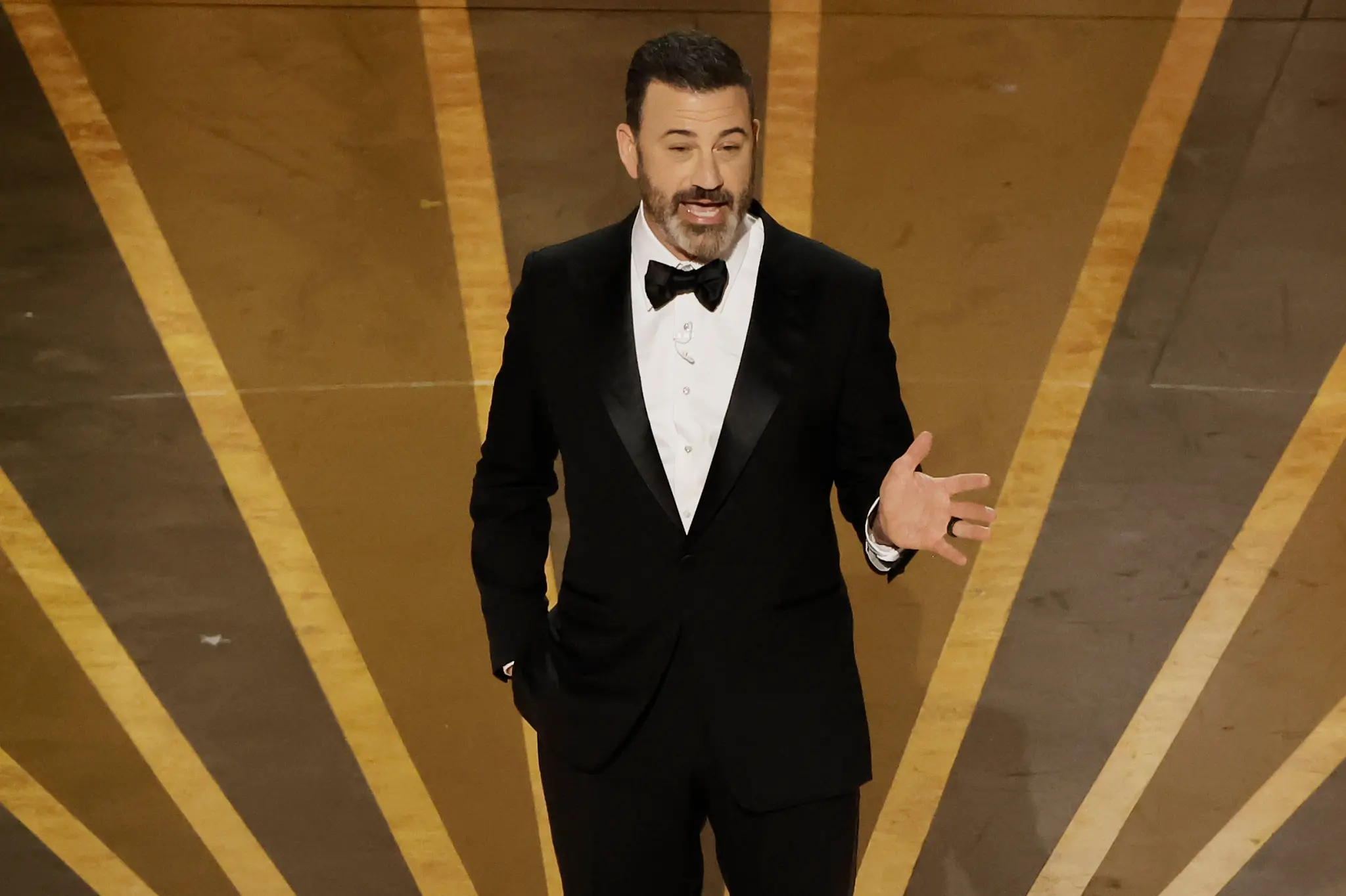 Best: Jimmy Kimmel's opening monologue
In his opening, Kimmel took shots at Nicole Kidman for her infamous AMC commercials ("I'm happy to see that Nicole Kidman has finally been released from that abandoned AMC from where she has been held captive for two years now"), and Seth Rogen, asking Rogen if he'd give Steven Spielberg mushrooms. Softball jokes that were nonetheless amusing.
Kimmel eventually addressed last year's slap controversy by saying, "If anyone in this theater commits an act of violence, you will be awarded the Best Actor Oscar and permitted to give a 19 minute speech." He also said that anybody trying any funny business with him would have to get through the likes of Adonis Creed (as the camera cut to Michael B. Jordan), Spider-Man (as the camera cut to Andrew Garfield) and "Fabelman" (as the camera cut to Steven Spielberg). The monologue deftly joked about the slap without making it the focus, and established a "this year will be smoother" tone.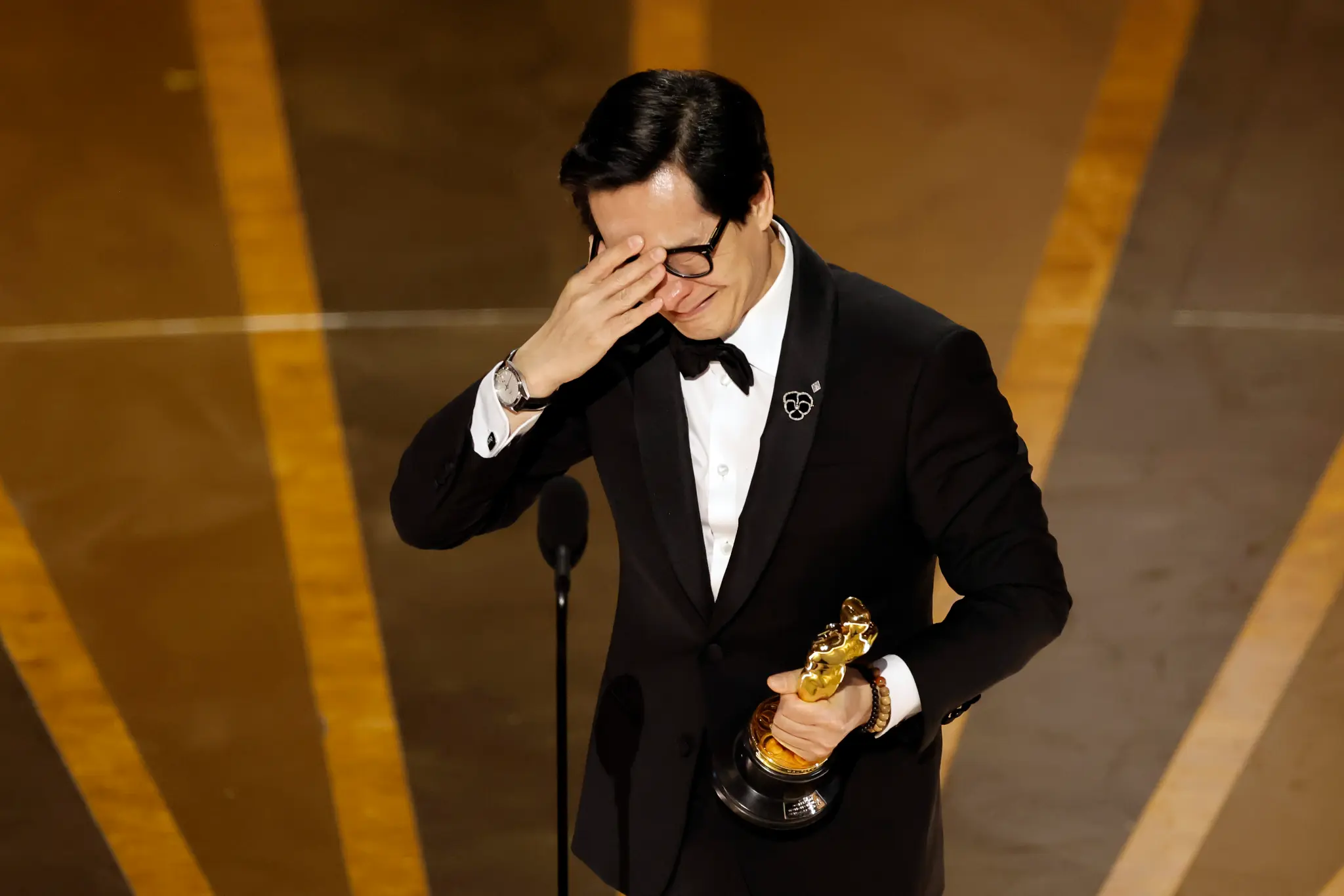 Best: Ke Huy Quan's win
Ke Huy Quan, 51, took home the Best Supporting Actor trophy for his role in "Everything Everywhere All at Once." It was an expected win, but nonetheless deserved and exciting. He's had a moving Hollywood comeback story since the former "Indiana Jones" star was previously out of work for years before this. He was overcome with emotion, crying onstage. "My mom is 84 years old and she's at home watching – mom, I just won an Oscar!" he exclaimed.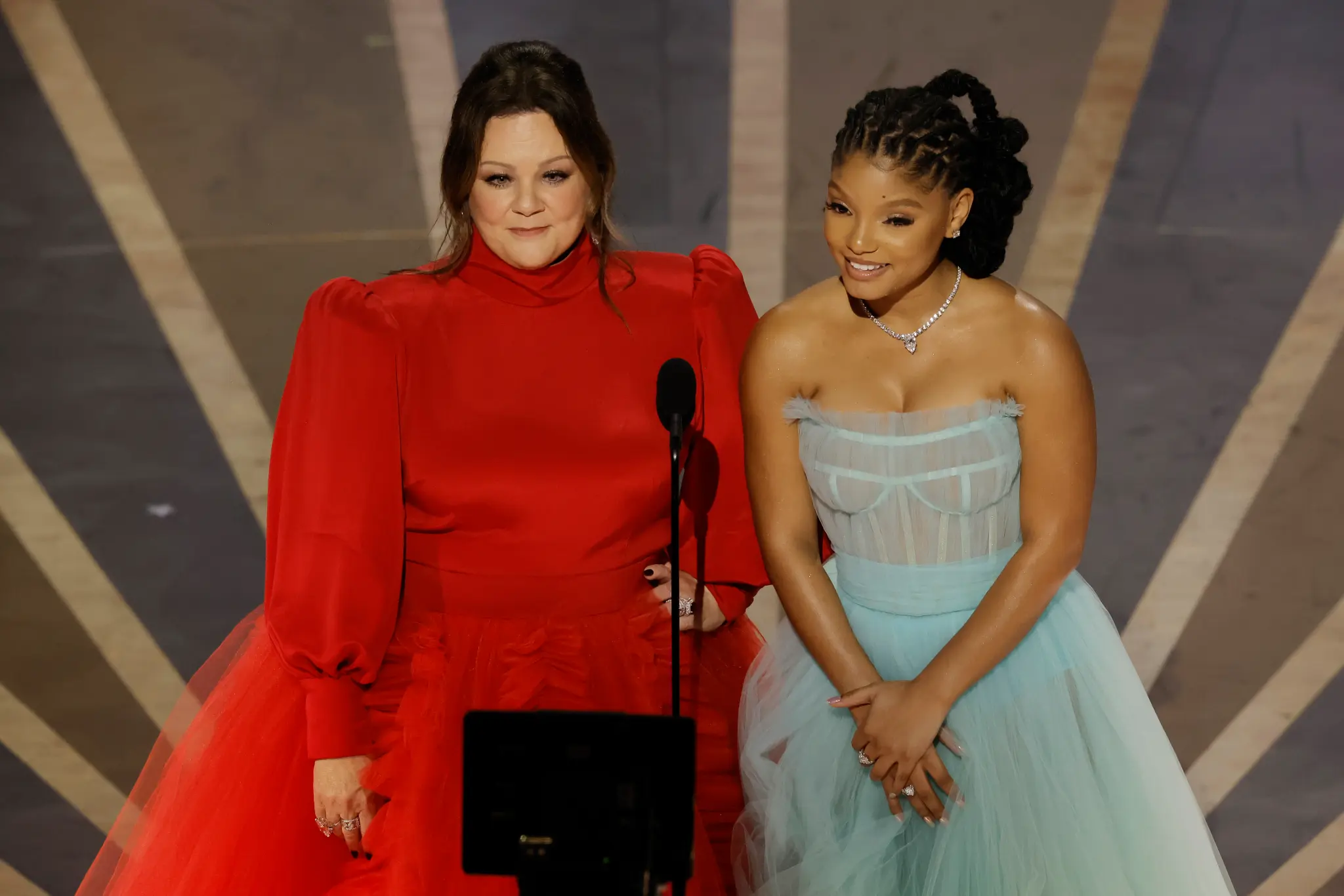 Worst: The Oscars turning into a commercial
The Oscars took the time to show a "first look" at the latest live action Disney fairy tale, "The Little Mermaid" starring Melissa McCarthy and Halle Bailey. The duo came out to present the live ad for it. The movie looks perfectly fine, but this was a pointless time-waster on an already long ceremony – especially since this movie isn't out yet, so it's not nominated for anything. Apparently the Oscars are now just turning into a commercial.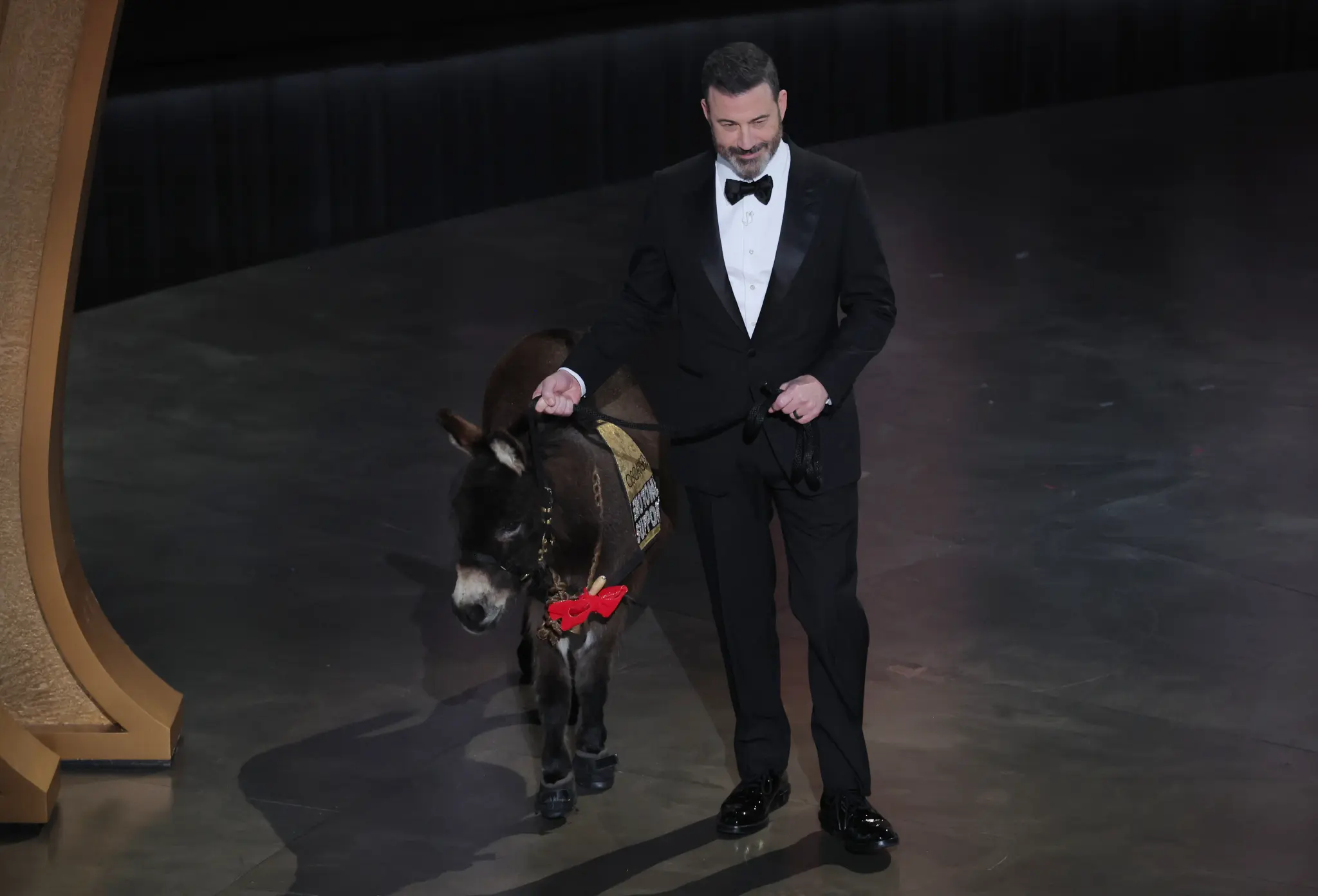 Best: Jenny the Donkey cameo
"The Banshees of Inisherin" star Jenny the Donkey didn't get an Oscar nomination (a heinous snub!). But she still got to come to the ceremony. Jimmy Kimmel brought her out onstage and Colin Farrell blew her a kiss from the audience, and that quickly became a meme. It was reportedly not the real Jenny, but it was still a sweet moment.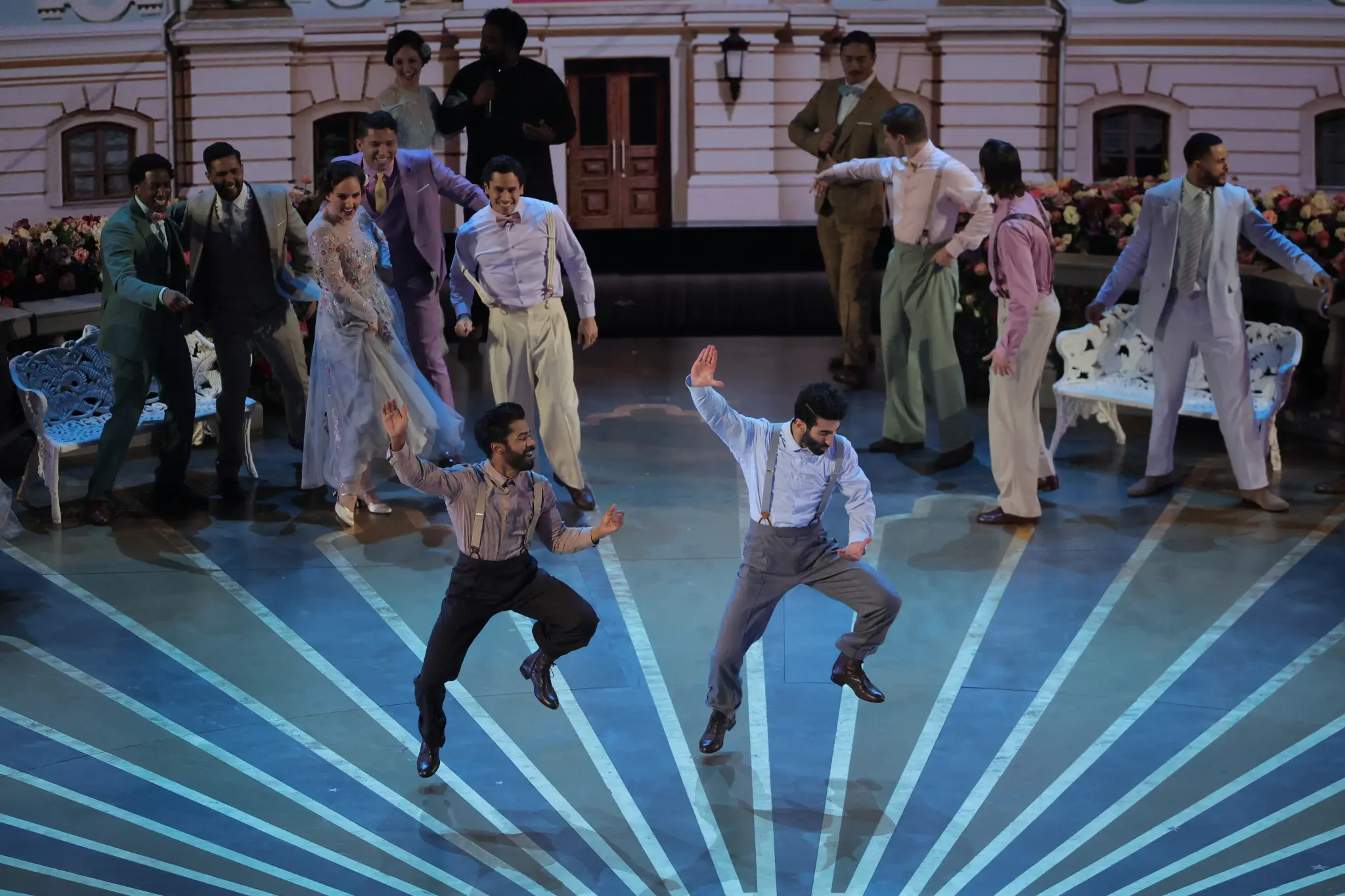 Worst: Too many songs
By the halfway point of the telecast, there had already been four songs performed (and there were more to come, after). That's too many, contributing to a ceremony that felt punishingly long. Among the songs was the energetic "Naatu Naatu" from the Indian blockbuster "RRR," which is the first Indian song to get an Oscar nomination. That's significant, so that one was a good part of the ceremony. But, some of the others should have been nixed. Enough already.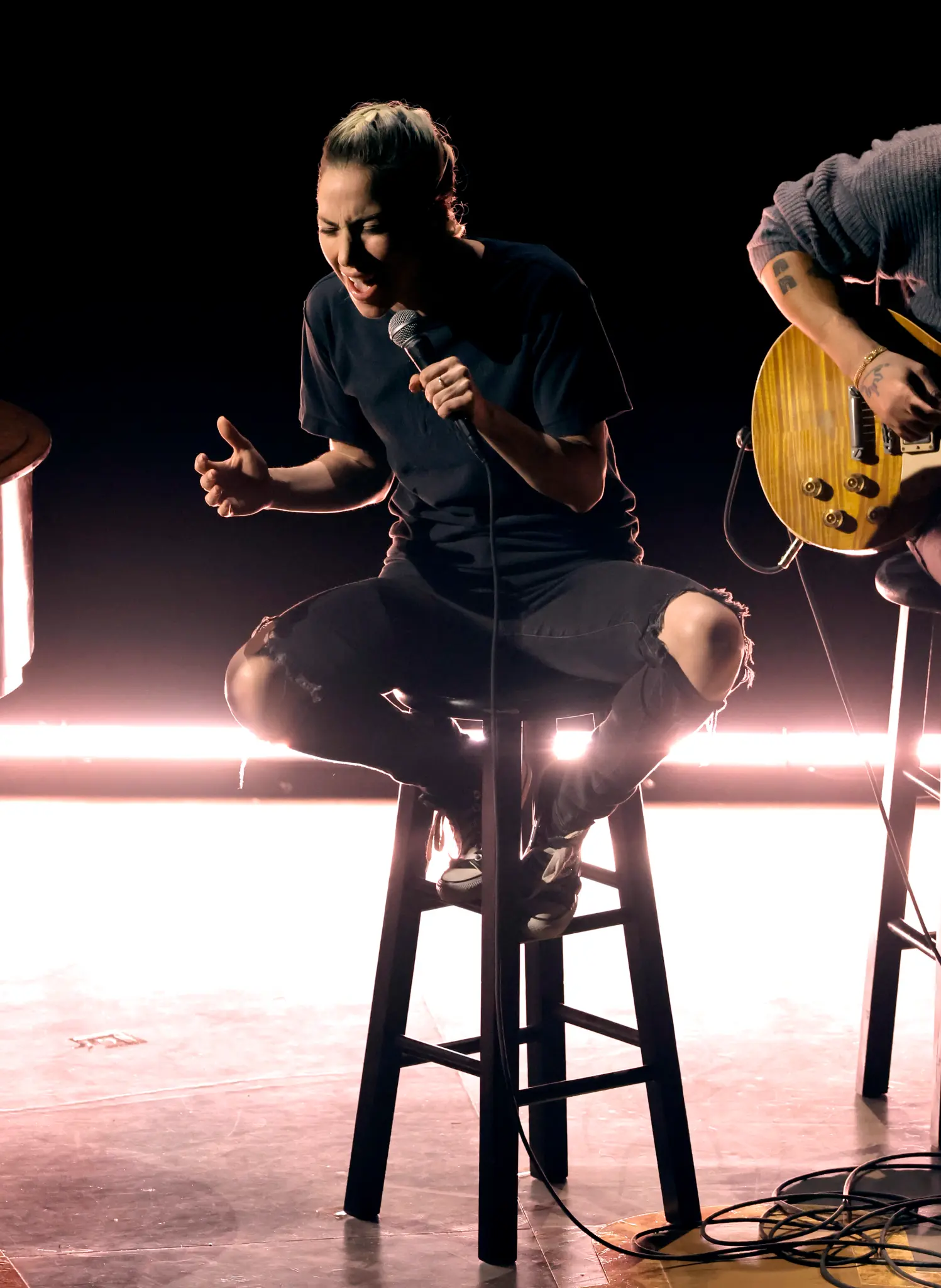 Worst: Weird unflattering camera angles for Lady Gaga
Lady Gaga came out onstage to perform "Hold My Hand" from "Top Gun: Maverick." She belted it out like a pro, as usual. But the camera angles were bizarre, zooming in far too close. It was distracting and made for a weird moment. "Enjoying counting Lady Gaga's pores," one viewer tweeted, while another joked, "okay folks, I want you to push in on lady gaga. closer. closer. closer. closer. closer. closer–."
Best: "Cocaine Bear" bit
Elizabeth Banks presented the award for visual effects, and her co-presenter was a person in a bear suit — which is what the bear in her movie "Cocaine Bear" would have looked like, sans visual effects, she joked. As the bear next to her started acting antsy, Banks said, "Are you trying to score right now? Wait until the after-party like everybody else!" Oscars bits can be hit or miss. (And as usual, there were a few too many.) But this one was genuinely funny, and it wasn't too random, since it connected to the award she was presenting.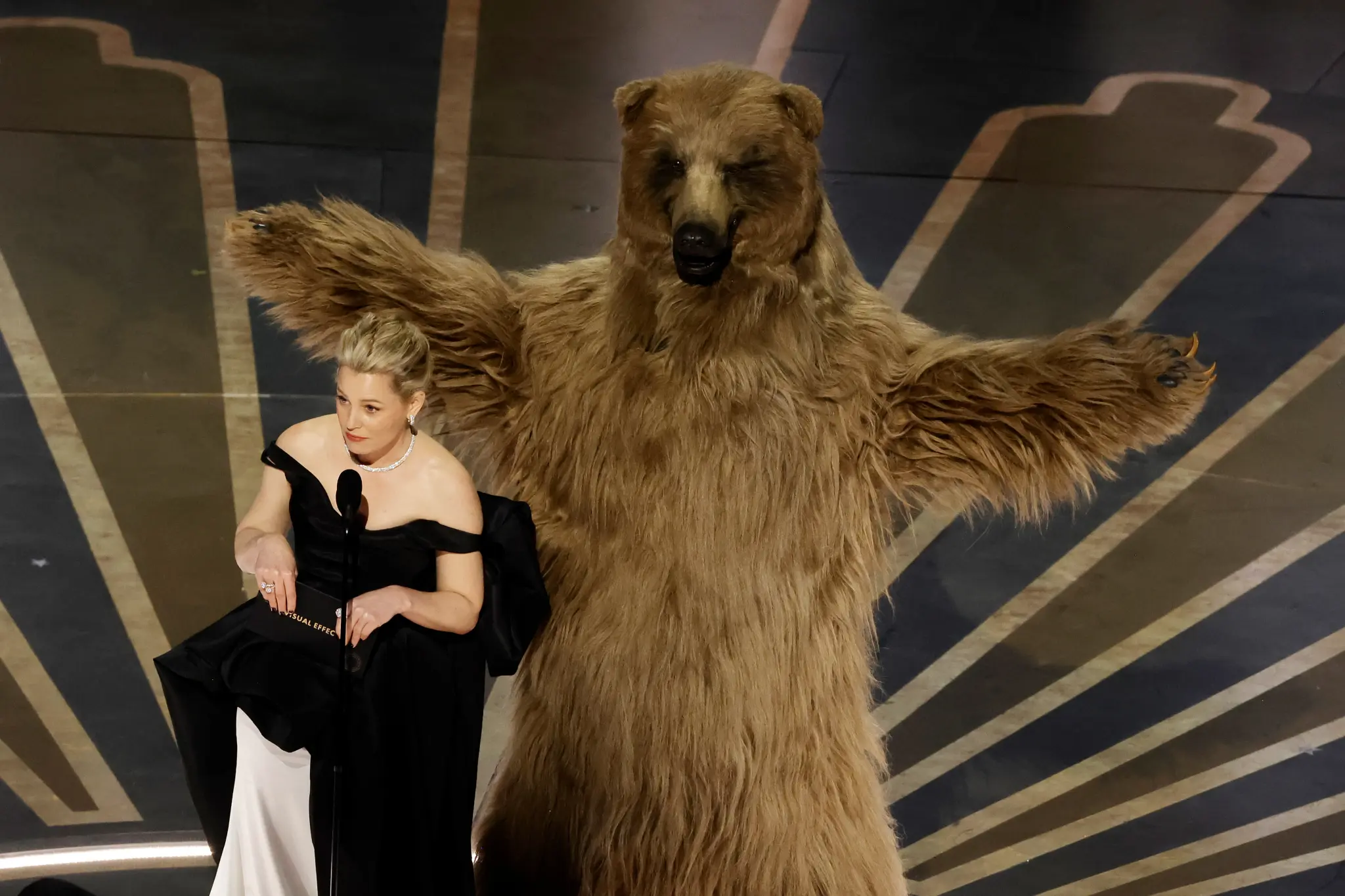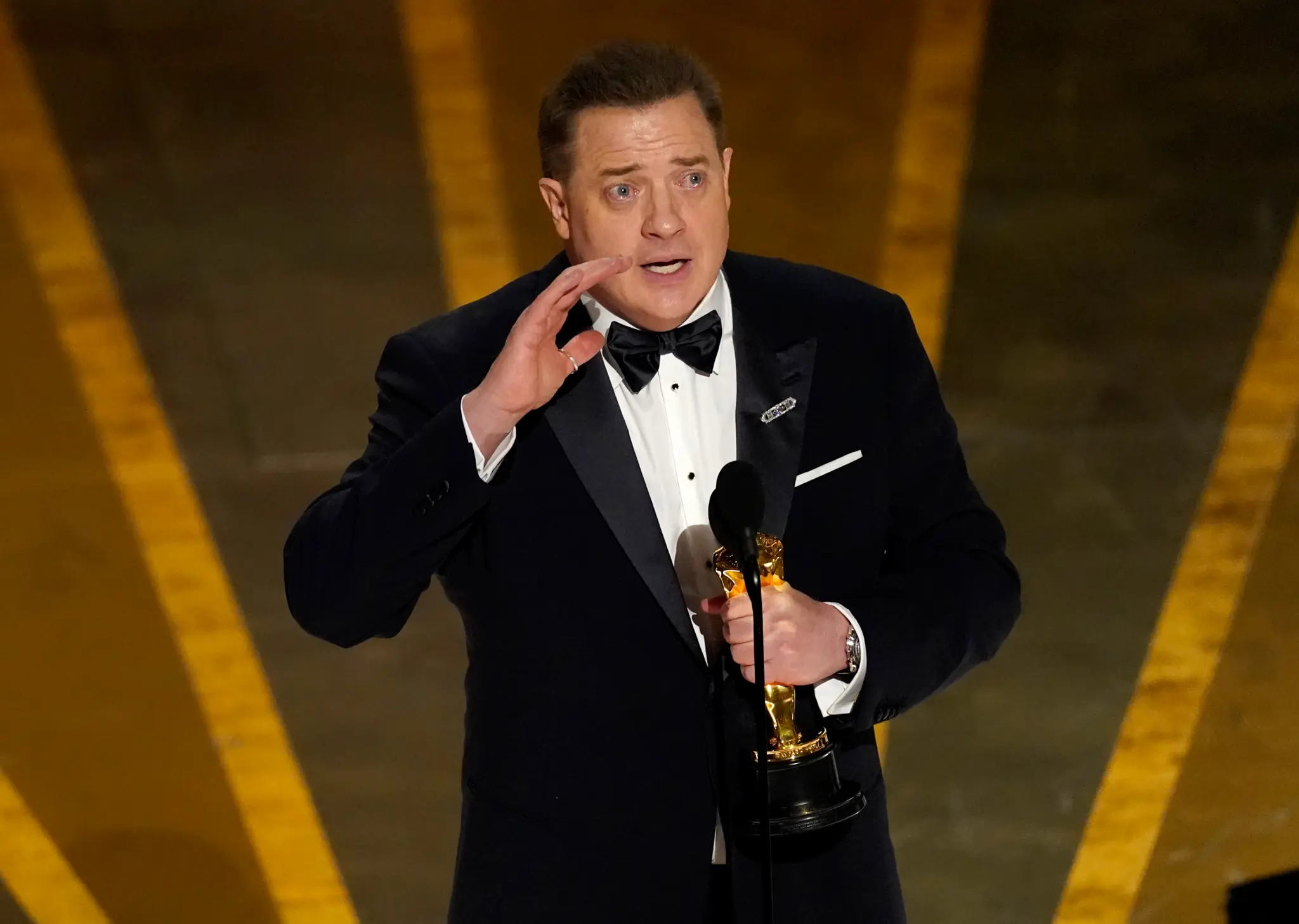 Best: Brendan Fraser completes his comeback
It was a night of Hollywood comebacks, between Fraser and Ke Huy Quan. Fraser has had quite the comeback story, starting as an action star in the '90s ("George of the Jungle," "The Mummy," etc), then vanishing for a while, in part because he alleged that he was sexually assaulted by the head of the Hollywood Foreign Press Association in 2003. "I started in this business 30 years ago and things didn't come easily to me. But there was a facility that I didn't appreciate at the time until it stopped … thank you for this acknowledgement," Fraser said in his acceptance speech, choked up.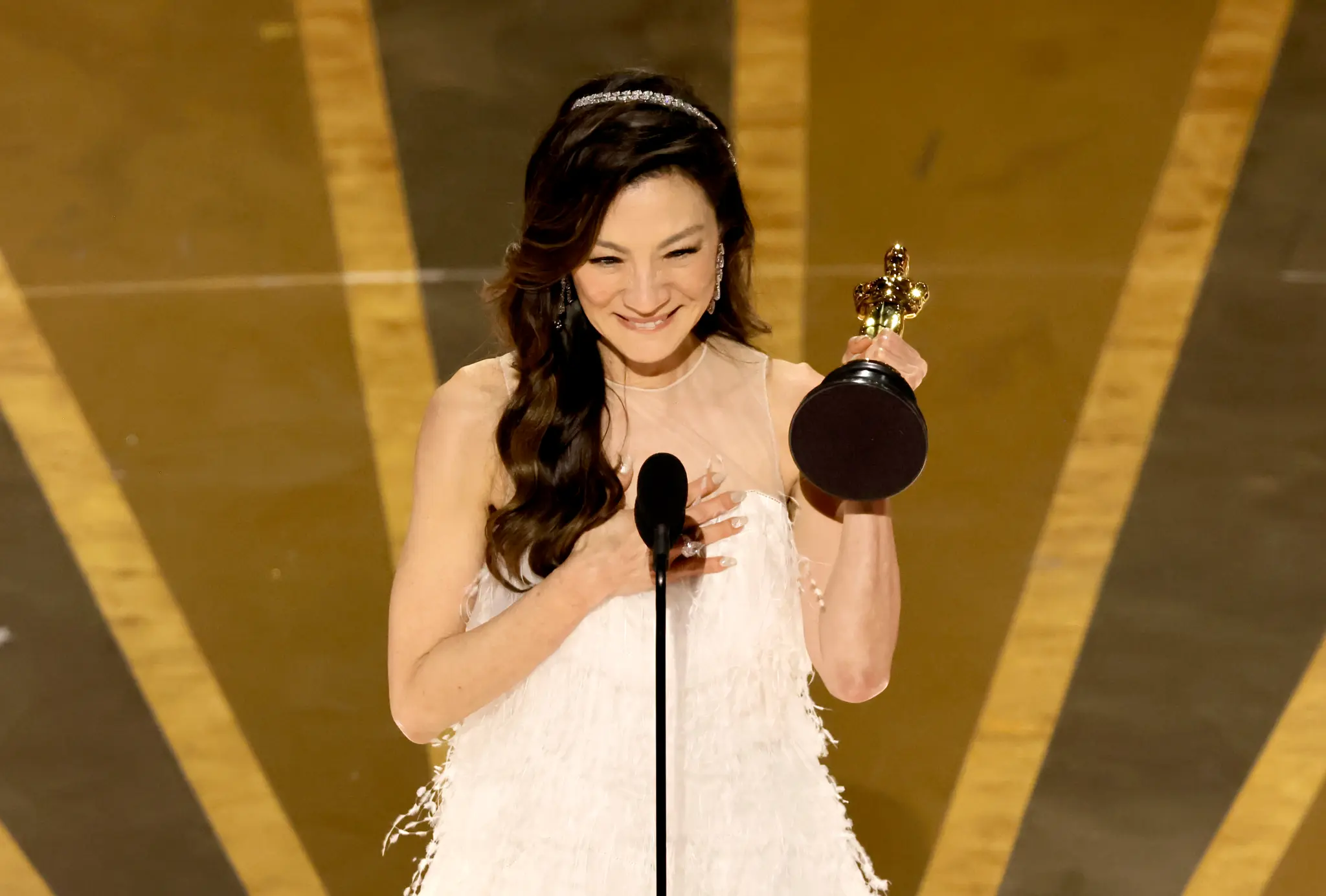 Best: Michelle Yeoh Makes History
Michelle Yeoh took home the "Best Actress" Oscar, for her starring role in "Everything Everywhere All at Once." It was a first time win for Yeoh, 60, and it makes Oscars history, since she's the first Asian-identifying woman to win the Best Actress Academy Award. (Some consider Merle Oberon, who won in 1936 for "The Dark Angel," to be the first, but she was not open about her ancestry.) She's also the second woman of color to win the category after Halle Berry took it home for "Monster's Ball" in 2002. It was an expected moment, but nonetheless exciting to watch. "For all the little boys and girls who look like me watching tonight, this is the beacon of hope and possibilities," she said in her acceptance speech. "Dreams do come true. And ladies, don't let anybody tell you you are ever past your prime!"