By Carmine Sabia. Media: Explain America.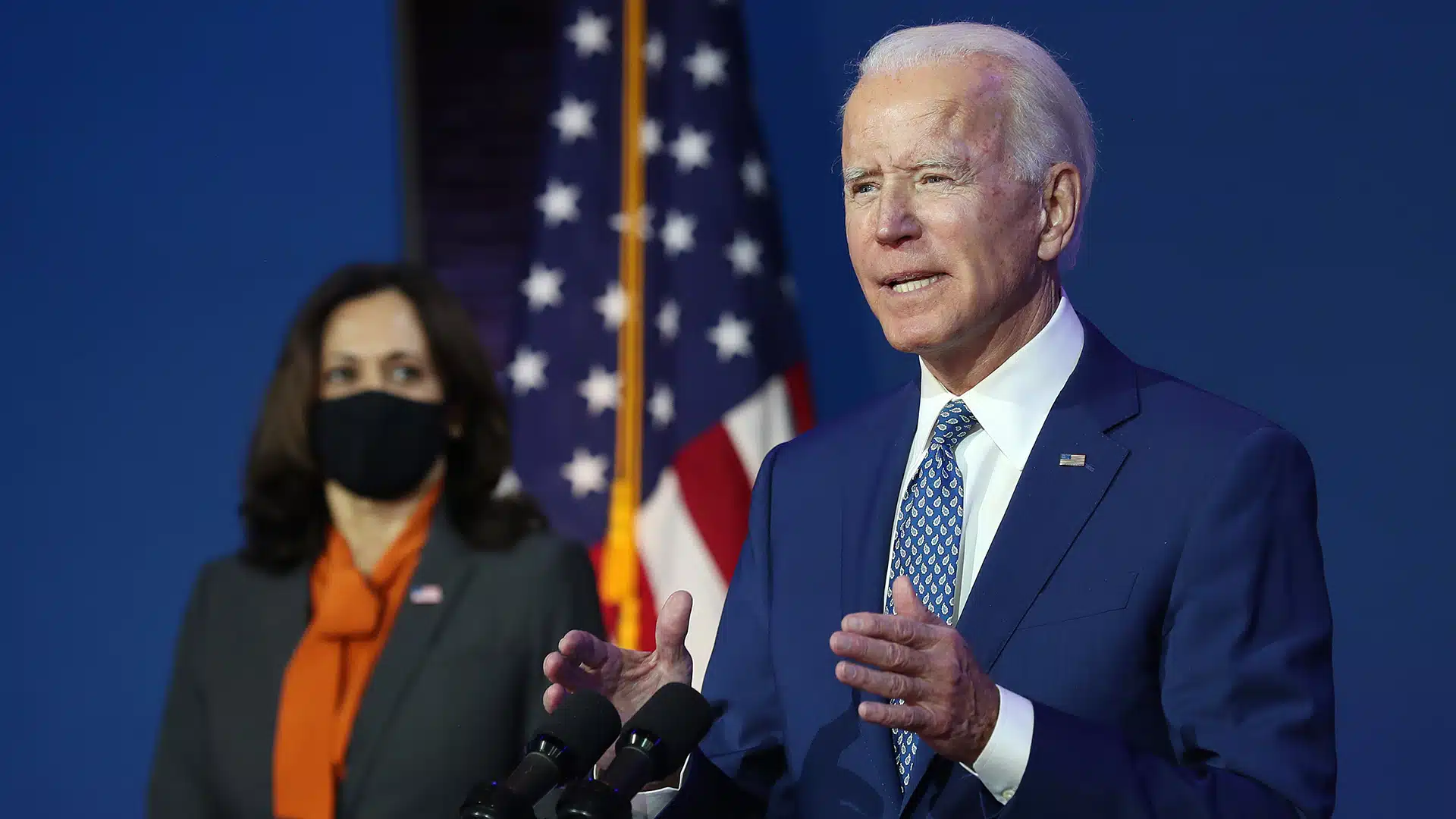 OPINION: This article may contain commentary which reflects the author's opinion.
The Centers for Disease Control removed part of a study it did that showed defensive gun use after gun control advocates pushed for it.
"The lobbying campaign spanned months and culminated with a private meeting between CDC officials and three advocates last summer, a collection of emails obtained by The Reload show. Introductions from the White House and Senator Dick Durbin's (D., Ill.) office helped the advocates reach top officials at the agency after their initial attempt to reach out went unanswered. The advocates focused their complaints on the CDC's description of its review of studies that estimated defensive gun uses (DGU) happen between 60,000 and 2.5 million times per year in the United States–attacking criminologist Gary Kleck's work establishing the top end of the range," the reload reported.
"[T]hat 2.5 Million number needs to be killed, buried, dug up, killed again and buried again," one of the attendees, Mark Bryant, , said in an email to CDC officials. "It is highly misleading, is used out of context and I honestly believe it has zero value – even as an outlier point in honest DGU discussions."
Bryant heads the Gun Violence Archive and contended that the number would hamper the ability to get new gun restrictions passed.
It is important to note that it is not the CDC's job to be political or assist in getting legislation passed.
"And while that very small study by Gary Kleck has been debunked repeatedly by everyone from all sides of this issue [even Kleck] it still remains canon by gun rights folks and their supporting politicians and is used as a blunt instrument against gun safety regulations every time there is a state or federal level hearing," he said. "Put simply, in the time that study has been published as 'a CDC Study' gun violence prevention policy has ground to a halt, in no small part because of the misinformation that small study provided."
The CDC initially stood by its number, but after a clandestine virtual meeting with gun control advocates on September 15, 2021, it changed its mind.
"We are planning to update the fact sheet in early 2022 after the release of some new data," CDC Associate Director for Policy, Partnerships, and Strategic Communication at the CDC's Division of Violence Prevention, Beth Reimels, said on December 10th. "We will also make some edits to the content we discussed that I think will address the concerns you and other partners have raised."
The CDC did not respond to a request for comment on the decision, but none of the emails the agency released related to it did not show any attempts to obtain other outside points of view either before or after the meeting with the gun-control advocates. Hannah Bristol of the White House Office of Public Engagement did not respond to a request for comment on her role in the discussions beyond what the emails reveal. Emily Hampsten, Senator Durbin's Communications Director, told The Reload their office's only involvement was "simply connecting" "stakeholder organizations" with a federal agency as part of the "basic function of our work."
The decision to remove a CDC-commissioned report from the agency's website on gun statistics at the apparent behest of gun-control advocates may further strain its relationship with Congressional overseers, especially pro-gun Republicans who are set to take control of the House next year. The relationship between the two, already frayed over the Coronavirus pandemic, could reach new lows not seen in decades. During the 1990s, Congress put restrictions on CDC funding in response to officials openly working with gun-control groups to try and ban handguns.
"We need to revolutionize the way we look at guns, like what we did with cigarettes," Mark Rosenberg, director of the CDC's National Center for Injury Prevention, told The Washington Post in 1994. "It used to be that smoking was a glamour symbol–cool, sexy, macho. Now it is dirty, deadly–and banned."
Kleck accused the CDC of "blatant censorship" and stood by his work.
"CDC is just aligning itself with the gun-control advocacy groups," he said. "It's just saying: 'we are their tool, and we will do their bidding.' And that's not what a government agency.