By The Editors. Media: National Review.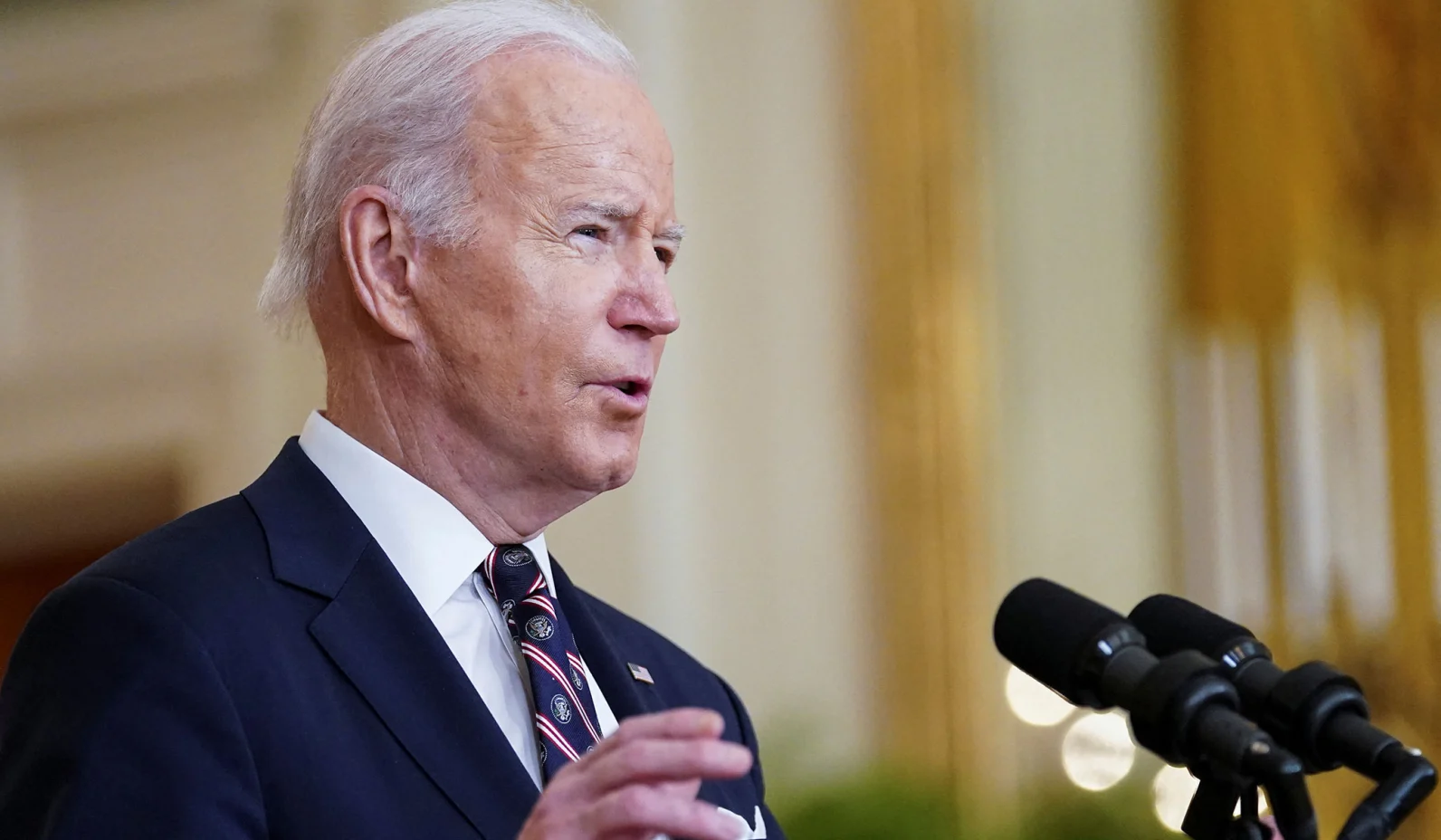 Apolitical advantage Joe Biden has is that people tend not to associate him — as a Democrat of a certain age — with the cracked priorities of the contemporary Left.
But 80-year-olds can be champions of radicalism, too, as he's proved again and again and perhaps never more so than in last week's executive order "on Further Advancing Racial Equity and Support for Underserved Communities Through The Federal Government."
As Biden says at the beginning of the order, his administration has sought to "transform" the federal government with prior executive orders and "has embedded a focus on equity into the fabric of Federal policymaking and service delivery." His policy is "to advance an ambitious, whole-of-government approach to racial equity and support for underserved communities and to continuously embed equity into all aspects of Federal decision-making."
In French Revolution terms, the prior efforts were the work of timid Girondins compared with the full-on radicalism of the Montagnards embodied in the latest order.
Every major federal department and agency must establish Agency Equity Teams within 30 days. These teams will be composed of a wide range of officials and have to submit annual plans to a brand new White House Steering Committee on Equity. Who will run that office? Our old friend Susan Rice.
DEI will become part of the "individual performance plans for senior executives," and the equity teams will back "continued equity training and equity leadership development for staff across all levels of the agency's workforce."
Space prevents anything like a full recitation of the order's sweep, which might fill the leadership of the Office of Institutional Equity and Diversity at Brown University with admiration and envy. It must be read to be believed.
The federal bureaucracy hasn't been known heretofore for its political neutrality, and Susan Rice and Co. will be pushing on an open door to get it to fully embrace woke ideology. Any recusants will presumably be intimidated into compliance, if they don't decide to leave the federal workforce altogether.
Not for the first time, Biden is acting, at the very least, against the spirit of the constitutional order, in effect adding a new goal to the missions of myriad federal agencies without any authorization from Congress.
Republicans in Congress should push to defund the equity decree, and Republican presidential candidates should pledge to dismantle it. The executive order isn't any less noxious and intolerable because an aged president happened to hand it down.