By Brian Flood , David Rutz , Joseph A. Wulfsohn. Media: Fox News.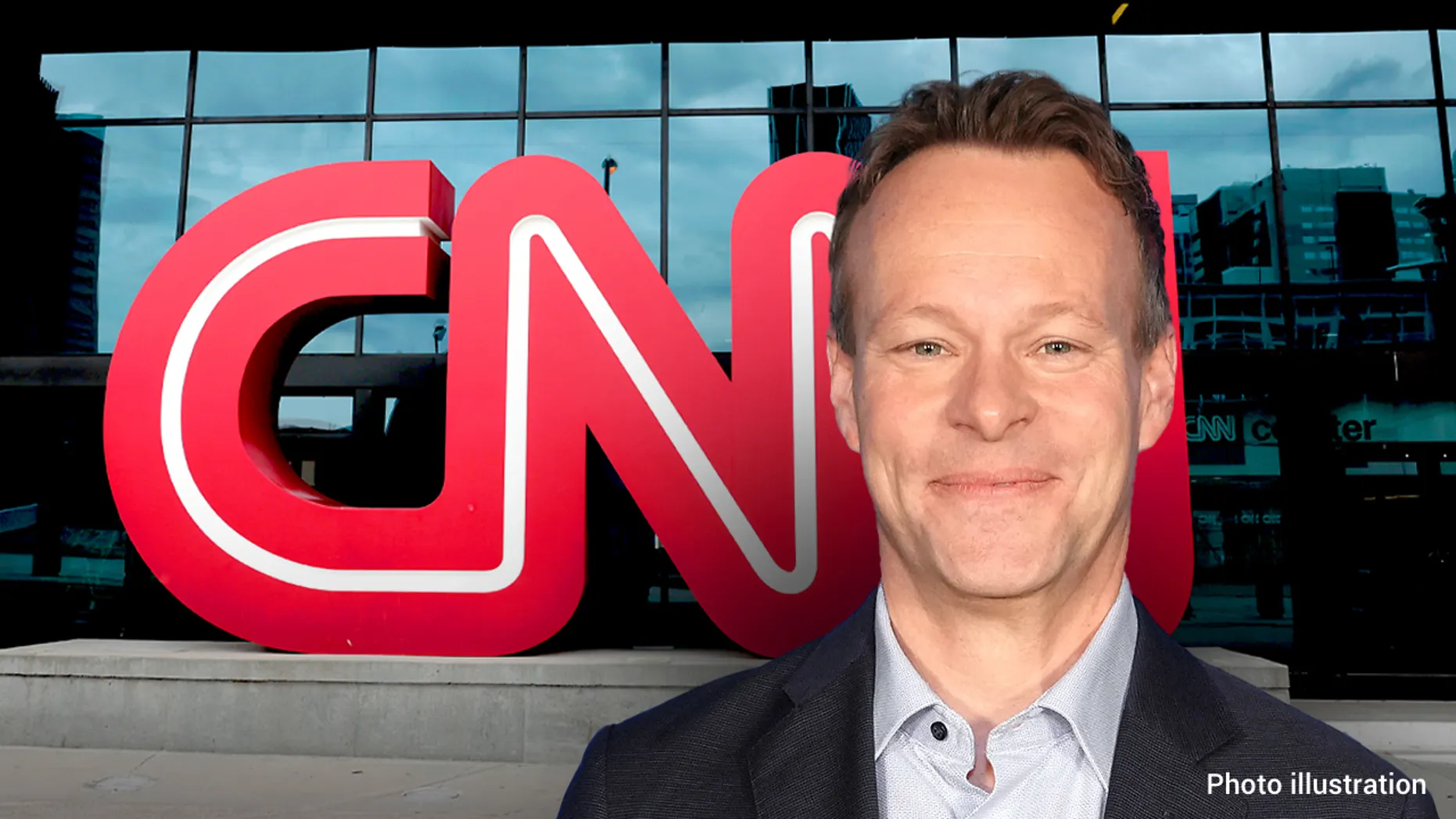 CNN CEO Chris Licht is out after a little more than a year on the job, as he failed to turn around the long-troubled news network. He stepped down effective immediately, Fox News Digital confirmed on Wednesday.
"I have great respect for Chris, personally and professionally," Warner Bros. Discovery CEO David Zaslav said in a statement.
"The job of leading CNN was never going to be easy, especially at a time of huge disruption and transformation, and he has poured his heart and soul into it," Zaslav continued. "While we know we have work to do as we look to identify a new leader, we have absolute confidence in the team we have in place and will continue to fight for CNN and its world class journalism."
Licht was hand-picked by Zaslav in 2022 to replace Jeff Zucker, who was forced out ahead of a long-planned merger that put CNN under Zaslav's control. Now Licht is out of a job after just over a year, and the future of Zaslav's CNN remains unclear. CNN executives Amy Entelis, Virginia Moseley and Eric Sherling are expected to serve as the acting leadership team, along with new Chief Operating Officer David Leavy.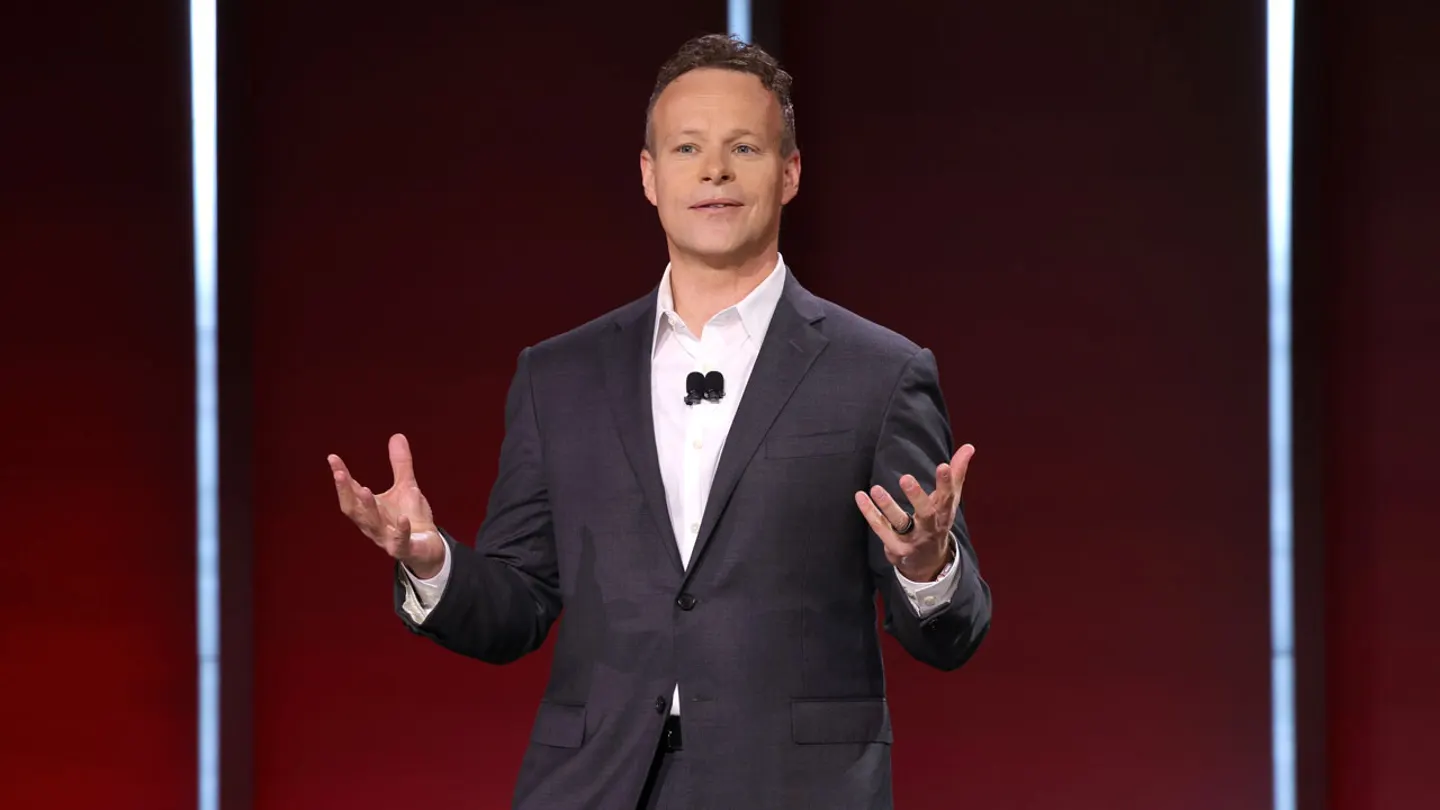 Zaslav's longtime ally, Leavy was recently brought in as COO, which signaled to many that Licht wasn't long for the job. Insiders told Fox News Digital this week that Licht's departure appeared imminent and morale was at an all-time low.
Licht made it clear he wanted to "tamp down spectacle" that was rampant during the Zucker era. He toned down the use of the network's breaking news graphics, fired left-leaning figures like John Harwood and Brian Stelter, and reached out to Republican lawmakers who had been alienated by the prior regime's approach. But liberal staffers who craved the Zucker-era partisan tone never embraced Licht, who came to CNN from CBS' "The Late Show with Stephen Colbert."
He was regularly attacked by liberal media critics and his tenure was plagued with internal leaks from CNN staffers. He was also forced to make difficult choices, such as axing the costly CNN+ streaming service, a widely panned Zucker-era product that puzzled onlookers and insiders from the start, and undertake company-ordered layoffs.
Some of Licht's biggest wounds were self-inflicted, though.
Licht, who was known as a wunderkind producer who helped create MSNBC's "Morning Joe" and revitalized CBS' morning program, announced that CNN's morning show would be "re-imagined." He eventually built an AM show around host Don Lemon, another left-wing figure who survived Licht's initial purges but failed to mesh well with co-hosts Kaitlan Collins and Poppy Harlow. The show was known more for its on- and off-air melodrama than its actual coverage.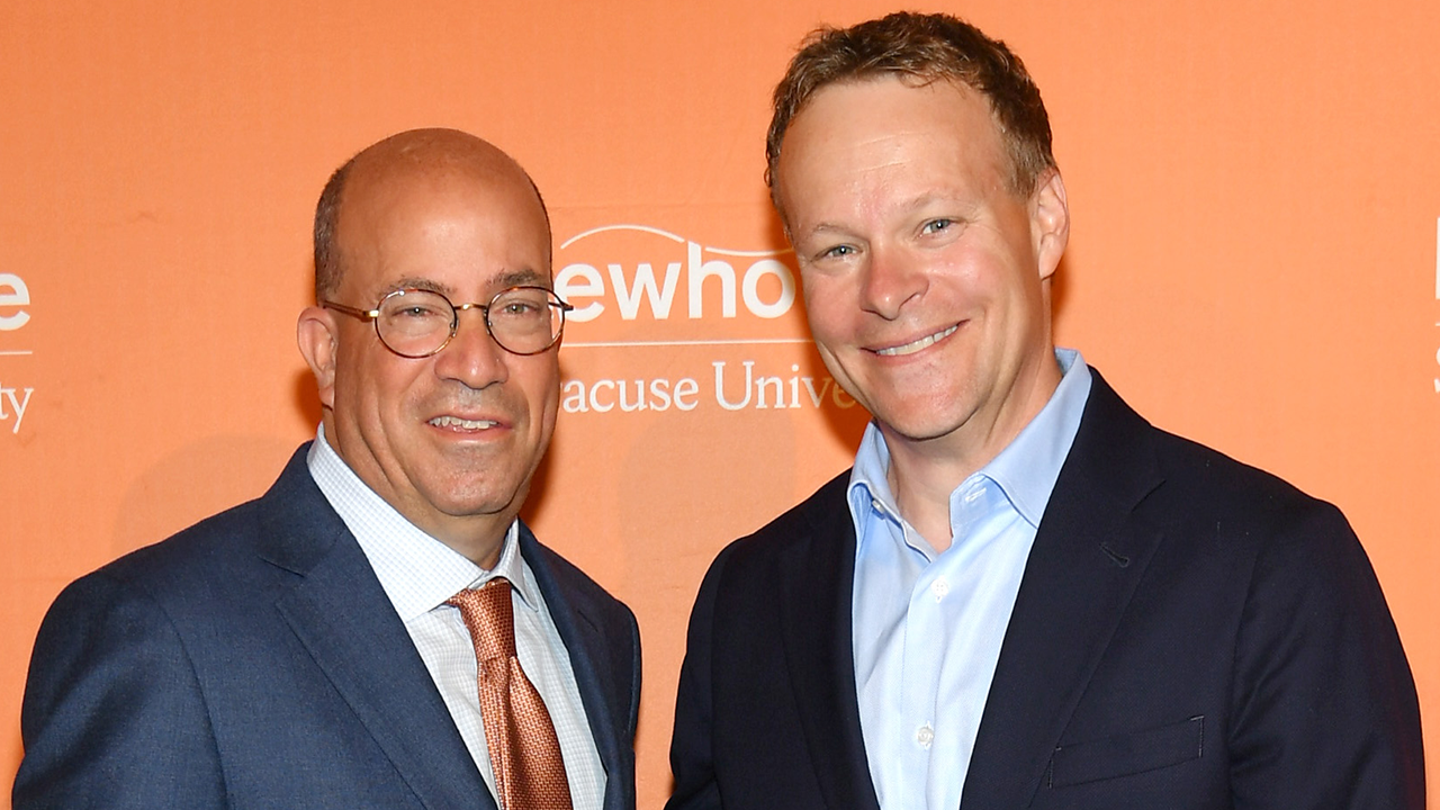 Licht also went all of 2022 without naming a permanent replacement for Chris Cuomo in the 9 p.m. primetime slot after the host was fired in late 2021. Licht tinkered with the spot, filling it with various specials and town halls that didn't resonate with viewers. He eventually selected Collins to fill the critical timeslot, but Licht is now gone before her new show has made a dent.
CNN's ratings were dreadful under Licht, and he was regularly criticized for attempting to fix daytime programming simply by re-arranging existing anchors. But perhaps Licht's biggest misstep, at least regarding his fraught relationship with network staffers, was one of its recently higher-rated moments: last month's town hall event with former President Trump.
Licht was criticized for giving Trump a platform in general, putting Collins in a tough spot as the crowd was filled with raucous Trump supporters who cheered his remarks, including when he called her "nasty." Liberals were enraged that Licht provided so much freedom to Trump, who used CNN's platform to spew talking points that are loathed by the left.
Hours after the Trump town hall, CNN media reporter Oliver Darcy joined the liberal pile-on toward the network, writing in his newsletter, "It's hard to see how America was served by the spectacle of lies that aired on CNN Wednesday evening."
Licht scolded Darcy for "emotional" reporting, but that didn't stop him from taking shots at his boss through his newsletter in the weeks that followed.
If the town hall wasn't the beginning of the end for Licht, then it was a devastating report by The Atlantic's Tim Alberta published on June 1 about the turbulent year he had as CNN's CEO. Alberta got extensive access to Licht, who was portrayed in the report as assured in his vision of remaking the network but also aloof, self-obsessed and disliked.
The unflattering report became the talk of the media industry, and things got so ugly that Licht apologized this week to CNN staffers for emerging as a distraction.
One television insider told Fox News Digital that CNN's anchors already viewed Licht as a dead man walking by the time he apologized this week, and there was likely no coming back.
Puck's Dylan Byers, a former CNN reporter who has been covering Licht's issues for months, first reported on his exit.
Licht did not respond to a request for comment.