By Timothy H.J. Nerozzi. Media: Fox News.
President Biden's ambassador to the People's Republic of China told the press Thursday that the Communist Party is not pushing fentanyl into the U.S.
Ambassador Nicholas Burns dismissed the idea that the Chinese Communist Party (CCP) is "contributing" to the fentanyl crisis in the U.S., saying the drug is actually arriving on American shores from private Chinese firms.
"Can we work on the fentanyl problem? The government here in Beijing is not contributing to that problem," Burns told Politico on Thursday.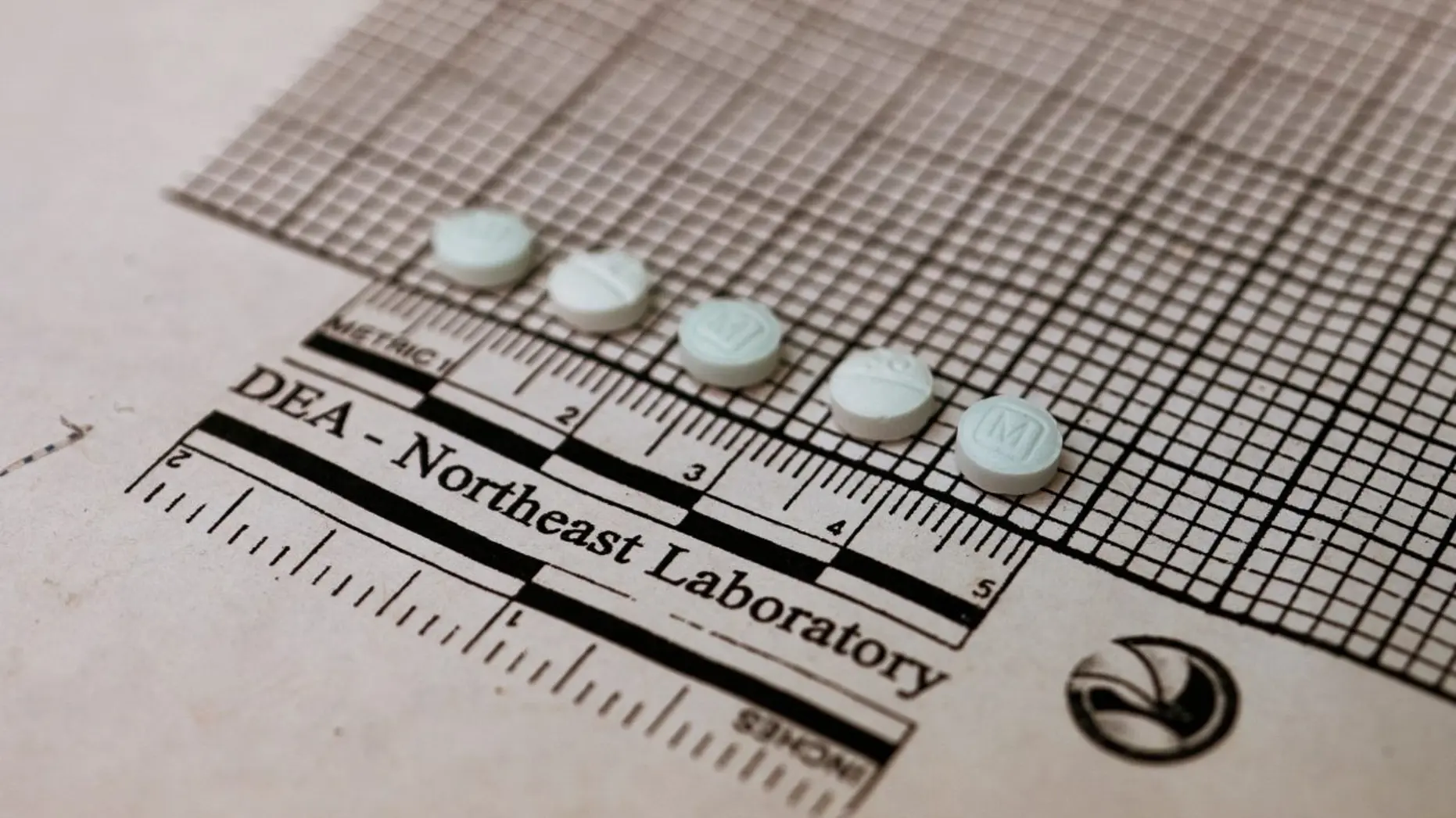 He continued, "But black-market Chinese firms are, and they're shipping illicit precursor chemicals to the drug cartels in Mexico and Central America that make the fentanyl that poisons and often kills Americans."
The fentanyl crisis kills nearly 200 Americans every day, according to the Department of Justice. Despite evidence that the People's Republic of China is the primary manufacturing location for illegal fentanyl, there is no venue for Americans to take on legal claims against distributors within China.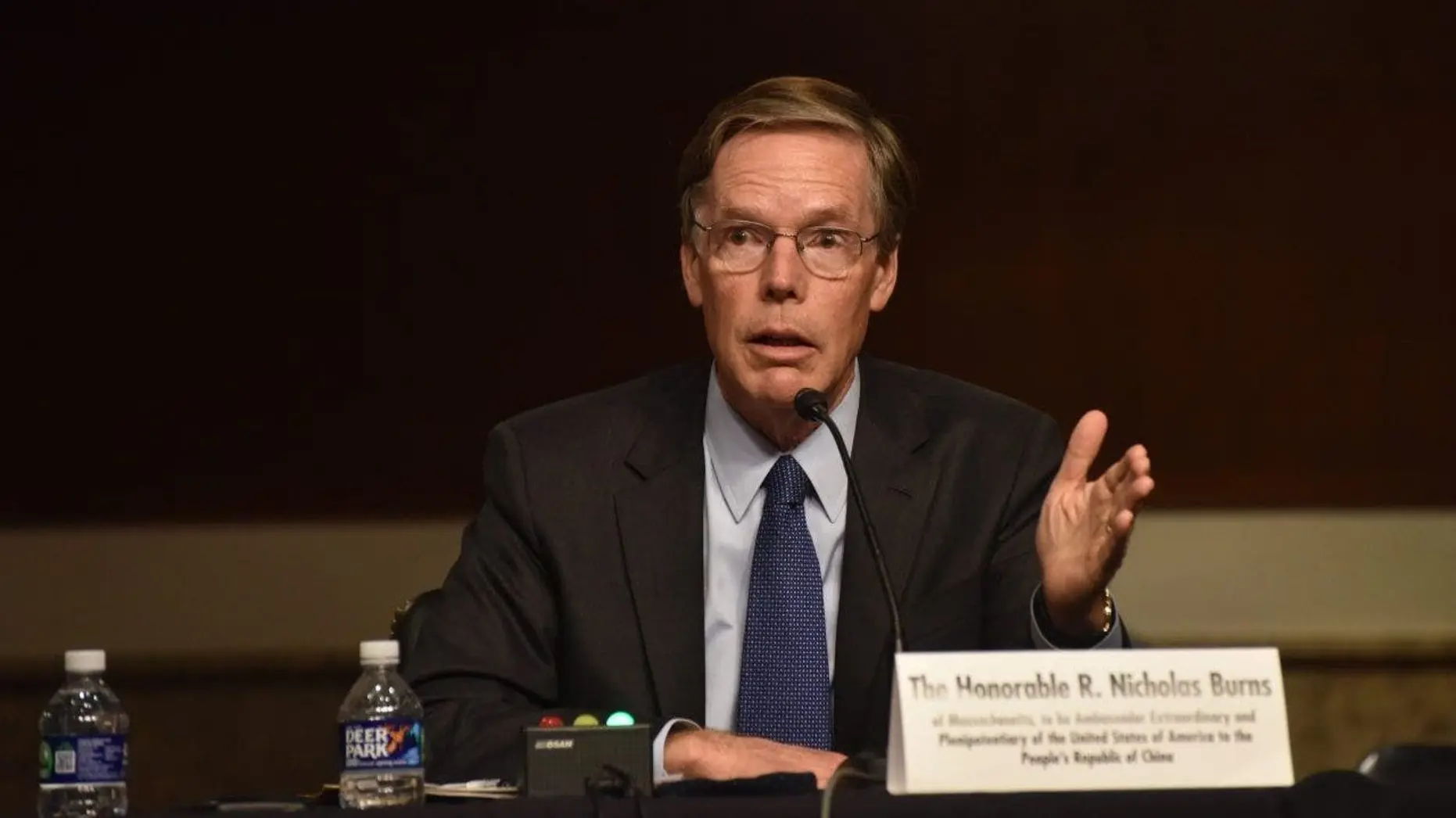 "And so we would like the government here in Beijing to use its power to shut down the flow of precursor chemicals from these black-market Chinese firms to the drug cartels' [fentanyl] production sites. That has been a difficult dialogue. But we've got to continue it," Burns told Politico.
The production of fentanyl often begins in China, with creation of the drug's precursor chemicals.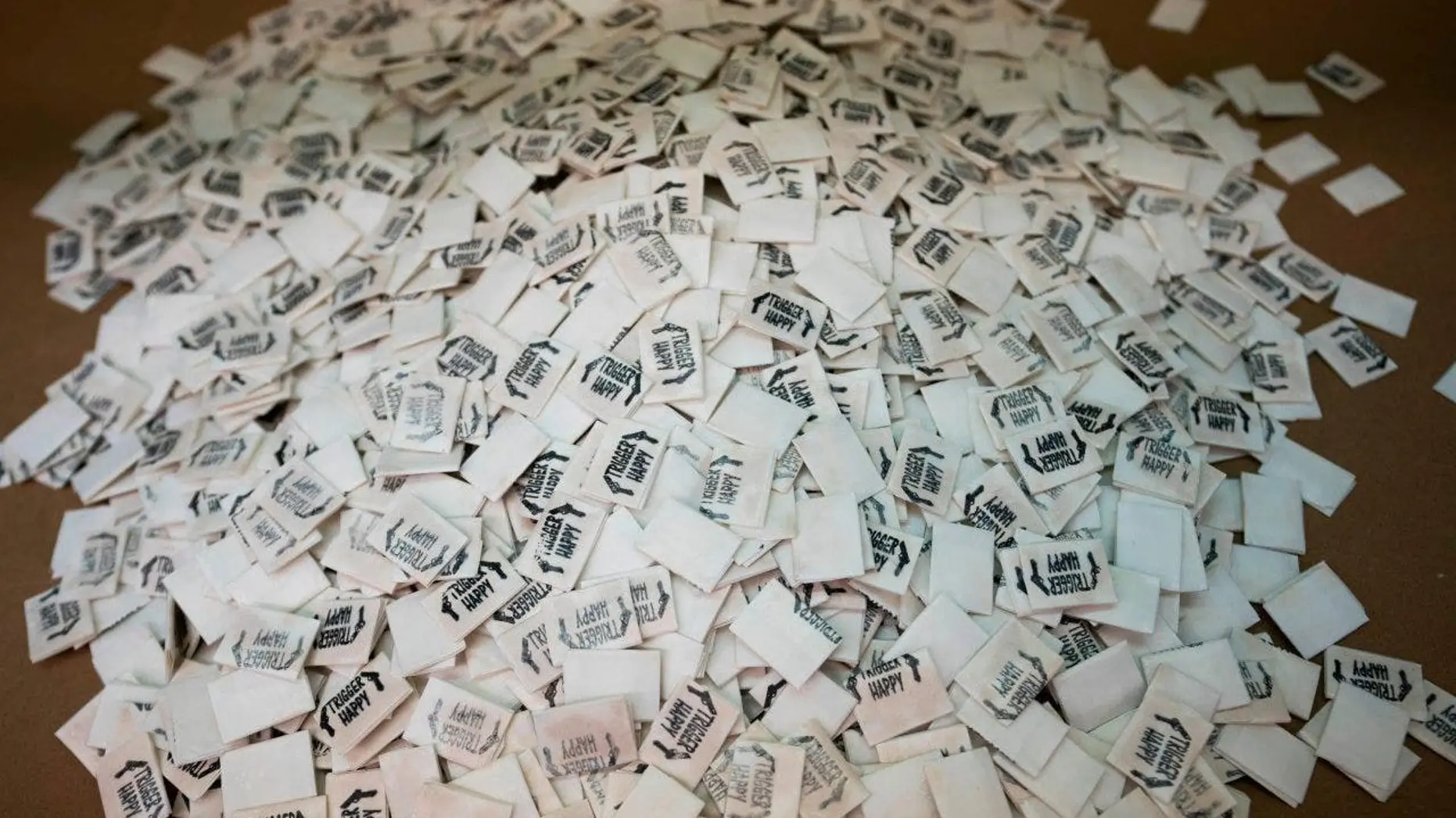 Then, those chemicals are shipped to Mexico where fentanyl is manufactured and subsequently distributed primarily by the Sinaloa and Jalisco cartels.
Nearly 14,000 pounds of illegal fentanyl were seized by authorities from March 2022 through 2023, according to Customs and Border Protection. A person can overdose on fentanyl after taking as little as 2 milligrams — that is the equivalent of a packet of Sweet-N-Low divided by 500.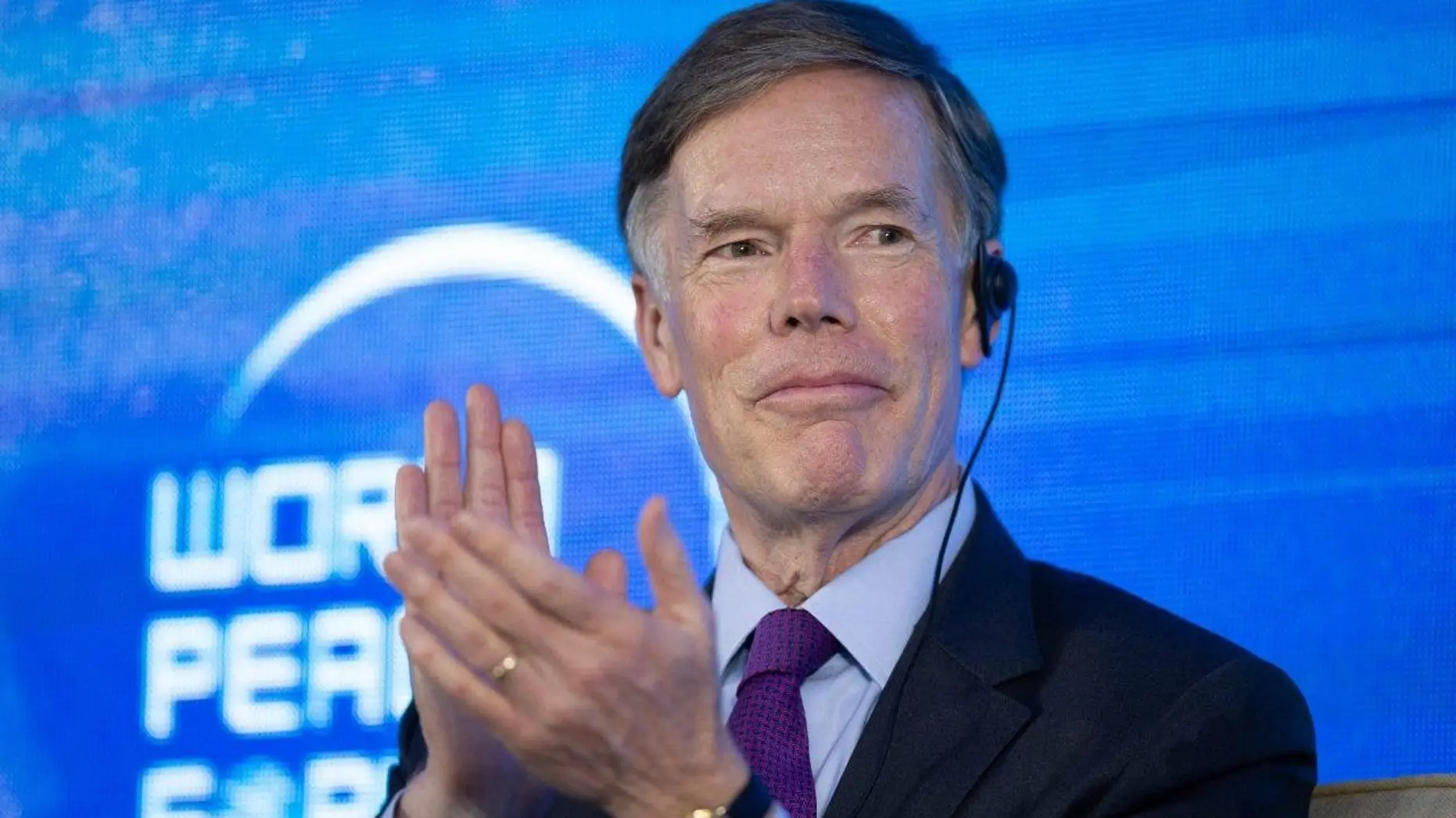 As a result of the fentanyl epidemic, overdose deaths in the United States are the leading cause of accidental deaths in the United States among adults 18 to 45 years old.
Fox News' Lacey Christ contributed to this report.