By Gabriel Hays. Media: Fox News.

CNN anchor Erin Burnett admitted that revelations showing members of the Biden family received over a million dollars from accounts linked to Hunter Biden's Chinese business associates certainly don't "look good" for the embattled Hunter Biden and his family as they face government investigations into their alleged corruption.
During an episode of CNN's "Erin Burnett OutFront" the host brought up subpoenaed financial records obtained by the House Oversight Committee showing that money from Joe Biden's son was funneled to several members of the Biden family, including James Biden, and Beau Biden's widow.
Burnett asked her guest "Just Security" co-editor-in-chief Ryan Goodman about the revelations and admitted to him that any lay person who sees these payoffs are going to think they don't "look good."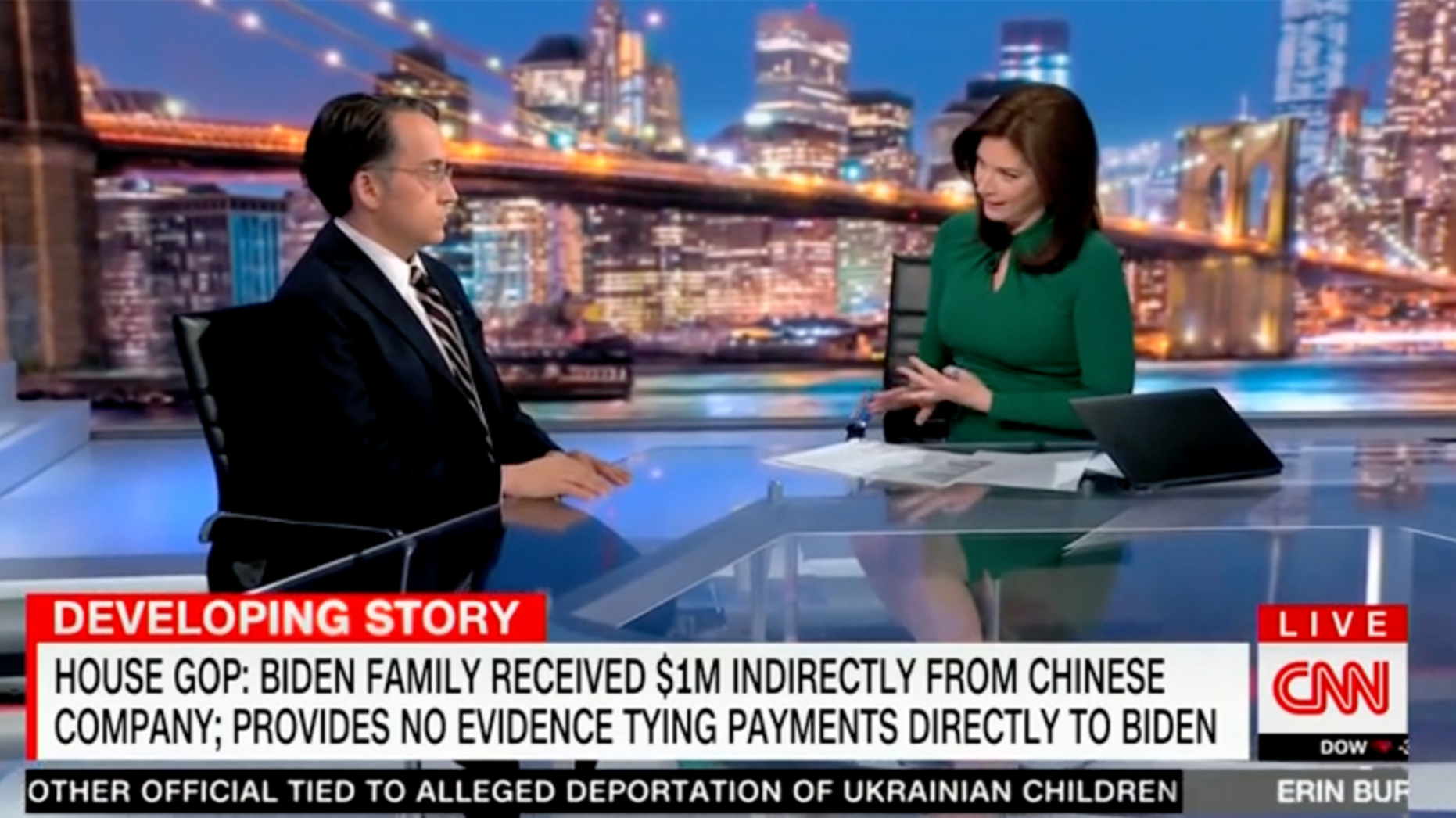 However, her guest insisted that most likely, nothing "damaging legally" would come from these records, though they may be "possibly unethical."
Burnett's reporting followed CNN's recent foray into covering Hunter Biden's allegedly corrupt behavior. As Fox News Digital noted, "CNN finally ran its own report about the questionable ethics surrounding the president" in January.
The network's critics blasted the report for coming more than two years after The New York Post first broke the story on Hunter Biden's alleged corruption.
The financial records Burnett discussed were first revealed by House Oversight Committee Chairman Rep. James Comer, R-Ky., after acquiring through a subpoena of Bank of America financial records.
Fox News Digital reported Thursday that the records showed how "'at least three family members' received lucrative payments from a bank account belonging to" Robinson Walker, Hunter Biden's business partner.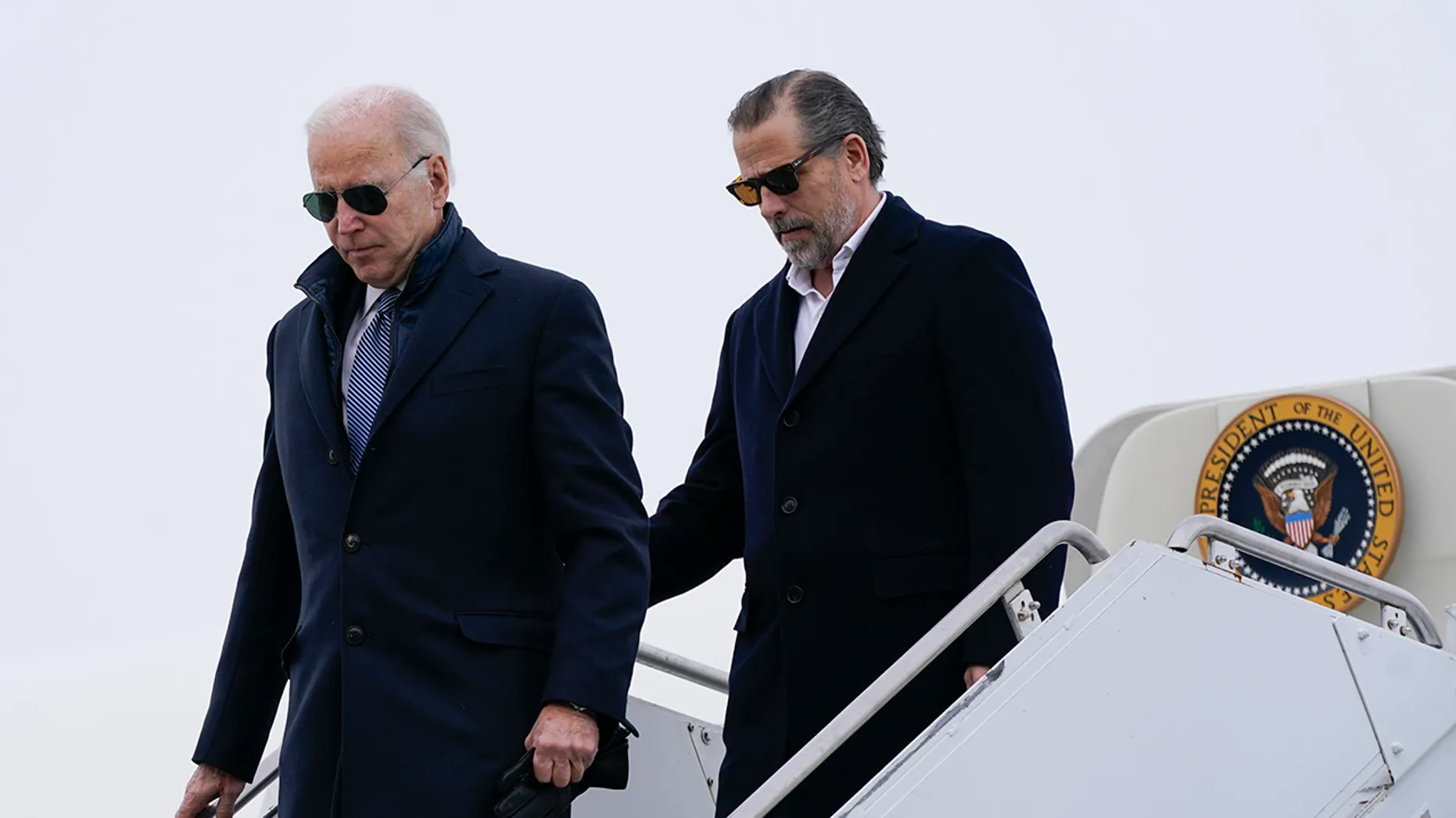 The records revealed that Chinese company State Energy HK Limited wired $3 million to "Robinson Walker, LLC," in the months after Joe Biden left the vice presidency.
A House Committee memo explained, "After the Robinson Walker, LLC account received $3 million from State Energy HK Limited, Biden family members and their companies began receiving incremental payments over a period of approximately three months."
Burnett rounded out the reporting during her show, prefacing her account by stating that the revelation "doesn't sound good" if you're a "layperson" hearing it.
She said, "On a certain level, just as a layperson, you hear this and it doesn't sound good. There's a guy whose name is John Robinson Walker. He gets three million dollars from a Chinese space company and proceeds to wire it out to a bunch of people named Biden, one of whom is Hunter Biden, another one is a company that belongs to the president's brother James Biden, and another amount of money to Beau Biden's widow, Hallie."
Once more, Burnett stressed to her guest, "So again, from a layperson, that doesn't look good." She followed up with the question, "Is it damaging legally?"
Goodman responded, saying, "Not necessarily damaging legally, like when I look at all of the facts alleged in the four-page memo, it looks potentially unethical. But it's difficult to match it up with any illegality or crime."
Elsewhere, Goodman noted it could look like "influence-peddling" between foreign assets and the Bidens but again noted he didn't see anything illegal.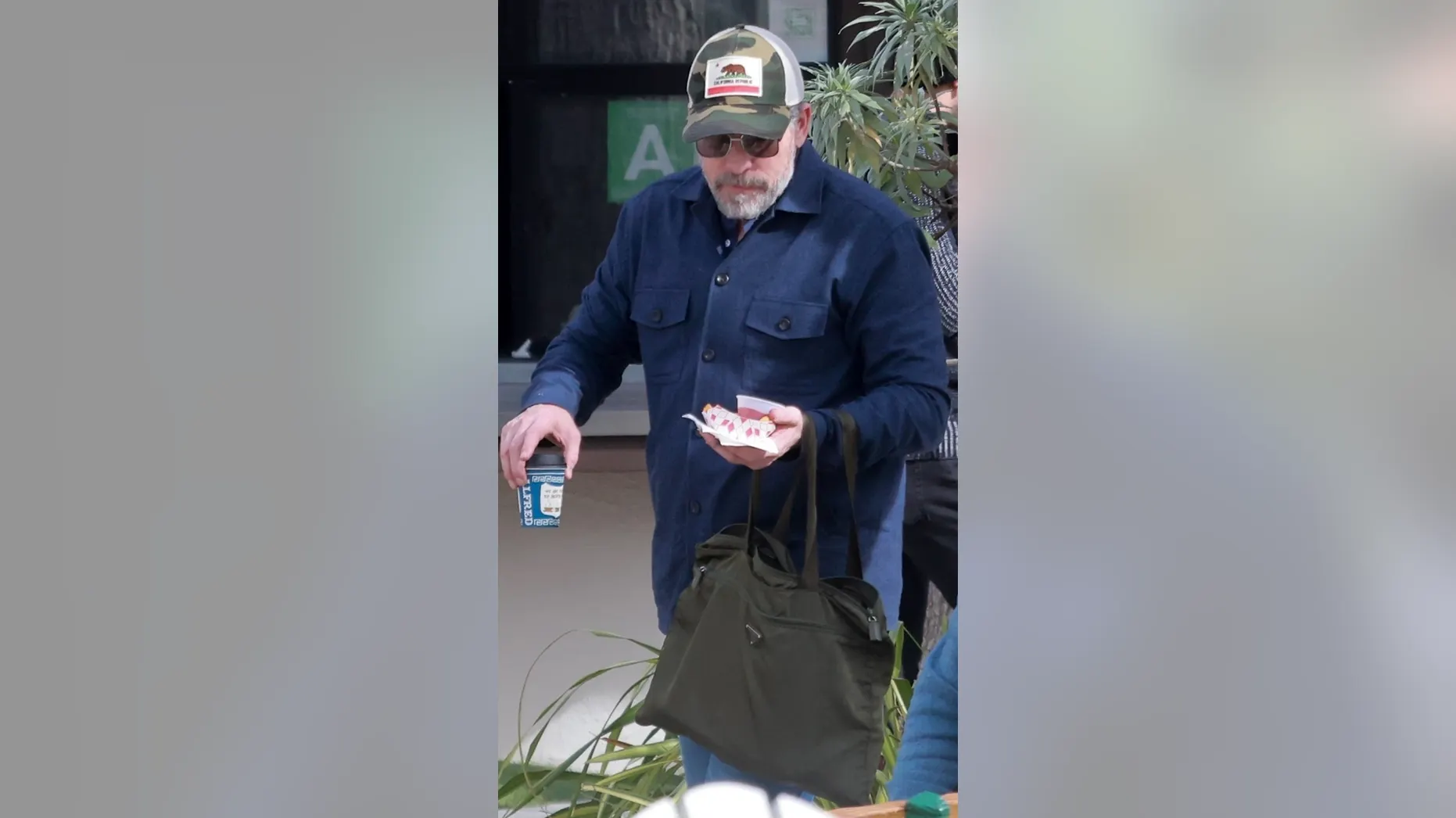 Gabriel Hays is an associate editor for Fox News Digital.