By Sandy Fitzgerald. Media: Newsmax.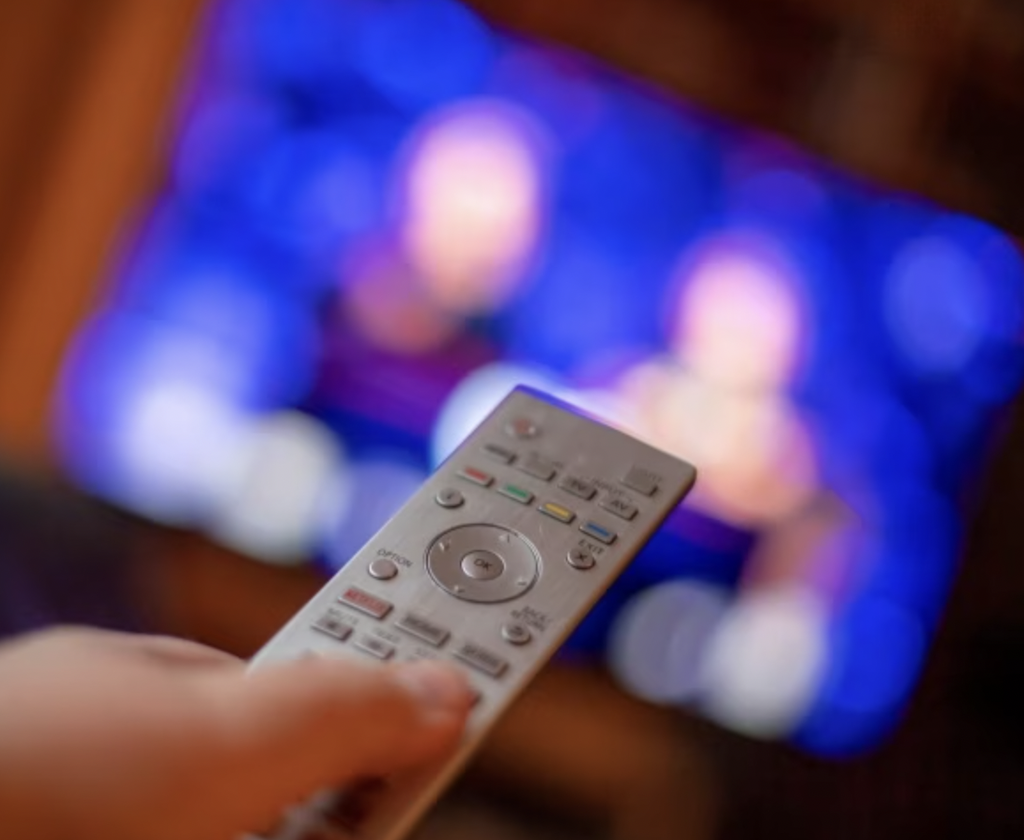 Dallas-based conservative Spanish-language news startup Voz Media has reached a deal with the Spanish Broadcasting System to buy its MegaTV business for $64 million, marking the company's first large purchase in its push to become a rival to Telemundo and Univision.
CEO Orlando Salazar describes Voz's work as being "right-of-center," and he told The Dallas Morning News that he wants to offer Spanish-speaking people in the United States access to a media company other than the national media, which he says leans too far left.
Voz's purchase was finalized Monday, but will still need approval from the Federal Communications Commission.
Salazar is the former vice chair of the Republican National Hispanic Assembly, a conservative organization with more than 65,000 members. His company's digital site features authors who include members of former President Donald Trump's administration as well as the America First Policy Institute, and he told the Dallas Morning News that there is "very little objectivity in media these days."
Voz was founded in early 2022.
Salazar, who also owns a commercial real estate development firm and a Black Angus beef company, commented that Spanish-language viewers "need to have the opportunity to hear things from a viewpoint of the kind of family values they grew up with, not with what our media or culture wants them to believe or accept."
He said he's concerned that the media is being "kidnapped by culture" with reports on the border, gender, and energy, and said it "was time for us to provide an alternative for Spanish speakers in our country."
Voz is seeking like-minded investors to finance its growth push, and by acquiring MegaTV, the company's workforce has grown to approximately four dozen, up from a dozen employees.
For the past two years, MegaTV has broadcast through the United States and Puerto Rico, and Salazar said he plans to include more news commentary, family programming, and infomercials in its lineup.
Albert Rodriguez, president of Spanish Broadcasting System, said in a statement that his company "couldn't be prouder of the fact that the legacy of MegaTV will continue under the leadership of another Hispanic-owned media company. Orlando Salazar and the Voz Media team have our undivided support and we look forward to working with them throughout this transition and beyond."
© 2023 Newsmax. All rights reserved.