By Daily Wire News. Media: DailyWire.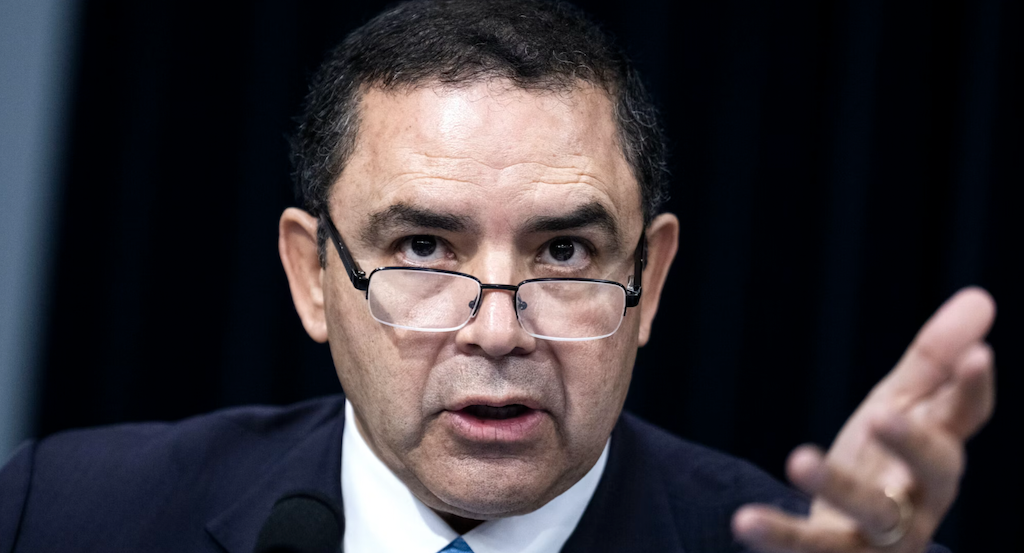 Rep. Henry Cuellar (D-TX), whose congressional district is on the U.S.-Mexico border, slammed the Biden administration during an interview over the weekend for causing a historic illegal immigration crisis on the southern border.
Cuellar's Sunday remarks on "Fox News Sunday" with host Shannon Bream come as Biden's border crisis is set to get significantly worse this week as Title 42 is set to expire.
"Surely, we are seeing people coming in, the border is open," Cuellar began. "There are some policies that in my opinion should have been implemented some years ago."
"We need to have a very simple thing at the border, repercussions. That is people that are supposed to stay here, should be able to stay under the law," he continued. "And if they have to be returned, they have to be returned quickly. You got to have some repercussions because if you don't repercussions at the border, people are going to see the border as a speed bump, and they'll be coming in at this time. So we've got to have repercussions at the border."
Cuellar said that the pull factors created by the administration have led to illegal aliens currently trying to come in from "over 60 countries," saying that "it's almost like a mini U.N. down there."
"You know, if you look at the last two years, yes, you've had over 4.3 million individuals that have been encountered by Border Patrol. That doesn't include that getaways," he said. "At the same time, we've had over — I think it's about 1.2 million individuals so far, and the fiscal year still not over."
"Right now, the only image that we see is people coming in," he later added. "No images of people going back. So, yes, the American public is frustrated."
WATCH:
WATCH: @RepCuellar responds to the deadly shooting at an outlet mall in Allen, TX and the scene at the border as Title 42 is set to expire this week. #FOXNewsSunday pic.twitter.com/E77XChXAm5

— Fox News Sunday (@FoxNewsSunday) May 7, 2023