By Jon Dougherty. Media: Explain America.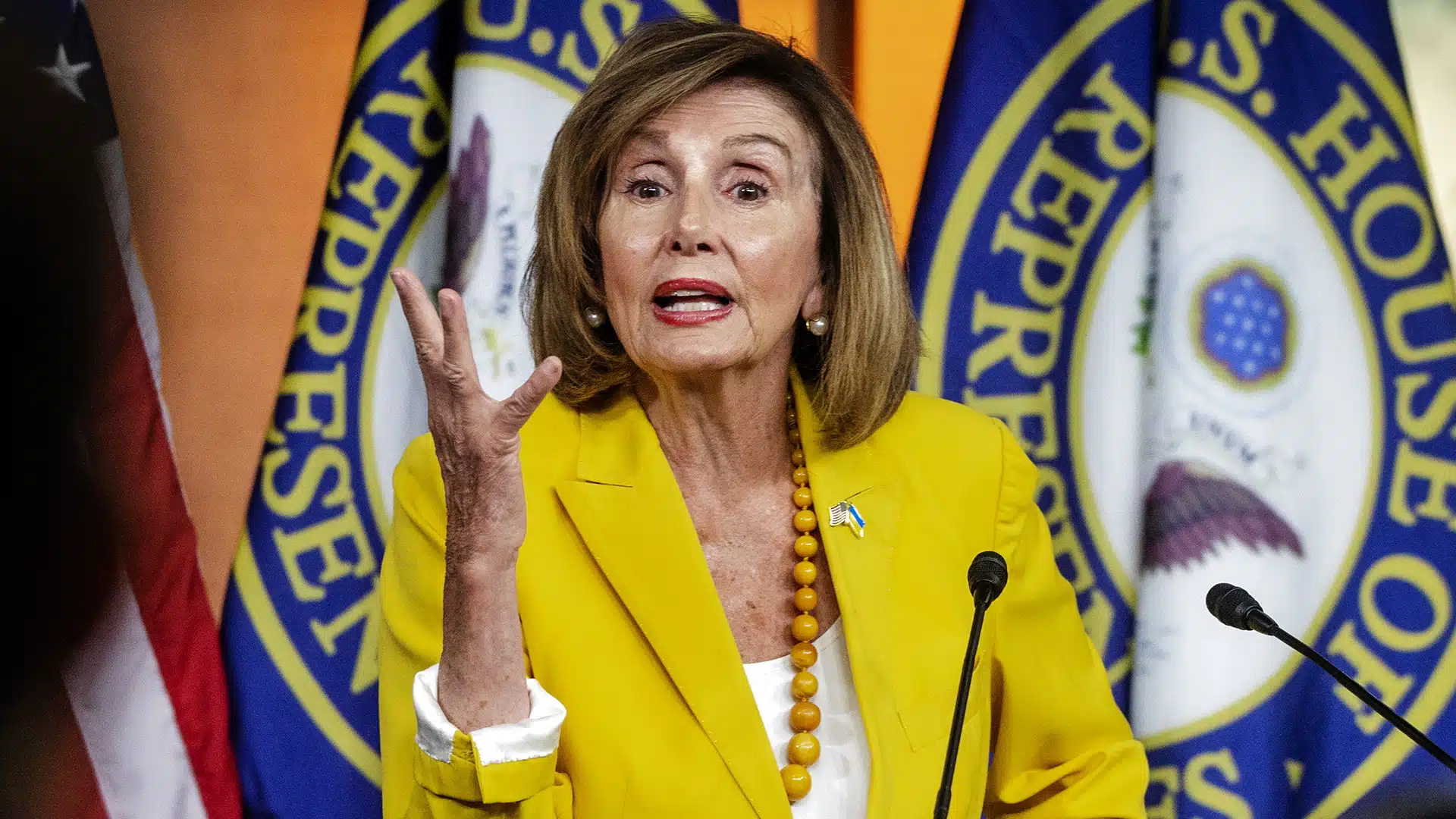 OPINION: This article may contain commentary which reflects the author's opinion.
The Democratic Party continues to lose lifelong members amid an ongoing shift to the left, the latest being a Texas lawman who is now a Republican: Karnes County Sheriff Dwayne Villanueva. He announced that he had made the switch on Wednesday, suggesting that a Democratic trend downplaying the importance of enforcing laws in favor of 'social justice' may have played a role in his decision.
"I look forward to continuing the strong tradition of excellent law enforcement in Karnes County, which requires us to come together for a common cause and seek out leaders of integrity and merit," he said.
Republican Party of Texas Chairman Matt Rinaldi welcomed Villanueva: "I am proud to welcome Sheriff Villanueva to the Republican Party. As Democrats increasingly abandon and cripple law enforcement, it is no wonder more people are turning to the Republican Party."
Just the News noted:
Villanueva switching parties comes after several Democratic elected officials switched parties last year, including the judges of Terrell and Presidio counties in west Texas and state Rep. Ryan Guillen, in House District 31.
Both Terrell and Presidio counties have declared an invasion at the southern border. Karnes County, which is located southeast of San Antonio and west of Victoria, has yet to do so.
Villanueva, who is serving in his third term as sheriff, was first elected in 2013, after serving as a constable since 2009. Since he began his law enforcement career in the county in 1993, he's built a track record of making several high-profile arrests. They include a serial arsonist responsible for over 50 fires, an escaped inmate, multiple murderers, burglars in a serious home invasion case, a local police officer who was selling narcotics, among others.
Earlier, Brooks County Sheriff Benny Martinez, a Democrat, told The Center Square that the Democratic Party no longer represents his values of those of South Texas. "The Democratic Party doesn't represent us," he declared, as his deputies struggle against a dramatic increase in illegal border crossings and drug smuggling since President Joe Biden reversed nearly all of former President Donald Trump's immigration and border security policies on his first day in office.
"Villanueva switching parties also comes after a recent poll found that more Hispanic Texans say the Democratic Party doesn't represent their values, and after another found that U.S. Rep. Mayra Flores, R-TX, had a higher favorability rating among Hispanics than U.S. Rep. Alexandria Ocasio-Cortez, D-NY, did," Just the News reported.
Flores won a special election earlier this year but lost in November in a different district.
Just-elected Republican Congresswoman Monica De La Cruz, who is now representing a new district in South Texas, also said that the Democrat Party "has become woke, pushing down their cultural radicalism," which she says "is an insult to us, quite frankly, and just one of the many reasons why the people who were once with the Democrat Party are now walking away."
She noted further: "The people in South Texas want a secure border. We believe in law and order, and that's where the Democrat Party goes wrong. They think that Hispanics want an open border and that just simply is not true. The Hispanics here, the people, South Texas, want a safe and secure system."
Texas Democratic Party leaders issued a statement after failing to win statewide offices last month, noting, "We won't beat around the bush: at the statewide level, this was a tough cycle," but nevertheless vowed to "continue to make gains in cities and counties across the state" to build "our Democratic base over time until we win at the statewide level."
Ironically, they referred to Republicans as "extremists" and vowed to "do everything in our power in the coming years to blunt the blows of these inevitable Republican assaults" and "put an end to their reign of terror."
In September, Sen. Kyrsten Sinema of Arizona sounded the alarm about the chaotic situation along the border in an interview with CNN anchor Jake Tapper. Notably, earlier this month, she left the Democratic Party and is now a registered Independent.