By Bradford Betz. Media: Fox News.

Democratic Arizona Gov. Katie Hobbs told reporters last week she would continue the program under her Republican predecessor Doug Ducey to bus migrants out of the state — but in a more humane and efficient way.
On Tuesday, Hobbs defended her decision to keep the program in place, telling The Arizona Sun that her administration would focus on ensuring that the state's continued payment of migrants' travel costs is "efficient and humane."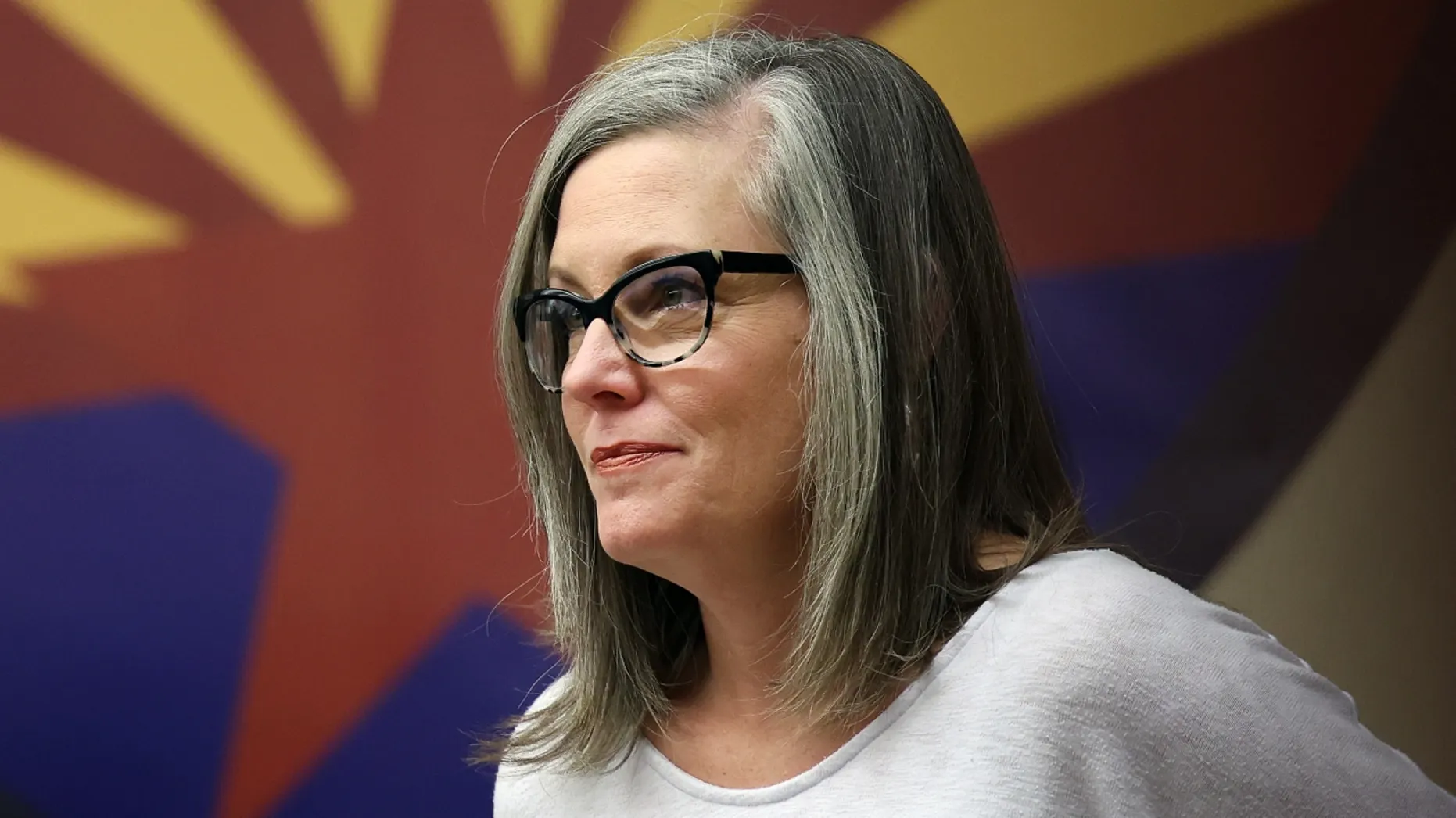 "We just wanted to make sure that we were addressing this issue and, as I talked about many times in the campaign, in a way that was the best use of taxpayer resources and something that wasn't a political stunt," Hobbs told the newspaper.
Then-Gov. Ducey began busing migrants out of Arizona back in May. The program was later expanded to include the option of chartered air travel aboard a 737 aircraft, according to a state contract signed Jan. 14.
During Ducey's tenure, more than 3,000 people were bused from the Yuma area to the nation's capital at an overall cost of more than $7 million. Republican lawmakers earmarked $15 million for the program last year. The border has seen a historic crisis under President Biden's tenure, with records broken for illegal crossings month after month.
Hobbs, who assumed office earlier this month, told reporters last week: "We need to look at that practice and make sure it's effective, [that] it's something that supports local communities."
"If we're spending the money to bus people, why not just get them to their final destination?" she said.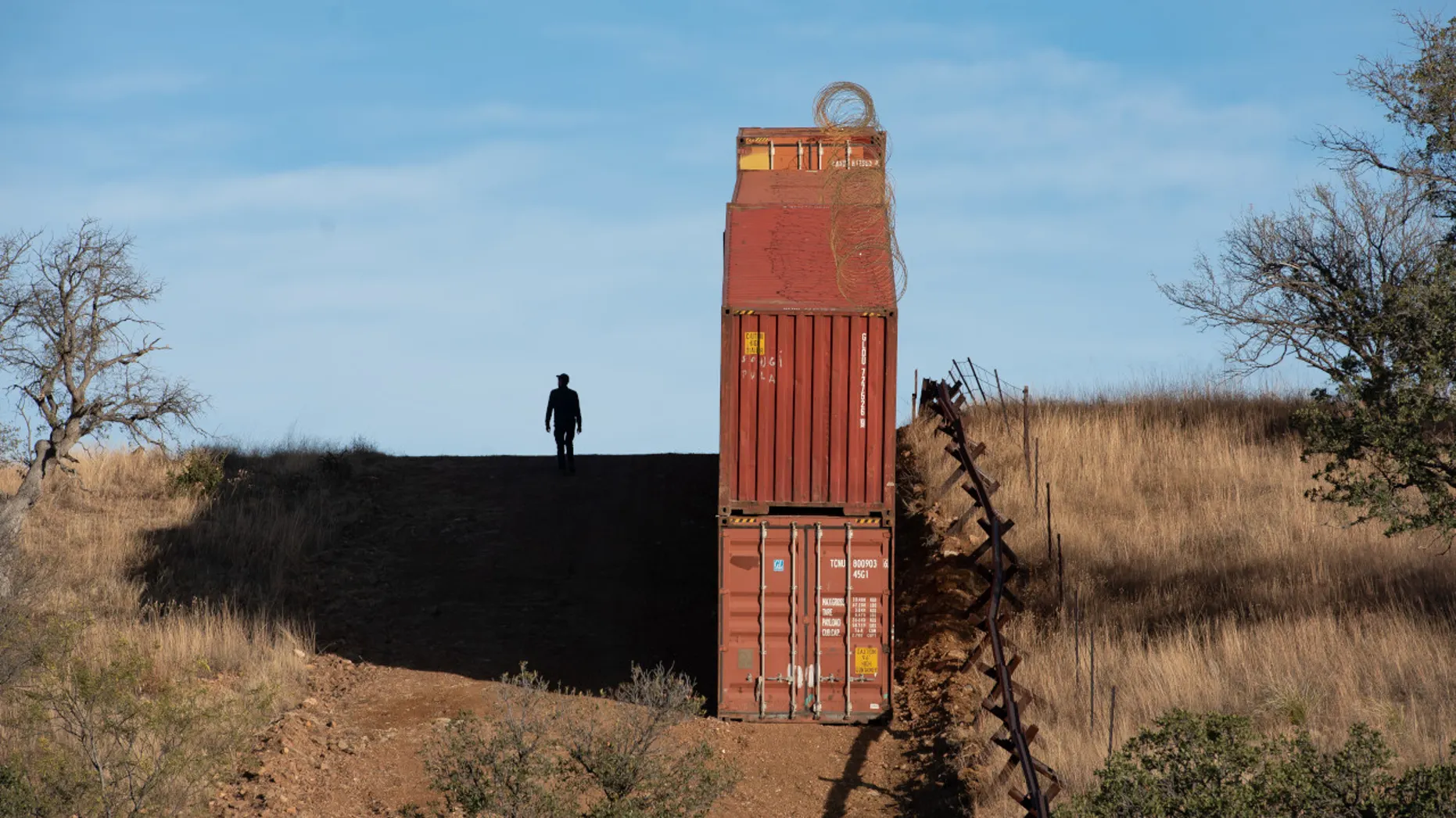 Hobbs told The Arizona Republic that her focus would differ from the actions of Republican governors Greg Abbott, of Texas, and Ron DeSantis, of Florida, who both have transported migrants to Democratic-run cities as a rebuke of the Biden administration's handling of the southern border.
"We're interested in focusing on the humanitarian aspects of this and just putting people on a bus as a political stunt and sending them to Martha's Vineyard or wherever they went is not providing any help or any solution to the actual issue," Hobbs said.
Washington, D.C.'s Democratic Mayor Muriel Bowser declared a public emergency related to the bussing of migrants to the nation's capital last year. New York Mayor Eric Adams, also a Democrat, recently visited the border at El Paso, Texas, and has declared that there is no more room for illegal migrants in his city. Adams called on the federal government to solve the crisis.
The Associated Press contributed to this report.