By Thomas Phippen. Media: Fox News.
The centrist group No Labels sees expanding demand for a third party presidential candidate in 2024 in opinion polls, and Democratic strategists have begun to collaborate with Never-Trump factions in an effort to halt the movement.
Democratic strategists like former White House chief of staff Ron Klain and former Republican commentator Bill Kristol, who co-founded the anti-Trump Defending Democracy Together, along with representatives of the Lincoln Project and others, met recently at an event meant to counteract No Labels' political efforts, The Washington Post first reported.
A spokesman for Third Way — which organized the meetings — confirmed the June 6 event to Fox News Digital, but declined to share any details due to a confidentiality pledge.
With a recent poll indicating that one in four voters prefer an unnamed, unannounced potential candidate to either of the frontrunners — President Biden and former President Donald Trump — a year and a half ahead of Election Day 2024, No Labels is bullish about its chances to win in 2024.
"With one-in-four voters opting for an unnamed candidate, voters are disrupting the calculus that they will automatically vote for one of the two major party choices," David Paleologos, director of the Suffolk University Political Research Center, said Tuesday. The Suffolk poll also indicated that around a third of voters in each party want a different candidate at the top of their ticket.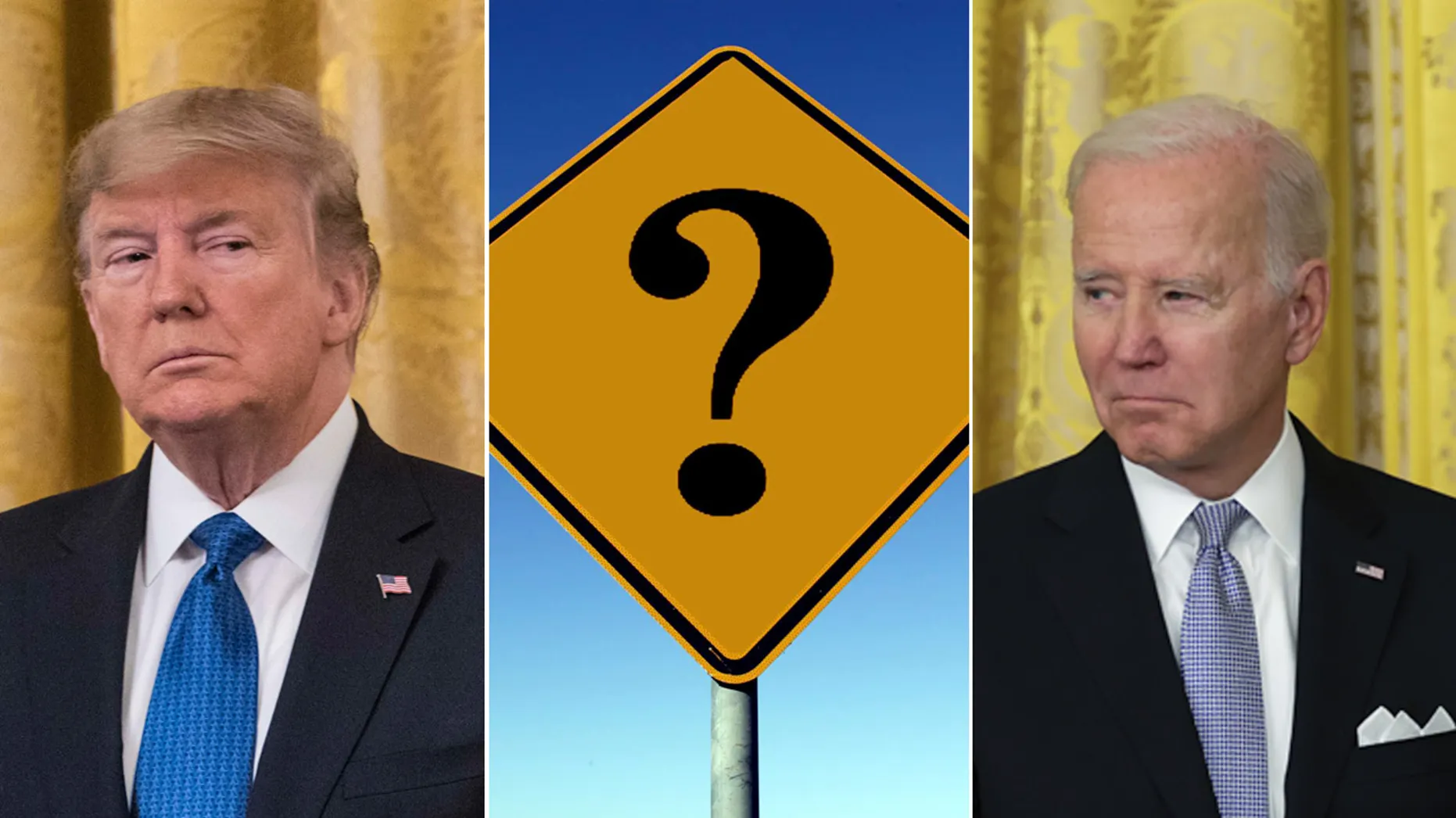 To No Labels, this scenario proves Americans are ready for a viable candidate that avoids the extremes of both parties. "American voters' openness to an independent alternative in 2024 is unprecedented," Ryan Clancy, chief strategist for No Labels, told Fox News Digital.
Clancy argued out that the poll likely understates the potential power of a third party candidate in the coming presidential election. The poll shows 23% support for an "unnamed and completely undefined third party alternative against two specific candidates with 100% name ID," Clancy said.
A "moderate candidate" could win much wider support once defined, according to Clancy.
But polls that test an unnamed, unaffiliated candidate always do well in polls because "respondents could imagine whomever they like in that slot, from Bernie Sanders to Liz Cheney," Third Way co-founder Matt Bennett told Fox News Digital.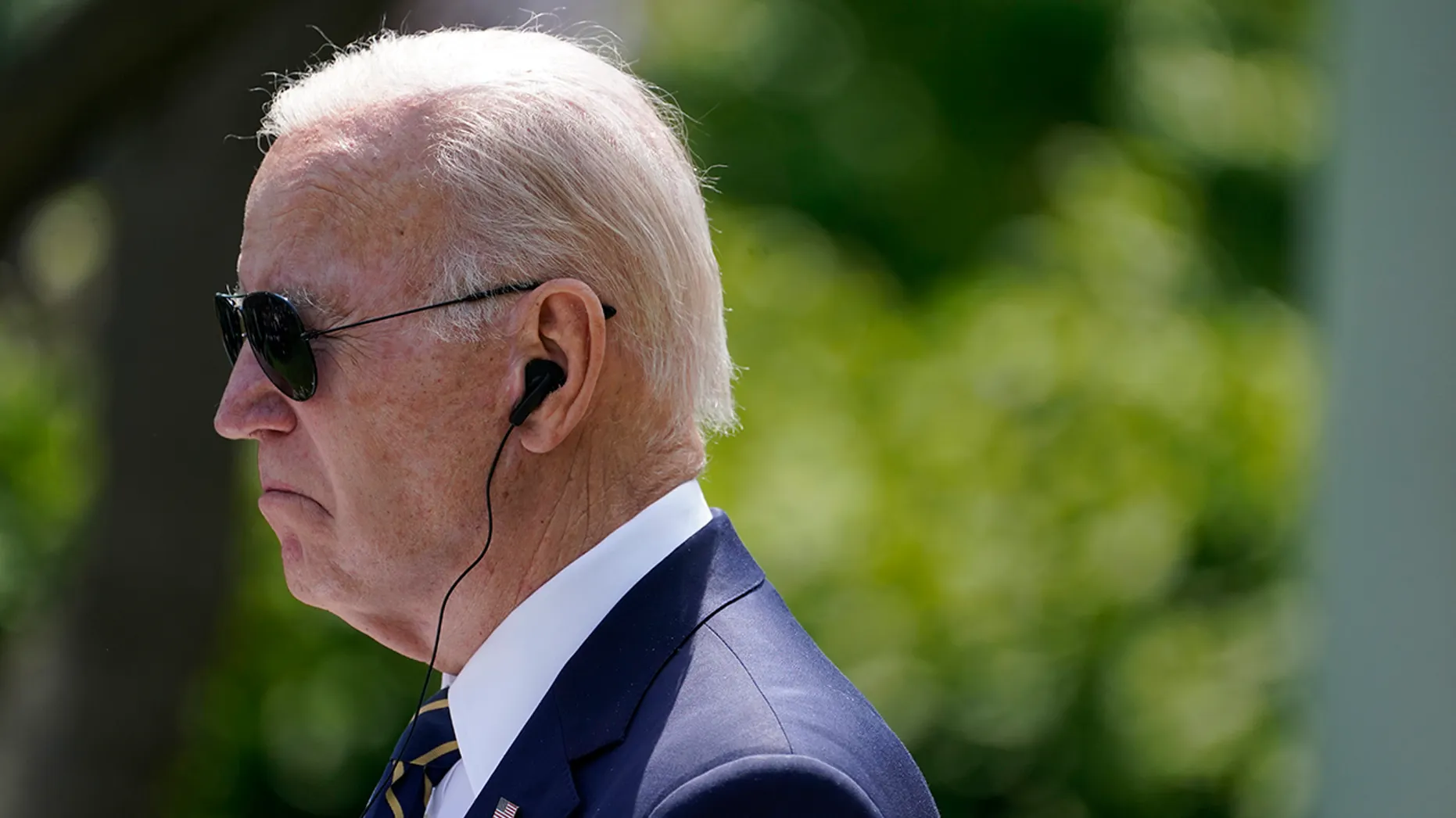 "The overwhelming likelihood, therefore, is that the Suffolk numbers are a high water-mark for the third party, because the minute a candidate is named, large segments of those respondents will opt out," Bennett said.
It's unclear at this stage who No Labels might put up as a third party challenge in 2024 — if the group fields any candidate. No Labels has referred to Trump as an "unnacceptable" candidate, but has not committed to fielding a candidate in the event that Trump fails to clinch the nomination. As for Biden, the presumed nominee for the Democratic Party, No Labels has struggled to shake the claim that a third party candidate would help elect Trump in a rematch of the 2020 election.
Numerous Democratic operatives and surrogates have cautioned that an independent moderate would take away support from Biden. But No Labels insists its "unity ticket" would draw support "equally" from Republican and Democrat-leaning voters. The ambitious proposed path to victory would secure electoral votes from purple and swing states across the country.
To Third Way and many others, the notion of a third party path to victory is laughable.
"The notion that No Labels can win ANYWHERE, much less in the 25 states they claim they can carry, is the purest fantasy," Bennett told Fox.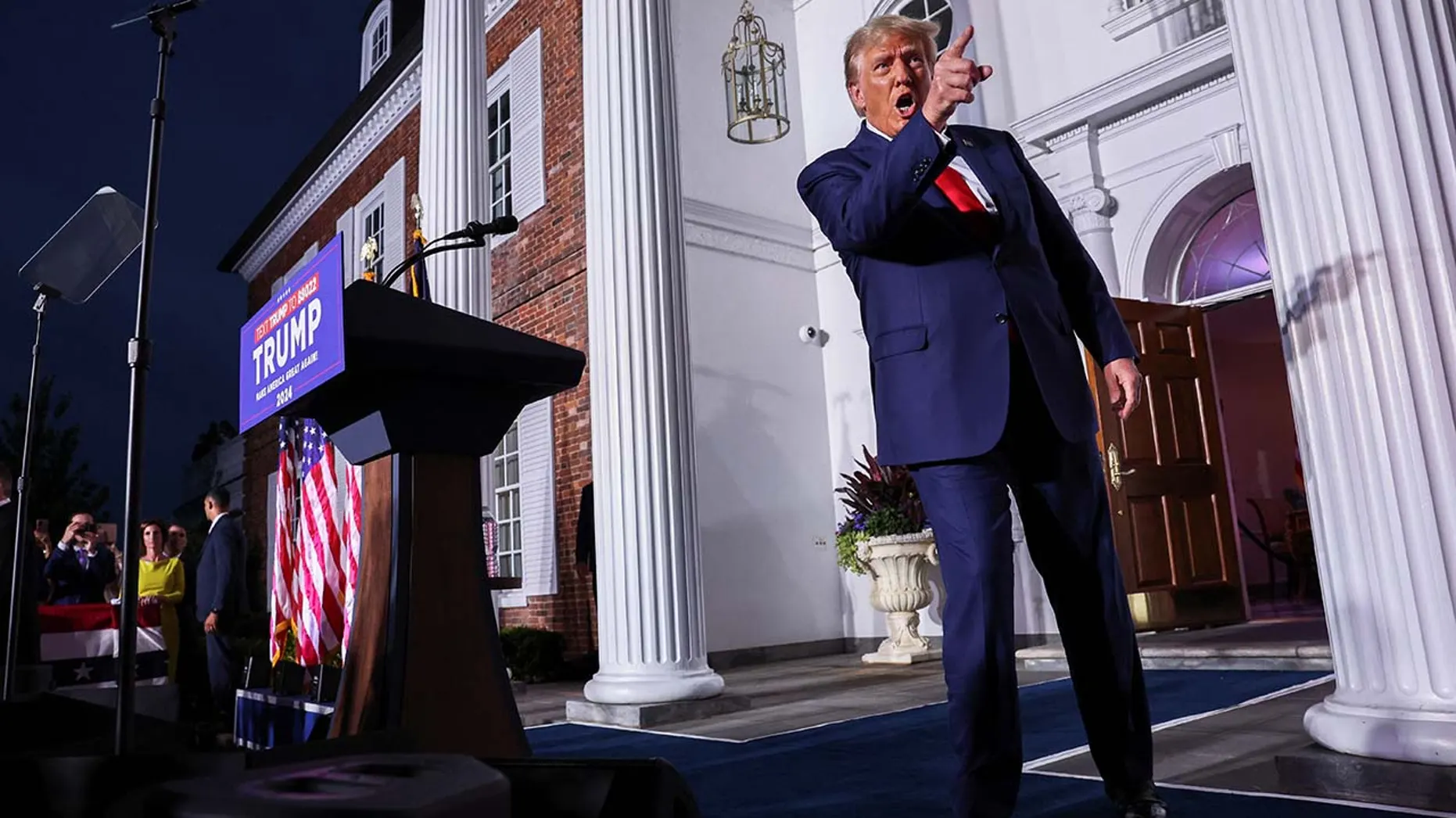 Some third-party candidates poll well early on, but "voters understand that they'd be throwing away their vote, so by the time Election Day arrives, they move to one of the major parties," Bennett said.
No Labels — which has seen success getting ballot spots in Arizona, Colorado, Alaska and Oregon — has indicated that it will decide whether to nominate a candidate for its ballot slot after early primary contests. Both parties continue to nominate candidates most Americans want to vote for, according to No Labels, including Trump and Biden. Biden's age and underwater approvals indicate why polls have shown a majority of Democrats would prefer not to have Biden as the nominee.
"It still hasn't registered with much of the political class in Washington just how dissatisfied the public is with their choices and just how much they desire something better," said Clancy.
The group sees 2024 as the greatest opportunity in living memory for a viable candidate who is neither Democrat nor Republican.
"The opening is much bigger than in 1992, when [Ross] Perot ran, or at any time in living memory," Clancy said. "There are so many polls showing two thirds or more of Americans don't want a rematch of the 2020 election. So it shouldn't surprise anyone that many Americans are open to voting for another choice if it's available in 2024."
Thomas Phippen is an Editor at Fox News.