By Post Editorial Board. Media: New York Post.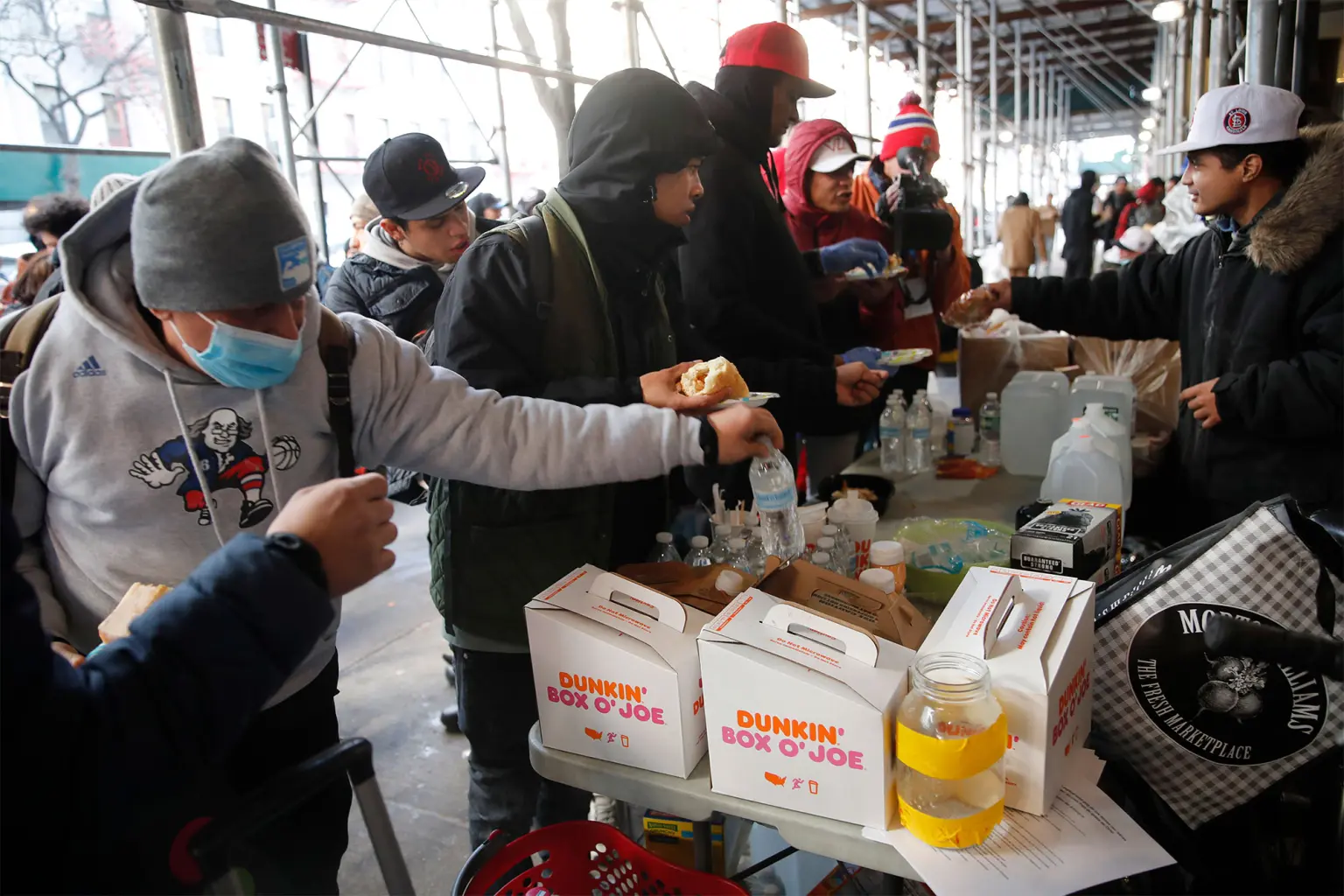 Why do the adult male migrants now refusing to give up on their luxury accommodations at the Watson Hotel in Hell's Kitchen act and sound suspiciously like American activists on the same issue?
Because activists are deeply involved in the standoff itself — and with the larger effort to ramp up illegal migration, leaving Mayor Eric Adams (and others) to deal with the resulting humanitarian catastrophe.
Like Sergio Tupac Uzurin, an activist with NYC ICE Watch who's been front and center protesting the migrant move. He claims that some migrants who saw the Brooklyn facility they're being moved to called it a "refugee camp."
Wow, that's the exact same term used by lefty critics of Adams' other migrant facilities. What a coincidence!
And though the only rent-payers on the hook for migrant accommodations are New York's taxpayers, a "cancel rent" banner — a motto of progressive groups like Housing Justice for All — somehow hung at the protest site.
These migrants sure do have a solid command of social-justice sloganeering, and in a second language to boot.
Don't forget first-name-only Valerie, who told The Post she's part of a "mutual aid coalition" backing the migrants. Well, which one? Twitter reveals at least a few, from the Democratic Socialists of American-adjacent South Bronx Mutual Aid to NYC Sweep Alerts (which gives heads-ups about immigration raids and has written scripts for people to use when complaining to council members about the migrant move).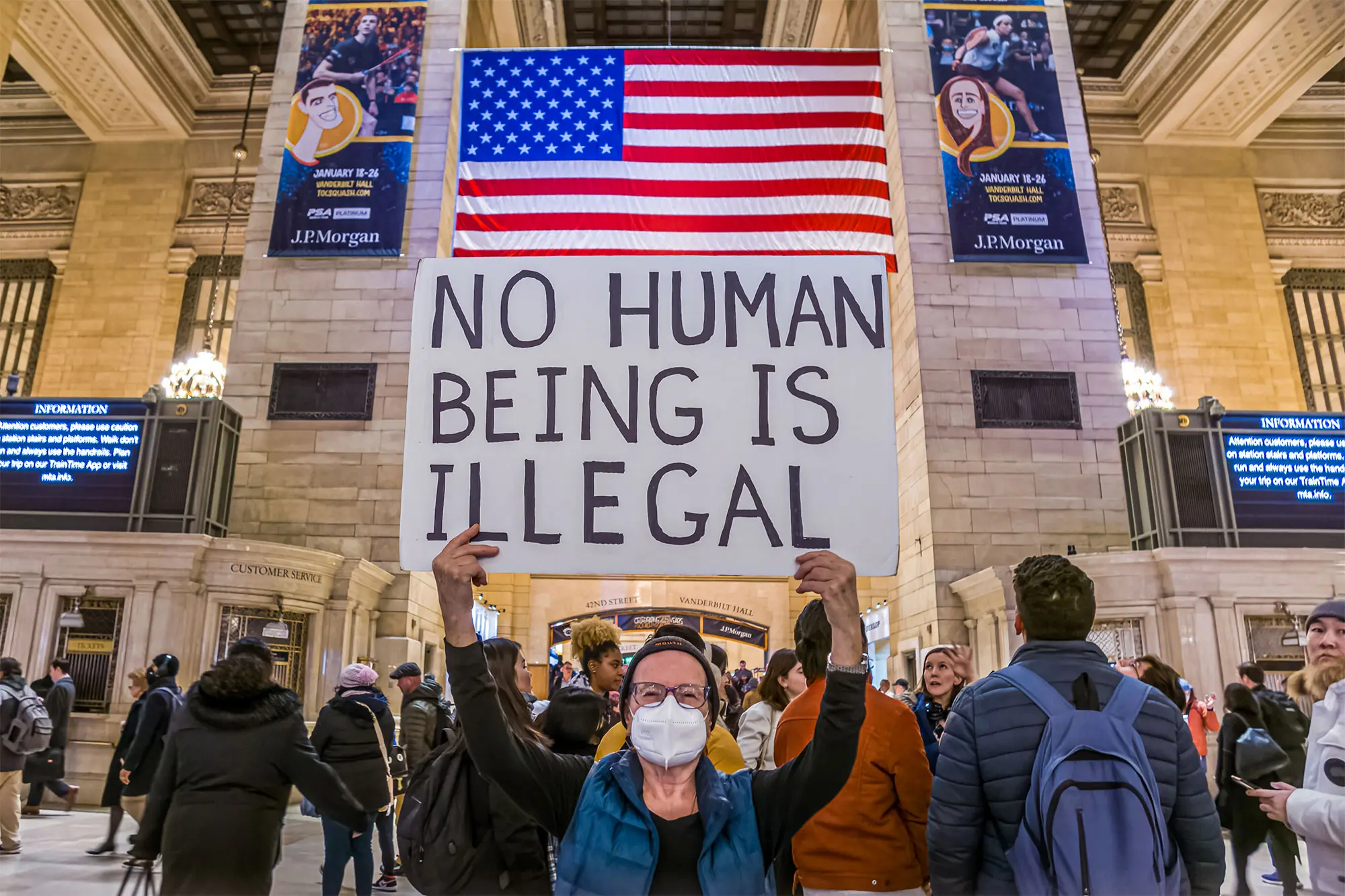 Even the more established New York Immigration Coalition is getting in on the action, using the crisis to push "bold solutions" to New York's alleged "affordable housing and supportive housing crisis." What a shock that the very real suffering of the migrants, yet again, provides new ammunition for long-standing progressive gripes.
The migrant standoff, in other words, isn't about justice, nor even the migrants themselves. It's about spotting and using an opportunity to advance left-wing power politics. And if New York's most compassionate have to use vulnerable migrants as their megaphone — hey, can't make an omelet without breaking the eggs!