By Daniel Chaitin. Media: DailyWire.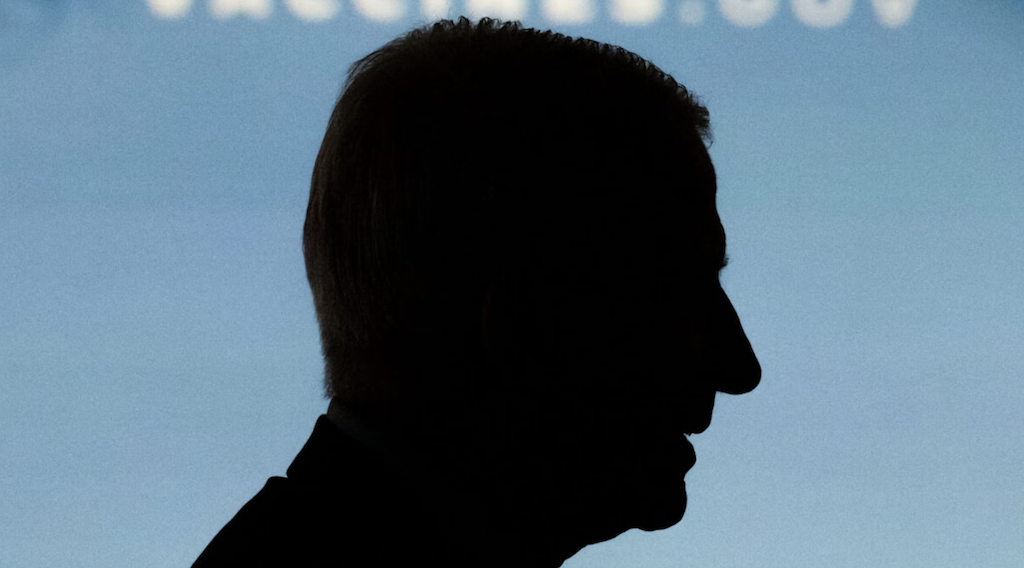 Twitter CEO Elon Musk signaled that an incoming installment of the "Twitter Files" could focus on Dr. Anthony Fauci.
Bill Clinton rape accuser Juanita Broaddrick responded to a tweet Sunday from Musk wishing people a good first day of the new year and vowing 2023 won't be "boring." Broaddrick tweeted, "Waiting …… for #FauciFiles," to which Musk replied, "Later this week."
Later this week

— Elon Musk (@elonmusk) January 1, 2023
It was not immediately clear what the so-called Fauci Files might contain or how they would be released. But there have already been several installments of the "Twitter Files," promoted by Musk himself, including those which have offered an insider's view into censorship efforts at the social media giant.
For instance, Stanford University professor Dr. Jay Bhattacharya, an early critic of Fauci, was secretly blacklisted because he "argued that Covid lockdowns would harm children," according to a thread by reporter Bari Weiss.
Fauci, who served for decades as the nation's leading infectious disease expert, became a divisive figure in the fight against COVID. He became a celebrity of sorts to many, seen as a trustworthy health expert during a crisis, but critics have assailed Fauci for heavy-handed public advice during the COVID pandemic. Intense scrutiny is now placed on him over the funding of bat coronavirus research at a lab in Wuhan, China, where it is theorized the virus originated.
Musk has taken aim at Fauci multiple times since completing a $44 billion purchase of Twitter in October. Last month Musk tweeted, "My pronouns are Prosecute/Fauci," and he also claimed that some employees at Twitter before his takeover used an internal Slack channel named the "Fauci Fan Club."
Fauci, 82, ended 2022 by stepping down as President Joe Biden's chief medical advisor and director of the National Institute of Allergy and Infectious Disease. A House investigation into the origins of the pandemic is expected to throw Fauci right back into the spotlight once Republicans take over the lower chamber this week.