By Brandon Drey. Media: DailyWire.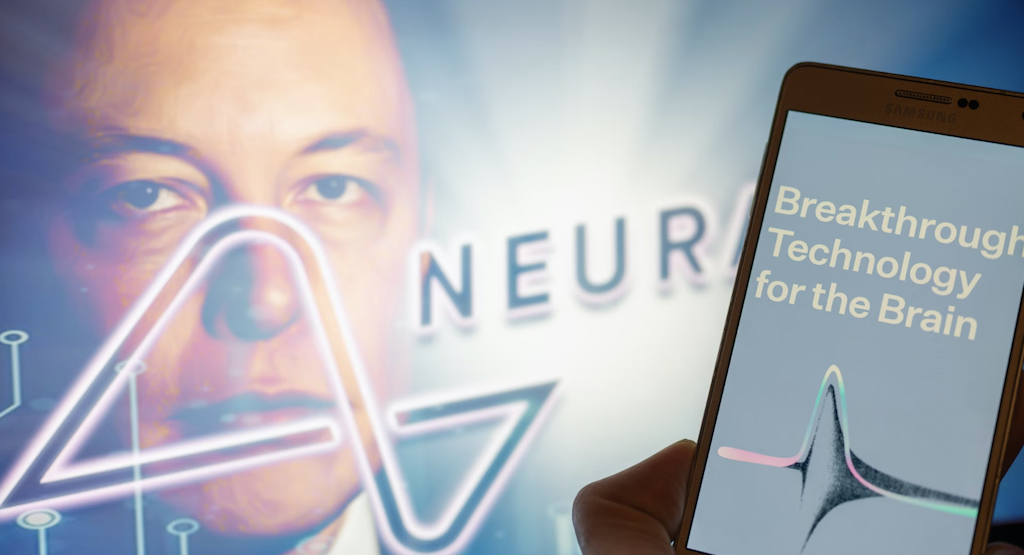 Elon Musk's Neuralink neurotechnology startup company received approval from the U.S. Food and Drug Administration (FDA) on Thursday to launch its first in-human clinical study.
"This is the result of incredible work by the Neuralink team in close collaboration with the FDA and represents an important first step that will one day allow our technology to help many people," the company said on Twitter.
Musk has touted that over the years, the experimental brain-chip implant could treat neurological disorders such as paralysis and blindness by bridging signals between existing neurons, and would allow humans to save and replay memories, saying that "the future is going to be weird."
Neuralink received FDA breakthrough designation for its technology three years ago, and Musk repeatedly claimed that human trials would begin immediately. However, the company had its application rejected in early 2022 by the FDA over safety concerns.
Seven current and former FDA employees told Reuters earlier this year that the agency's major safety concerns involved "the device's lithium battery; the potential for the implant's tiny wires to migrate to other areas of the brain; and questions over whether and how the device can be removed without damaging brain tissue."
"We want to be extremely careful and certain that it will work well before putting a device into a human," Musk said, according to Reuters. "The progress at first, particularly as it applies to humans, will seem perhaps agonizingly slow, but we are doing all of the things to bring it to scale in parallel. So, in theory, progress should be exponential."
The approval comes as U.S. lawmakers requested that regulators investigate how the company has conducted animal testing and if those trials were rushed or resulted in failed experiments.
Neuralink has also faced other federal investigations, including from the USDA's Inspector General over concerns of violating the Animal Welfare Act and the U.S. Department of Transportation over accusations over the movement of hazardous pathogens.
Neuralink officials said the recruitment process for its clinical trial has not yet opened.
The FDA has not issued a statement about the approval.