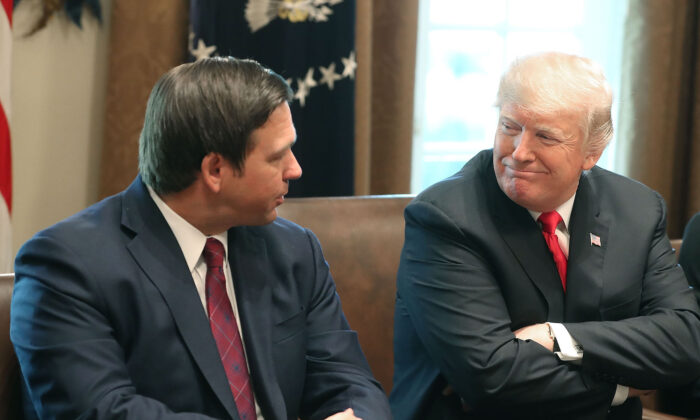 By Patricia Tolson. Media: The Epoch Times.
As eyes turn toward 2024, some Florida voters see establishment Republicans trying to get rid of Donald Trump at the expense of Gov. Ron DeSantis.
After a successful reelection bid, Florida Gov. Ron DeSantis is riding the high peak of a tremendous popularity wave. Some suggest he will use this momentum to launch a 2024 presidential run. Simultaneously, Donald Trump—whose endorsement DeSantis rode to victory over Democratic challenger Andrew Gillum in 2018—is expected to announce his presidential run on Nov. 15. Speculation among some Florida voters is that establishment Republicans are encouraging DeSantis to challenge Trump to get rid of Trump at the expense of DeSantis.
"One thing I've learned about politics is that loyalty is everything," Tim Sharp, a former state congressional candidate from Palm Beach told The Epoch Times. "I just think we're starting to see a narrative that this is Ron DeSantis' party and all the midterm losses are being blamed on Trump. I view this as part of the establishment plan to remove Trump's viability in 2024."
Santiago Avila of Deltona agrees.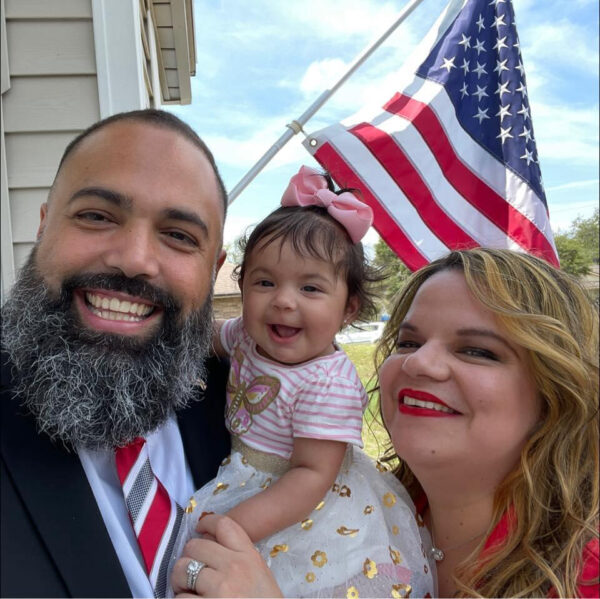 "I think the establishment really wants that," Avila told The Epoch Times. However, he also admits Trump "got a little desperate in buying into those rumors because he took an unnecessary jab" at DeSantis.
At the Nov. 6 rally in Latrobe, PA, Trump, took a notable swipe at DeSantis while reading approval numbers of possible 2024 Republican challengers from the giant screen. "There it is, Trump at 71 percent, Ron DeSanctimonious at 10 percent," he said.
The next day at a rally in Miami, Trump said "You're going to reelect Ron DeSantis as Governor of your state."
Avila believes DeSantis is going to "expand on his popularity and wait four years," saying "the more the establishment pushes this out there because they want to destroy Trump so badly, the more they're proving they are willing to do this at the expense of DeSantis."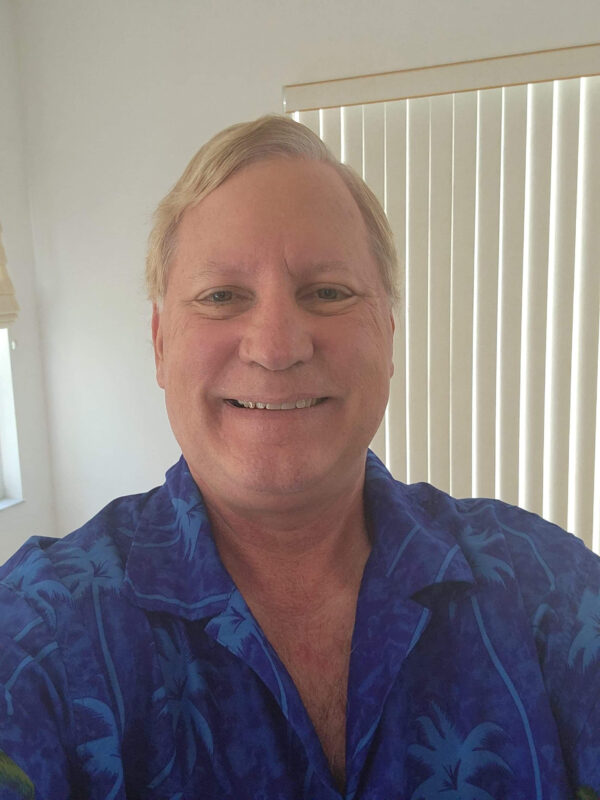 Kevin Kouzes of Hernando County, Florida, also doesn't think DeSantis will seek the presidency in 2024 unless Trump decides not to run.
"There's a lot of wild speculation about DeSantis," Kouzes told The Epoch Times. "But he just got elected to another term as governor. He won't run against Trump for the presidency right now."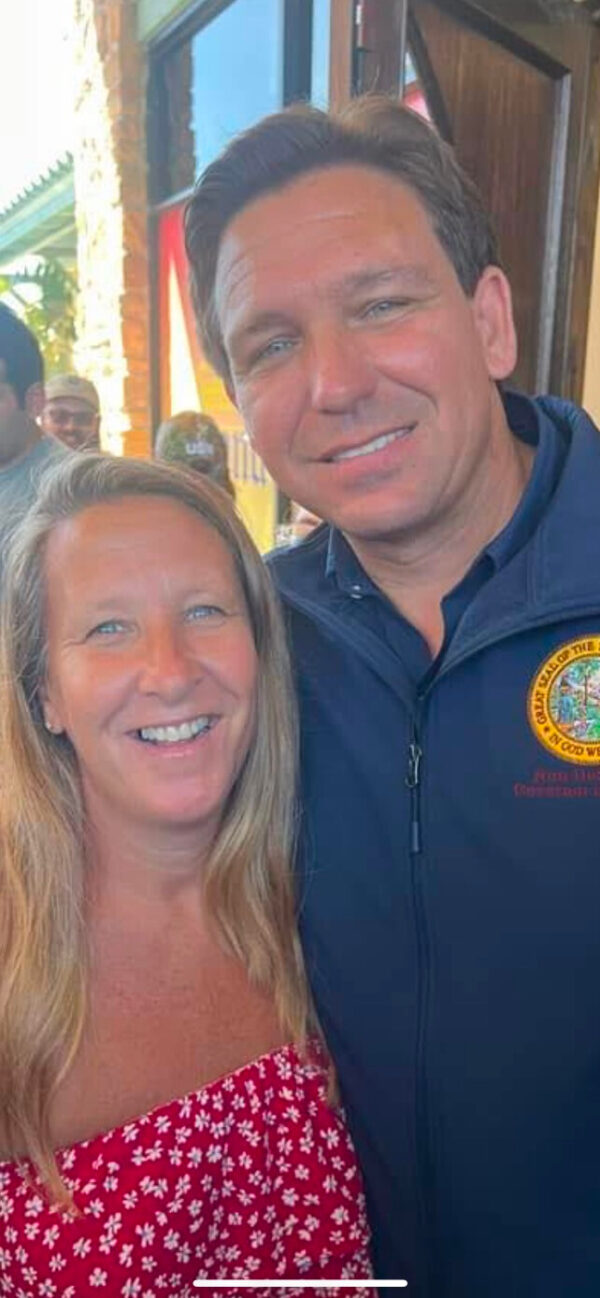 Melissa Sullivan of Charlotte County also doesn't believe DeSantis would pit himself against Trump.
"He doesn't have that kind of ego," Sullivan told The Epoch Times. And while she believes Trump is "hell-bent on running" in 2024, she doesn't think DeSantis wants it so badly that he would be "willing to divide our party."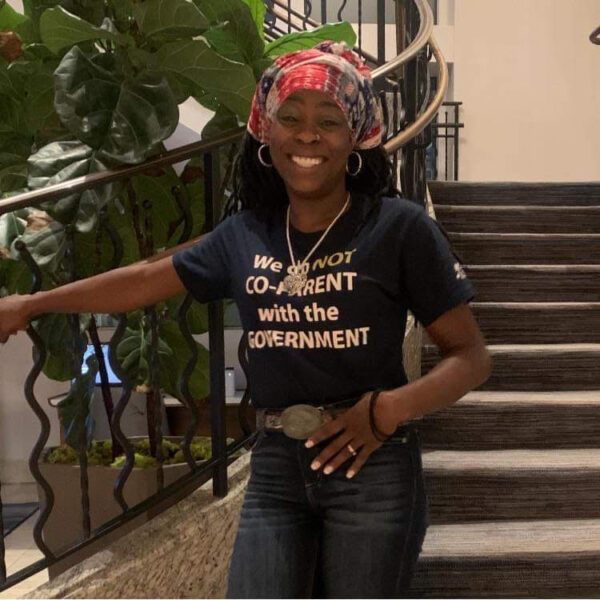 Tia Bess of Clay County also sees the plan to destroy Trump at the expense of DeSantis.
"They're trying to divide us," Bess, a former lifelong Democrat who voted for Gillum in 2018, told The Epoch Times. "Governor DeSantis earned my vote," Bess said, adding that she believes the establishment is "going to throw DeSantis under the bus to get rid of Trump."