Media: Newsmax.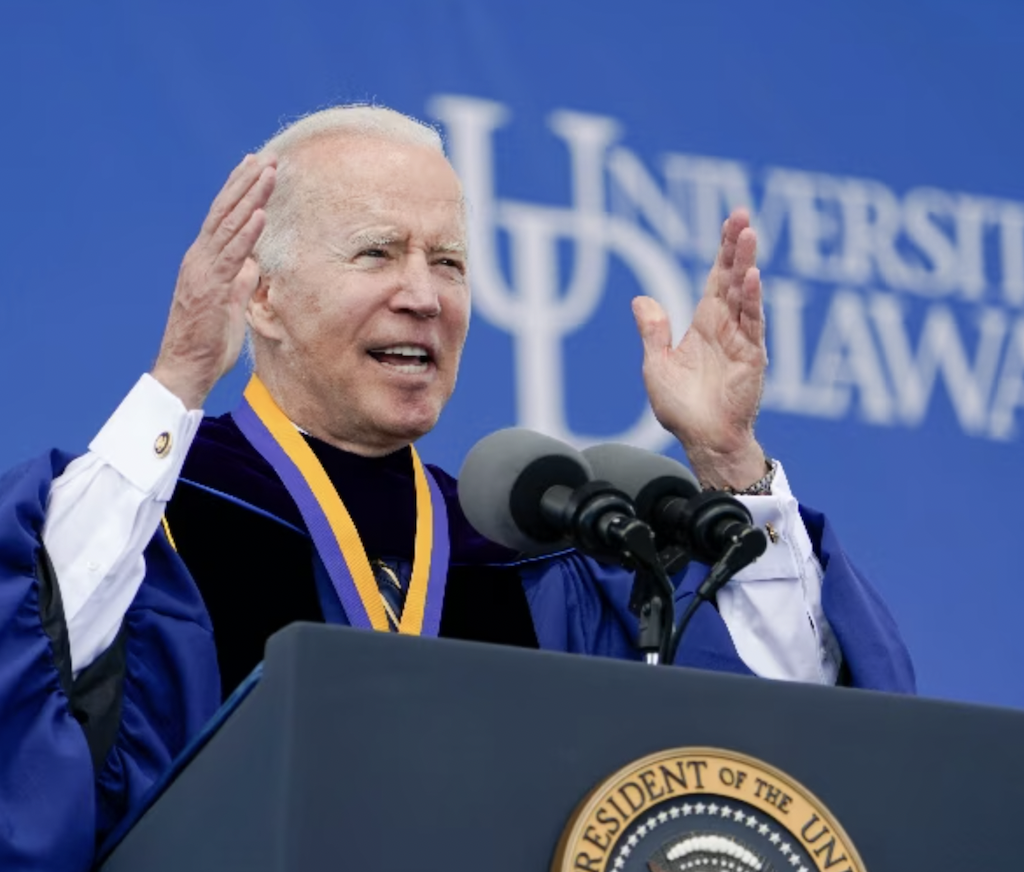 The FBI carried out two searches at the University of Delaware in recent weeks in relation to a probe into President Joe Biden's handling of classified documents, CNN reported on Wednesday, citing a source familiar with the investigation.
The searches occurred with the consent and cooperation of Biden's legal team, the report added. The White House declined to comment and referred queries to the Justice Department.
Earlier this month, Biden's attorney said the U.S. Justice Department did not find documents with classified markings during a three-and-a-half hour search of the president's beach house in Rehoboth, Delaware, but did take some materials for further review.
Materials were previously found at his home in Wilmington, Delaware, and at a Washington office he used during the time between his service as vice president under Barack Obama and his presidential election.
The issue has created a political headache for Biden, who is expected to announce a re-election campaign in the coming weeks or months.
Biden donated papers from his tenure as Delaware senator between 1973 and 2009 to the University of Delaware, according to the institution's website.
"Until the archival process is complete and the collection is opened to the public, access is only available with President Biden's express consent," it says, adding that Biden and his designees have access under supervision of Special Collections.
Wednesday's CNN report said investigators retrieved materials that did not appear to have classified markings, but were now being reviewed by the FBI.
Neither the FBI, Justice Department nor the University of Delaware immediately responded to separate emailed requests for comment from Reuters.
© 2023 Thomson/Reuters. All rights reserved.