By Ryan Saavedra. Media: DailyWire.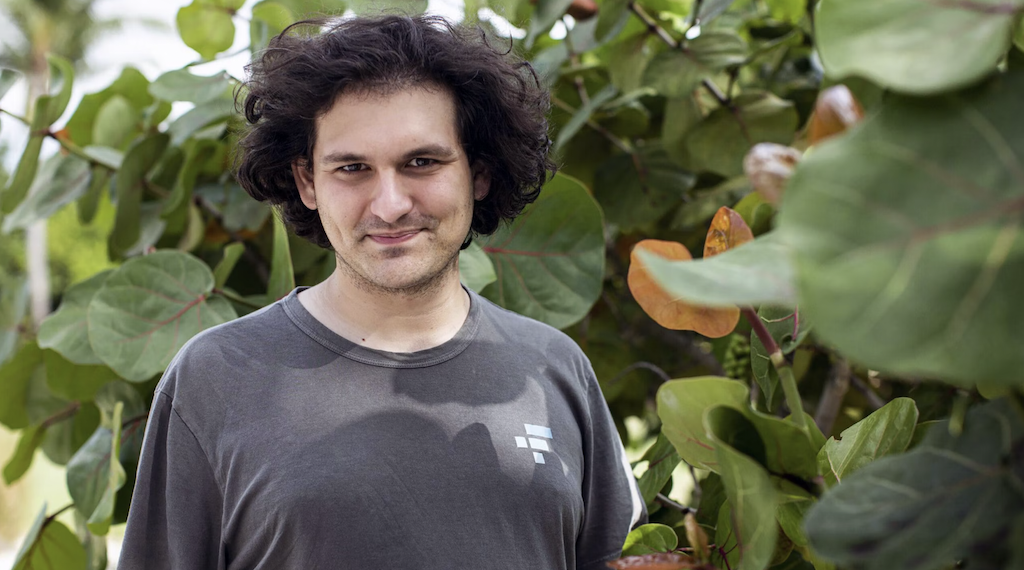 U.S. prosecutors have reportedly opened a criminal investigation into whether disgraced FTX founder Sam Bankman-Fried, a prolific Democrat, committed financial crimes that led to the collapse of the company last month.
The New York Times reported that the investigation is centered around examining if Bankman-Fried "steered the prices of two interlinked currencies, TerraUSD and Luna, to benefit the entities he controlled, including FTX and Alameda Research, a hedge fund he co-founded and owned."
Federal prosecutors and officials at the Securities and Exchange Commission (SEC) are also investigating if Bankman-Fried broke the law by transferring FTX's customer funds to Alameda, the report said.
The same entities were already investigating whether the company broke money laundering laws long before the company's public collapse, Bloomberg News reported.
FTX, which is headquartered in the Bahamas, was launched in 2019 and had accrued more than one million users by 2022. Users suddenly demanded $6 billion in withdrawals after an article published by CoinDesk revealed last month that the two arms of Bankman-Fried's cryptocurrency empire, FTX and Alameda Research, had significant overlap on their balance sheets in the form of the cryptocurrency FTT, which FTX invented.
The disheveled 30-year-old went from boasting a $15.6 billion net worth to having "no material wealth" over the span of approximately two days.
When asked late last month during an interview with CNBC's Andrew Ross Sorkin at the Dealbook Summit whether he had ever lied during his time at FTX, Bankman-Fried responded, "I don't know of times when I lied, I think, look, there are certainly times when I was acting as a, um, as a representative, as a marketer for FTX."
"I didn't ever try to commit fraud on anyone," Bankman-Fried claimed. "I saw it as a thriving business and I was shocked by what happened this month."