By Fox News Staff. Media: Fox News.
Fox News legal analyst Gregg Jarrett joined "Hannity" to react to the indictment against former President Trump, arguing that it shows a two-tiered system of justice. Jarrett disputed Attorney General Merrick Garland's decision to go after Trump for his alleged mishandling of classified documents, calling the case a "selective prosecution."
GREGG JARRETT: It's two systems of justice; one for Donald Trump and one for everybody else. Merrick Garland, the attorney general, is criminalizing a civil dispute over documents that's governed exclusively by civil statutes, the Presidential Records Act. That act means anything created during a presidency, whether it's classified or not, can be maintained by a former president, period. But instead of seeking an injunction, let's say, or production of records in a civil court, and let a judge hash it out. Garland chose to bastardize the law by raiding Trump's home and then seeking an indictment today. And it didn't matter that Trump was following the very same standard established by the Department of Justice itself a decade ago in the Bill Clinton case, who kept classified documents. That was a standard endorsed by a federal court in Washington. The president can keep what he wants, but Garland didn't like that, and he doesn't care about the law. So he abandoned his own precedent because it's Donald Trump. This is selective prosecution. It is unequal justice. Yeah, it's okay for Hillary to mishandle classified documents. No charges for Joe Biden to do the same. But if Donald Trump does it, it's a high crime.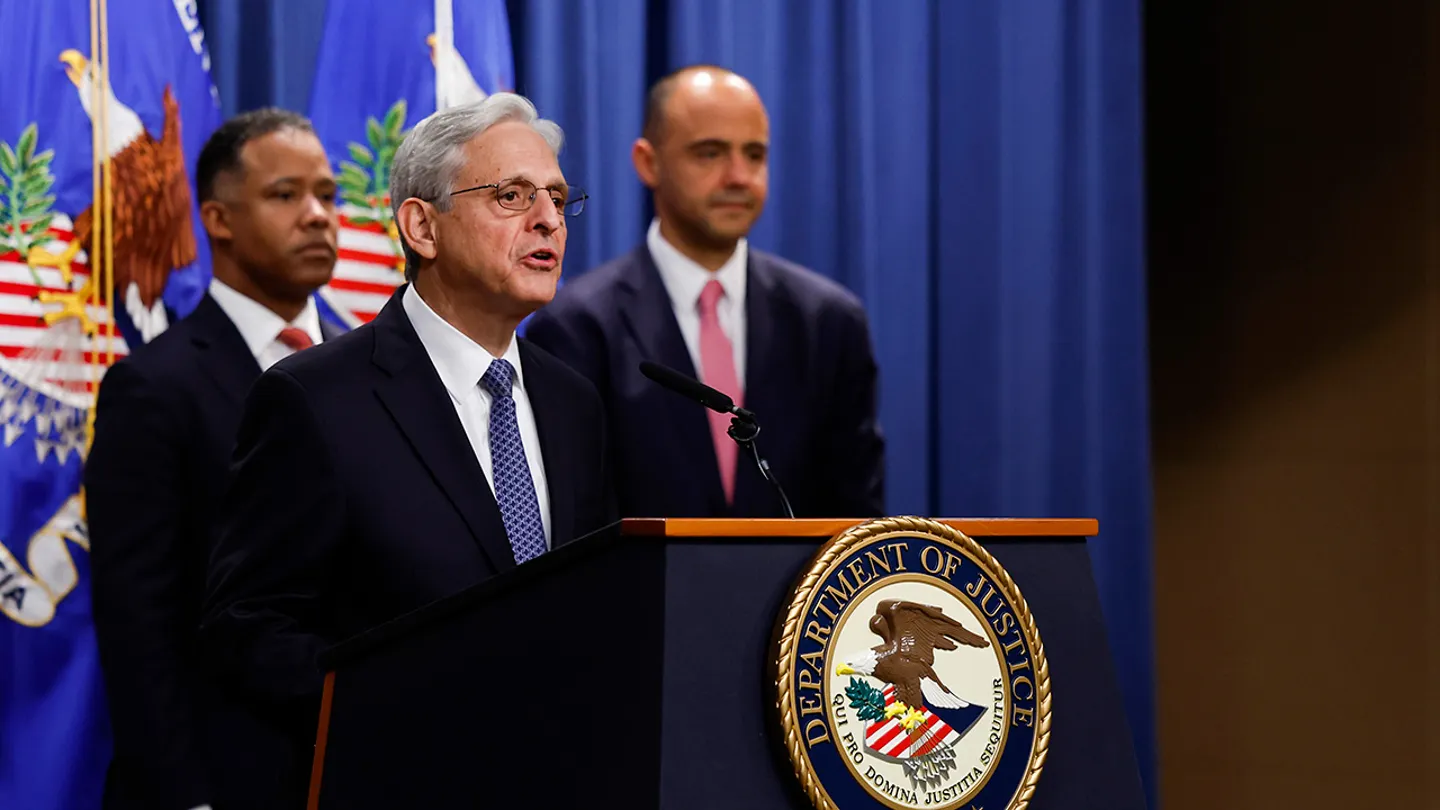 Trump announced Thursday he has been indicted on federal charges that emerged out of Special Counsel Jack Smith's months-long investigation.
Trump is listed in the indictment, which has not been unsealed, as a criminal defendant charged with at least seven counts involving obstruction of justice, conspiracy, and illegal retention of classified government material. He has been ordered to appear in federal court in Miami on Tuesday.
Sources say federal prosecutors informed Trump's attorneys of the indictment a short time before he revealed it.

This article was written by Fox News staff.