By Gabriel Hays. Media: Fox News.

Multiple House Democrats have expressed anger and frustration over President Biden's decision to sign a resolution ending a Washington, D.C., crime bill, after they were led to believe he would veto the resolution and protect the bill.
According to The Hill, some of these Democratic Party lawmakers are so outraged over Biden's decision that they've resorted to blasting the White House in expletive-laden epithets. One told the outlet that this is "F—ING AMATEUR HOUR."
The same lawmaker claimed that the White House "f—ed this up royally." Others said Biden's decision was "disappointing."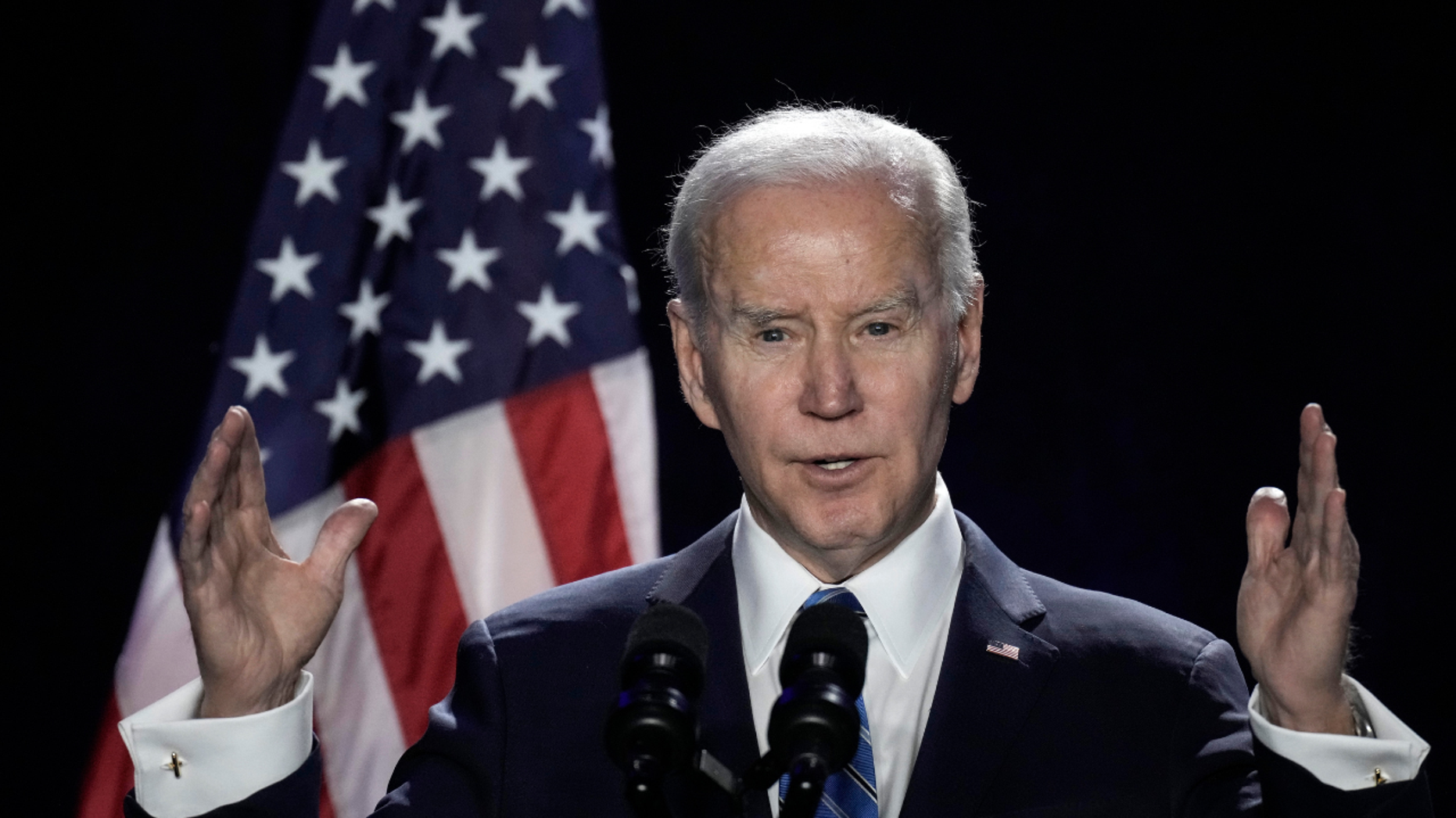 The outlet reported that Biden announced his decision "to Senate Democrats during lunch on Thursday." It came as a shock to 173 House Democrats who voted for the bill in accordance with their belief that Biden was planning to veto the resolution, not sign it.
As Fox News Digital reported Thursday, the resolution came in "response to the Washington, D.C., Council's sweeping overhaul of the city's criminal code, which was approved in November. Democratic Mayor Muriel Bowser then vetoed the measure in January, saying it would place stress on the criminal justice system."
In a statement, Bowser slammed the update to the criminal code, claiming it would "exacerbate the already stretched capacity of the court system; and it would reduce maximum criminal penalties for violent crimes like carjacking and robberies."
The D.C. Council later overrode her veto.
The U.S. House of Representatives approved the resolution to nix the update to the Washington, D.C., code in a 250-173 vote in February.
After Biden made his announcement to support the resolution during lunch, he tweeted, "I support D.C. Statehood and home-rule – but I don't support some of the changes D.C. Council put forward over the Mayor's objections – such as lowering penalties for carjackings. If the Senate votes to overturn what D.C. Council did – I'll sign it."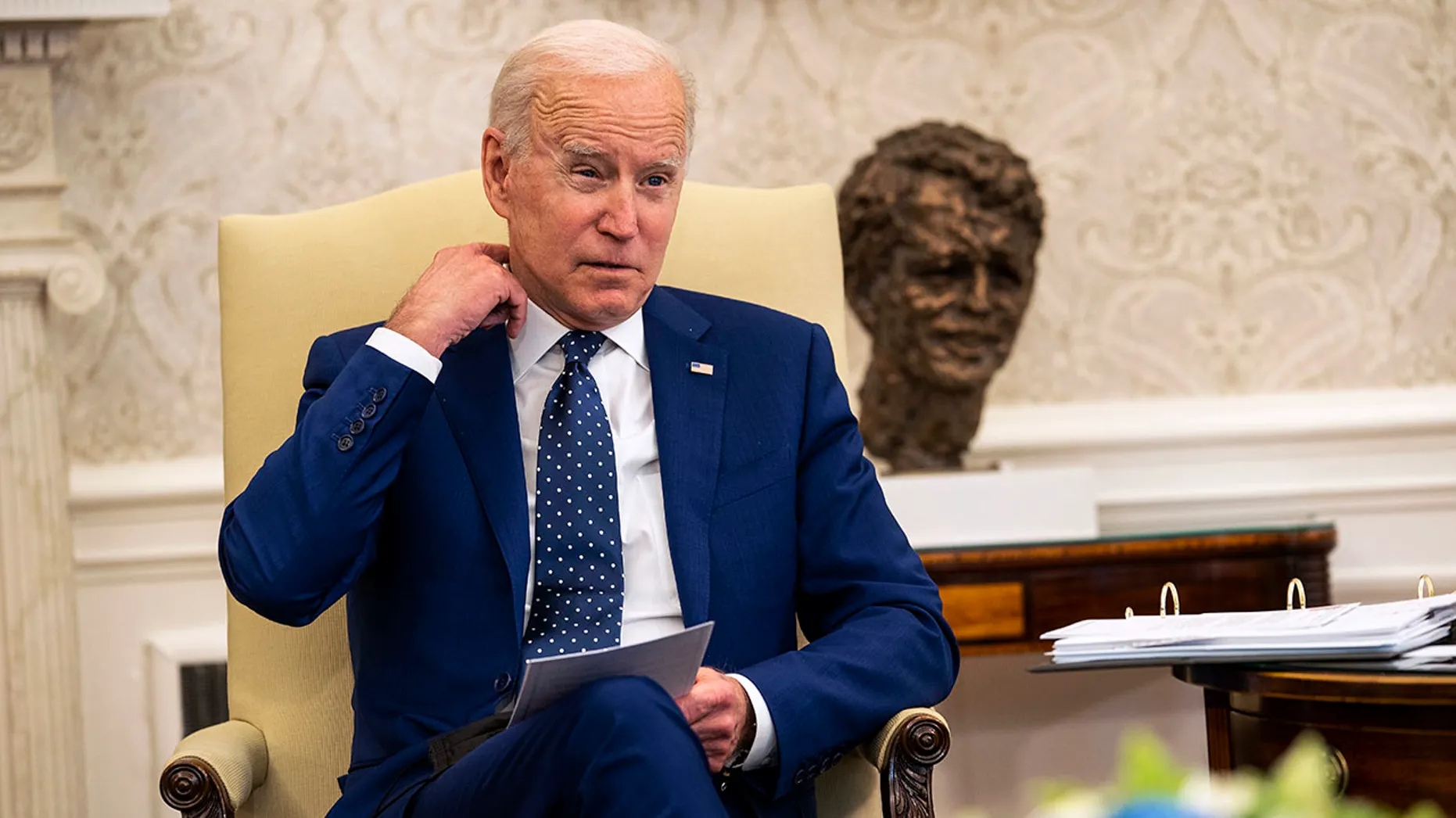 According to Democrats in Congress, the president's decision went contrary to what House Democratic leadership told them was going to happen. This angered many and drew sharp rebukes from multiple lawmakers.
One particularly frustrated anonymous congressman gave an expletive-laden statement to The Hill via text message. The lawmaker said, "The White House f—ed this up royally."
He added, "So a lot of us who are allies voted no in order to support what the White House wanted. And now we are being hung out to dry." In all caps, he declared, "F—ING AMATEUR HOUR. HEADS SHOULD ROLL OVER AT THE WHITE HOUSE OVER THIS."
That same Democrat noted that his colleagues are "EXTREMELY pissed" about Biden's decision.
During a news event, Rep. Pete Aguilar, D-Calif., called Biden's decision "disappointing." He said, "It's disappointing for me and anybody who believes in home rule, honestly. I'm a former mayor of a city of 70,000, and I wouldn't want the federal government coming in and telling me what city ordinances to pass."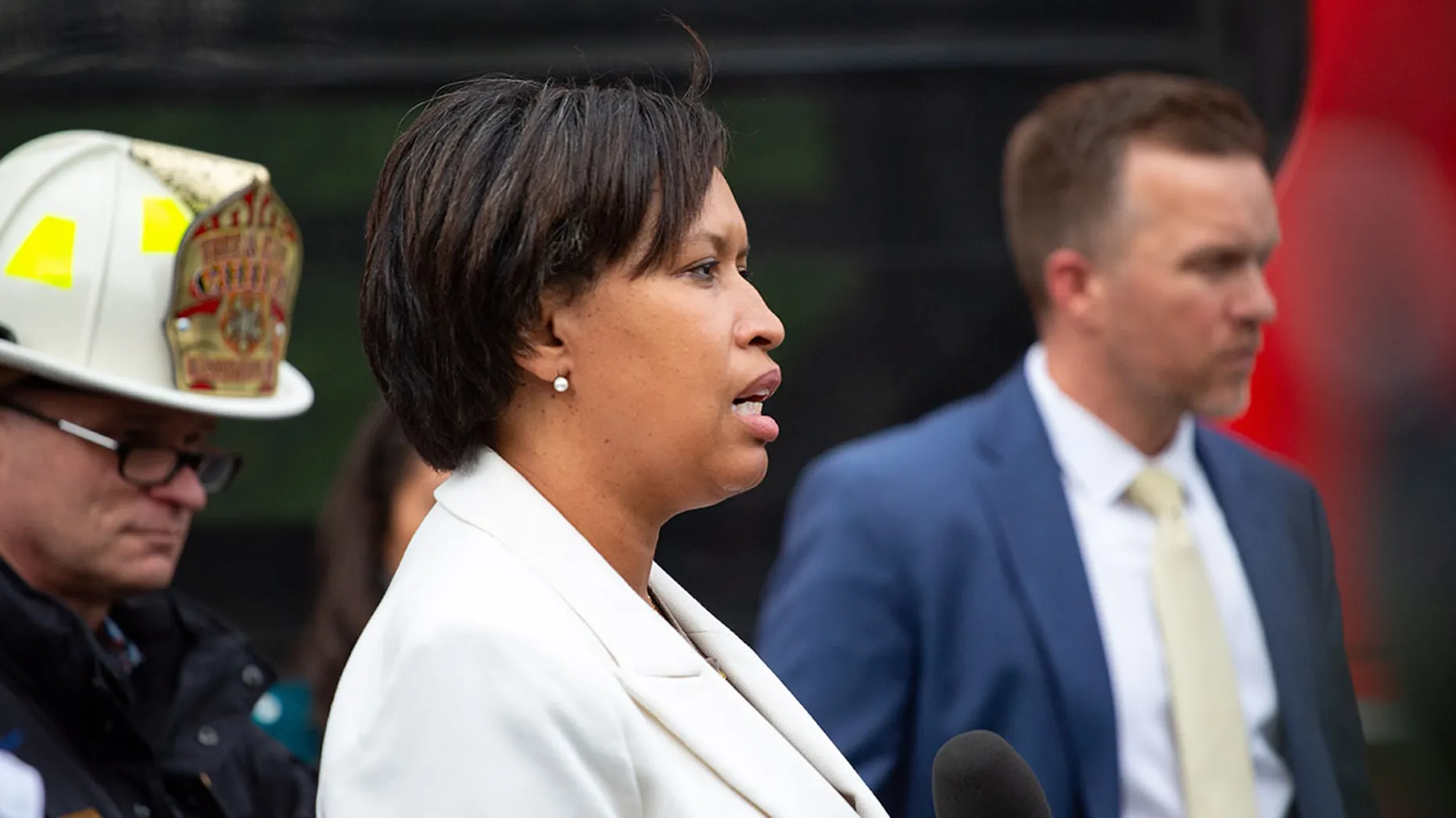 Aguilar added, "I voted against it, but I understand and respect the president's position here."
An aide to another House Democrat who opposed the resolution told The Hill that the caucus is "a little shocked" by Biden's decision.
Gabriel Hays is an associate editor for Fox News Digital.