Media: Reuters.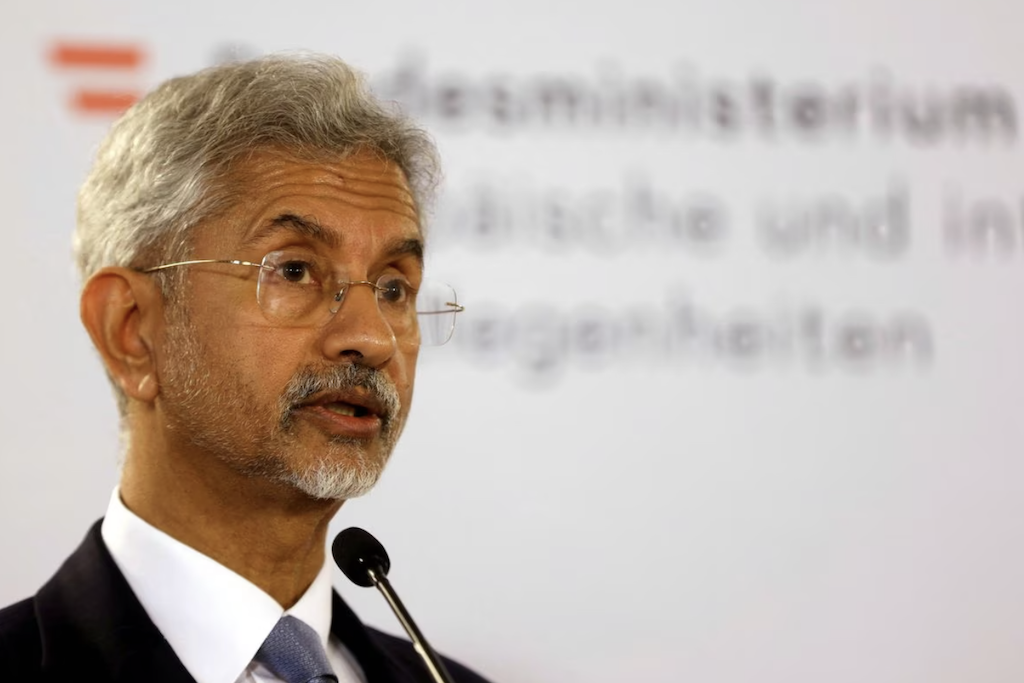 SYDNEY, Feb 18 (Reuters) – India's foreign minister said the democratic world needed a debate on democracy, labelling billionaire investor George Soros "old, rich, opinionated and dangerous" for his comments on India that didn't recognise its difficult path from colonisation.
In a speech ahead of the Munich Security Conference the billionaire investor Soros on Thursday criticised India's Prime Minister Narendra Modi saying India was a democracy but Modi was not a democrat.
India's Foreign Minister Subrahmanyam Jaishankar told a conference in Sydney on Saturday that Soro's comments were typical of a "Euro Atlantic view".
He said there was "a debate and conversation that we must have on democracy", including whose values defined a democracy as the world rebalanced and became less Euro Atlantic.
"He is old, rich, opinionated and dangerous, because what happens is, when such people and such views and such organisations – they actually invest resources in shaping narratives," Jaishankar said in a response to a question about Soros at the Raisina@Sydney conference.
He said India's voters decided "how the country should run".
"It worries us. We are a country that went through colonialism, we know the dangers of what happens when there's outside interference," he added.
The Australian Strategic Policy Institute think-tank hosted a one-day conference where Jaishankar highlighted in a speech the urgent need to "de-risk the global economy" as India took over the G20 presidency.
He earlier met with Australia's Prime Minister Anthony Albanese. Australia is seeking to increase its trade with India to reduce its reliance on China, and has formed the Quad security group with India, which also includes the United States and Japan.
Reporting by Kirsty Needham; Editing by Michael Perry