By Timothy H.J. Nerozzi. Media: Fox News.
The U.S. Navy announced Thursday that the Islamic Republic of Iran has seized a foreign vessel in the Gulf of Oman.
The Marshall Islands-flagged oil tanker Advantage Sweet was taken by Iranian forces after leaving Kuwait on its way to Houston, Texas.
"The oil tanker issued a distress call during the seizure," the U.S. Navy's 5th Fleet said. "Iran's actions are contrary to international law and disruptive to regional security and stability."
The statement added, "Iran should immediately release the oil tanker."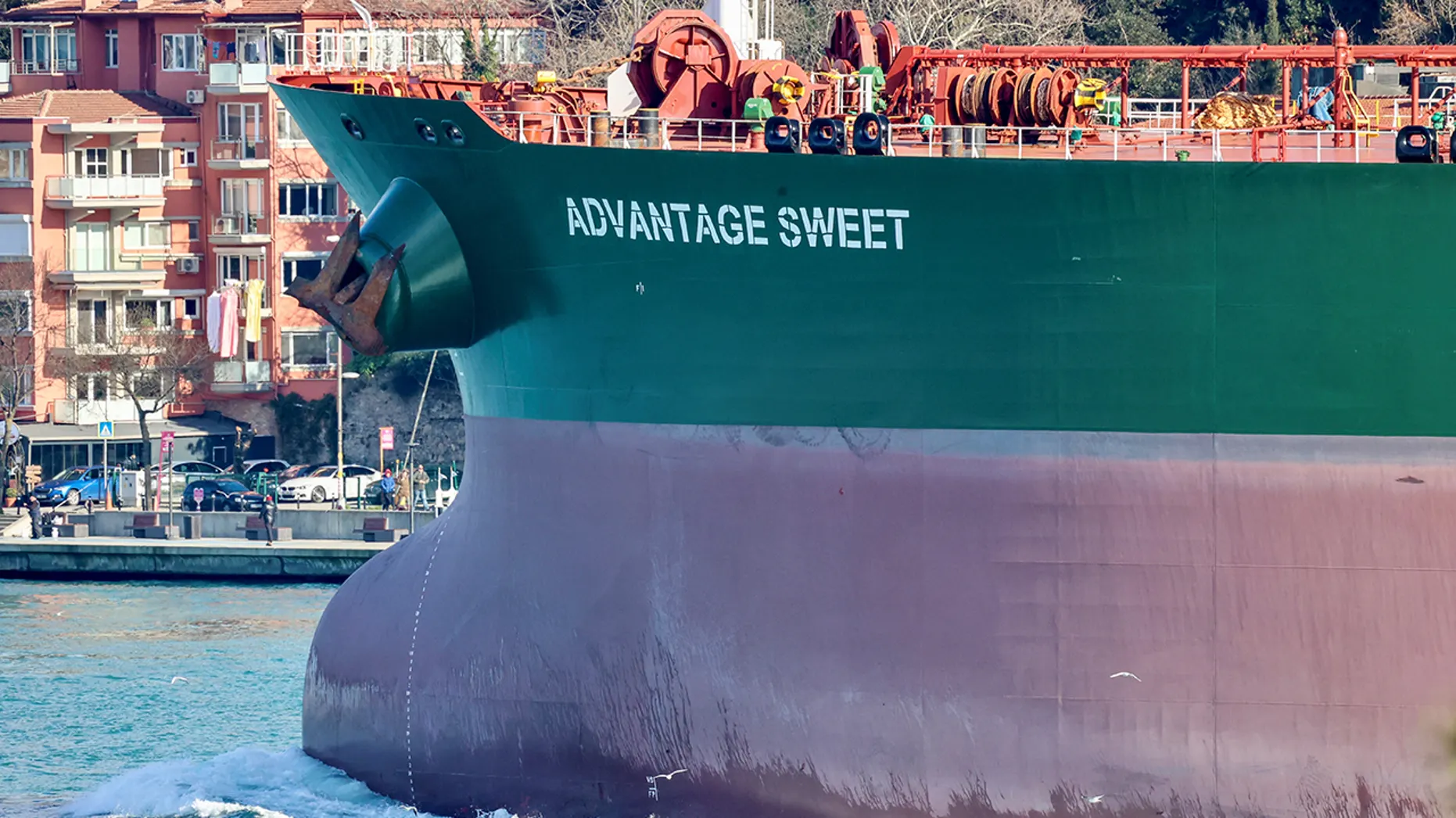 The incident comes amid wider conflicts regarding Iran's nuclear programs.
US Naval Forces Central Command (NAVCENT) released a statement attributing the vessel's seizure to the Islamic Revolutionary Guard Corps Navy.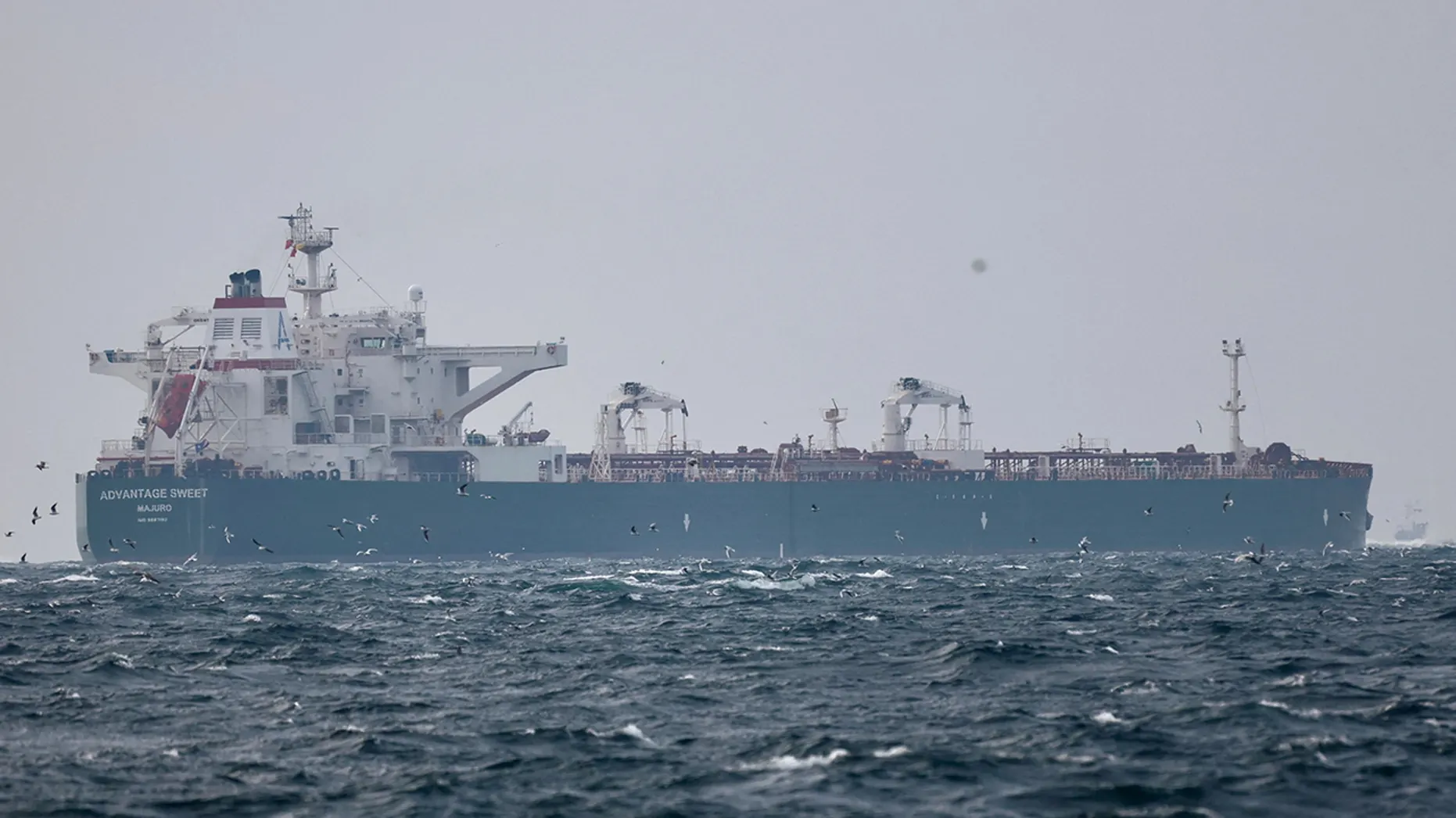 "Advantage Sweet was seized by Iran's Islamic Revolutionary Guard Corps Navy while transiting international waters in the Gulf of Oman," NAVCENT said.
"Iran's continued harassment of vessels and interference with navigational rights in regional waters are a threat to maritime security and the global economy," the statement continued. "In the past two years, Iran has unlawfully seized at least five commerical vessels sailiing in the Middle East.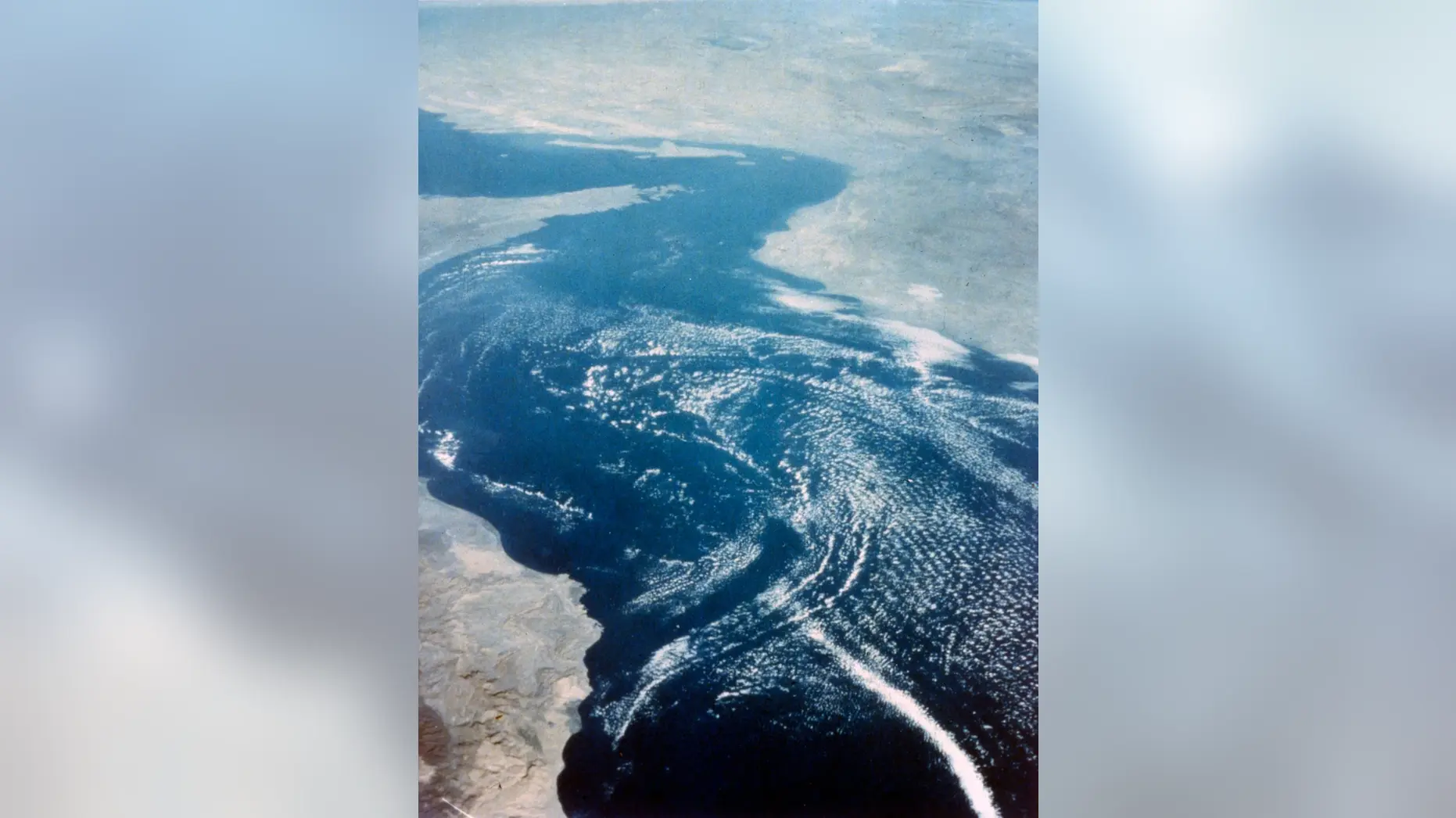 "The Islamic Republic continues to prove that its terrorism and regional destabilization is not limited to land, air, or even international waters. Tehran's threat to international shipping is almost as old as the Islamic Republic itself," Behnam Ben Taleblu, senior fellow and Iran expert at the Foundation for Defense of Democracies, told Fox News Digital.
"Iran's continued hostage taking of oil tankers and harassment of other vessels blows a hole through the theory that greater Chinese involvement in the Persian Gulf might restrain the regime's bad behavior," he added.
The US Navy's 5th Fleet is monitoring the situation as it develops.