By Joe Silverstein. Media: Fox News.
New York Times opinion write Charles M. Blow interviewed various Democrat political operatives to ask them about President Joe Biden's re-election prospects. James Carville, who ran Bill Clinton's 1992 campaign, offered a grim outlook about Democrats' standing with Black voters.
"The biggest story in my mind out of 2022 is abysmally low Black turnout," Carville told Blow.
"It's a problem with younger Black voters," he continued.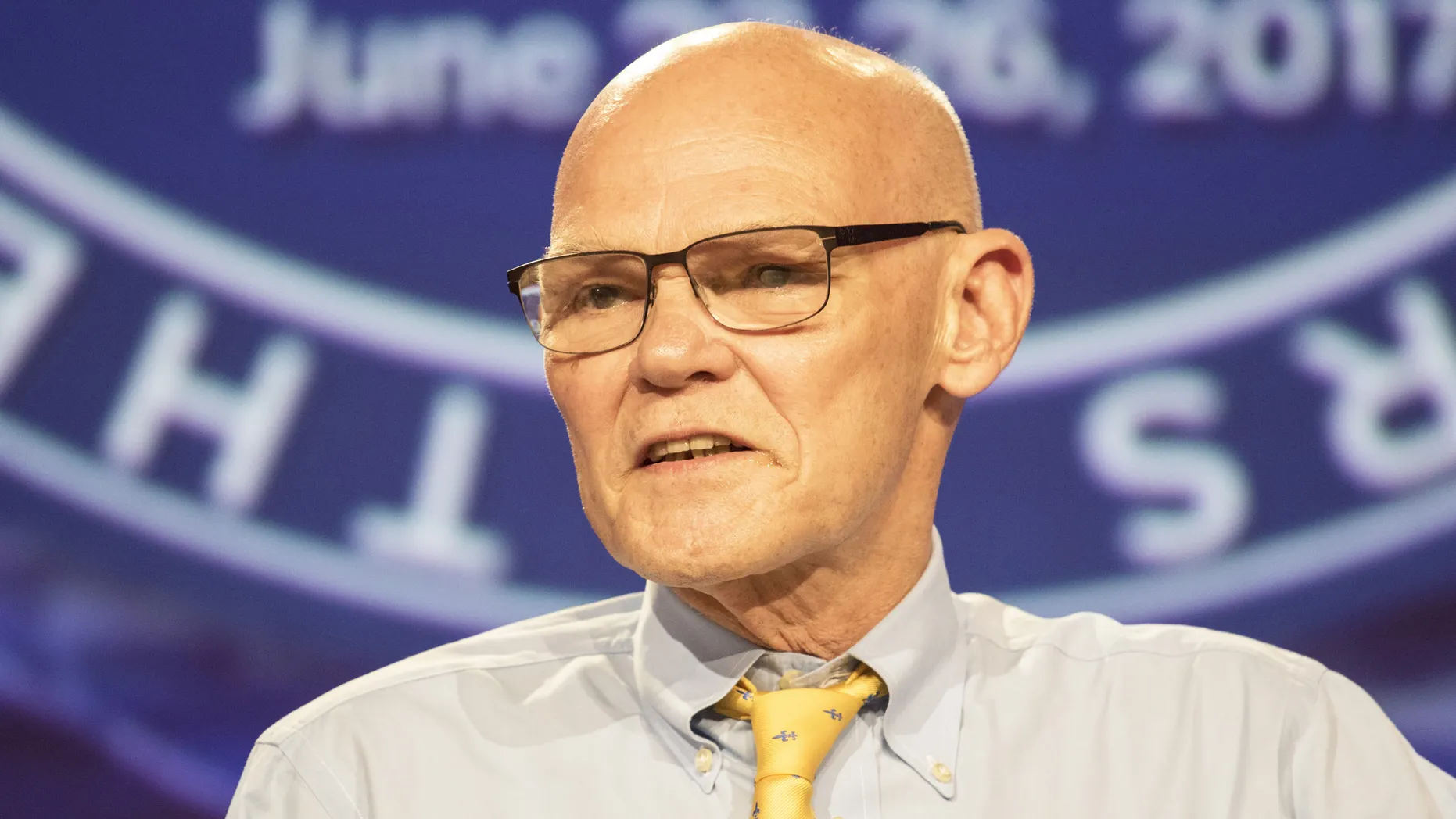 "In the most recent midterm elections, even in places where Democrats fielded strong Black candidates against flawed Republican opponents, Carville considered Black turnout underwhelming," Blow noted in his article.
Republicans have made inroads with Black and Hispanic voters in recent years. In 2020, Trump increased his share of the Black vote from 6 to 8 percent compared to 2016. Similarly, Trump increased his share of the Hispanic vote from 28 percent to 35 percent.
Republicans made similar gains in the 2022 midterm elections, with Florida Gov. Ron DeSantis being the first Republican to win Miami-Dade County in 40 years.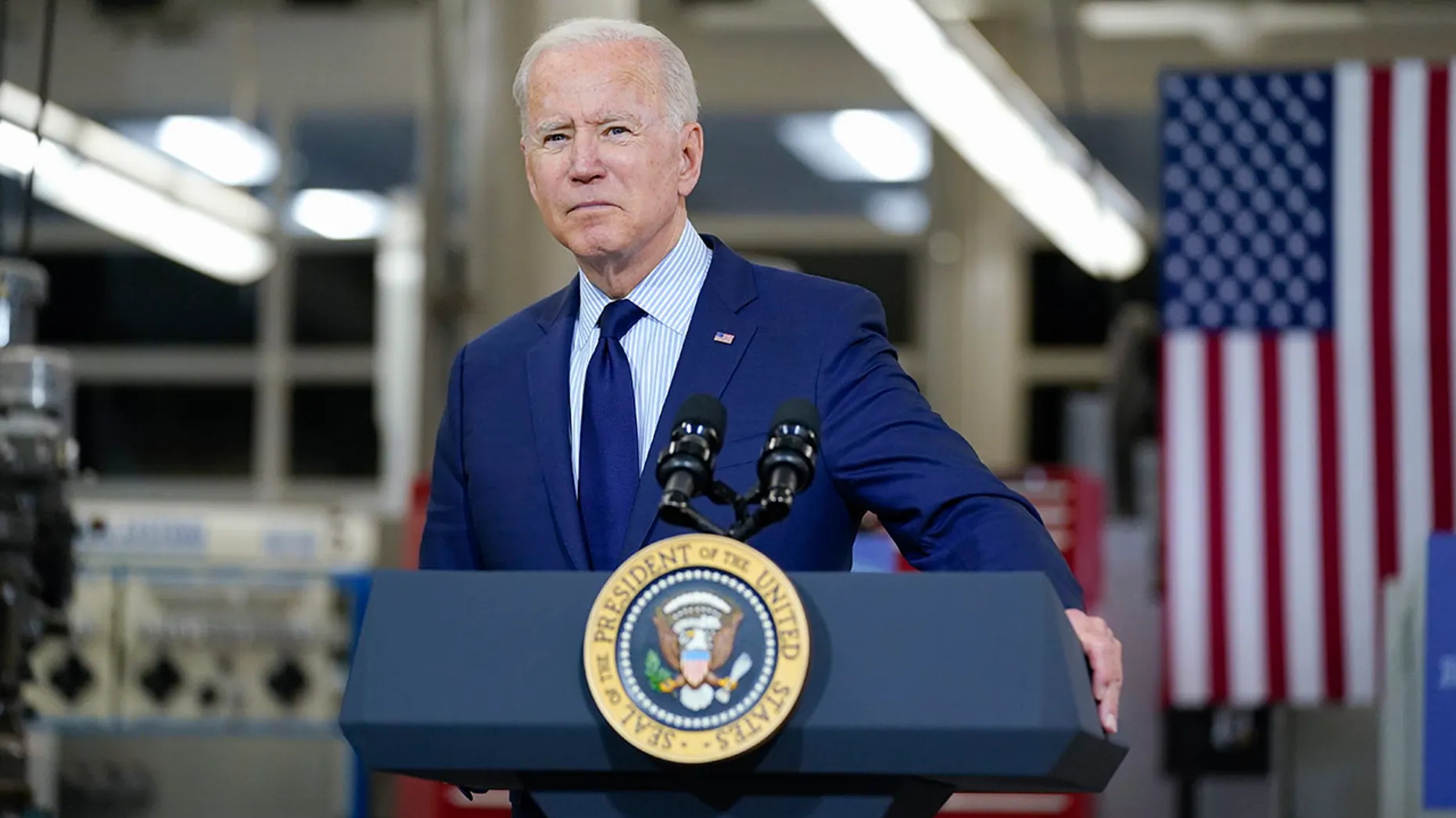 Carville praised Biden as "the greatest president for Black America maybe we ever had."
Black voters are a key part of Biden's electoral coalition. It was Black voters that saved then-candidate Biden's struggling campaign during the Democratic primaries.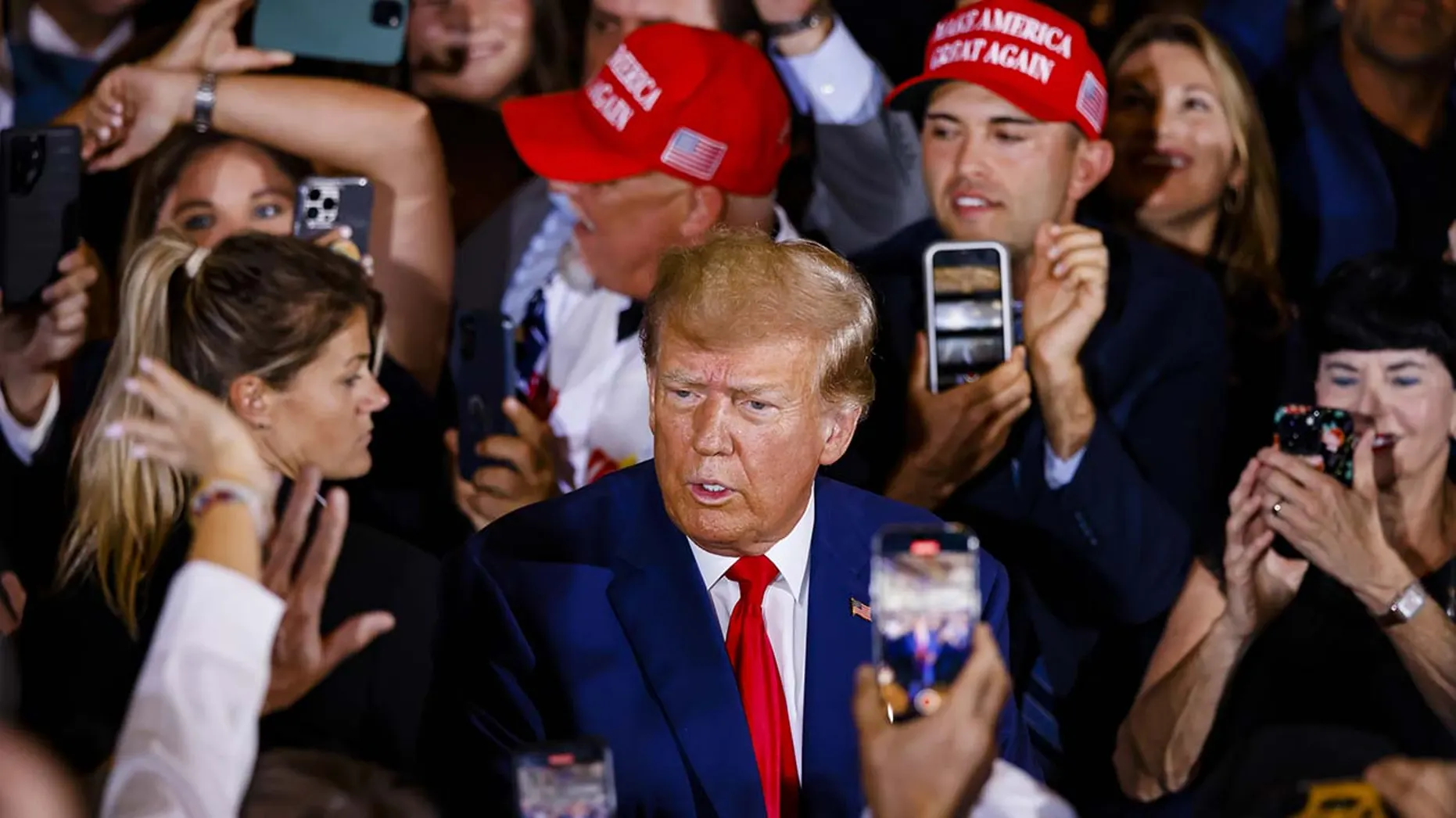 Trump, the poll leader for the GOP nomination, was charged with 34 counts of falsifying business records in the first degree over alleged hush money payment to Stormy Daniels. Trump's allies and even some critics argue the charges are politically motivated and rely on a legal theory never previously used.
Trump's fundraising and poll numbers have surged since the indictment.
Joe Silverstein is a production assistant for Fox News Digital.