By Brandon Gillespie. Media: Fox News.
INDIANAPOLIS – Conservative firebrand Rep. Jim Jordan, R-Ohio, declared Friday that he is "100% for President Trump" in the 2024 presidential election despite the ongoing legal issues facing the former president.
Speaking with Fox News Digital ahead of his speech to the National Rifle Association convention, Jordan argued Trump was the only president to do what he said he was going to do, and did so successfully despite the entire political establishment standing against him.
"No one has demonstrated that they will do what they said and get things done like he did, and he did it with everyone in that town against him. And that's what I still respect about President Trump, and I'm for him all the way," Jordan said when asked about the increasingly heated Republican presidential primary contest.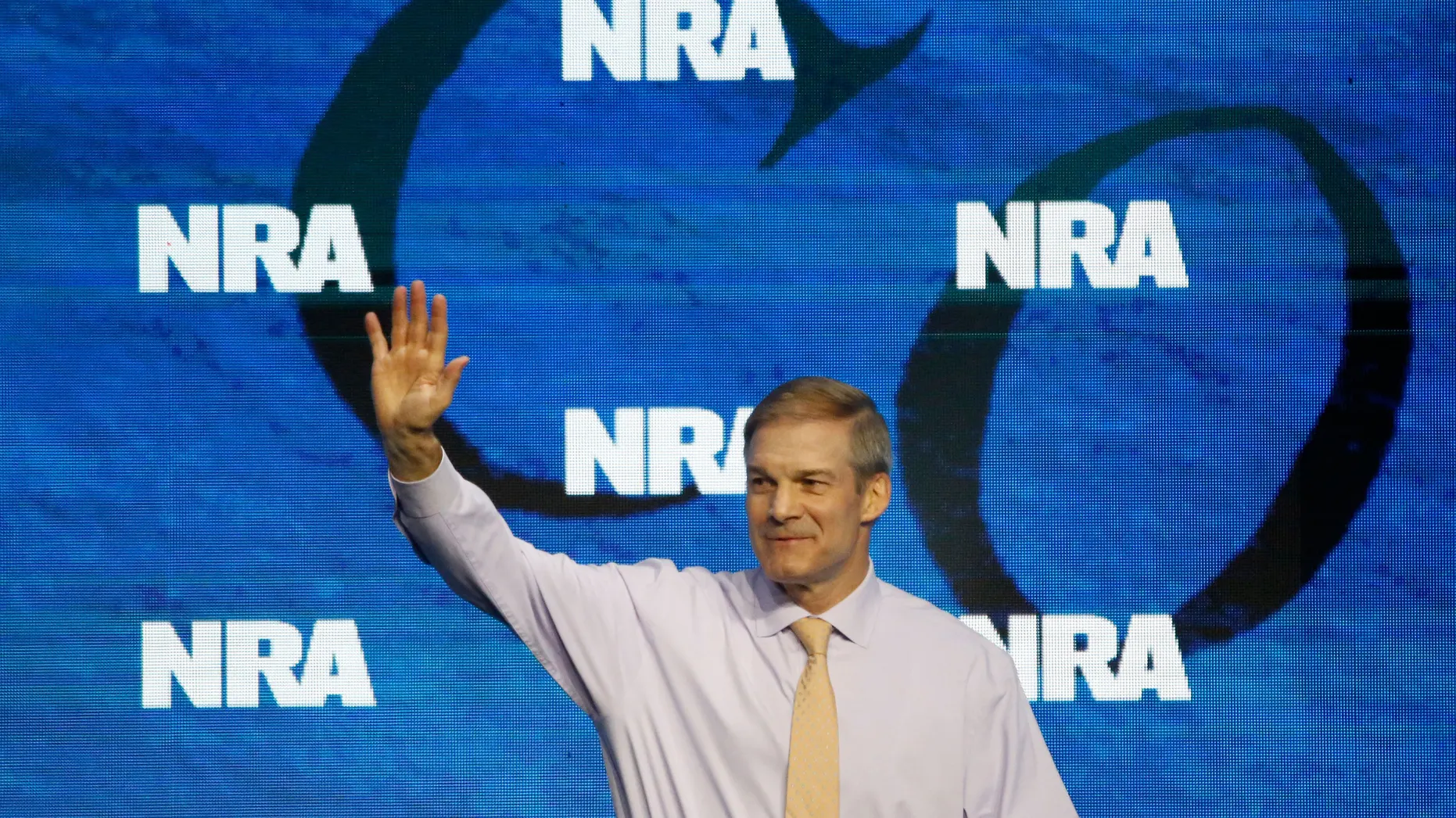 Alongside his certainty over Trump's candidacy, Jordan stressed he "liked" all the current and potential candidates, and that he was "friends" with each of them.
"I just talked to Vice President Pence. Great guy … Governor DeSantis, a great guy. When we formed the Freedom Caucus, there were nine of us. He was one of the nine. But I am 100% for President Trump," he said.
Jordan has been one of Trump's staunchest defenders against the felony falsification of business records charges brought against him by New York district attorney Alvin Bragg last week, and has launched an inquiry into the latter over his efforts targeting the former president, which includes subpoenas to provide documents pertaining to the investigation to the House Judiciary Committee later this month.
Bragg, in turn, sued Jordan over the subpoenas alleging he is trying to wage a campaign of intimidation over his prosecution of Trump.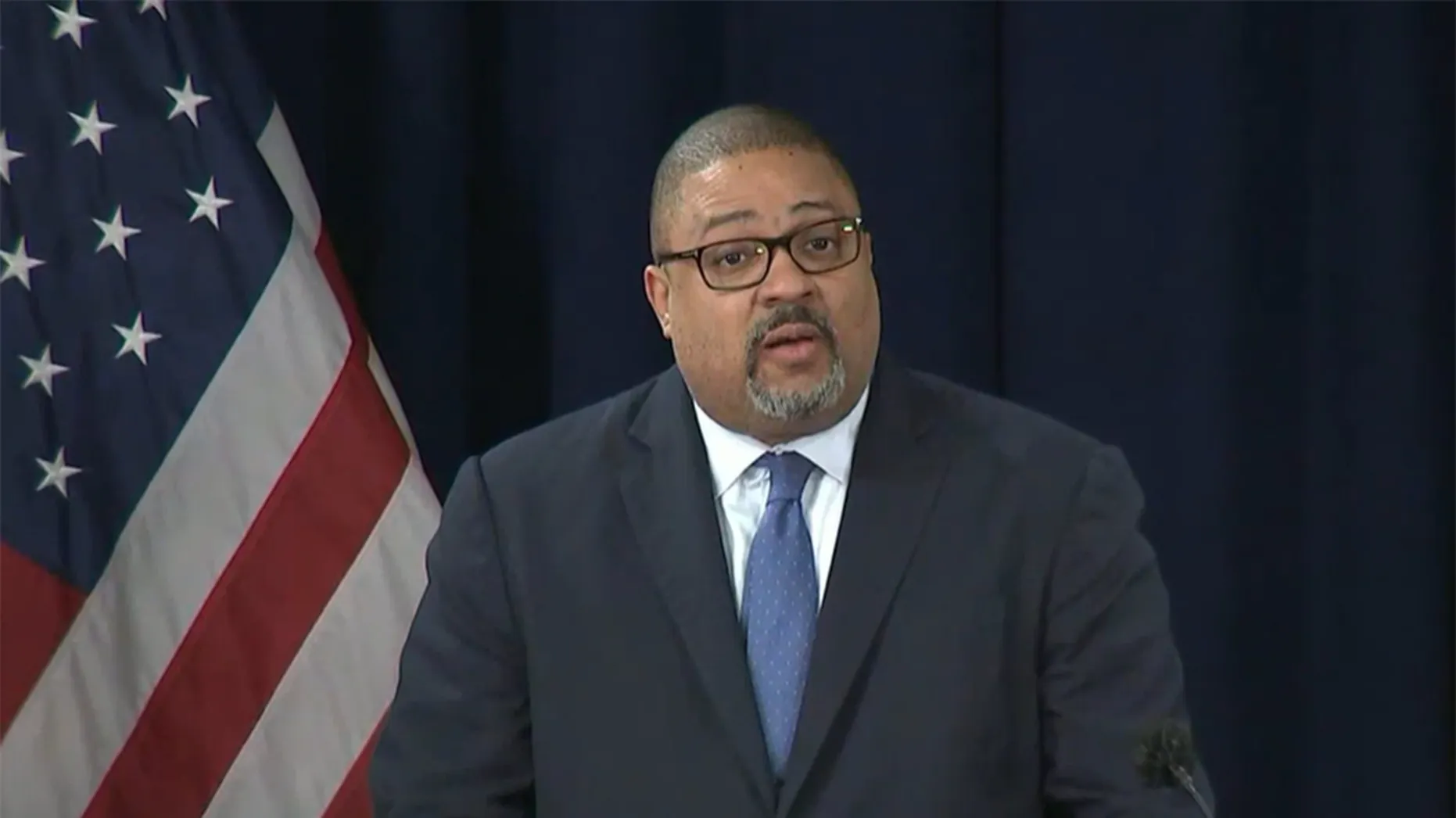 In addition to expressing his support for Trump, Jordan told Fox that Republicans needed to win elections to prevent Democrats from eroding Americans' Second Amendment rights.
"I always tell folks the Second Amendment is right next to the first for a reason. It's darn important, and we need to understand that and not let the left continue to chip away because ultimately they want to get rid of it," he said.
"But whether it's the crazy red flag laws, whether it's what the ATF is doing with the pistol brace rule, on and on it goes. They keep chipping away, but their end goal is to get rid of it, and we got to stop it," he added.
Jordan argued that when Democrats call for Republicans to meet them in the middle on gun legislation, that their definition of meeting in the middle was "to take away your gun" and to "take away the firearms of law-abiding Americans."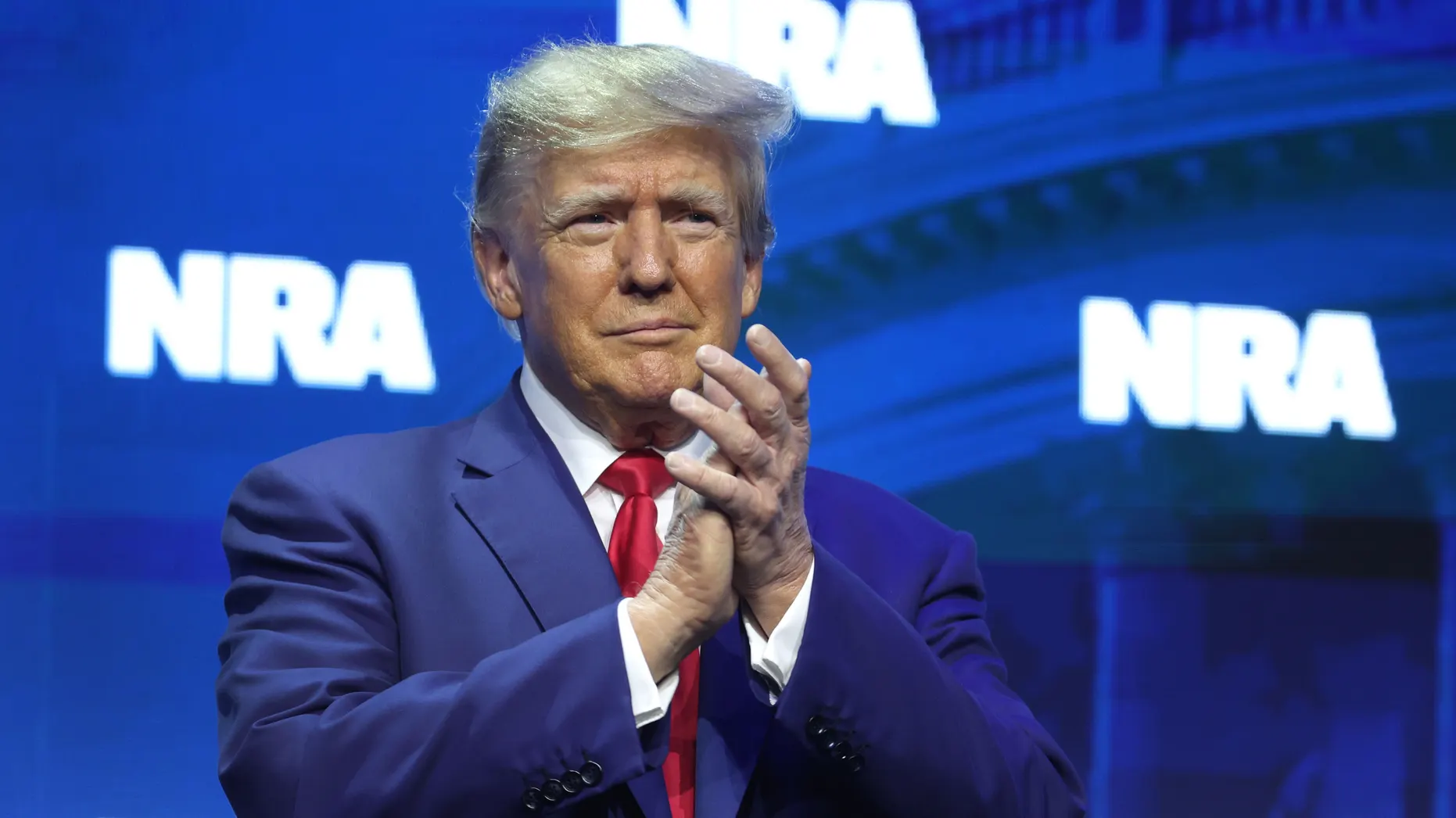 "You can't meet them in the middle because we just fundamentally disagree. Our Constitution fundamentally disagrees with where they want to go," he said.
"And again, I think people with common sense and logic understand that these tragedies are terrible. We wish they never happened. But the answer is not to take firearms away from law-abiding American citizens," he said, referencing the recent shootings of people in Louisville, Kentucky and Nashville, Tennessee.
Jordan added that the new Republican controlled House of Representatives was looking to pass a resolution to block a new rule from the Bureau of Alcohol, Tobacco, Firearms and Explosives banning pistol stabilizing braces.
Brandon Gillespie is an associate editor at Fox News. Follow him on Twitter at @brandon_cg.