By Daily Wire News. Media: DailyWire.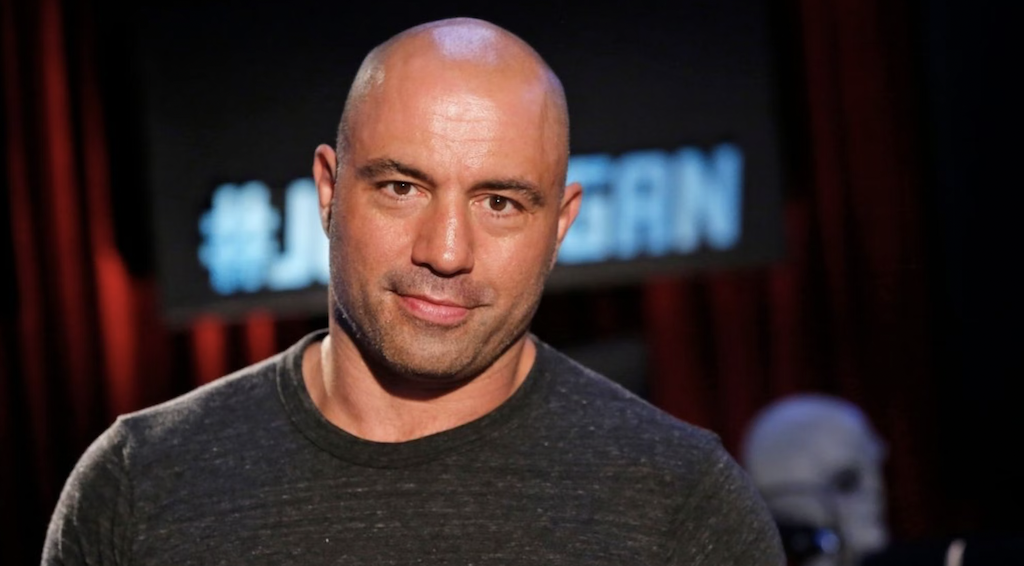 Podcast host Joe Rogan slammed President Joe Biden during multiple broadcasts on his show last week after a report revealed that classified documents were found at the Biden Penn Center and the president's home in Delaware.
The situation is so serious that U.S. Attorney General Merrick Garland announced at a press conference this week that he has appointed a special counsel to take over the federal investigation into the scandal.
During one segment on his show, Rogan highlighted a New York Post article about how tens of millions of dollars were donated by the Chinese to the Biden think tank were the first batch of classified documents were discovered.
"So the Chinese might be funding a think tank that has classified documents?" Rogan said. "$54 million in Chinese gifts donated to UPenn, home of the Biden center. What the f***, man? $54 million in gifts. This just like, you know, yo-yos, and s***. Xboxes, beer koozies. What the f*** are they giving them?"
"What's crazy is that the documents being there are the big story not that China gave them 50 plus million dollars," Rogan said. "That's a big g*****n story. And that seems to be par for the course right?"
The podcast giant said that the funding from China likely influenced the policies that the organization was promoting. "So this Biden Penn think tank, what did they promote?" Rogan said. "Like, what did they, let's see if we can find out what $54 million from China gets you."
During another segment, Rogan said that he knew very little about politics but that if he to take a guess, he believes "they're trying to get rid of him [Biden]."
"My guess would be they're trying to get rid of him, if all of a sudden his own aides are sending these, instead of like taking these classified documents which you have located and go, 'Well, let's not do that again', and f***ing locking them up somewhere," Rogan said. "His own aides? That sounds sus[picious]."
"No one self reported that f***ing laptop," Rogan continued. "They got a hold of the social media companies and lied to them. They did whatever the f*** they could to keep that from happening. And even this, they discovered this before the midterms. They didn't released the information until after the midterms."