By Caitlin McFall , Liz Friden. Media: Fox News.

Fox News Flash top headlines are here. Check out what's clicking on Foxnews.com.
Three one-way drones, sometimes called "kamikaze" drones, targeted a U.S. garrison at an outpost in Syria's Al-Tanf region U.S. Central Command said Friday, noting that no Americans were injured in the attack.
Two members of the Syrian Free Army received medical attention after they were injured in the strike when one of the drones hit the compound.
The other two drones were shot down by Coalition Forces, the U.S. military confirmed.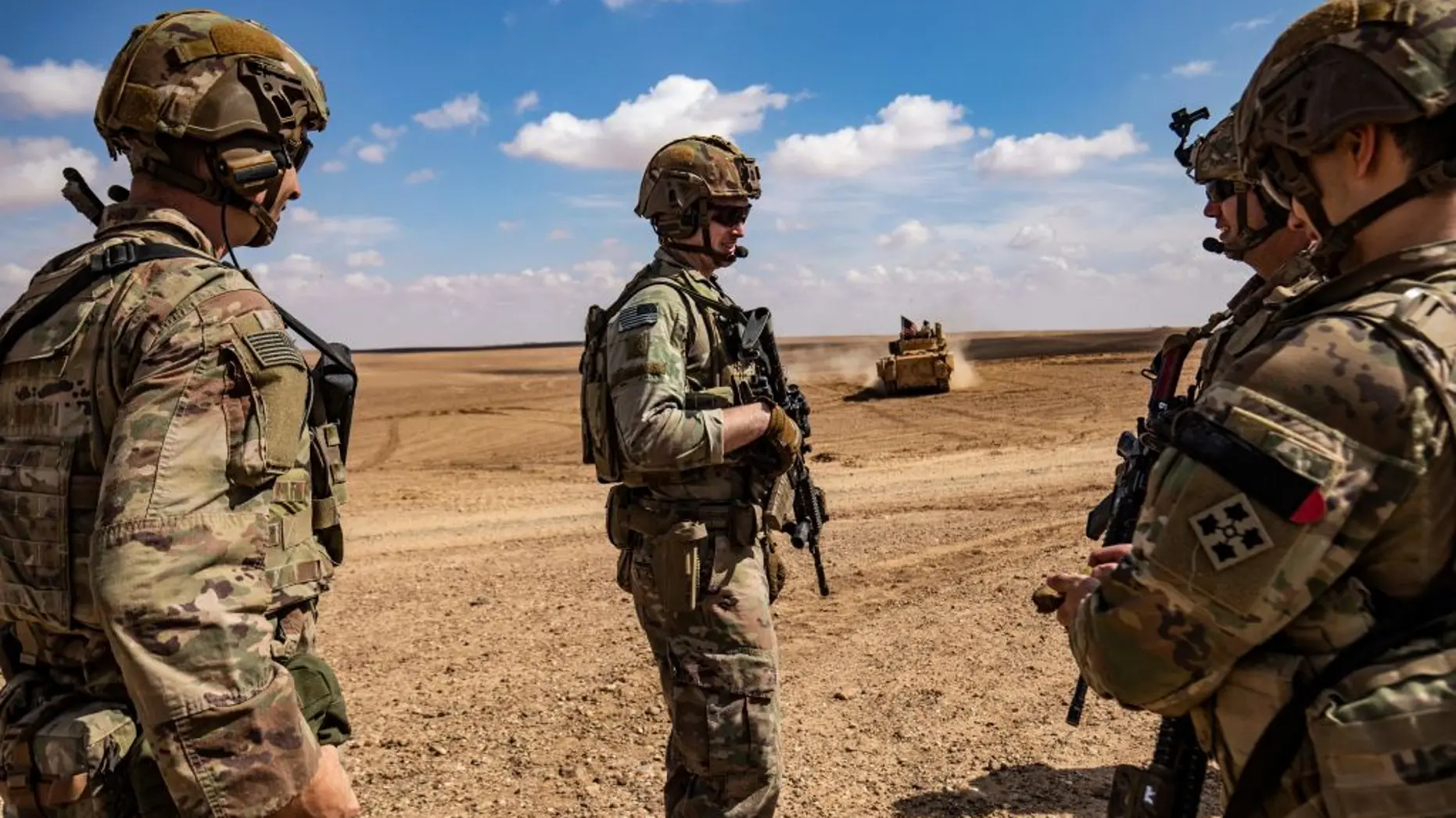 "Attacks of this kind are unacceptable – they place our troops and our partners at risk and jeopardize the fight against ISIS," CENTCOM spokesperson Joe Buccino said in a statement.
It is unclear how many soldiers were are the outpost at the time of the attack, though some 900 U.S. forces are stationed in Syria aiding Syrian Democratic Forces (SDF).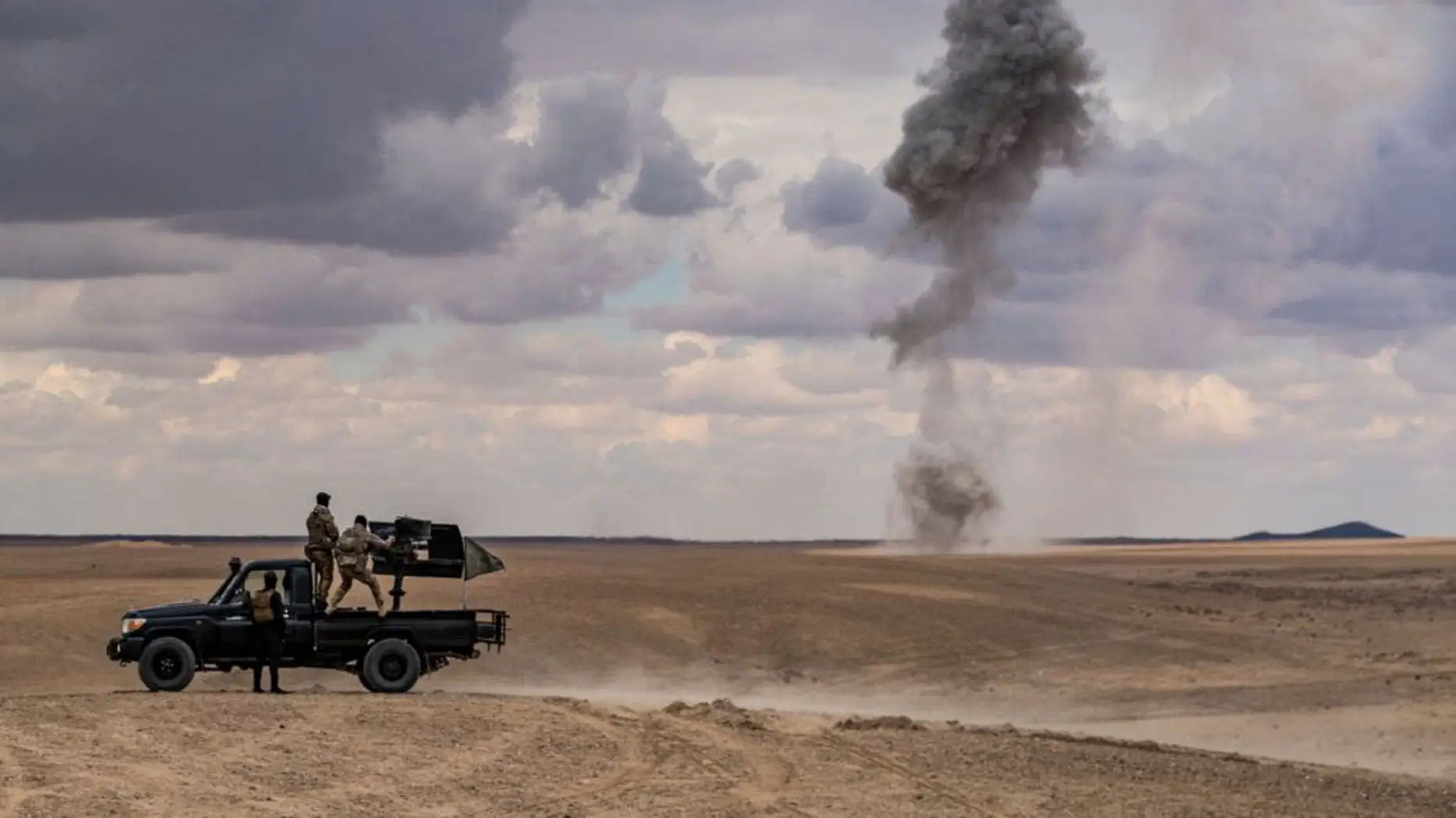 Officials did not identify who was responsible for the strike Friday, though Iran-backed forces in the region and ISIS have been known to carry out similar attacks in the past.
The attack came two days after U.S. and coalition forces carried out a helicopter assault on an ISIS stronghold in Syria and captured an extremist involved in recruitment for the terrorist organization.
No civilians were injured or killed in the operation and neither U.S. nor allied forces sustained any injuries in the Wednesday assault.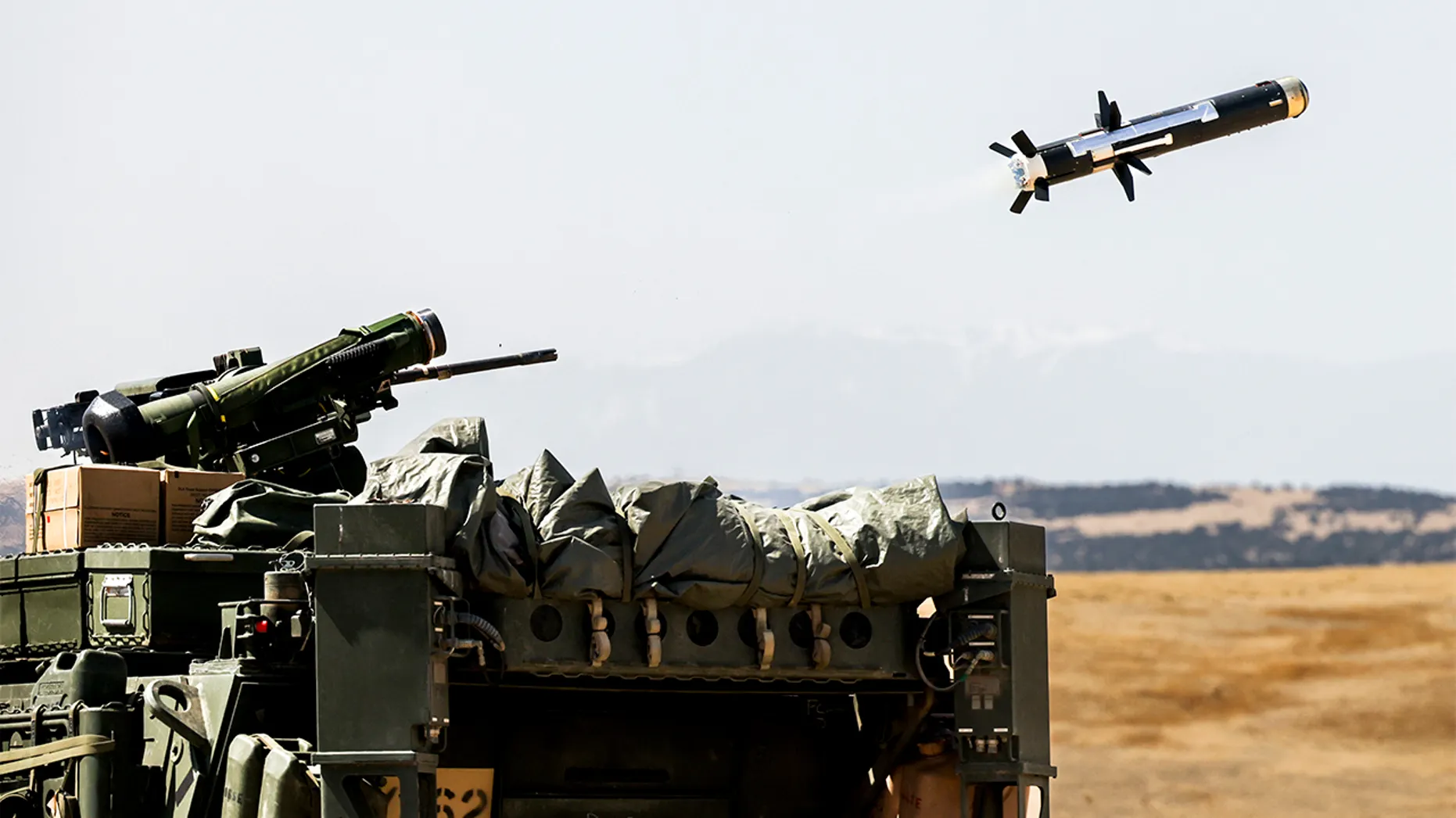 "The capture of this ISIS operative will disrupt the terrorist organization's threatening U.S. citizens, our partners and innocent civilians," Buccino said. "ISIS continues to represent a threat to the U.S. and partners in the region. CENTCOM maintains a sufficient and sustainable presence in the region and will continue to counter threats against regional security."
Anders Hagstrom contributed to this report.