By Emma Colton. Media: Fox News.
The Manhattan grand jury that is considering charges against former President Donald Trump is expected to reconvene on Monday, according to a report.
The expected session Monday comes after its last planned session Wednesday was canceled, sources with knowledge of the matter told the Wall Street Journal.
Trump said he expected to face arrest last week after a years-long investigation involving the former president's alleged hush payments to porn star Stormy Daniels during his 2016 election campaign.
It was reported last week that Bragg's office would likely issue an indictment for alleged hush-money payments.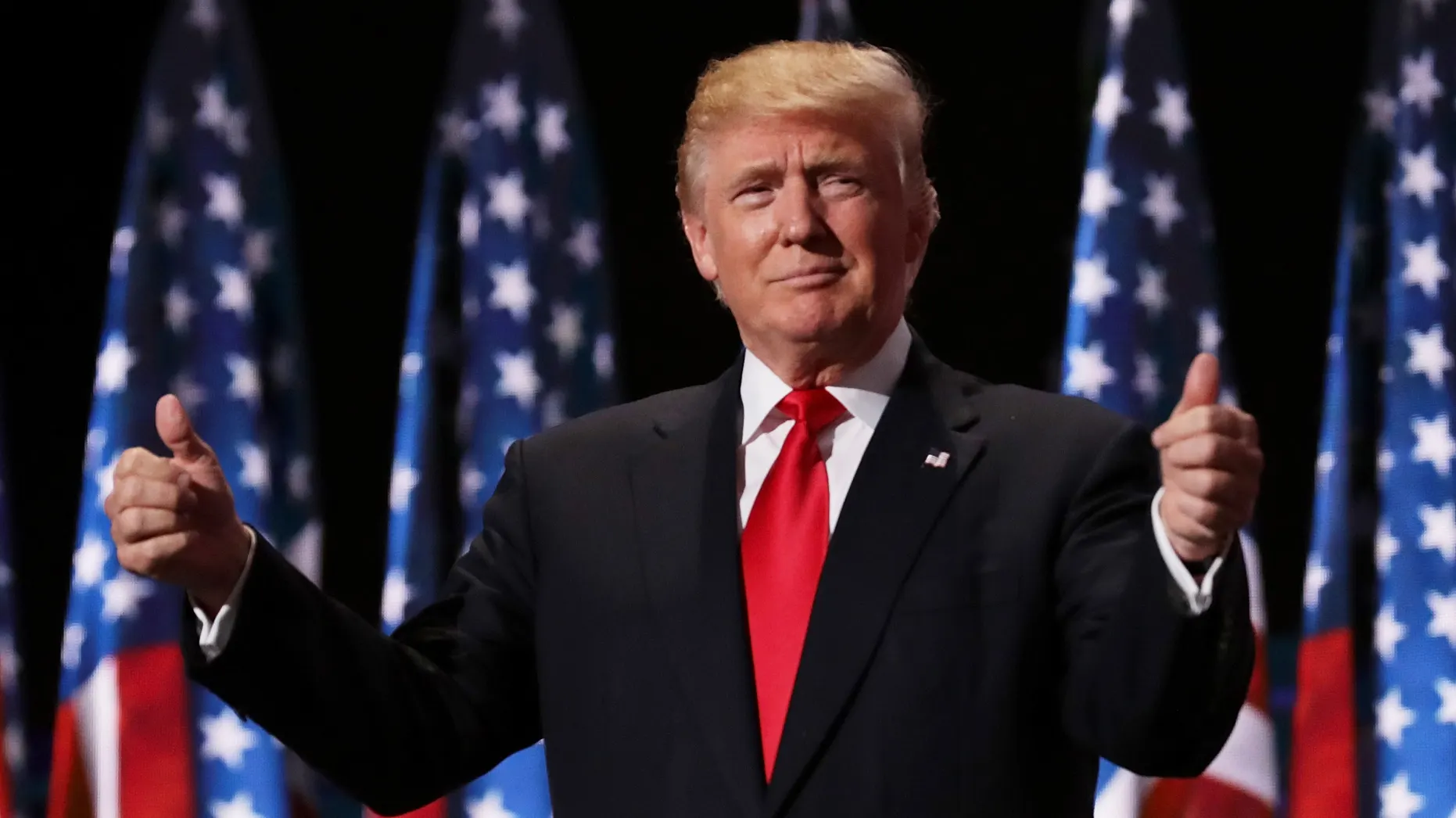 Jurors are scheduled to meet this afternoon in the lower Manhattan municipal building, the New York Post reported. It is unclear if the jurors will hear from witnesses or begin deliberations, according to the outlet.
Trump held a rally Saturday in Waco, Texas, where he suggested that Manhattan District Attorney Alvin Bragg already dropped the case.
"I think they've already dropped the case," Trump told reporters aboard his plane after appearing at the rally.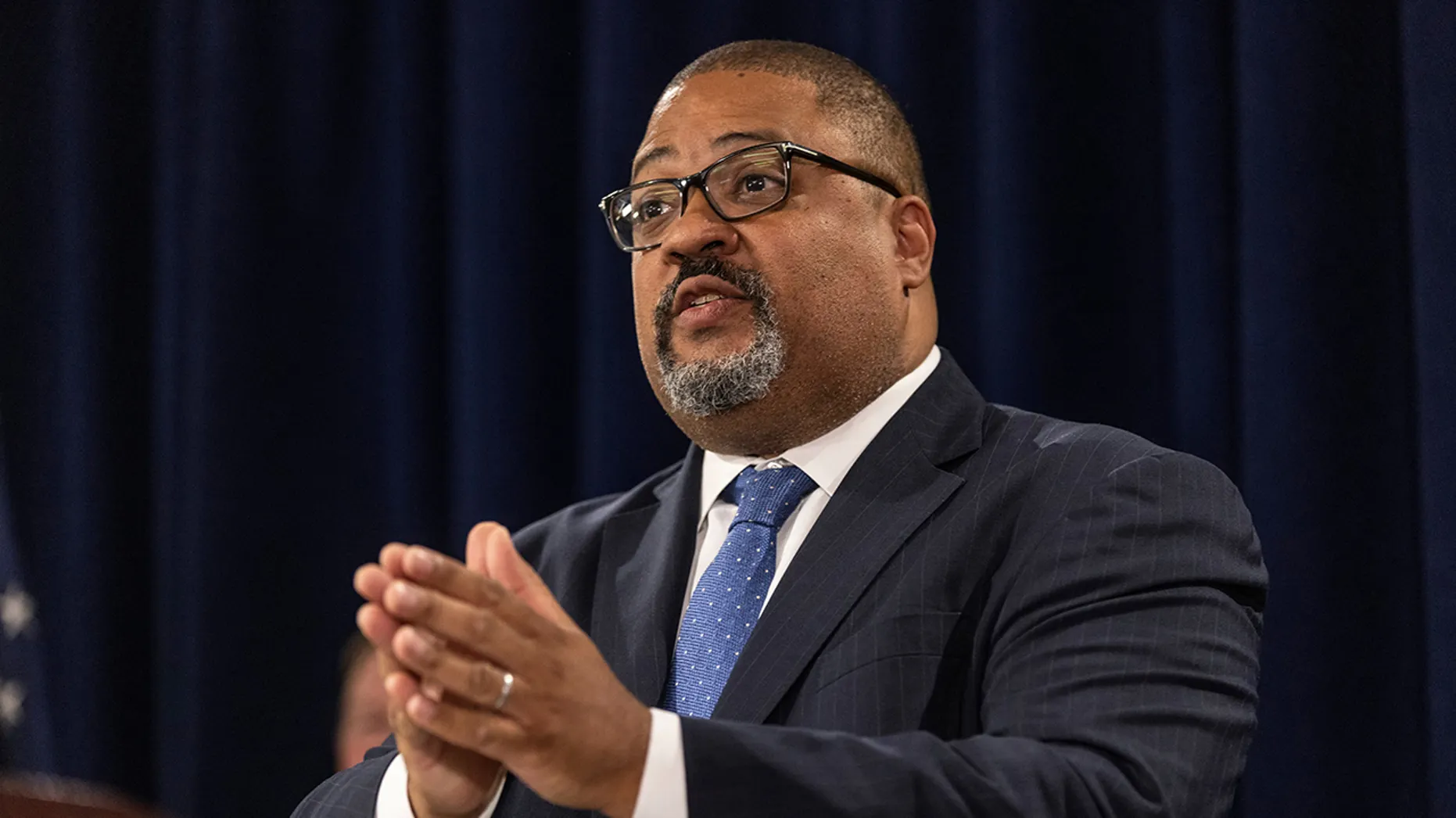 "It's a fake case. Some fake cases, they have absolutely nothing," he said.
Meanwhile, Republicans on the House Judiciary Committee have demanded that Bragg testify before Congress about the probe, which Bragg's office slammed in a statement over the weekend.
"We evaluate cases in our jurisdiction based on the facts, the law, and the evidence. It is not appropriate for Congress to interfere with pending local investigations," the office said.
"This unprecedented inquiry by federal elected officials into an ongoing matter serves only to hinder, disrupt and undermine the legitimate work of our dedicated prosecutors," the statement went on. "As always, we will continue to follow the facts and be guided by the rule of law in everything we do."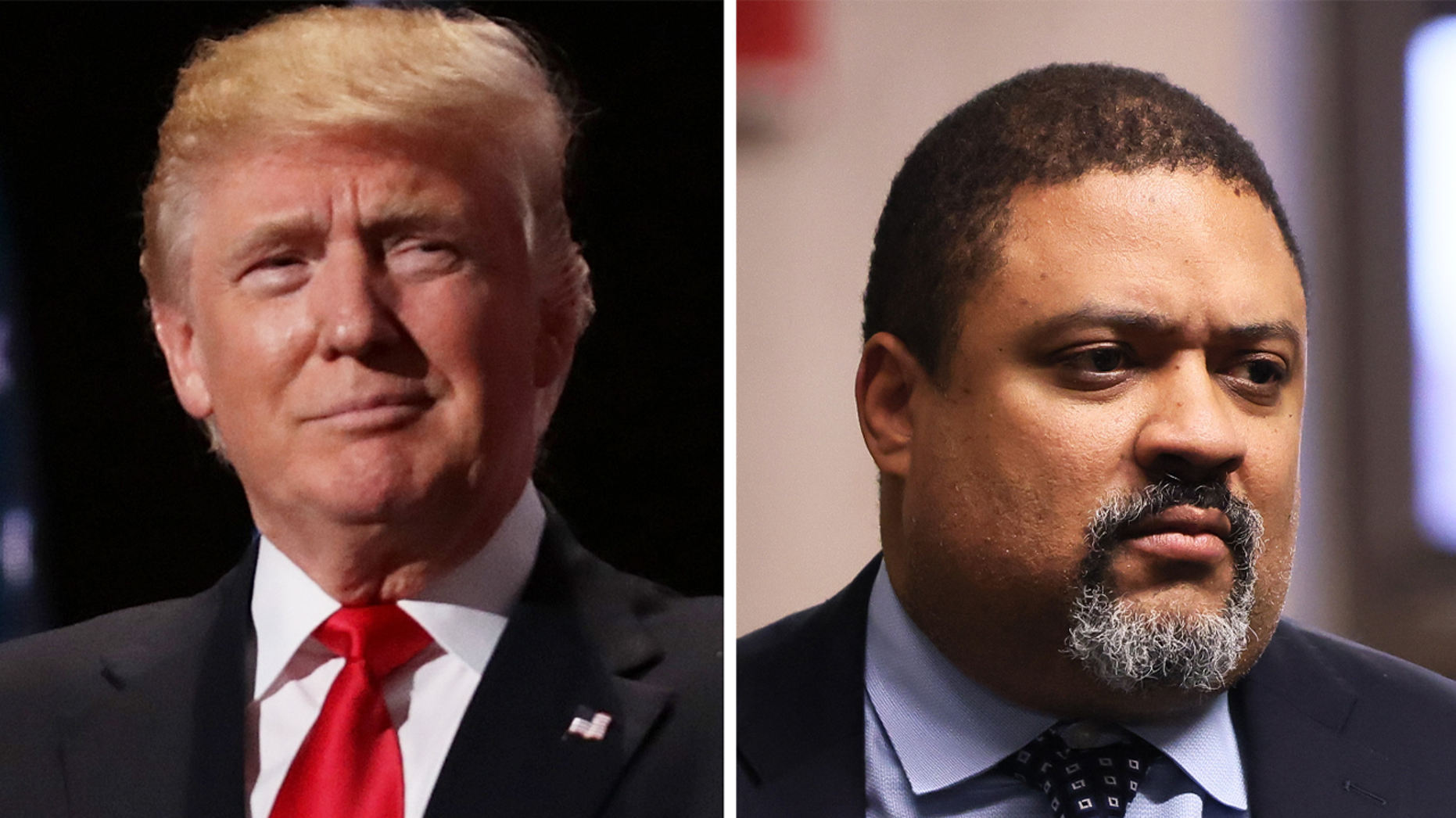 The Manhattan District Attorney's office did not immediately respond to Fox News Digital's request for comment.
Fox News Digital's Jessica Chasmar and Brooke Singman contributed to this report.