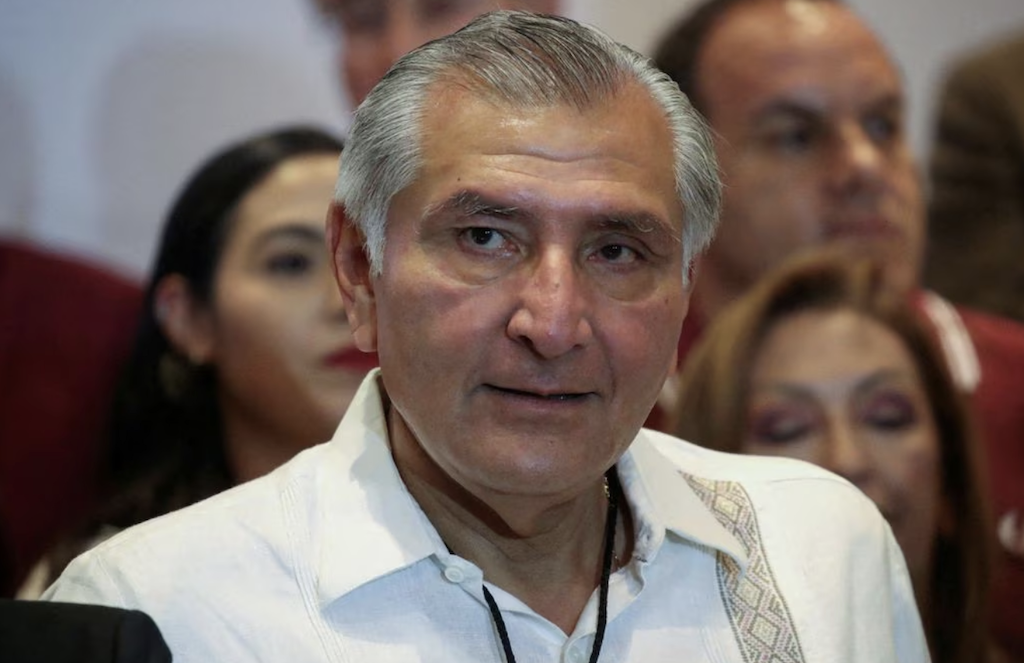 Media: Reuters.
MEXICO CITY, June 16 (Reuters) – Mexican Interior Minister Adan Augusto Lopez has resigned from his post to compete for the ruling party's candidacy in next year's presidential elections, President Andres Manuel Lopez Obrador said on Friday.
Lopez Obrador said during a regular press conference that the interior minister had resigned the day before. Lopez later confirmed his resignation, sharing a letter to the president on social media.
The president did not immediately name a replacement, but said that Alejandro Encinas, who has led human rights issues for the ministry, would act as interior minister in the interim.
Lopez's resignation follows that of former Foreign Minister Marcelo Ebrard, who stepped down earlier this week, and Mexico City Mayor Claudia Sheinbaum, whose last day in office is Friday.
The move creates an increasingly competitive field for the leftist National Regeneration Movement's (MORENA) candidacy.
Opinion polls so far have tended to give Sheinbaum, who would be Mexico's first female president if she won, a slight edge.
MORENA, which will announce its candidate in September after a party poll, is heavily favored to win the 2024 election.
Reporting by Raul Cortes; Writing by Kylie Madry; Editing by Sarah Morland, Cassandra Garrison and Bill Berkrot