By Ryan Saavedra. Media: DailyWire.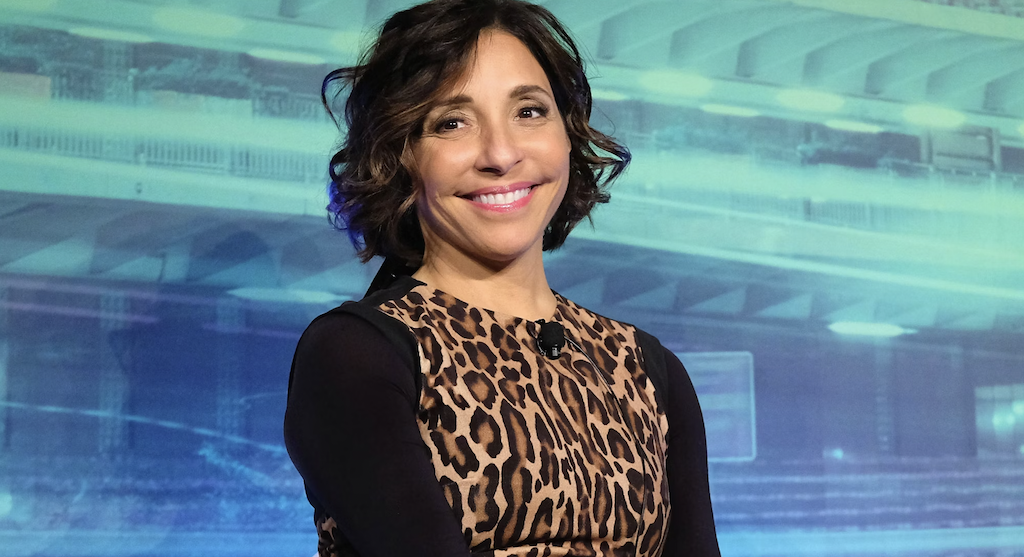 Twitter CEO Elon Musk is reportedly in talks to name NBCUniversal's head of advertising Linda Yaccarino the CEO of the company as he prepares to shift his role to executive chairman and chief technology officer.
Yaccarino has been at NBCUniversal for more than a decade where her focus has been on finding the best methods for measuring the effectiveness of advertising.
Musk announced on Thursday afternoon that he had hired a woman to become the company's new CEO, but he declined to name her.
"Excited to announce that I've hired a new CEO for X/Twitter," Musk wrote on Twitter. "She will be starting in ~6 weeks! My role will transition to being exec chair & CTO, overseeing product, software & sysops."
Yaccarino is also the Chairman of the World Economic Forum's Taskforce on Future of Work.
In Linda Yaccarino, Elon Musk gets a CEO who is a seasoned ad executive who generally shares his political leanings.

But she's also the Chairman of a World Economic Forum task force so she can comfortably liaise with Twitter's current investors and advertisers around the world.

— Yashar Ali 🐘 (@yashar) May 11, 2023
A review of her Twitter account shows that she frequently engages or "likes" a lot of content from Musk and some of Musk's top allies.
Musk said shortly after taking over at Twitter that perhaps remaining CEO permanently was not the best situation for him, noting at the time that he would have to start searching for someone who could handle the role.
The billionaire entrepreneur polled users on the social media site in December of last year, asking whether they believed he should step down as CEO — and he promised, "I will abide by the results of this poll."
In just 12 hours, 17,502,391 votes poured in, and the majority (57.5%) said that yes, they believed he should step down. Another 42.5% voted no.
"I will resign as CEO as soon as I find someone foolish enough to take the job! After that, I will just run the software & servers teams," he tweeted once the poll results were in.
Virginia Kruta contributed to this report.