By Simon Kent. Media: Breitbart.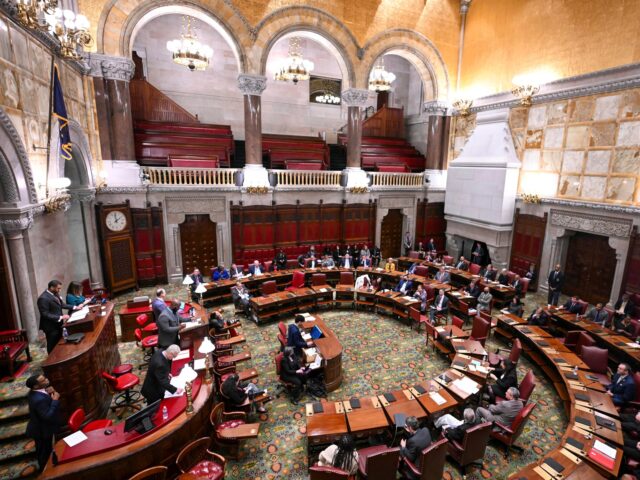 New York lawmakers are now officially the highest paid state legislators in the land after they awarded themselves a massive pay raise.
Members of both houses, 63 senators and 150 Assembly members, are getting a pay boost of $32,000 for a new base salary of $142,000, under a bill Gov. Kathy Hochul signed a day before her inauguration Sunday.
That's just shy of a 30 percent lift over their previous salary of $110,000, AP reports.
The Democratic Party holds supermajorities in both houses of the New York State Legislature.
State lawmakers in California were previously the highest paid with a yearly base salary of $119,000, although the Golden State also pays up to $214 per day for attending sessions of the legislature, according to the National Conference of State Legislatures.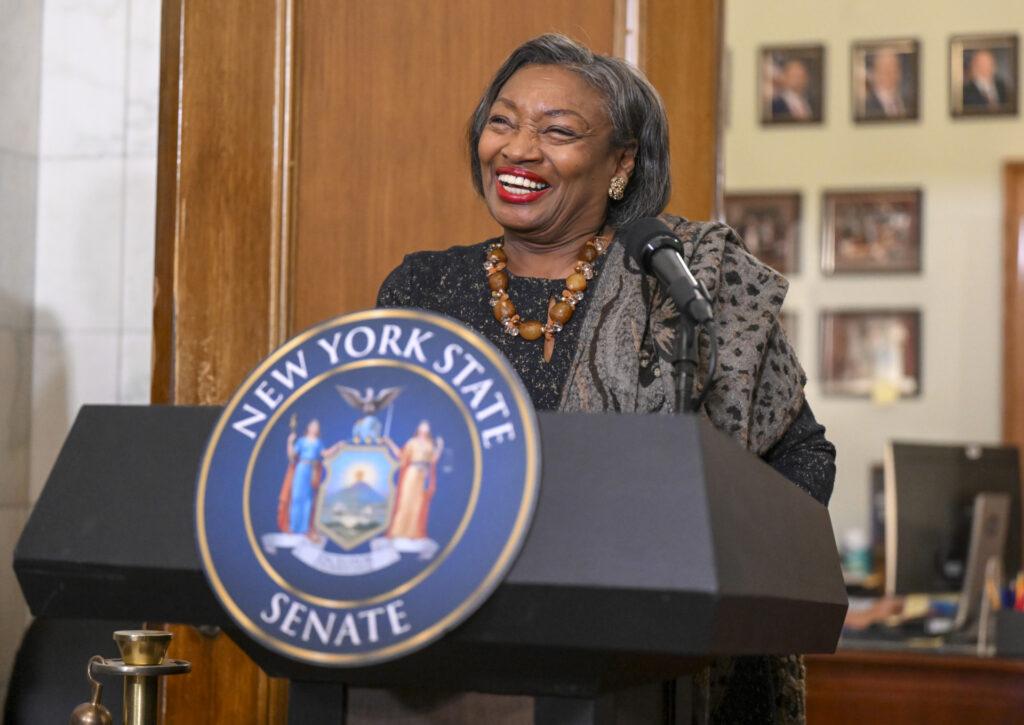 New York lawmakers passed the pay raise bill during a special session in late December.
"I believe that legislators need to be compensated for the hard work that they do. People don't realize the sacrifice that they make being away from their families," Assembly Speaker Carl Heastie (D-Bronx) said ahead of that vote.
Criminal suspects freed from jail by New York's "No Bail" law are being rearrested at skyrocketing rates, often for more serious crimes, New York Police Department (NYPD) data reveals. https://t.co/Z8Dry1fZuG

— Breitbart News (@BreitbartNews) August 4, 2022
The new pay raise comes with restrictions, though.
Starting in 2025, outside income will be capped at $35,000. Pay in excess of that from military service, retirement plans, or investments will still be allowed.