By Ryan Saavedra. Media: DailyWire.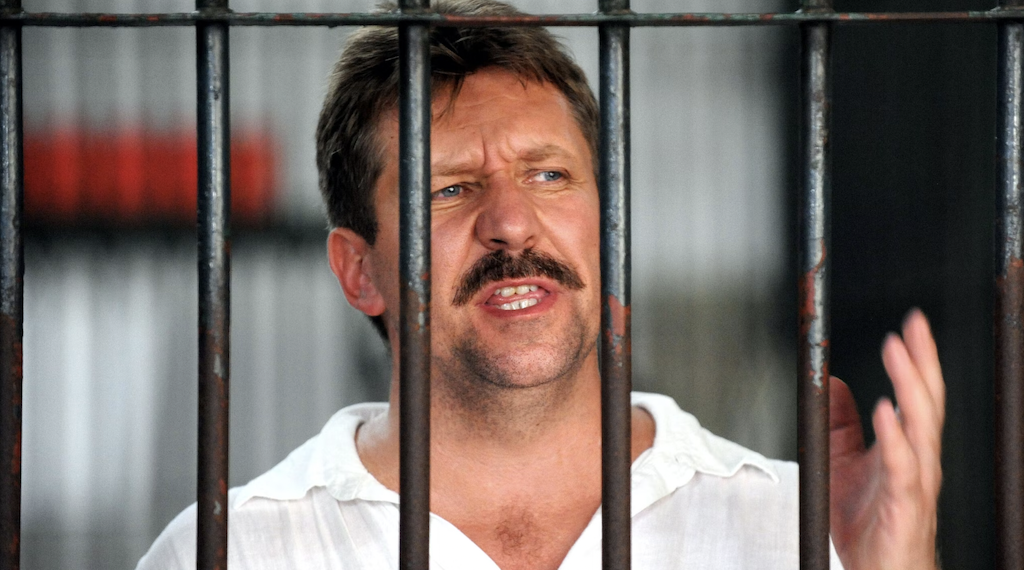 U.S. officials are reportedly concerned that the Russian terrorist that President Joe Biden freed Thursday in exchange for Brittney Griner could go right back to trafficking weapons across the world.
Griner, who has a criminal record in the U.S. stemming from a domestic violence incident several years ago, was arrested in Russia back in February on drug charges and sentenced to 9 years in prison.
In exchange for Griner, Biden released Viktor Bout, a Russian weapons trafficker who was convicted on terrorism charges back in 2011 for trying to sell tens of millions of dollars worth of missiles and guns to the Revolutionary Armed Forces of Colombia (FARC) for the purpose of shooting down U.S.military helicopters and killing DEA agents.
"I think there is a concern that [he] would return to doing the same kind of work that he's done in the past," a senior Defense Department official, who spoke on condition of anonymity to discuss a sensitive topic, told Politico following Bout's release.
"Every Africanist who has been working on this for years and years probably will have a little piece of flutter of disappointment inside" that Bout was released, official said. "If his network … were to come to fruition, then we would definitely share the challenges of what illicit weapons or illegal weapons could mean for their prosperity."
The report noted that British officials began warning about Bout over 20 years ago because their military forces were facing increasingly advanced weaponry in Africa.
Derek Maltz, a former DEA special agent in charge, responded to the news by calling it a "blow to the rule of law."
"Americans should be very careful traveling around the world," he said. "This decision has put Americans at a huge risk."
Michael Braun, a former chief of operations at the U.S. Drug Enforcement Administration with over 30 years of experience in federal law enforcement, wrote in an op-ed back in August that if Bout was released from prison he could pose a serious threat to the U.S.
"I had ultimate oversight over the operation that led to Bout's arrest and incarceration," he wrote. "Trading Bout away wouldn't just be a slap in the face of the law enforcement officers and operatives who labored to bring Bout down, many of them risking their lives in the process. It would also pose a grave threat to the national security of the United States and its allies."