By Landon Mion. Media: Fox News.

Biden ignores questions on classified documents found at his think tank
President Biden on Monday refused to answer questions about the classified documents that were found at the Penn Biden Center for Diplomacy and Global Engagement in Washington, D.C.
Records from Biden's time as vice president were discovered at the think tank by his personal attorneys on Nov. 2, and included a "small number of documents with classified markings," the White House said. The National Archives were notified and took possession of the documents the following day.
"The documents were not the subject of any previous request or inquiry by the Archives," White House special counsel Richard Sauber said in a statement. "Since that discovery, the President's personal attorneys have cooperated with the Archives and the Department of Justice in process to ensure that any Obama-Biden Administration records are appropriately in the possession of the Archives."
Attorney General Merrick Garland put U.S. Attorney for the Northern District of Illinois John Lausch in charge of reviewing the records.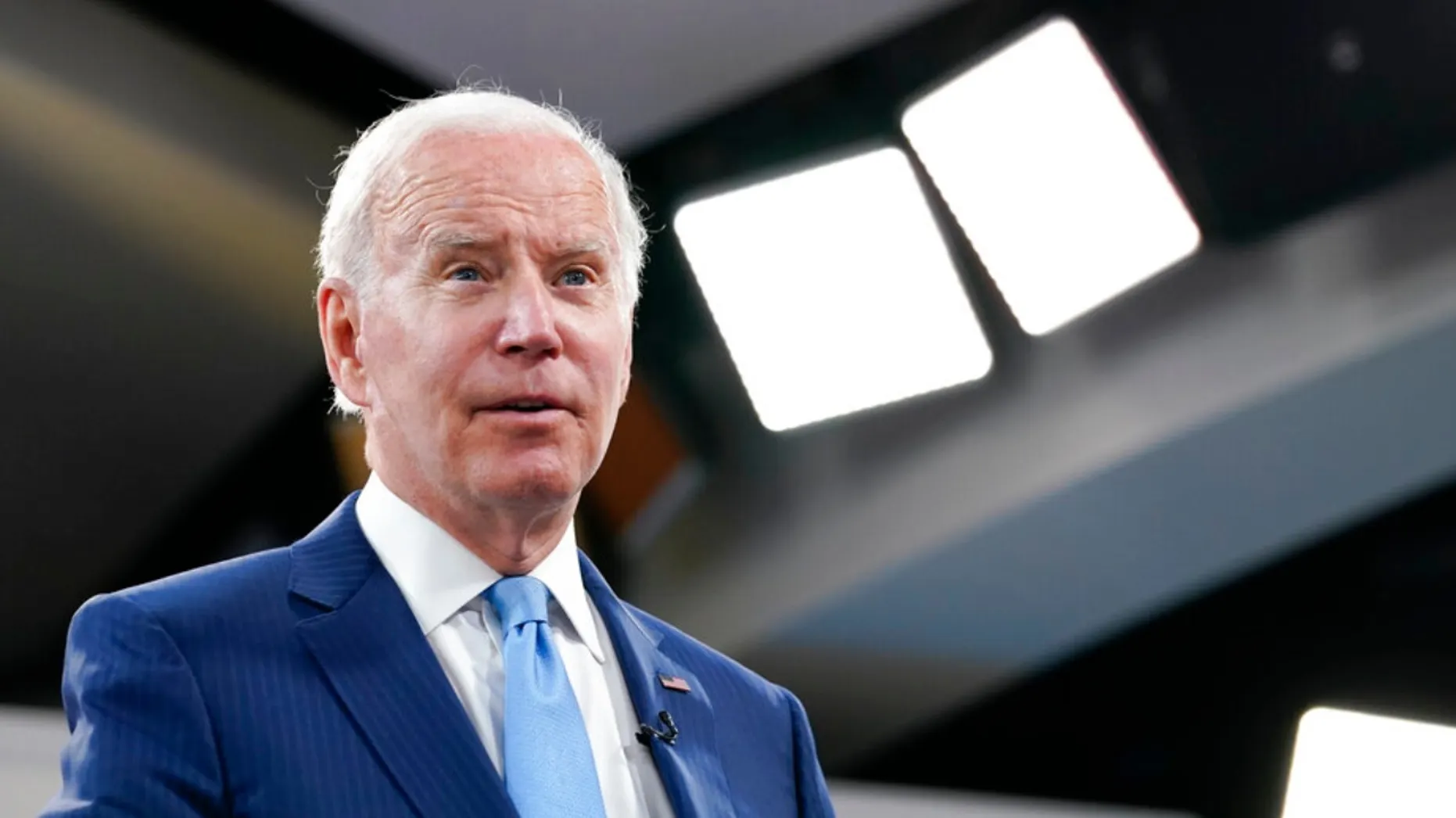 But when asked by reporters for a reaction to the findings, Biden gave no response.
"Any response to the discovery of classified documents at your office?" a reporter asked. The president appeared to look down and ignore the question.
The Penn Biden Center for Diplomacy and Global Engagement is affiliated with the University of Pennsylvania, and opened in Washington, D.C., in February 2018.
This comes after Biden previously criticized former President Trump after the Federal Bureau of Investigation in August seized classified documents from his Mar-a-Lago property in Florida.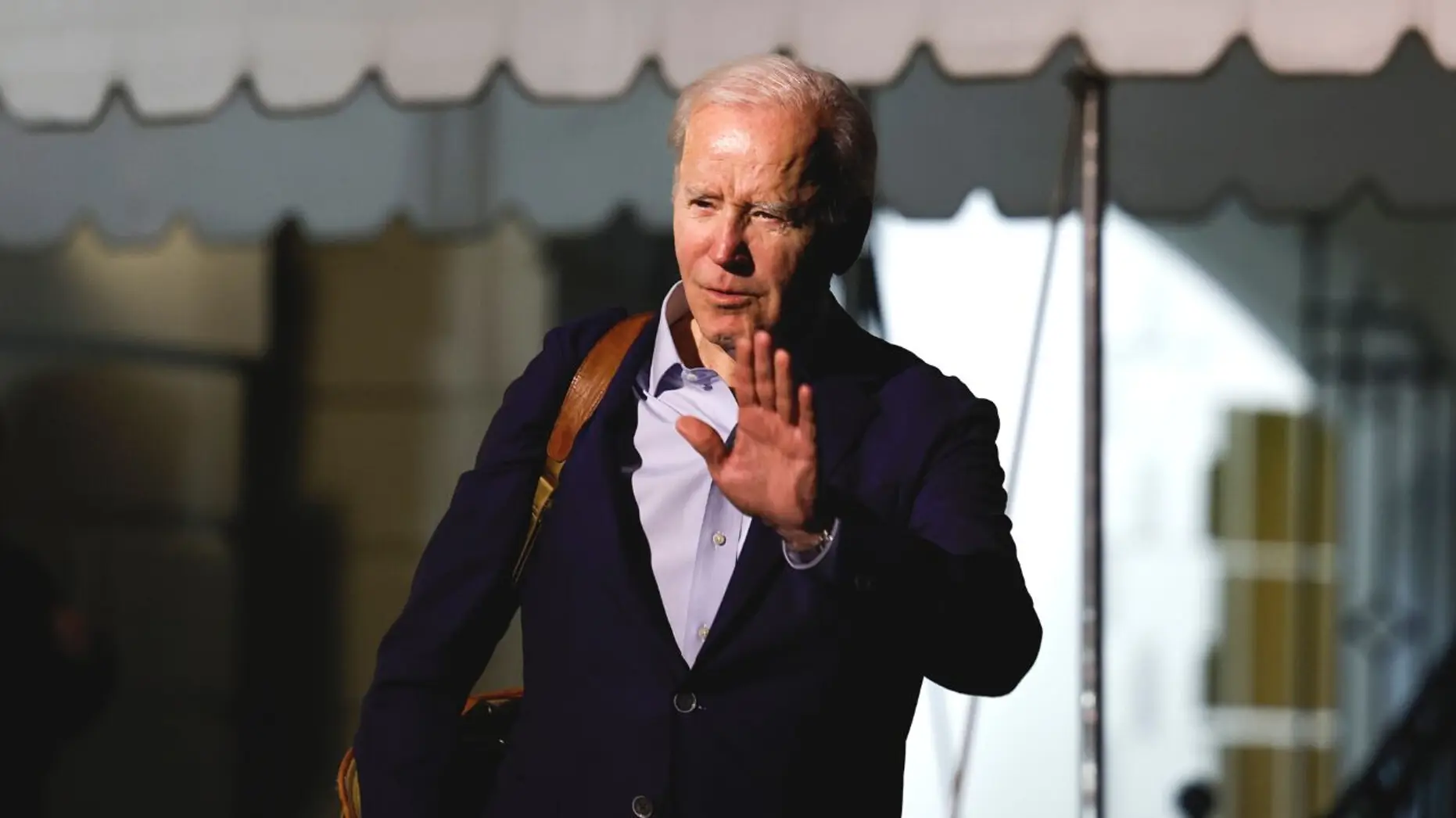 "How that could possibly happen? How anyone could be that irresponsible? And I thought what data was in there that would maybe compromise sources and methods?" the president told "60 Minutes" last year. "And it just – totally irresponsible."
All documents from a president's administration and staff must be turned over to the National Archives, according to the Presidential Records Act.
Trump responded to the discovery at Biden's think tank by asking if the president would be subject to an FBI search, an apparent reference to the agency's search of Mar-a-Lago.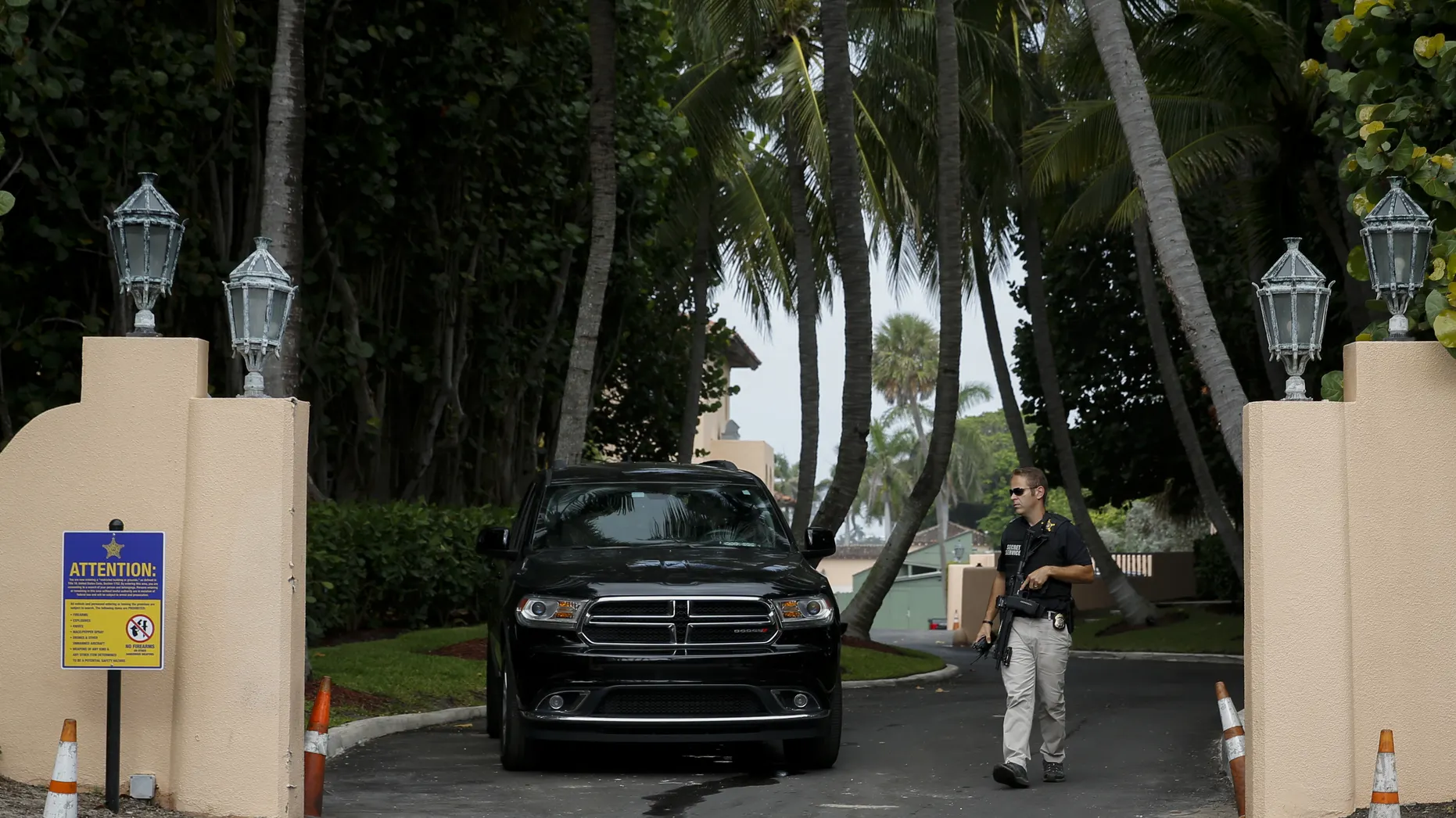 "When is the FBI going to raid the many homes of Joe Biden, perhaps even the White House?" Trump wrote on Truth Social on Monday. "These documents were definitely not declassified."
Fox News' Paul Best contributed to this report.