By Caitlin McFall. Media: Fox News.

Russian President Vladimir Putin on Tuesday once again escalated the nuclear threat after he vowed to respond "accordingly" to U.K. plans to send Ukraine ammunition that contains depleted uranium (DU).
"I would like to note here that if this is going to happen, then Russia will be forced to react accordingly bearing in mind that the collective West is starting to use weapons with a nuclear component," he said following a meeting with Chinese President Xi Jinping, according to Russian news outlets.
Putin's comments came after the British Defense Ministry said it would be providing Ukraine with ammunition for the Challenger 2 battle tanks that London pledged to Kyiv – which includes armor piercing rounds that contain depleted uranium.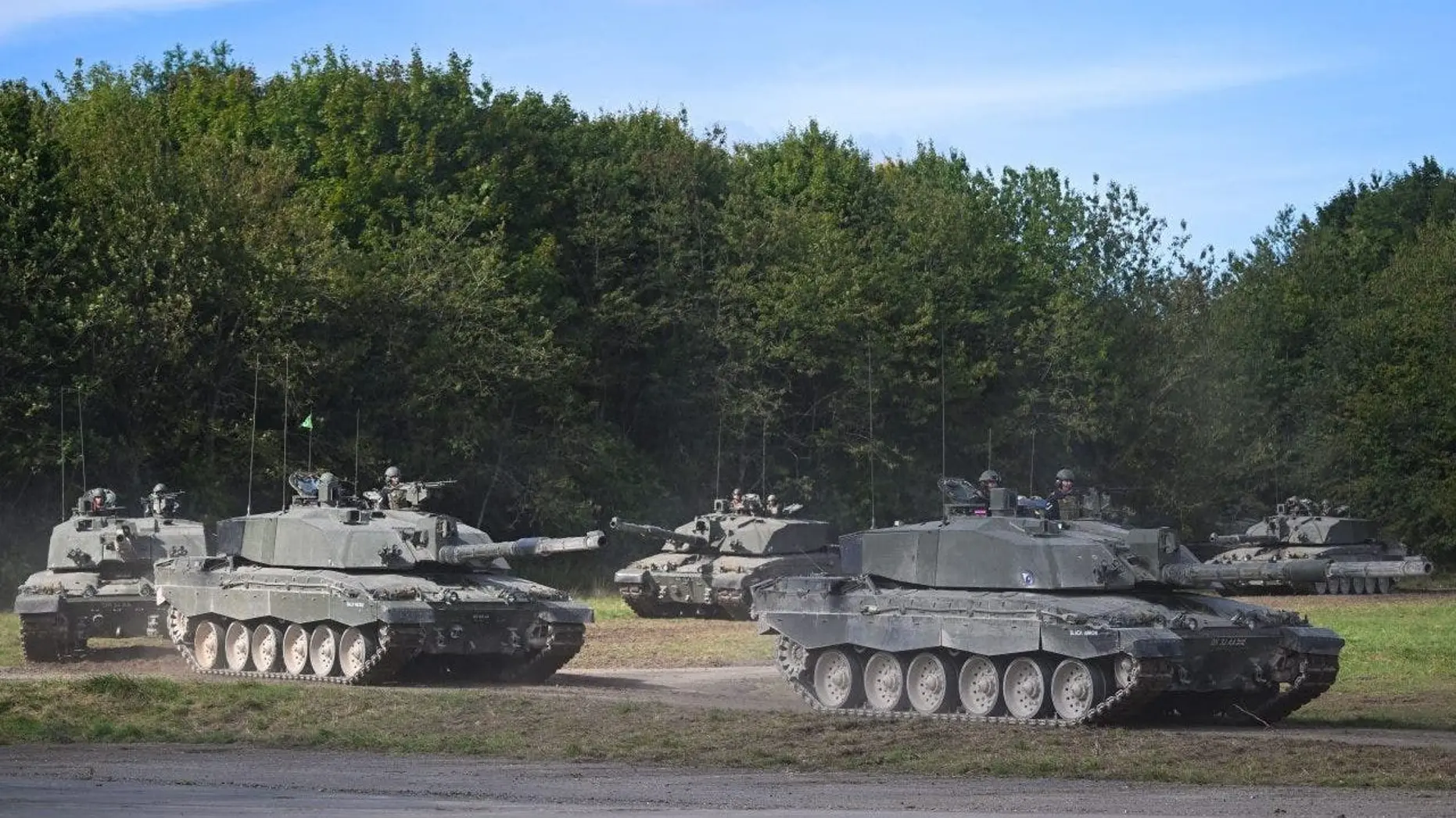 The Kremlin chief did not expand on the thinly veiled threat, nor did he clarify if he was suggesting Russia would turn to its nuclear arsenal in response – which Moscow has repeatedly threatened to do throughout the war.
Ammunition with depleted uranium is still considered radioactive, though, according to the European Union, DU is used in armor-piercing shells and munitions because it gives them more "penetrating power."
Russian Foreign Ministry spokesperson Maria Zakharova took to Telegram to condemn the munitions supplies and compared it to a "Yugoslav scenario," in reference to when NATO forces used munitions containing depleted uranium during the Kosovo conflict in the late '90s.
"These shells not only kill, but infect the environment and cause cancer in people living on these lands," she claimed.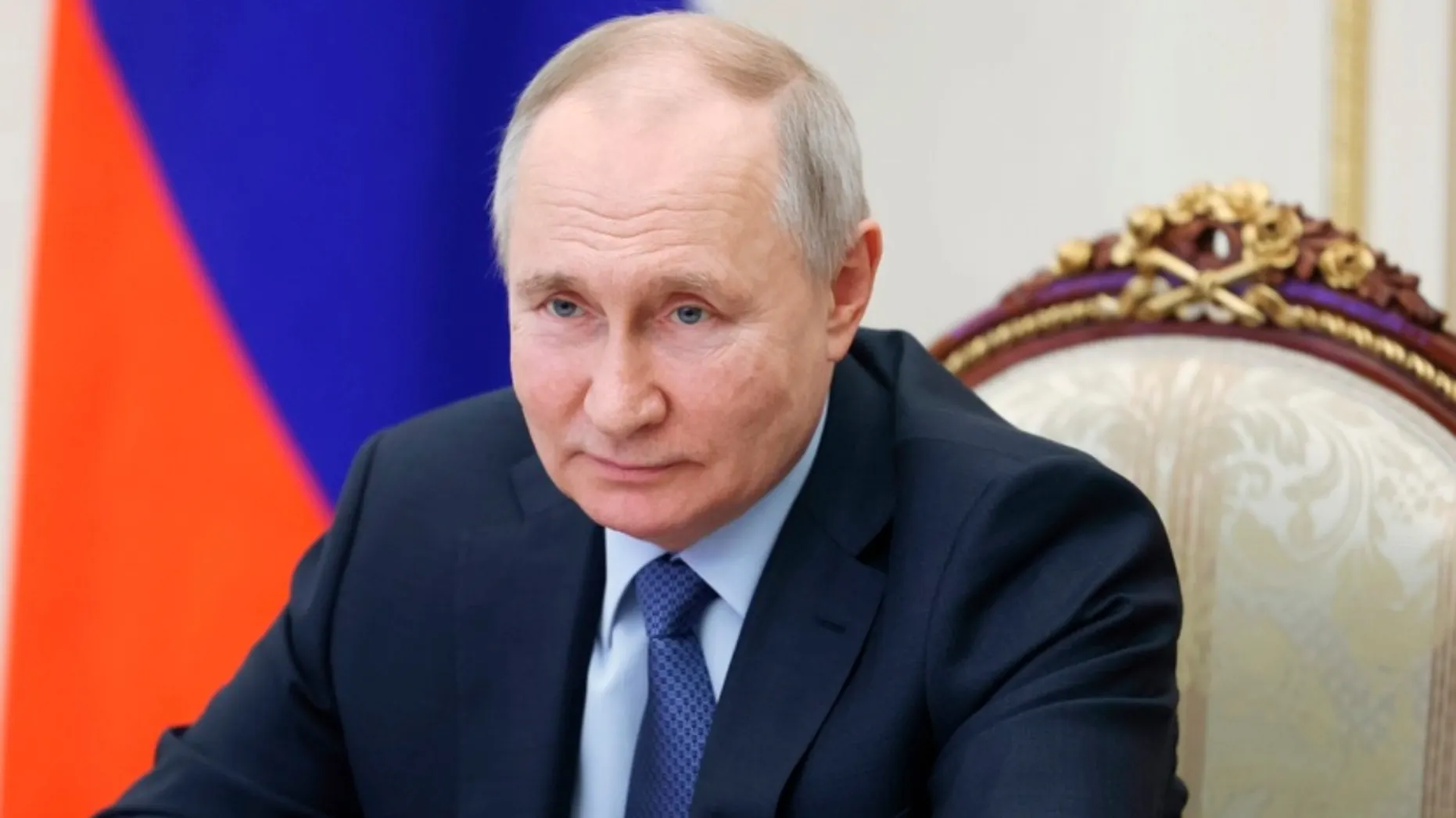 A summary by the EU on the impact of depleted uranium in munitions found that "residues from combat zones show generally low concentrations of the metal, within the range of naturally occurring uranium, though there may also be a small number of 'hot spots'."
However, some reviews on its overall exposure safety were mixed and a report by the U.S. Department of Veterans Affairs said depleted uranium is still considered a "health hazard" if it enters the human body through shrapnel or inhalation, though radiation sickness remains unlikely.
"All uranium isotopes are radioactive. DU is appreciably less radioactive – usually around 40% less – than unprocessed uranium," the EU report found. "This means radiation hazards from uranium only arise from breathing in dust, eating or drinking contaminated food or water, or from shrapnel entering the body.
"Urine samples from serving soldiers and from civilians living in areas where DU ammunition has been used, typically indicate very low levels of DU exposure," the report added.
Rebekah Koffler, a former Defense Intelligence Agency intel officer for Russian doctrine and strategy, explained that these munitions have become common in modern warfare and that Moscow is using rhetoric to "confuse the audience."
"Depleted uranium is used by the U.S. and NATO in ammunition to enhance its destructive power, to pierce armor. But the Russians have started using it as well," she said.
"As of approximately 2018-2019, in their T-80BV main battle tank fires depleted uranium shells," Koffler explained. "Putin is trying to confuse the audience, to find a pretext for additional escalatory actions in Ukraine."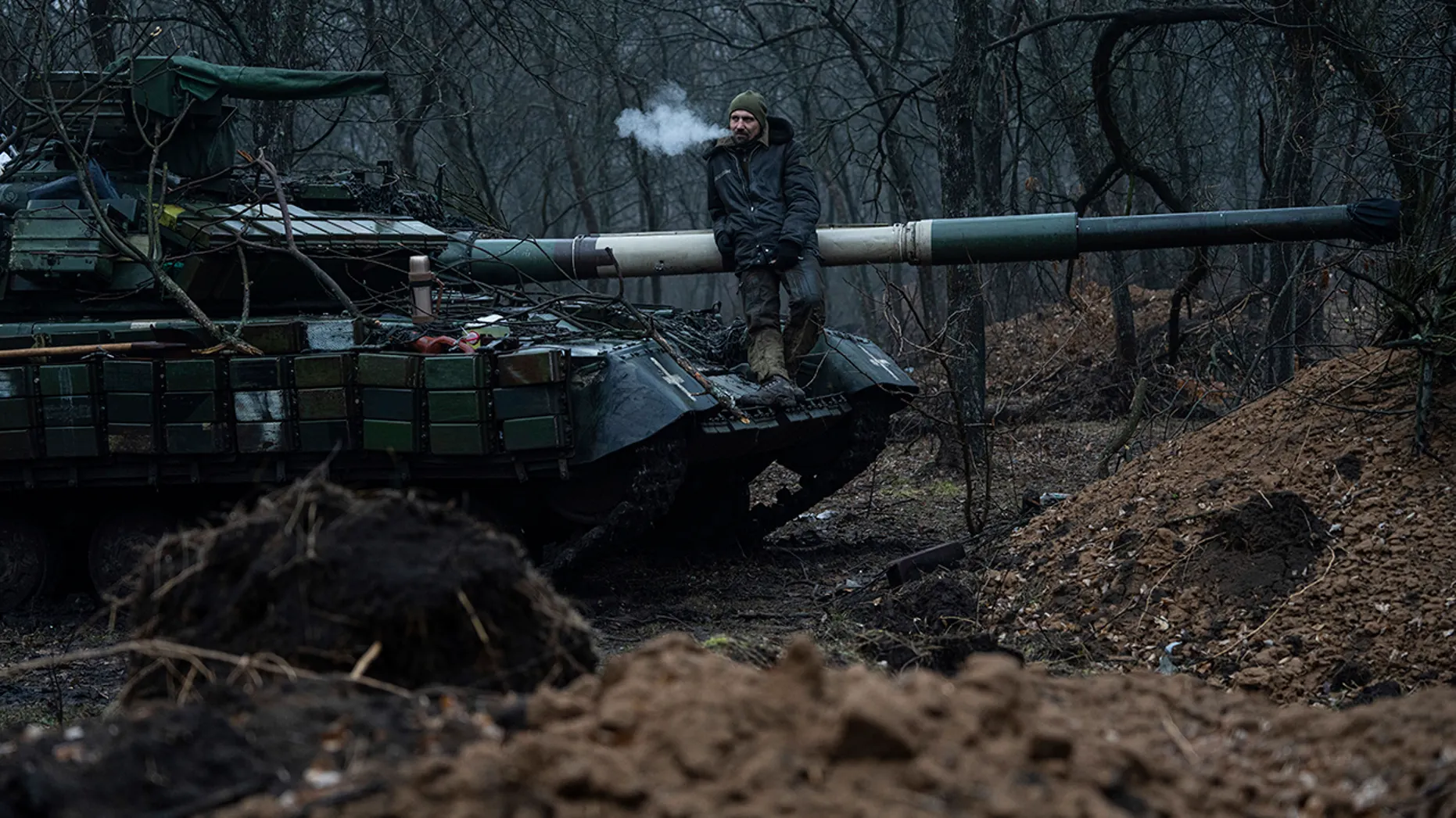 Russian Defense Minister Sergei Shoigu also ramped up the possibility that Russia would react with a nuclear response when he told reporters Tuesday that there were fewer steps before a "nuclear collision" between Russia and the West occurred.
"Another step has been taken, and there are fewer and fewer left," he said according to Reuters.
Caitlin McFall is a Reporter at Fox News Digital covering Politics, U.S. and World news.