By Paul Steinhauser. Media: Fox News.
Get ready for another candidate in the burgeoning field of Republican presidential contenders.
A presidential campaign launch by two-term North Dakota Gov. Doug Burgum, a former software company CEO, is imminent, with a major announcement in Fargo, North Dakota planned for June 7, sources familiar with his plans confirmed to Fox News on Friday.
Burgum has been moving closer to launching a presidential campaign, and last week Fox News was first to report that the governor was shooting TV ads in preparation for a White House run. And in recent weeks Burgum had also begun working with political consultants with presidential campaign experience.
And Burgum earlier this spring made a trip to Iowa, the state that leads off the GOP presidential nominating calendar.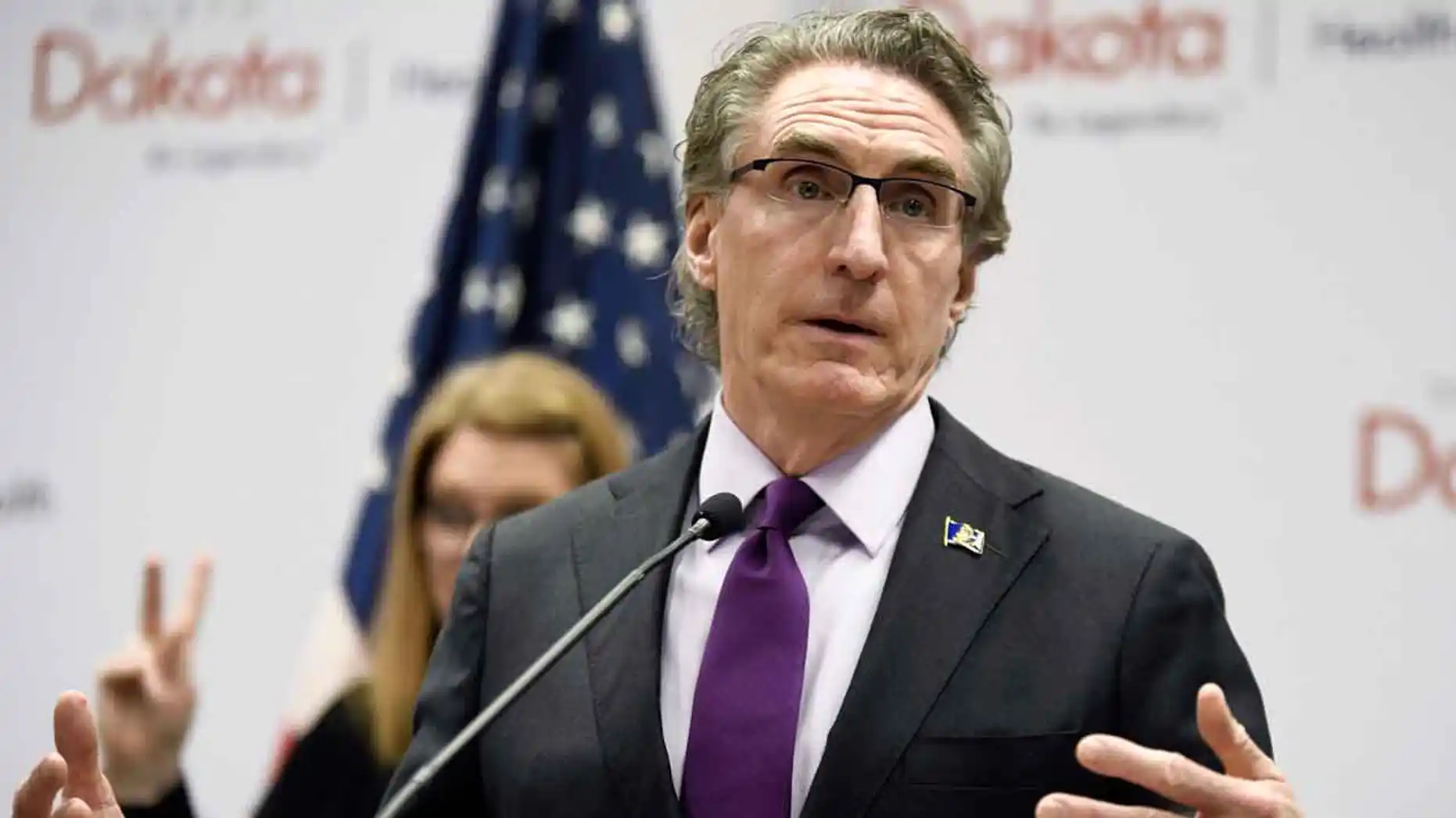 The governor, who is not known well outside of North Dakota, would be considered a dark-horse contender in a field of actual and expected 2024 GOP presidential candidates with much higher name identification, including the current clear front-runner former President Trump, Florida Gov. Ron DeSantis, former Vice President Mike Pence, former ambassador and former South Carolina Gov. Nikki Haley and South Carolina Sen. Tim Scott.
But Burgum would enter the 2024 presidential race as one of the wealthiest members of the Republican field along with multi-millionaire entrepreneur Vivek Ramaswamy and Trump.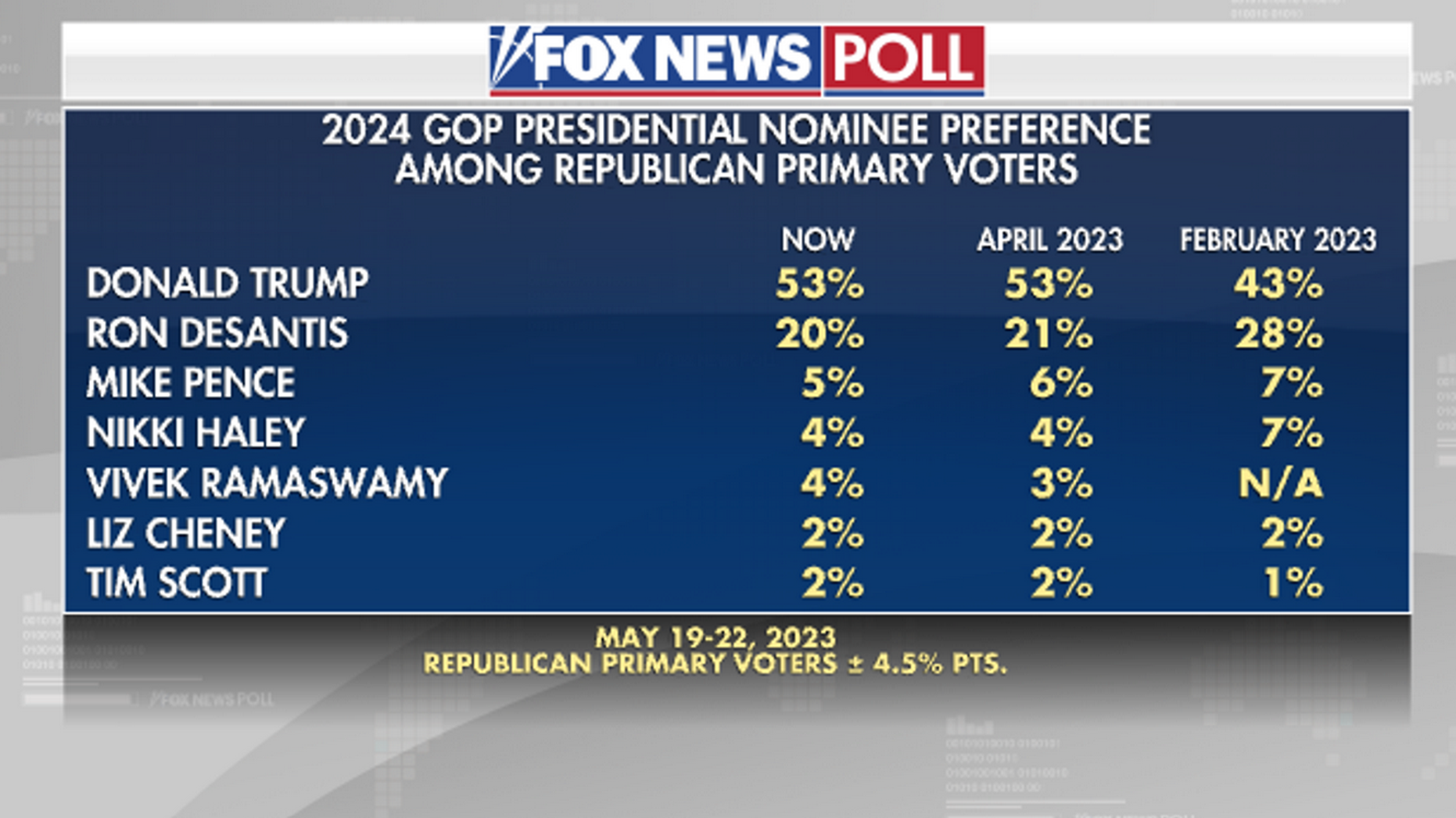 Burgum steered his one-time small business, Great Plains Software, into a $1 billion software company. His business — and its North Dakota-based workers — were eventually acquired by Microsoft, and Burgum stayed on board as a senior vice president.
In 2016, the then first-time candidate and long shot convincingly topped a favored GOP establishment contender to secure the Republican nomination in North Dakota before going on to a landslide victory in the gubernatorial general election in the solidly red state. Burgum was overwhelmingly re-elected in 2020 to a second term as governor.
Fargo, where Burgum is expected to make his announcement, is close to his tiny hometown of Arthur and sources with knowledge of the governor's thinking say "it underscores that a theme of the campaign is that he's the only candidate from a small town in the heartland and Americans want more small town values. One of his greatest perceived weaknesses is actually his best virtue."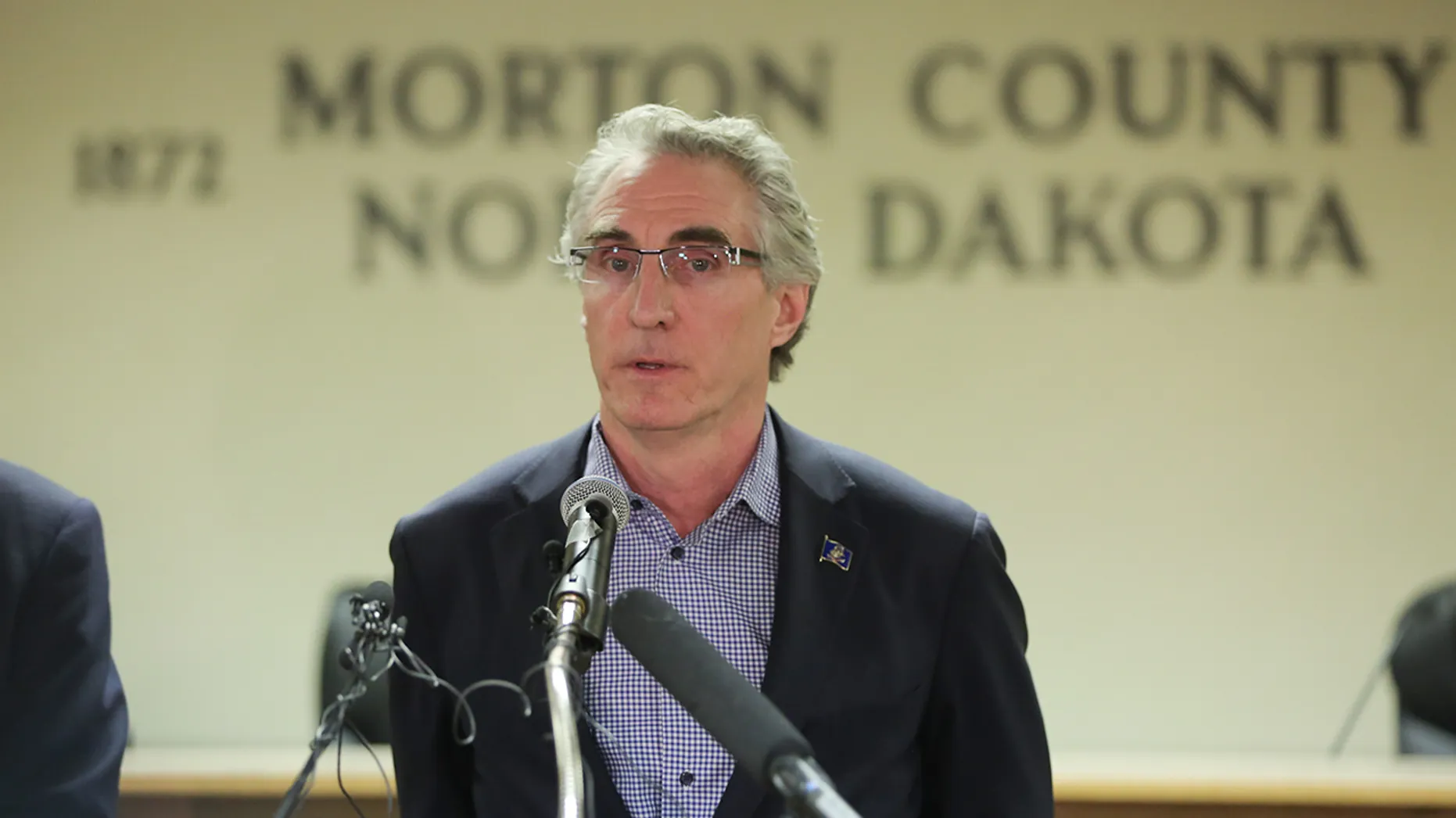 They also point out that Fargo is also where Burgum built Great Plains Software company, and that as governor he has helped redevelop North Dakota's largest city into a urban area that has been ranked as one of the best places for young people.
The Wall Street Journal was first to report on Burgum's expected June 7 announcement.
Sources close to Burgum say the governor would likely focus a presidential campaign on two issues — the economy and energy. However, Burgum, who served as chair of the Western Governors Association, could also point to his recent moves as governor to sign into law a strict measure that bans abortions six weeks after gestation with limited exceptions, as well as legislation to restrict transgender rights and a bill making gender-affirming care for minors in the state a criminal offense.
Paul Steinhauser is a politics reporter based in New Hampshire.