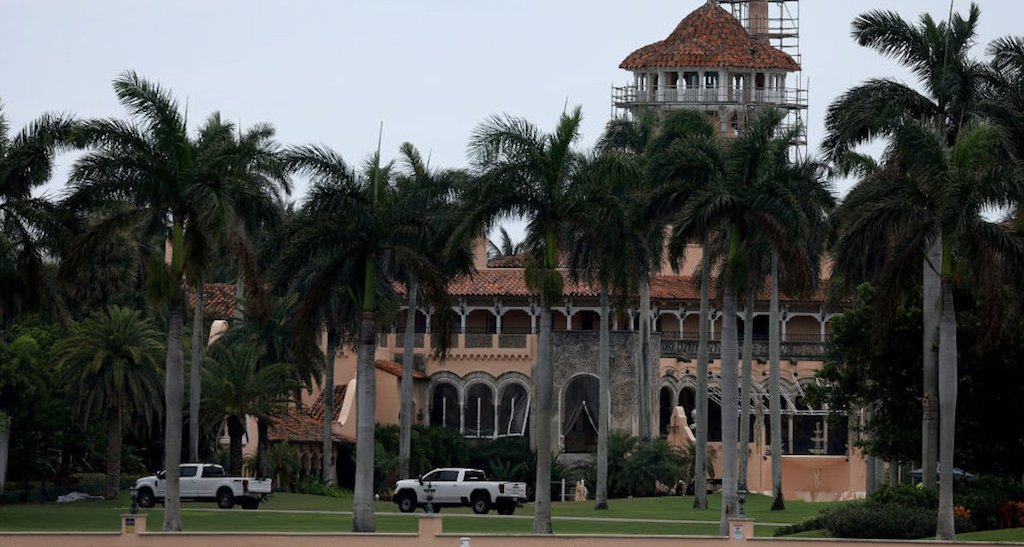 By Tim Pearce. Media: DailyWire.
Special counsel Jack Smith has indicted former President Donald Trump in the Southern District of Florida to avoid the appearance of bias and "forum shopping," a longtime Miami defense attorney told The Daily Wire.
Gustavo Lage, a law partner at the Florida firm of SMG&Q, is a former prosecutor with decades of experience in arguing criminal law cases in Florida. Lage says that Department of Justice prosecutors have indicted Trump in a federal court in Florida, despite having the option of potentially trying the case in Washington, D.C., to avoid not looking impartial.
Smith indicted Trump in the Souther District of Florida on 37 charges related to boxes of allegedly classified documents confiscated from Mar-a-Lago, Trump's Florida resort and residence. Trump is the first former president to face a federal indictment after leaving the White House.
Trump's case is politically charged, and his indictment has drawn strong reactions. Republicans have come out in droves attacking the unprecedented indictment as political targeting. To blunt that criticism, Smith is moving to have Trump tried in what many perceive as friendlier territory for the president, Lage told The Daily Wire.
"I believe they chose the Southern District of Florida in an effort to seem less biased and to avoid criticism for forum shopping," Lage said. "Clearly, Washington would be more beneficial to them in their prosecution than the southern district of Florida."
The Southern District of Florida gives Trump "the advantage of there being a contingent of Hispanic voters who are considered fairly conservative and allies of the MAGA movement," he continued, noting that "you may not as easily find in Washington, D.C."
Trump may have gotten another break in the case as well. Judge Aileen Cannon, who Trump appointed to bench in the Southern District in 2020, has reportedly been assigned the case. She earlier handled motions from Trump's legal team during the investigation into allegedly classified documents stored at Mar-a-Lago and made several key rulings favorable to the former president. For example, she appointed a special master to oversee the FBI investigation into those documents at Trump's request.
"She has a very good pedigree, but seeing as she is so recently appointed, it's hard to gage what input or what influence her being the judge on the case is going to take," Lage said. "If we are to look at what happened with the search warrant issue, we could reasonably believe she's more pro-Trump than anti-Trump; although, I wouldn't necessarily say that she is not going to be fair, or not going to call balls and strikes just because she is a Trump appointee."
On Friday, two of Trump's top attorneys, Jim Trusty and John Rowley, resigned from the former president's legal defense in a legal team shakeup. Trump has tapped Todd Blanche, a former federal prosecutor in New York before moving to white-collar criminal defense, to lead his defense against Smith in the documents case.
Lage said Blanche is "imminently qualified" to lead Trump's defense, and the shakeup is likely part of a plan to reorient Trump's legal team in light of the indictment.