By Aarthi Swaminathan. Media: MarketWatch.
The 30-year mortgage rate is averaging at 6.13%, Freddie Mac said in its latest weekly survey on Thursday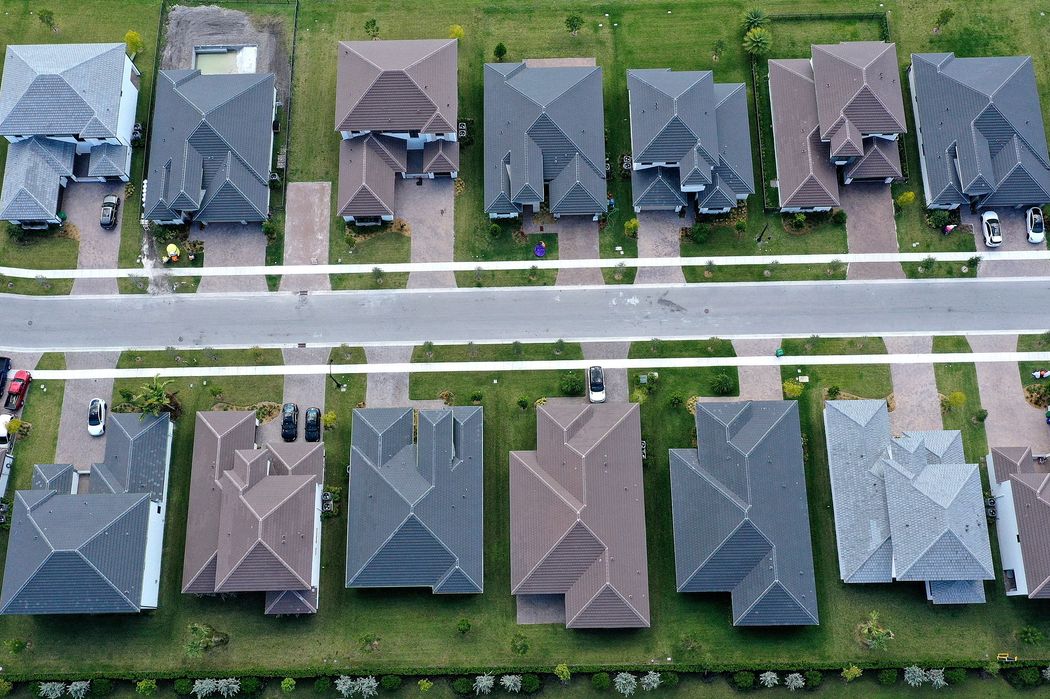 The numbers: U.S. mortgage rates continue to fall, giving the housing market much hope.
The 30-year fixed-rate mortgage averaged 6.13% as of January 26, according to data released by Freddie Mac on Thursday.
That's down 2 basis points from the previous week — one basis point is equal to one hundredth of a percentage point.
Last week, the 30-year was at 6.15%. Last year, the 30-year was averaging at 3.55%
Rates are now at the lowest level since mid-September 2022.
The average rate on the 15-year mortgage fell to 5.17%.
The drop in rates has prompted many homeowners to refinance, and convinced some buyers to purchase a home. Mortgage demand rose 7% in the latest week, according to a separate report by the Mortgage Bankers Association.
What are they saying? "Mortgage rates continue to tick down and, as a result, home purchase demand is thawing from the months-long freeze that gripped the housing market," Sam Khater, chief economist at Freddie Mac, said in a statement.
"Potential homebuyers remain sensitive to changes in mortgage rates, but ample demand remains, fueled by first-time homebuyers," he added.
Market reaction: The yield on the 10-year Treasury note TMUBMUSD10Y, 3.644% jumped above 3.5% during the afternoon trading session on Thursday.