By Thomas Catenacci. Media: Fox News.
The executive directors of three federally established fishery councils along the East Coast expressed concern last year about the threats posed by offshore wind energy projects.
In an Aug. 22 letter to former Bureau of Ocean Energy Management (BOEM) Director Amanda Lefton, the three officials — who respectively lead the New England, Mid-Atlantic and South Atlantic Fishery Management Councils — expressed concern about current processes for approving offshore wind development. They also made a series of recommendations to help the federal government mitigate impacts on fisheries.
"As we have stated in several past comment letters to BOEM, we are very concerned about the cumulative impacts of multiple wind energy projects on the fisheries we manage," they stated in the letter. "The multiple wind energy projects planned along the east coast will have cumulative and compounding effects on our fisheries."
"The synergistic effects of multiple projects may be more than additive and this may not be sufficiently identified in project-specific documents; therefore, losses may be undercompensated by taking a project-by-project approach," they continued.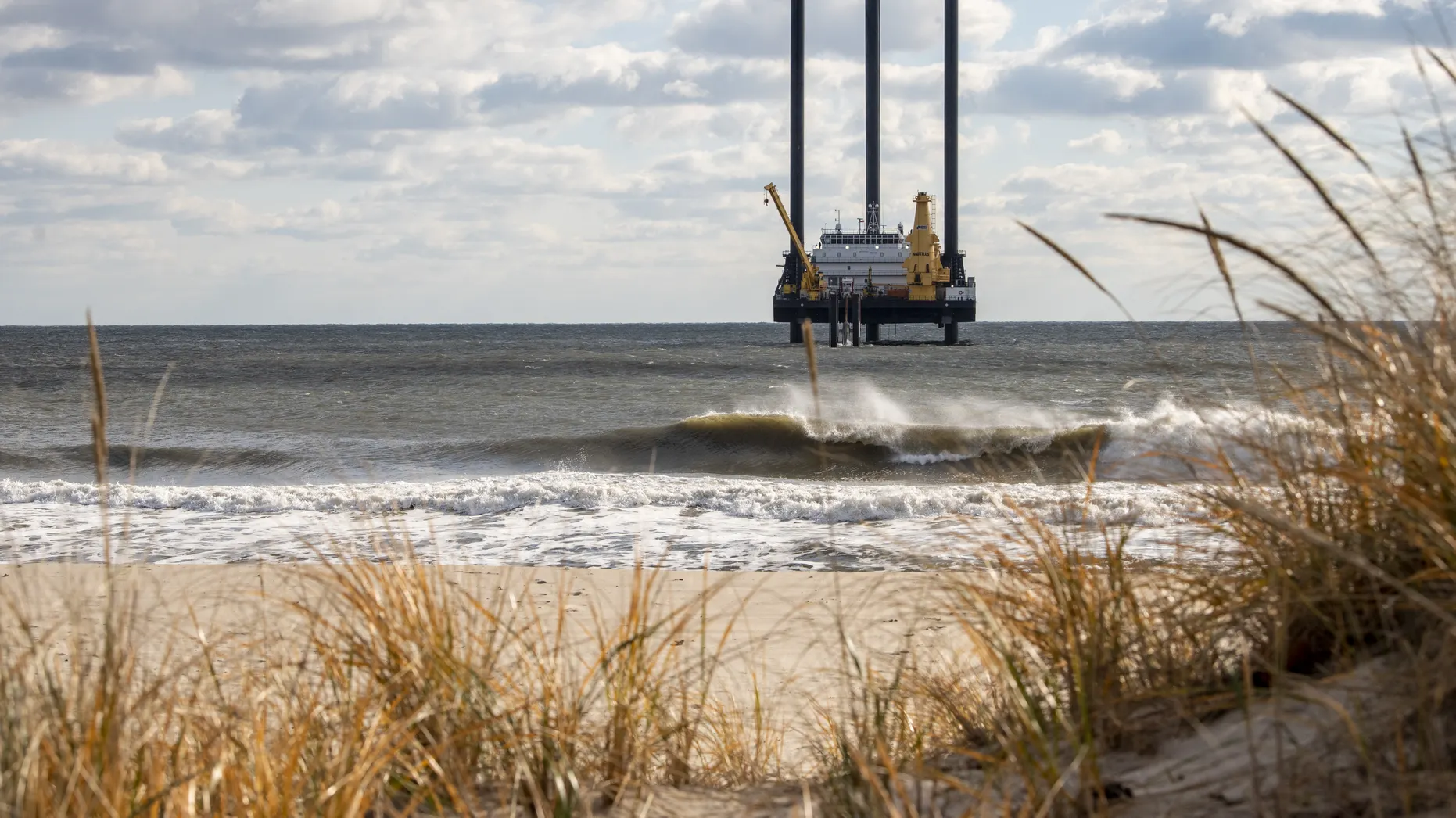 In addition, the Pacific Fishery Management Council, which represents the region encompassing the entire West Coast, penned its own letter to Lefton, similarly warning about the impacts of offshore wind development on fisheries.
The council said every proposed offshore wind lease area with multiple projects could negatively impact the ecology of the marine ecosystem, the fisheries the council manages and local fishing-dependent communities.
The letters from the regional councils — which Congress established in 1976 to manage the nation's marine fishery resources — came after BOEM proposed guidance in June to ensure offshore renewable energy development "occurs in a thoughtful manner" and that its conflicts with fisheries are minimized. Lefton said at the time the agency was seeking "open and honest conversations focused on finding solutions."
BOEM is expected to finalize the guidance in the coming weeks.
The draft guidance, though, was criticized by the regional fishery management councils and a series of fishing industry groups that said it fell short.
"We recognize the need for renewable energy and the role these energy sources will play as we work to reduce our reliance on fossil fuels. However, addressing climate change should not require significant negative impacts to food producers or to our ocean environment," Seafood Harvesters of America, a national organization representing thousands of fishermen nationwide, wrote in a letter to Lefton.
"We remain deeply concerned that these guidelines are simply recommendations and hold no promise of any actual mitigation or compensation for the fishing industry," they continued. "Any potential effectiveness of these guidelines is negated by the fact that they are only suggestions for offshore wind energy developers, rather than binding requirements."
In a separate letter, U.S. Small Business Administration Office of Advocacy Chief Counsel Major Clark said his department had heard concerns from heard from "small commercial fishermen, port operators, marine equipment retailers, onshore processors, fish markets, and other fishing industry representatives."
"Small businesses renewed their concerns regarding their inability to adequately comment on mitigation measures without knowing the impacts that offshore wind development activities will have," Clark wrote. "There are simply too many unknowns for the current guidance to be effective."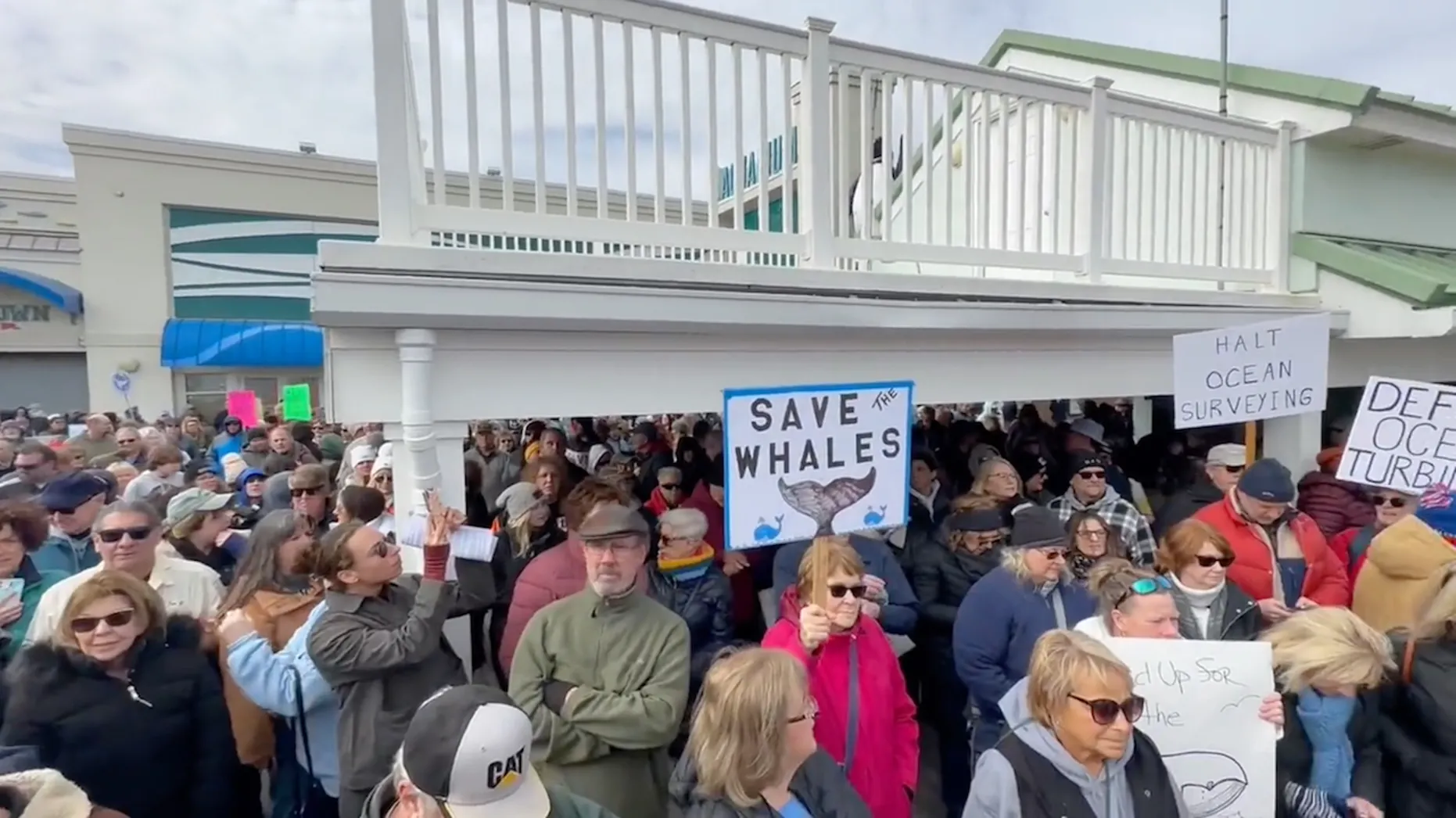 Meanwhile, offshore wind projects have also faced increasing scrutiny in light of a recent spate of whales beaching along the East Coast.
Since the beginning of the year, more than 20 humpback whales and endangered North Atlantic right whales have been discovered dead along the East Coast with most beaching in New Jersey, New York and Virginia, according to federal data. The uptick in deaths has led to calls from lawmakers, local officials and conservation organizations for a federal moratorium on wind development in the Atlantic Ocean.
While administration officials and some environmental groups have said there is no evidence suggesting wind turbine construction is killing whales and that the deaths are part of an "unusual mortality event" for both whale species dating back years, the region is on pace to far surpass death figures set since the mortality events were declared.
BOEM didn't respond to a request for comment.
Thomas Catenacci is a politics writer for Fox News Digital.