By Lorraine Taylor. Media: Fox News.
Former President Donald Trump confirmed he will leave his Florida resort on Monday to travel to New York City where he will appear in court on Tuesday following his indictment.
"I will be leaving Mar-a-Lago on Monday at 12 noon, heading to Trump Tower in New York," Trump wrote on Truth Social. "On Tuesday morning I will be going to, believe it or not, the Courthouse. America was not supposed to be this way!"
In a previous Truth Social post, Trump went after Manhattan District Attorney Alvin Bragg who pursued the indictment following a years-long investigation, possibly for hush money payments.
"The Corrupt D.A. has no case. What he does have is a venue where it is IMPOSSIBLE for me to get a Fair Trial (it must be changed!)," Trump wrote. "And a Trump Hating Judge, hand selected by the Soros backed D.A. (he must be changed!). Also has the DOJ working in the D.A.'s Office – Unprecedented!"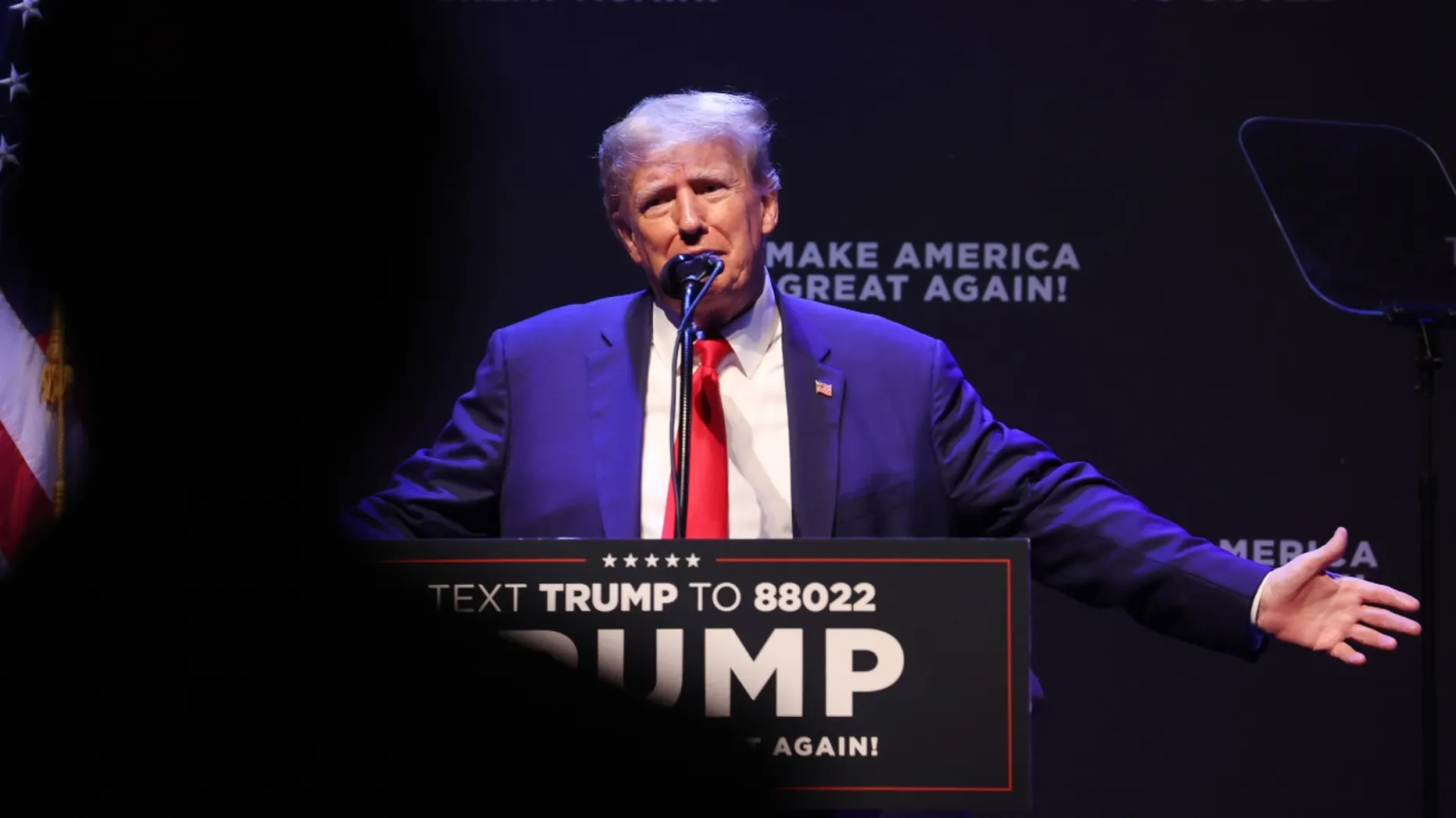 The details of Trump's indictment are still unknown because they are under seal until the arraignment takes place. The charges are likely related to Trump's alleged hush money scandal.
If the charges do in fact relate to the hush money scandal, prosecutors are likely to argue that the $130,000 sum given to Stormy Daniels and the $150,000 given to former Playboy model Karen McDougal were improper donations to the Trump campaign, which helped his candidacy during the 2016 election.
Trump's lawyer Joe Tacopina told CNN host Dana Bash on Sunday that he expects to make a motion to dismiss any charges.
On CNN, Tacopina also said the grand jury's vote to indict Trump was a sign that "rule of law in the United States has died."
"Whether you send the right or the left or you're a supporter or detractor of Donald Trump, this should really bother you," Tacopina said. "This should really shake the core of what we believe our justice system should be about. It should not be weaponized to go after political opponents."
Trump has maintained his innocence and blasted DA Bragg, calling the investigation a "witch hunt."
New York Supreme Court Judge Juan Merchan will be presiding over the case. This is not the first Trump-related case Merchan has overseen.
Last year, Merchan presided over the criminal tax fraud case against the Trump Organization. A jury found two companies within the Trump Organization guilty of 17 felonies related to tax fraud and falsifying business records. The company was ordered to pay $1.6 million in fines.
The Trump Organization's former CFO, Allen Weisselberg, was also sentenced to five months in prison.
Trump himself was not a defendant in the case.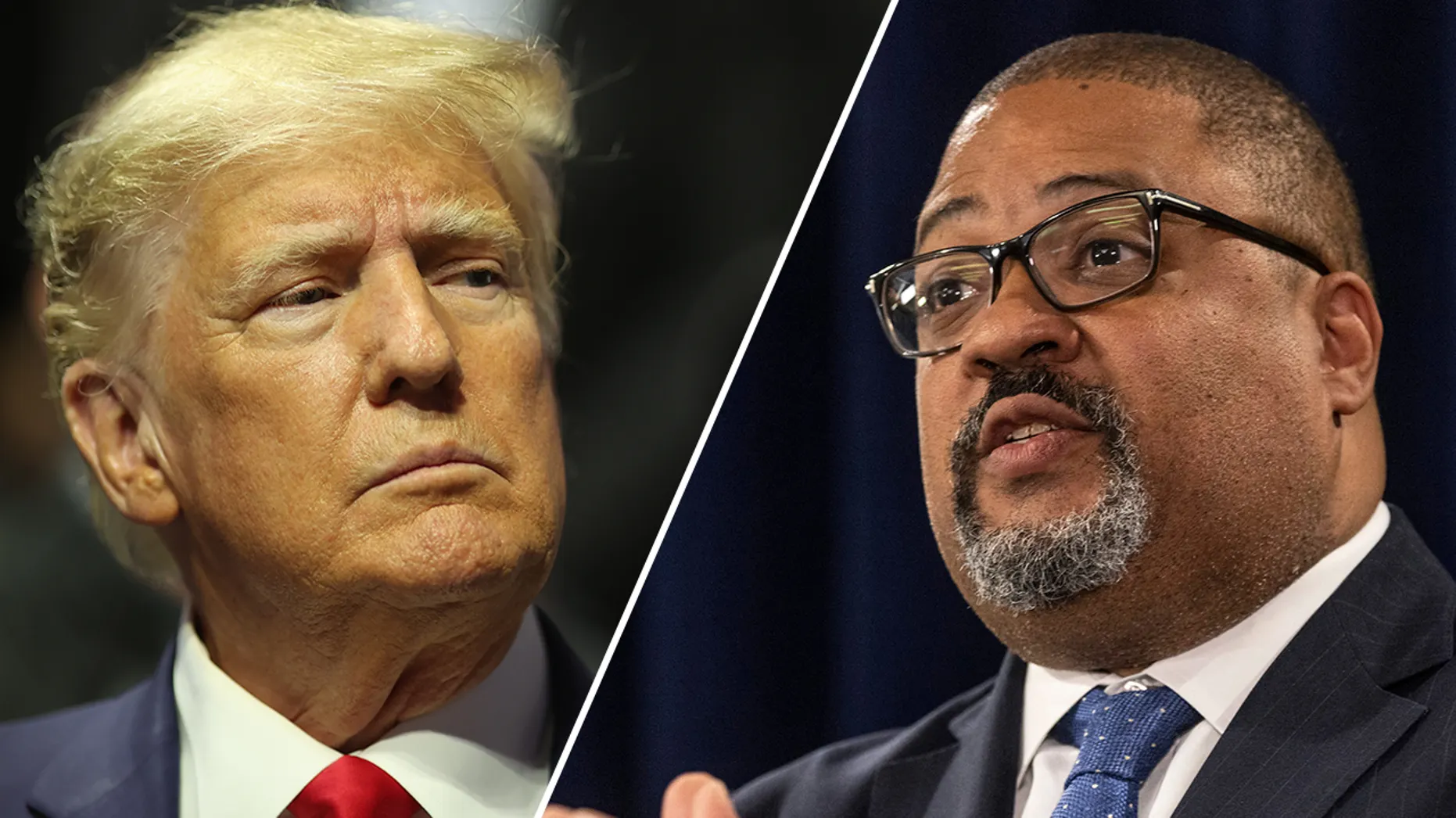 Merchan is also the judge presiding over the fraud case against Steve Bannon relating to the "We Build the Wall" organization.
As for Trump's arraignment on Tuesday, a source tells Fox News that the former president is expected to arrive at the 100 Centre Street courthouse in New York City around 11 a.m.
It's expected to last approximately 15 to 30 minutes and security will be tight. Trump is not expected to be involved in a "perp walk" or be placed in handcuffs.
The judge is expected to read the charges against Trump and ask him to enter his plea. Trump will then be escorted out.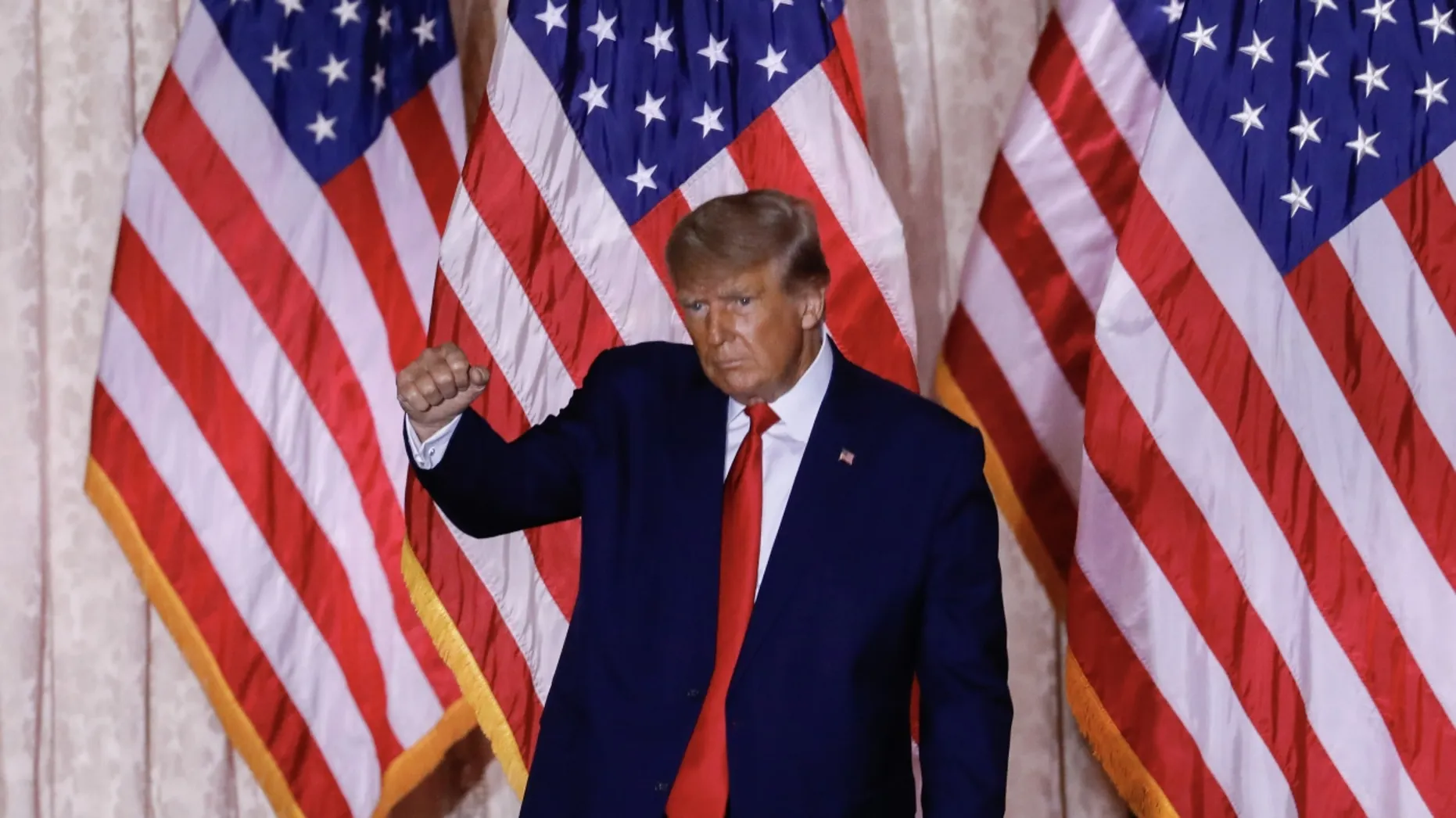 No other business will be done at the courthouse until the arraignment concludes. The entire building will be cleared and inspected to ensure safety.
Trump is the first former U.S. president in history to face criminal charges. He is currently the front-runner for the 2024 Republican nomination.
Fox News' Marta Dhanis, Andrea Vacchiano, Danielle Wallace and Anders Hagstrom contributed to this report.