By Brooke Singman. Media: Fox News.

Robert Costello, the former legal advisor to ex-Trump attorney Michael Cohen, appeared before the grand jury in the Manhattan District Attorney's investigation into former President Trump Monday, and testified that Cohen is a "serial liar."
Costello testified before the grand jury for more than two hours Monday, as Manhattan District Attorney Alvin Bragg considers bringing charges against former President Trump.
Those possible charges stem from the $130,000 hush-money payment that then-Trump lawyer Michael Cohen made to adult film star Stormy Daniels, whose legal name is Stephanie Clifford, in the weeks leading up to the 2016 presidential election in exchange for her silence about an alleged sexual encounter with Trump in 2006.
Federal prosecutors in the U.S. attorneys office for the Southern District of New York opted out of charging Trump related to the Stormy Daniels payment in 2019, even as Cohen implicated him as part of his plea deal. The Federal Election Commission also tossed its investigation into the matter in 2021.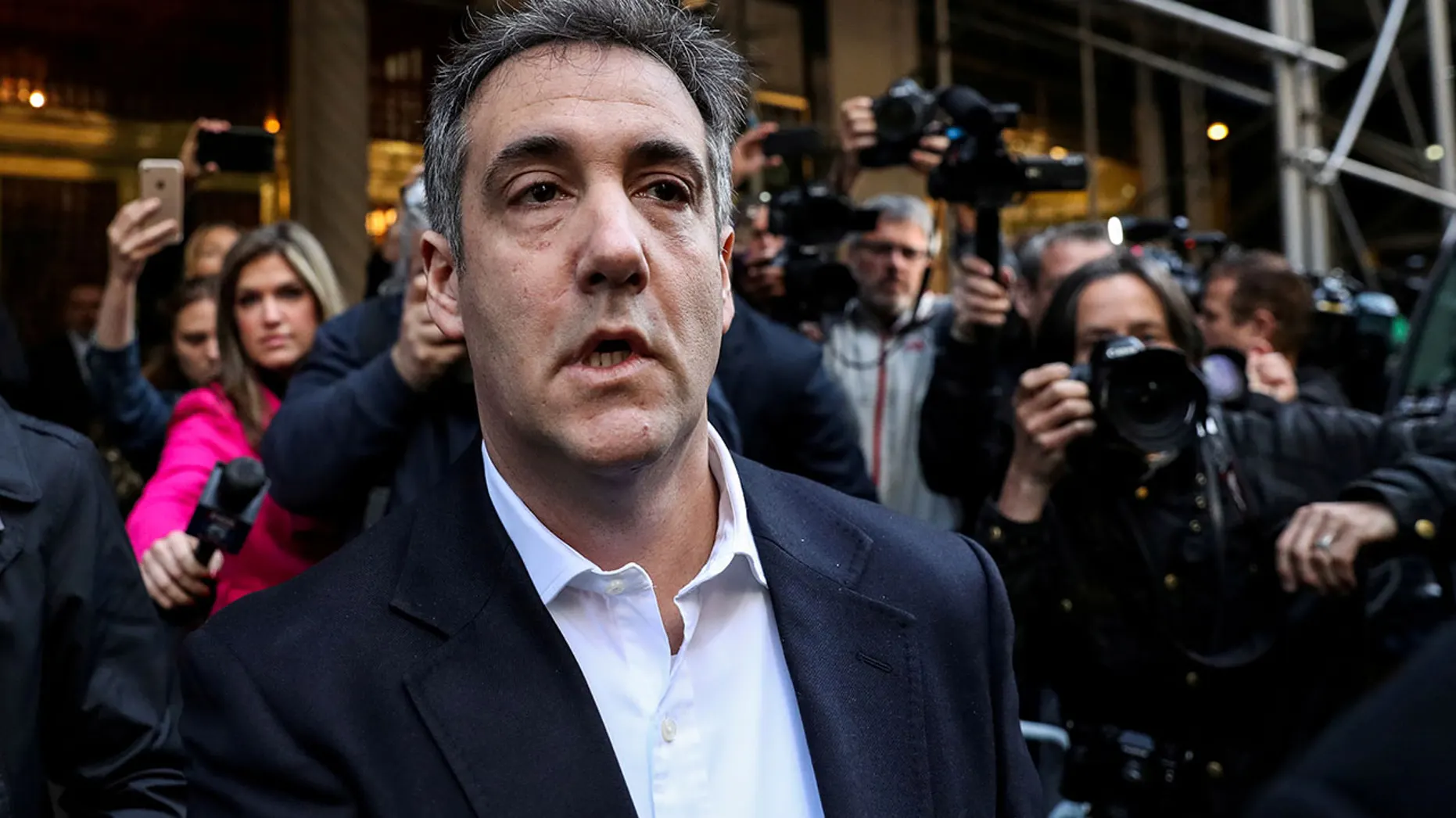 Costello said he testified to the grand jury Monday that Trump did not know about the payments made by Cohen to Stormy Daniels.
Costello, speaking to reporters in front of his Manhattan office after his testimony Monday, slammed Cohen as a liar.
"There can be no doubt in anyone's mind that Michael Cohen has great difficulty telling the truth," Costello said. "He is, after all a convicted perjurer, and our track record with Mr. Cohen convinced us that he was a serial liar."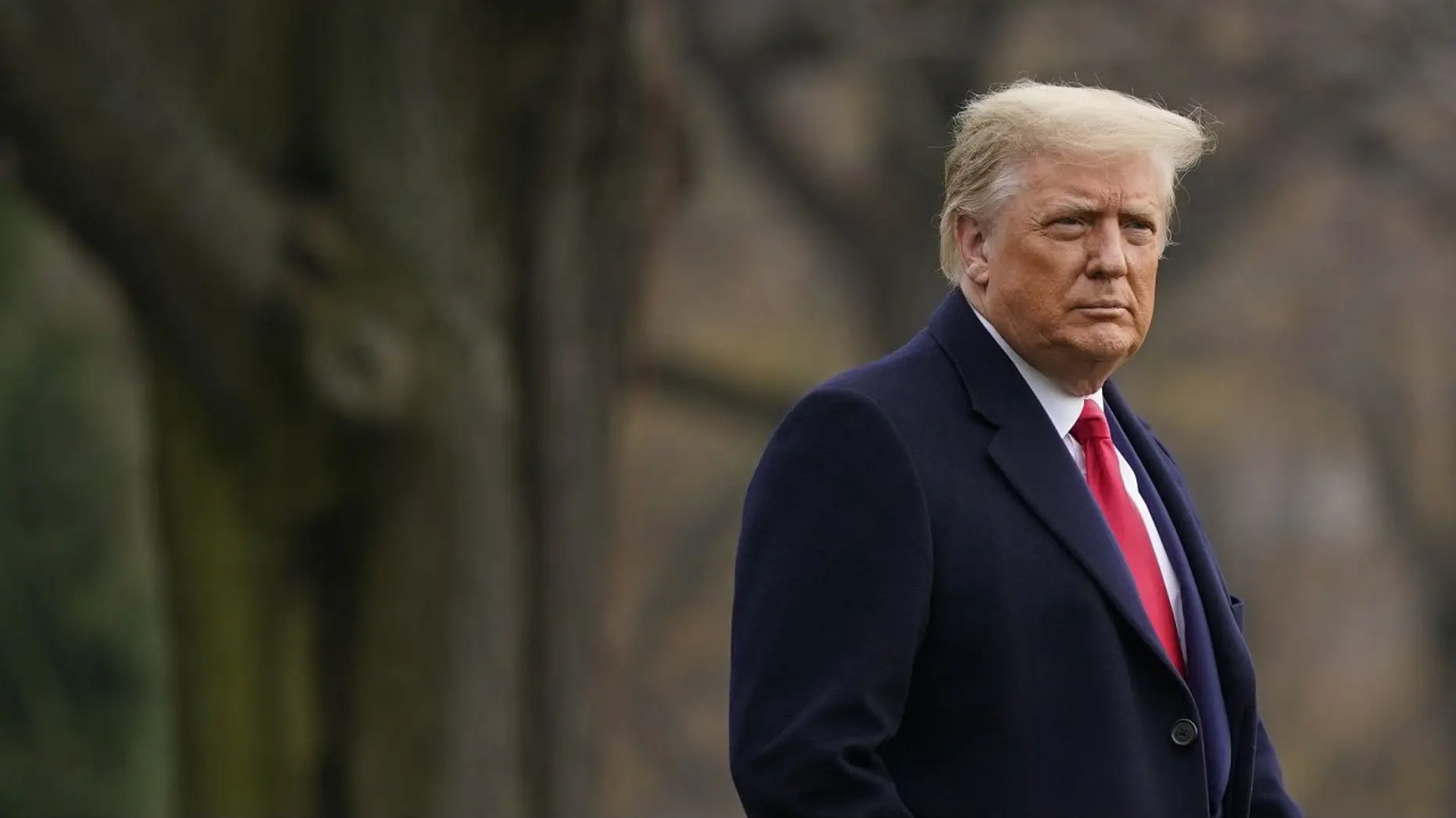 "As might be expected, Mr. Cohen's lies were always uttered in a way that was beneficial to himself," Costello explained. "When it was in Mr. Cohen's personal self-interest, he was capable of telling the truth, but those occasions were few and far between."
Michael Cohen, in a statement to Fox News Digital, responding to Costello's comments made during his press conference said: "IF Bob Costello's comments were any more fantastical, he would be a bestselling fiction author."
"It is important to note, I never slept with Stormy, I stated years ago that the payment was done at the direction of, in coordination with and for the benefit of Donald," Cohen told Fox News Digital. "Truth is truth and the documents in the possession of the DANY demonstrate this."
Cohen's statement came after Costello's press conference, in which he recalled a key interaction he had with Cohen in April 2018 at Cohen's request.
"Michael was in a manic state. He told us that he had contemplated suicide, that he had been up on the roof of the Regency Hotel the weekend before, seriously considering jumping off because he couldn't face the enormity of the legal problems he knew were coming his way," Costello recalled, reminding that, at the time, Cohen's office and home had been searched by the FBI, but had yet to be charged with any crimes.
Cohen, later in 2018, was sentenced to three years in prison in 2018 after pleading guilty to federal charges, including lying to Congress, as well as campaign-finance violations and tax evasion. Cohen pleaded guilty to arranging payments to Daniels and model Karen McDougal to prevent them from going public with alleged affairs with Trump, which Trump has repeatedly denied.
Costello said Cohen, during that meeting, was "pacing like a wild tiger in a cage, back and forth, back and forth."
"Michael Cohen, in that state of high anxiety, when he said to us numerous times, 'I'm looking for a way out, I need an escape hatch, how do I do this? I need to know what my options are,'" Costello said, recalling Cohen asked if he had "a chance for commutation."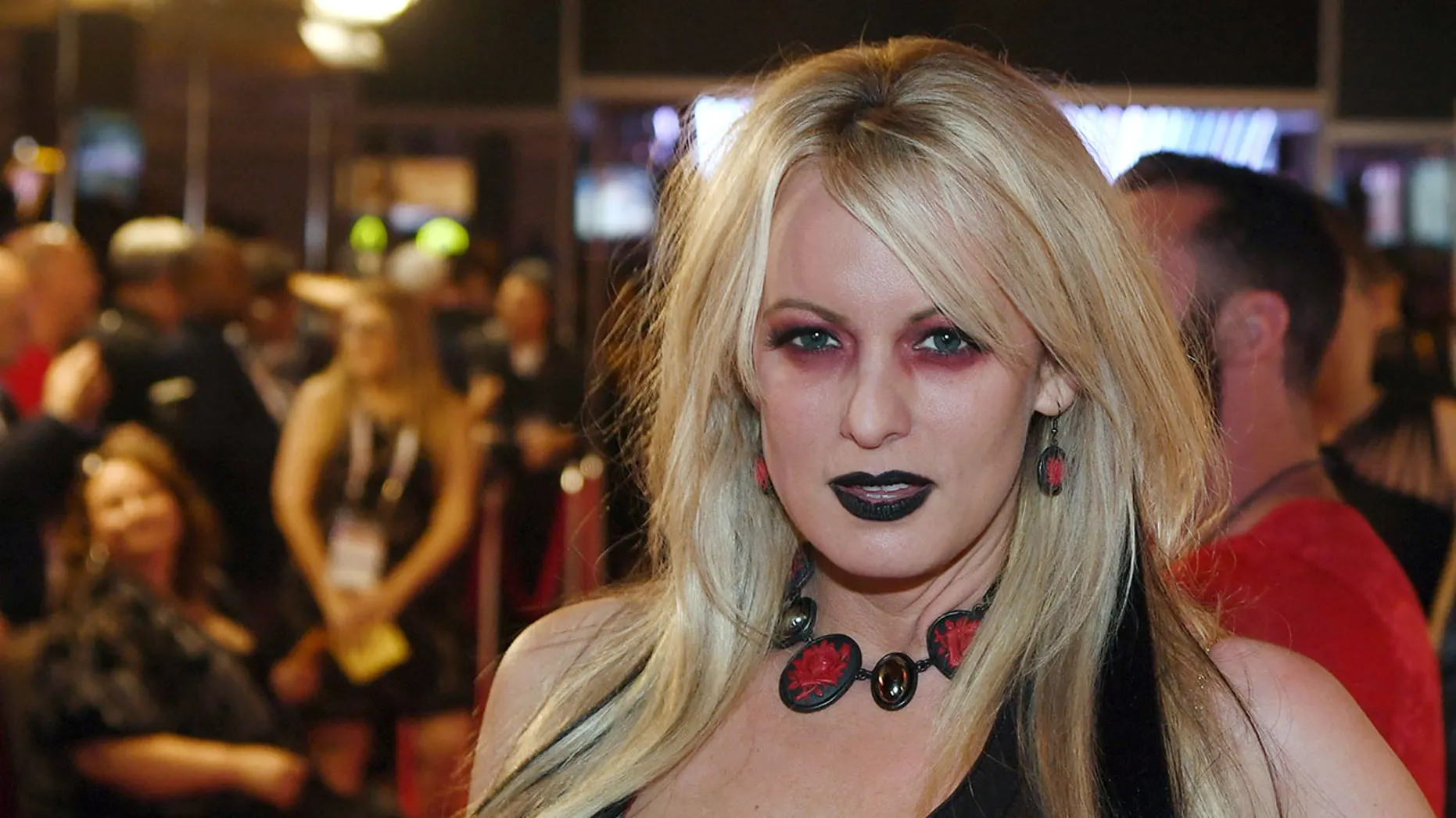 Costello said he explained to Cohen his rights and his options.
"The heart of it is that Michael Cohen told us that he was approached by Stormy Daniels' lawyer and Stormy Daniels had negative information that she wanted to put in a lawsuit against Trump," Costello said. "So Michael Cohen decided his own – that's what he told us – on his own, to see if he could take care of this."
Costello said Cohen "sat with the lawyer for Stormy Daniels. They negotiated a nondisclosure agreement for $130,000."
Costello said he asked Cohen, at the time, if the money negotiated with Daniels was Trump's money, to which Costello said Cohen replied: "No, it's not."
Costello said he asked Cohen where he got it, and claimed Cohen said he took out a loan for $130,000.
"I said, why would you do that? He said, because I wanted to keep this secret, even secret from my own wife," Costello recalled Cohen saying, adding that Cohen said his wife would "know right away" if he took that sum of money from his own account.
Costello said Cohen told him he "didn't want Melania to know" and didn't want his own wife to know.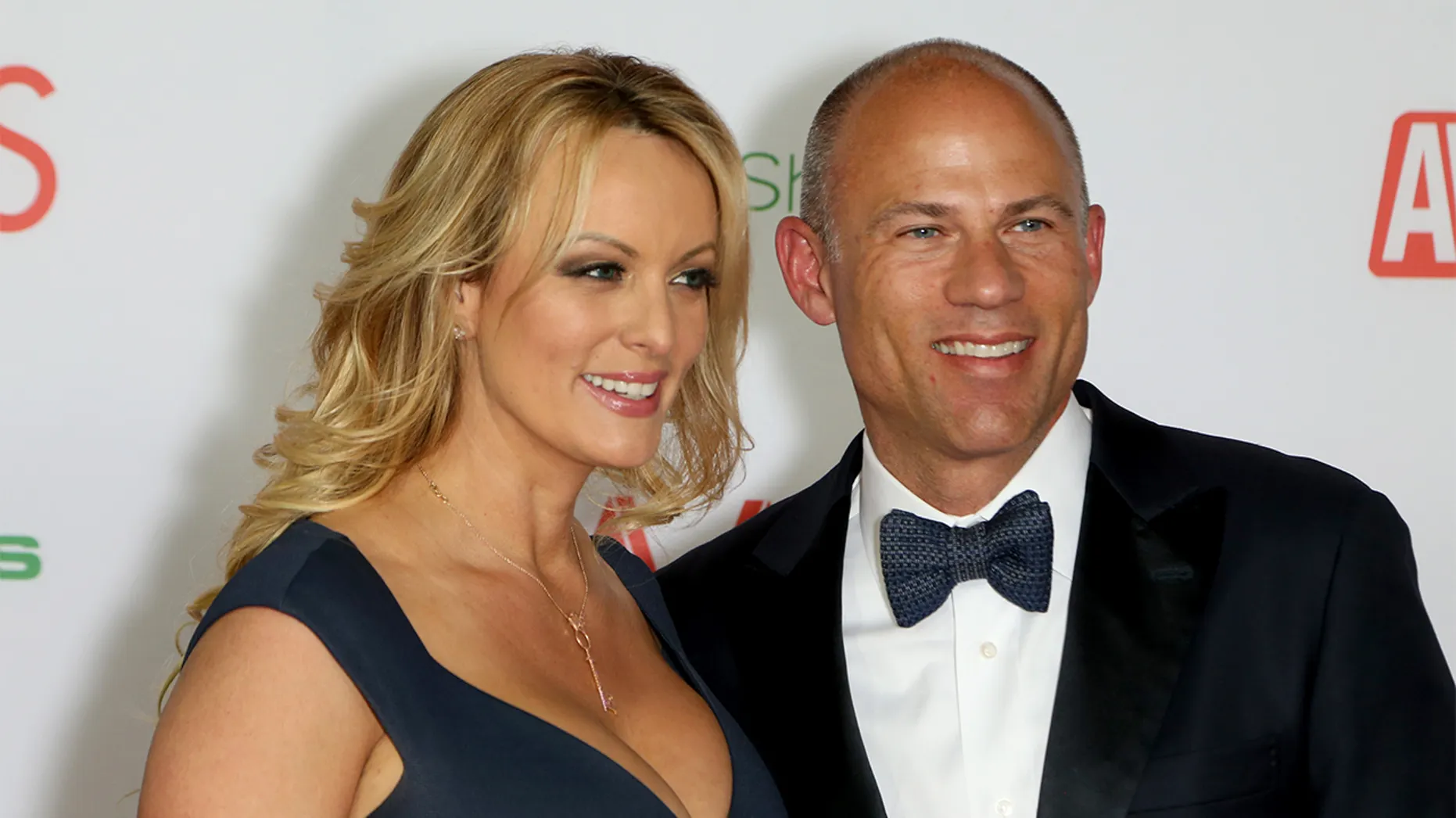 Costello told reporters Monday that he testified to the grand jury that Trump did not know about the $130,000 payment to Stormy Daniels.
But Cohen has said Trump directed the payments. Federal prosecutors opted out of charging Trump related to the Stormy Daniels payment in 2018, even as Cohen implicated him as part of his plea deal.
Cohen paid Daniels $130,000 through his own company and was later reimbursed by Trump's company, which logged the payments as "legal expenses." McDougal received $150,000 through the publisher of the supermarket tabloid the National Enquirer.
The Trump Organization "grossed up" Cohen's reimbursement for Daniels' payment for "tax purposes," according to federal prosecutors who filed the 2018 criminal charges against Cohen for the payments.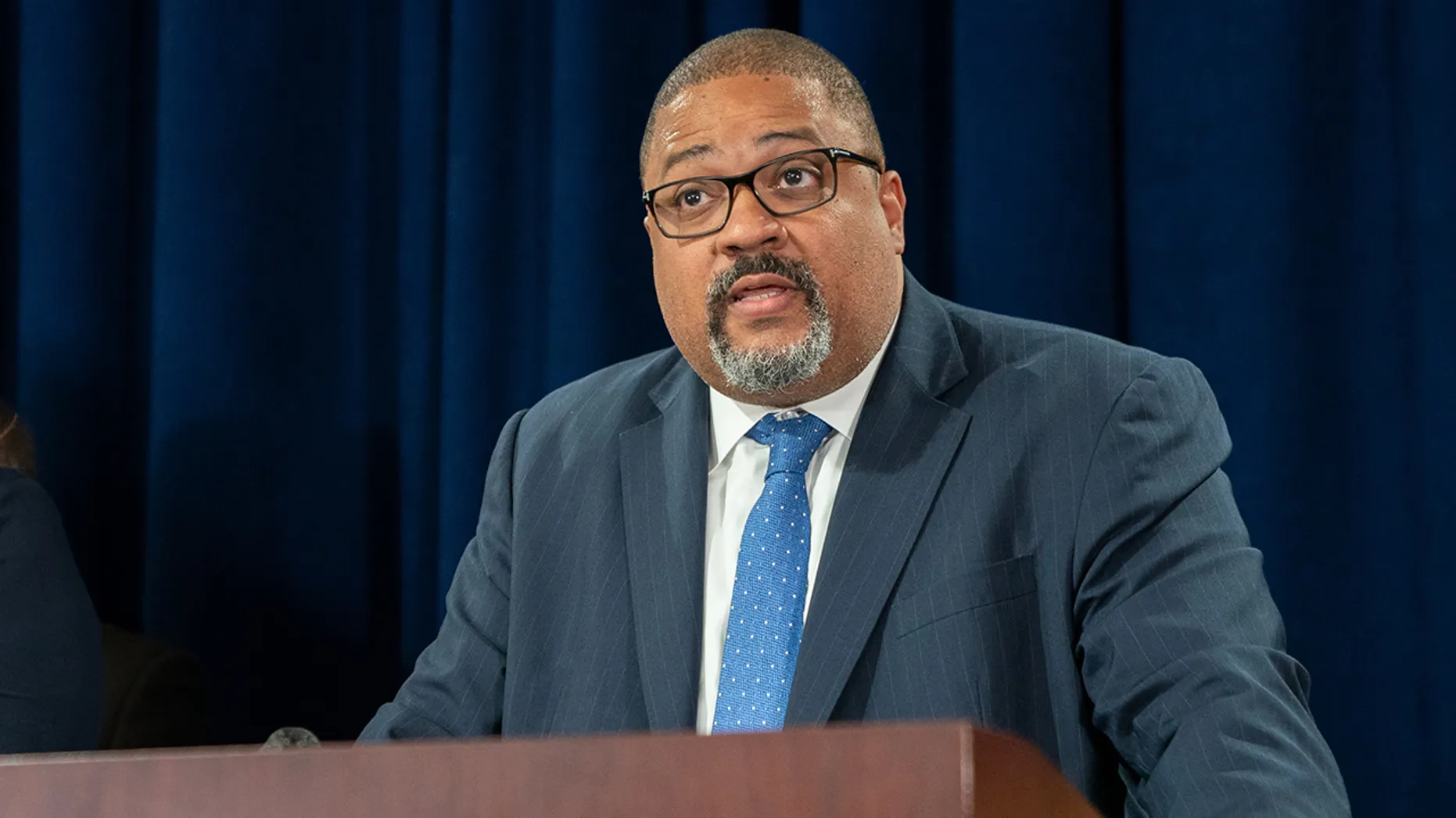 Trump has repeatedly denied wrongdoing with regard to the payments made to Daniels, and has repeatedly said the payments were "not a campaign violation," but rather a "simple private transaction."
Meanwhile, Costello said that during the meeting in April 2018, Cohen said "'I want you guys to know I will do whatever the f— it takes. I will never spend one day in jail.'"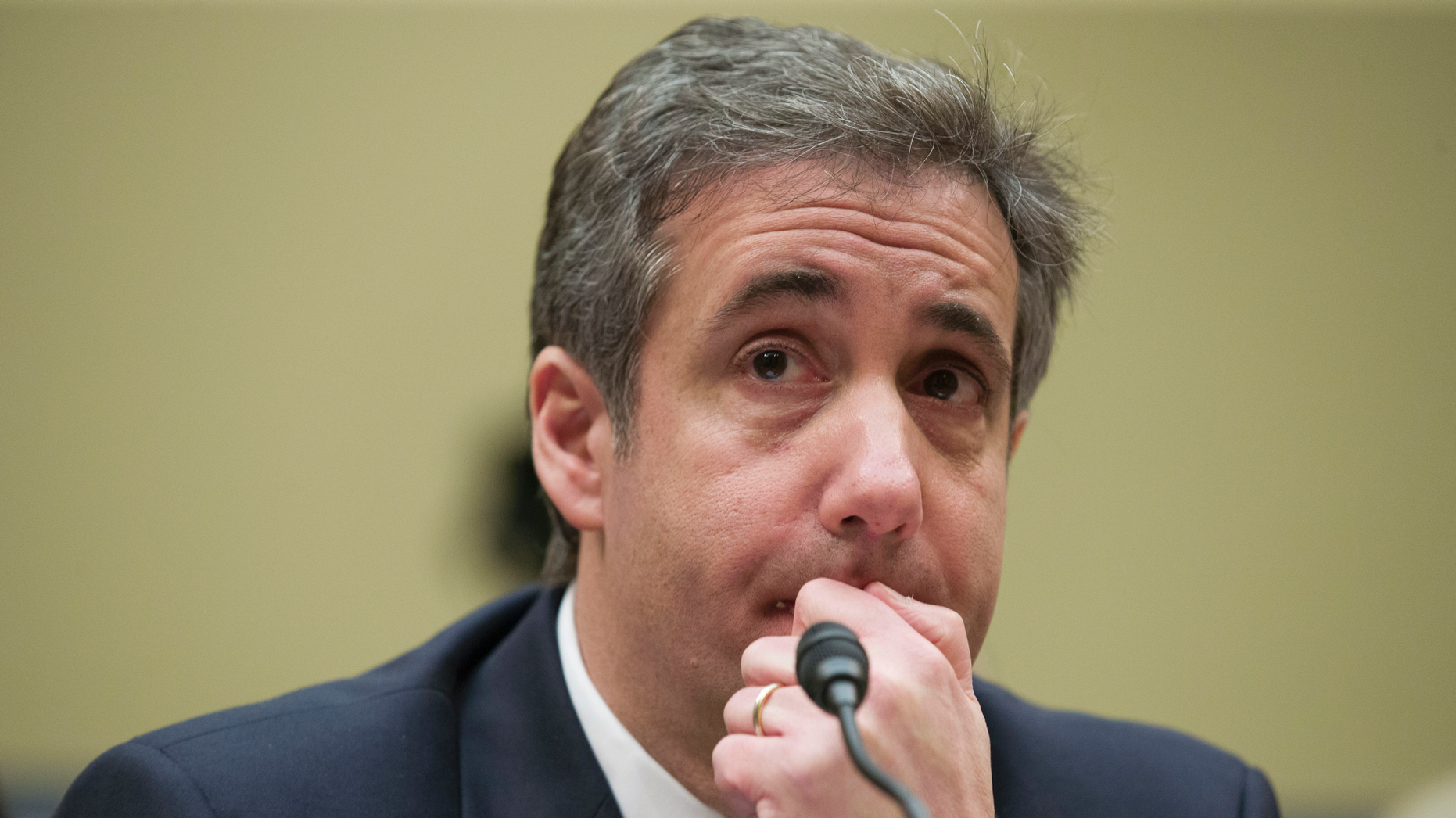 "He must have said that close to 20 times," Costello said Monday. "This was his mantra all day long. You think a guy whose mindset right at that moment is a lie, cheat, steal shoot somebody. Whatever it takes. I'm not going to jail – Well – he went to jail, and now he's on the revenge tour."
Costello added: "I understand it, but I don't condone it. And that's why I went in there today – to tell these people the truth about who the real Michael Cohen is and what he was actually saying at that moment."
Costello's testimony comes as preparations are being discussed for a possible Trump indictment by Bragg.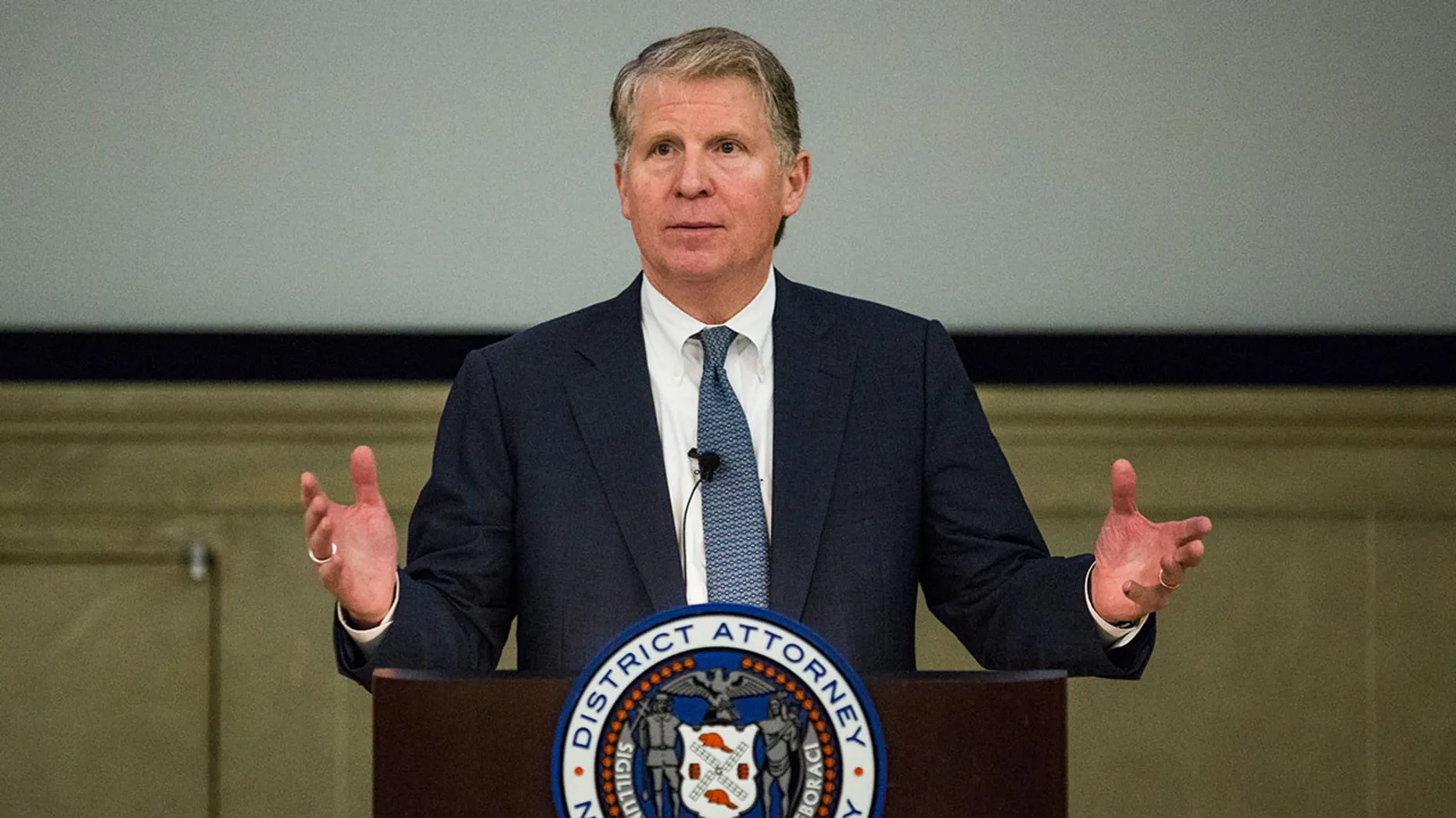 The Manhattan District Attorney's investigation into Trump was opened in 2019 by then-DA Cyrus Vance. The probe was focused on possible bank, insurance and tax fraud. The case initially involved financial dealings of Trump's Manhattan properties, including his flagship Fifth Avenue building, Trump Tower, and the valuation of his 213-acre estate Seven Springs in Westchester.
The investigation last year led to tax fraud charges against The Trump Organization, and its finance chief Allen Weisselberg, who pleaded guilty.