By Brooke Singman. Media: Fox News.
Former President Trump said President Biden and his family are "being protected" by the "corrupt" and "one-sided" justice system in the United States, while telling Fox News that he should not have been impeached—especially if officials were aware, at the time, of Hunter Biden's "evil" laptop.
During a Fox News town hall hosted by Sean Hannity in Clive, Iowa Thursday night, Trump railed against the "witch hunts" that he's faced throughout his political career, while illustrating a double standard between how he is handled versus Biden and his family.
"They're being protected, and it's a one-sided system—it is a very unfair system, but they're being protected," Trump said.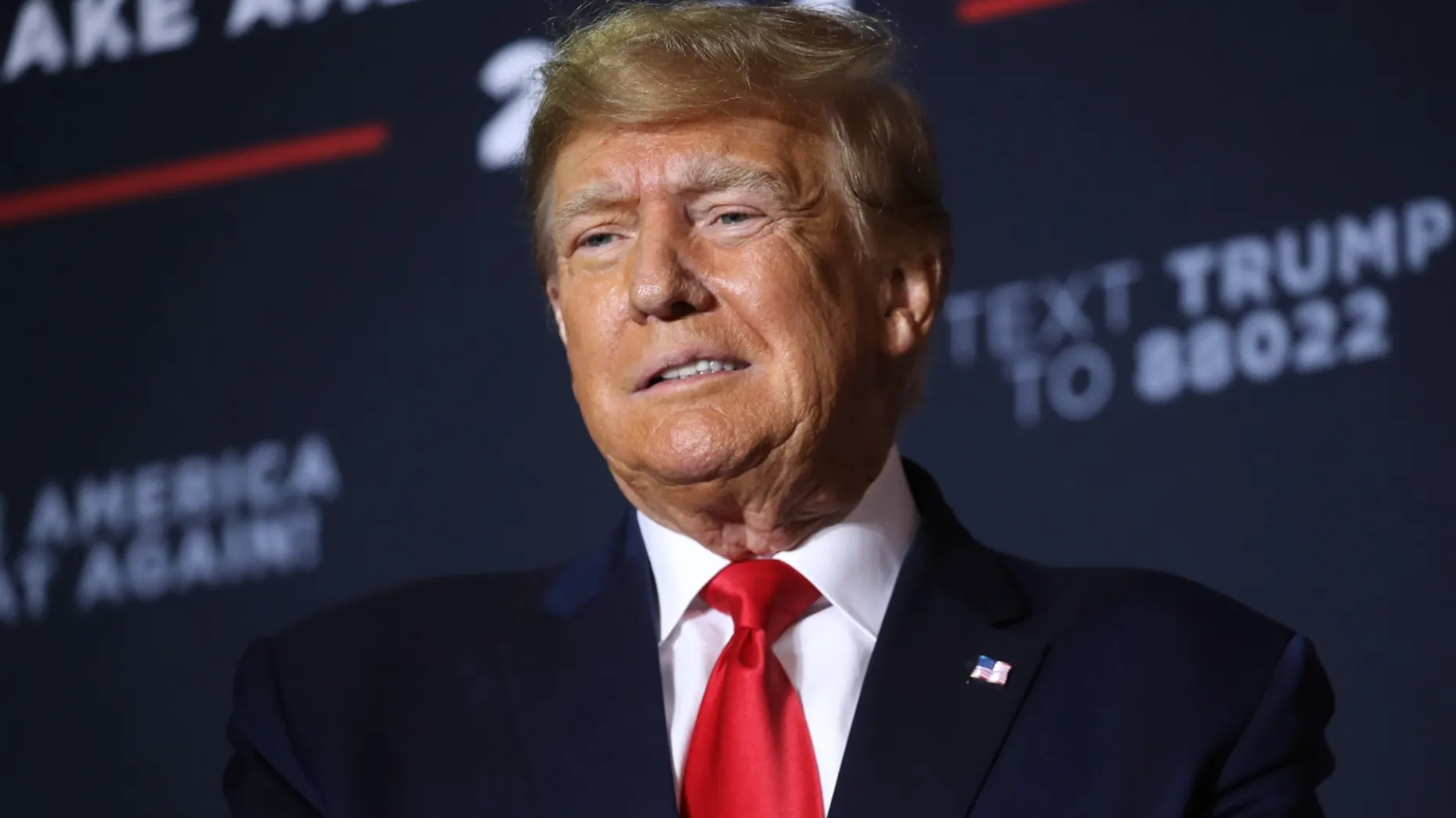 The former president referenced then-Vice President Joe Biden's efforts to have a Ukrainian prosecutor fired and halt an investigation into Burisma Holdings—a Ukrainian natural gas firm where Hunter Biden sat on the board.
During a call in July 2019, Trump pressed Ukrainian President Volodymyr Zelenskyy to launch investigations into the Biden family's actions and business dealings in Ukraine—specifically Hunter Biden's ventures with Ukrainian natural gas firm Burisma Holdings, and Joe Biden's successful efforts in having the prosecutor, Viktor Shokin, ousted.
Trump's request came after millions in U.S. military aid to Ukraine had been frozen, which Democrats cited as a quid pro quo arrangement. Democrats also claimed Trump was meddling in the 2020 presidential election by asking a foreign leader to look into a Democratic political opponent.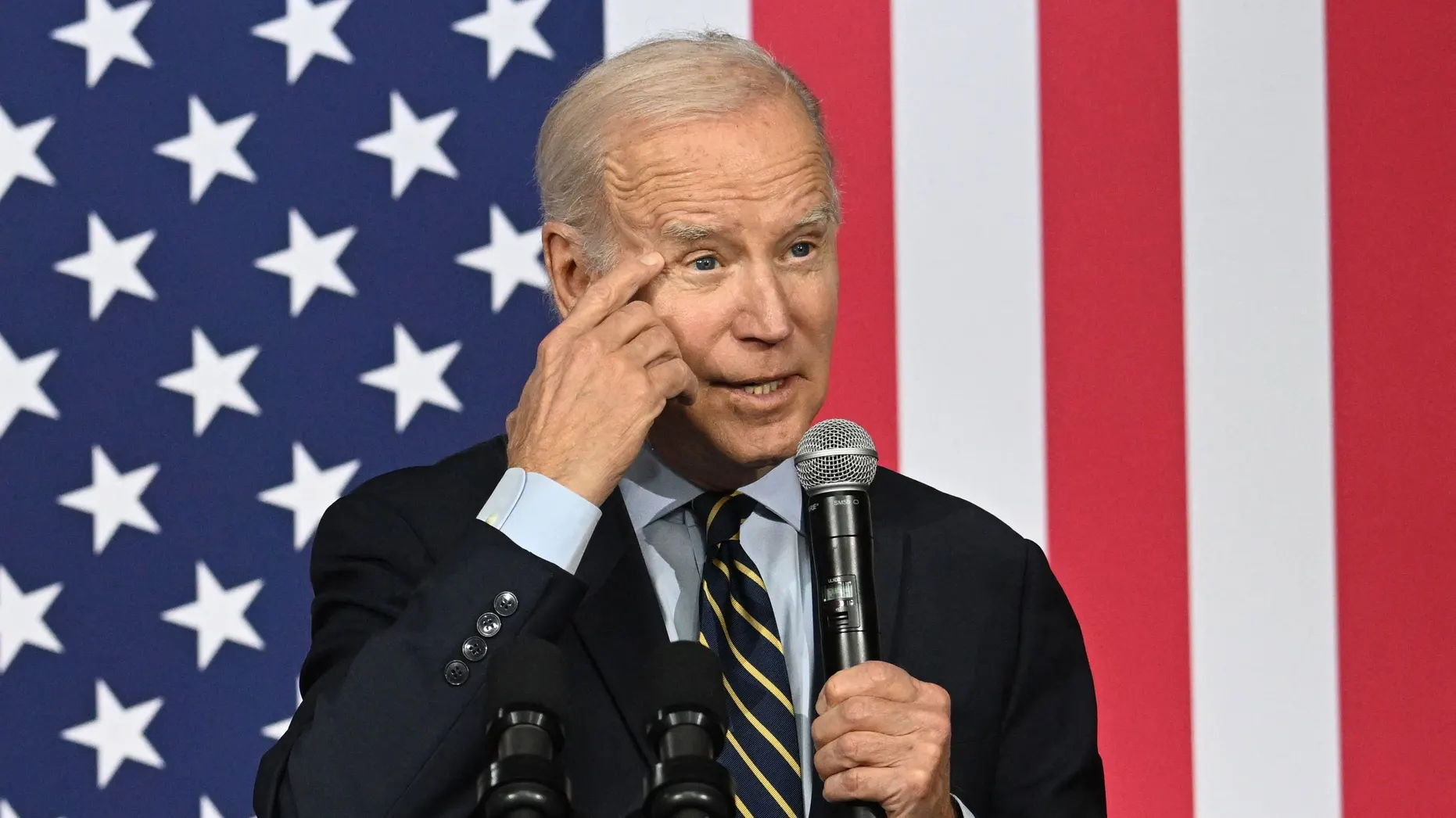 But Trump's questions about Hunter Biden were not unfounded. Hunter Biden, at the time of Trump's first impeachment, had already been under federal criminal investigation for his tax affairs, prompted by suspicious foreign transactions, for more than a year.
That investigation, which is ongoing and being run out of the U.S. Attorney's Office for Delaware, was opened in 2018.
Fox News Digital first reported the existence of some type of federal investigation involving Hunter Biden in October 2020, ahead of the last presidential election. It became known then that the FBI had subpoenaed the laptop purportedly belonging to Hunter Biden in the course of an existing money laundering investigation.
"When you look at all of this criminality like the laptop has so much stuff on it," Trump said during the town hall Thursday. "It's so bad. It's so evil, and yet, they don't want to do anything."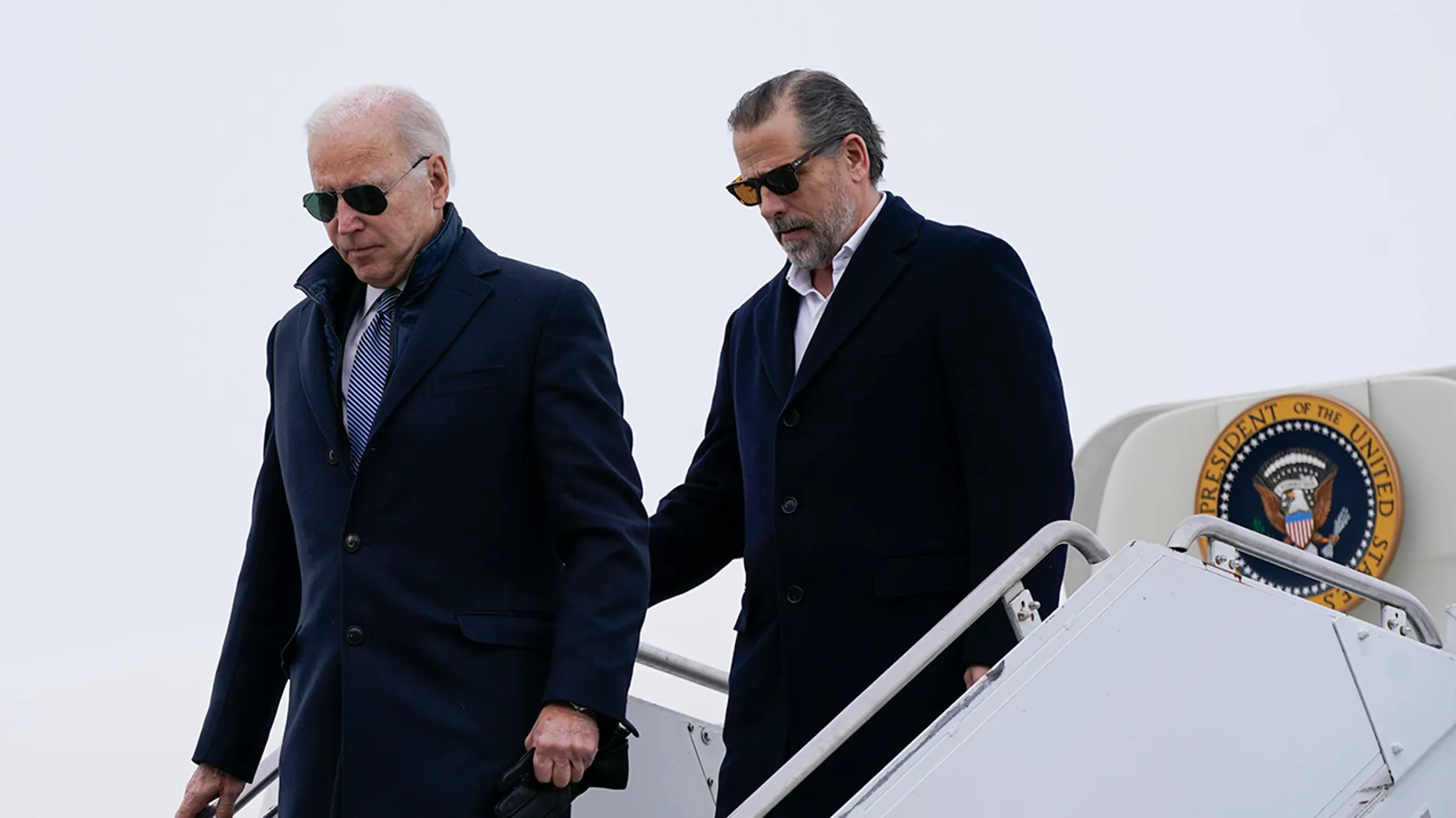 Trump said the laptop "even affected the impeachment hoax number one."
"If they read the laptop, and they had the laptop, it should not have proceeded, because I was right," Trump said. "It is a dual system of government."
Trump added: "You can't have law and order in a country where you have such corruption."
The House voted to impeach Trump in December 2019 on two counts— abuse of power and obstruction of Congress. The Senate voted for acquittal in February 2020. Trump was also impeached in January 2021 on a charge of inciting an insurrection for the Jan. 6 Capitol riot—making him the first and only president to be impeached, and ultimately acquitted, twice in history.
Meanwhile, Trump shifted, reflecting on the Russia investigation.
"From the day I got in, I was under siege by people that had been in Washington for many years, put in there by different presidents," Trump said. "In most cases, people that were against me."
He added: "They spied on my campaign, they did all sorts of things. I was under investigation and under siege and so were my people."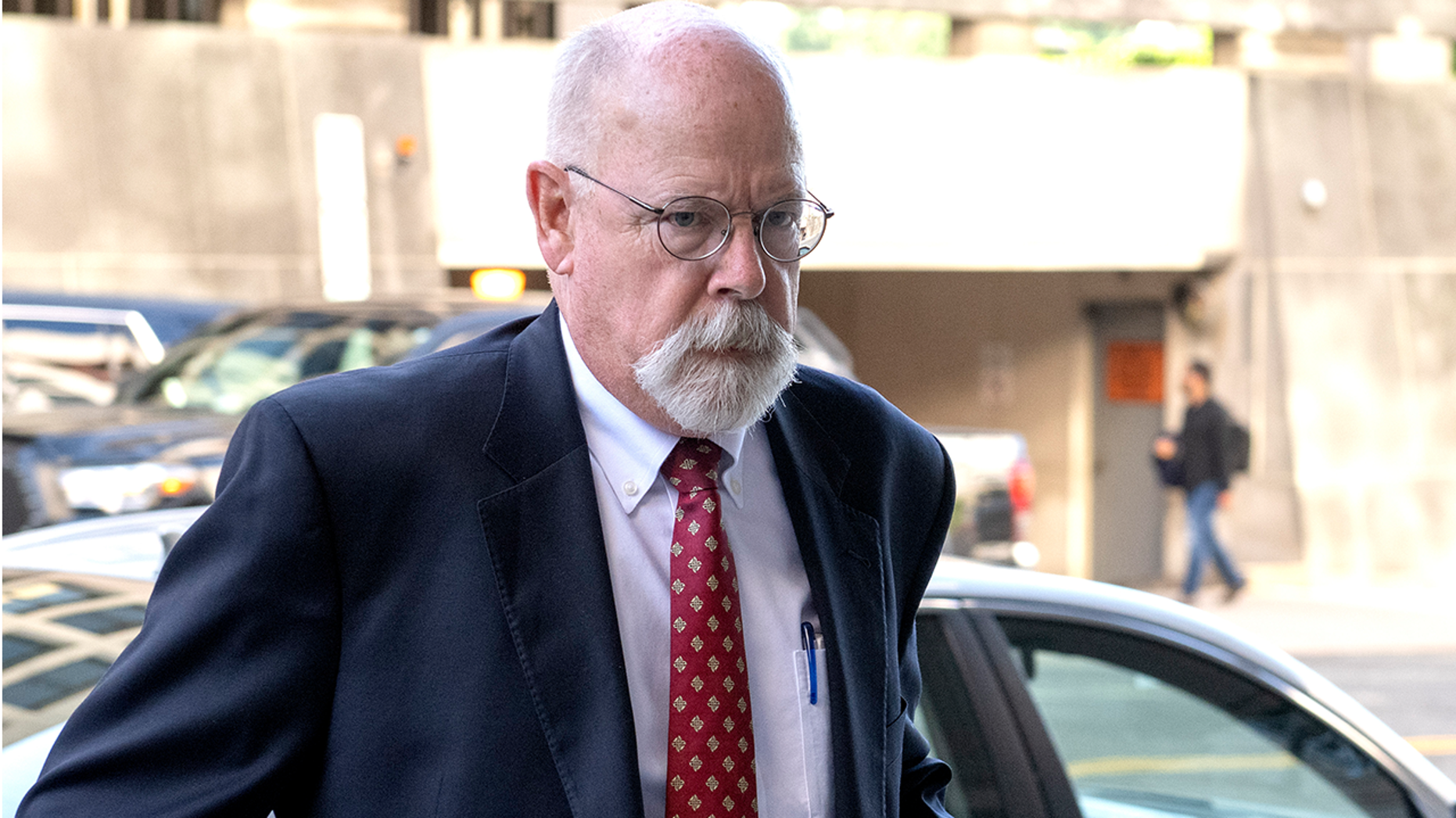 Trump said that if he "wasn't tough," he "wouldn't be here right now."
"I guarantee that if I didn't fight back, I wouldn't be here," Trump said. "What they did was so bad, and they've been caught now."
Trump was referring to Special Counsel John Durham's final report, which Fox News Digital first reported last month. Durham, after years of investigating, found that the Department of Justice and FBI "failed to uphold their mission of strict fidelity to the law" when it launched the Trump-Russia investigation.
Durham was appointed by former Attorney General Bill Barr to investigate the origins of the FBI's original Russia investigation, known as "Crossfire Hurricane." That investigation looked into whether the Trump campaign coordinated with Russia to influence the 2016 presidential election.
Durham also found that the FBI relied significantly on "investigative leads provided or funded (directly or indirectly) by Trump's political opponents."
"So far, nothing's happened to them of consequence," Trump said.
Durham is expected to testify before the House Judiciary Committee on his investigation's findings later this month.