By Mark Meckler, CEO, Convention of States Action. Media: Newsweek.
The following is a lightly edited transcript of remarks made by Mark Meckler during a Newsweek debate about "the Twitter files". You can listen to the podcast here:
When you get into the legality of this, I think we're stumbling into an interesting area of First Amendment law, and it's an area called state actor theory. And this is the idea that if the government gets involved in helping to censor things or causing things to be censored in the private sector, then the private sector actors might actually be acting as state actors. And when you have the FBI and the CIA issuing warnings saying that they expect Russian disinformation and it's going to be on Hunter Biden, and then this comes out, it looks pretty close to that line. So, I think that's a developing area of the law.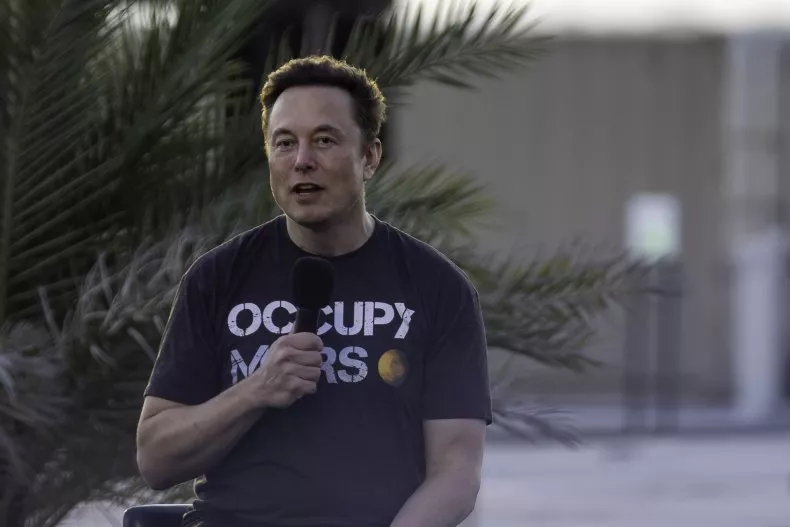 Republicans are looking into possible serious allegations of corruption. You have the president's son who is literally in bed with Russian prostitutes and smoking crack. He's going to Ukraine. He's on the board of a Ukrainian oil company. When he was asked why he was on there, he openly admits that he has no idea, he has no expertise in oil and gas, no expertise in finance, but he's getting millions of dollars from governments all around the world. He has said that "10% was for the big guy". We have people who are testifying in a grand jury saying the big guy was Joe Biden, we have Tony Bobulinski giving hours and hours of testimony to the FBI saying that all of these deals involve Joe Biden. I think there's plenty of evidence that there's something there, and the American people are due to get to the bottom of this and know what really happened. I don't really care about the politics of it. If you have what appears to be corruption at the highest levels, potentially of the federal government, then the American people should know.
The bottom line is we've been gaslighted for several years, so I think it is important and validating that this is coming out in public, that these things were actually going on. There's something incredibly dangerous going on in the body politic, and the mainstream media is responsible for it, which is these things are true. We now know for sure these things were happening. And the left-wing media, the corporate media isn't reporting that these things are true and, and that they've been wrong about it, and that they've been misled by Twitter. Twitter has been misleading the American people, and they have been throttling conservative voices, right or wrong, whether they have the right to do it or not. That's now a fact in the public record.
Mark Meckler is CEO at Convention Of States Action.
The views expressed in this article are the writer's own.