By Ben Whitehead. Media: DailyWire.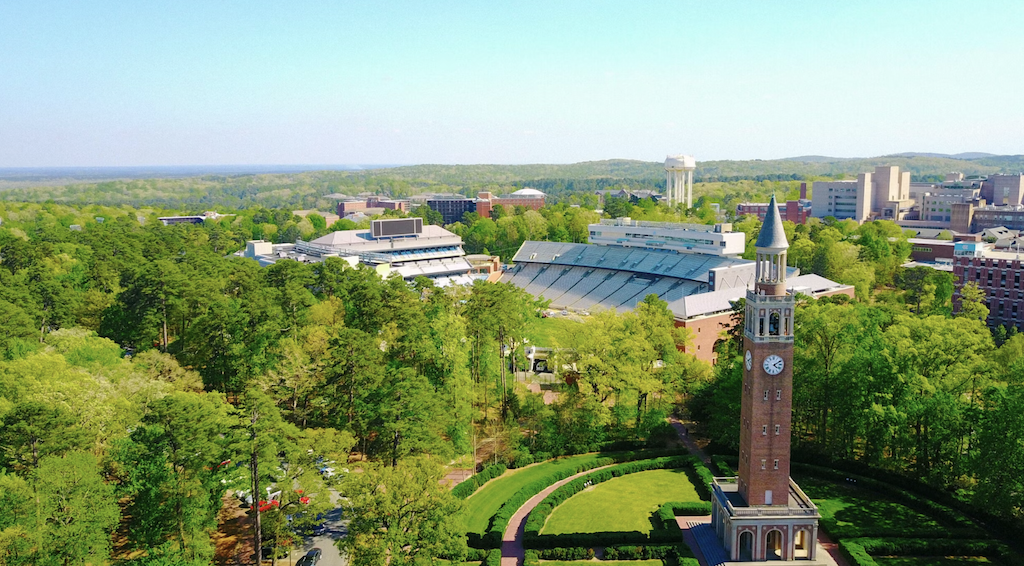 The University of North Carolina medical school is disregarding its diversity, equity, and inclusion (DEI) task force's recommendation to "integrate social justice" into the school's health sciences curricula, the school said in a letter to the Foundation for Individual Rights and Expression (FIRE).
The news comes months after the school's board voted to ban DEI statements in promotions, tenure, hiring, and admissions decisions, The Daily Wire reported. The university said in the letter to FIRE that the DEI task force is being disbanded and the university isn't implementing any of its recommendations.
"There is no plan to implement the Task Force's recommendations now or in the future," Kirsten Stevenson, UNC's senior university counsel, said in a letter to FIRE. "Even if the recommendations were revisited in the future, further review and revision would be required," she said, explaining that the school is still "committed to these important missions."
FIRE sent UNC a letter on April 7 saying that it was concerned with certain DEI initiatives and recommendations being proposed, including those from the DEI task force for the medical school curricula. They warned that implementing such policies could lead to possible First Amendment violations. The school's letter in response informed the free speech organization that the recommendations from the task force would not be implemented.
According to Fox News, some of the task force's recommendations were based on the Association of American Medical Colleges DEI framework, which includes topics of study including "Understanding that America's medical system is structurally racist" and "Understanding and Responding to Microaggressions."
Color Us United, a group that advocates a "race-blind America," called for UNC to rescind its DEI policies in teaching earlier in the year, accusing UNC of "replacing vital medical training courses with social justice courses and diminishing the quality of its doctors in the service of a false social justice agenda."
"We're proud of UNC's decision to reject the DEI framework that lowers the quality of doctors and inundates their students with ideologies that have nothing to do with what is medically necessary," Color Us United president Kenny Xu told Fox. "Our next step is to take UNC's decision to other medical schools in our country to fully rid medicine from DEI's divisive influence."
"We will also continue monitoring UNC's School of Medicine to ensure that employees are not fed DEI trainings and curricula any longer," he said, adding that UNC was the first university to "revoke" its DEI framework without legislative interference.
The school's February resolution banning DEI considerations in hiring and promotion said that employees and applicants must not "be solicited or required to describe his or her actions in support of, or in opposition to, such beliefs, affiliations, ideals, or principles."