Media: Newsmax.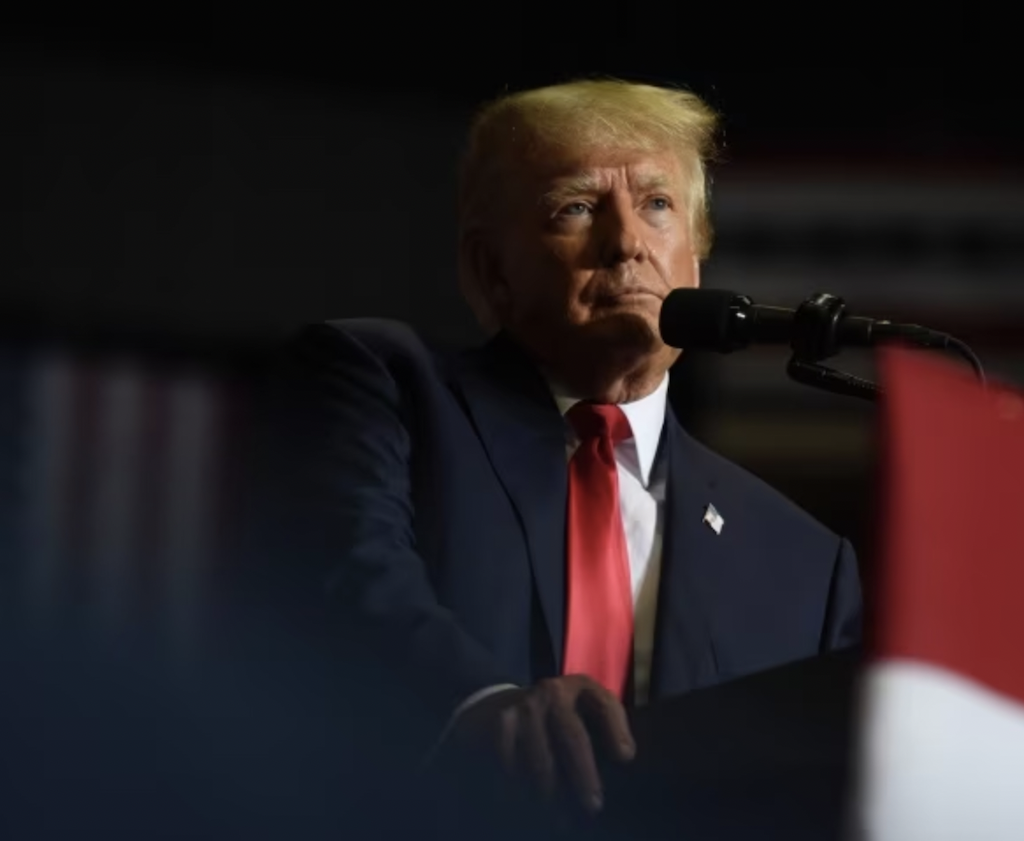 Newsmax Television will carry former President Donald Trump's speech at the Conservative Political Action Conference Saturday at 5:30 p.m. E.T.
The network will also air former Rep. Tulsi Gabbard's live speech from CPAC at 1:45 p.m. and re-air speeches by former Department of Housing Secretary Ben Hudson (9:45 a.m.), Sen. Ted Cruz (11:45 a.m.), and Newsmax CEO Chris Ruddy (12:30 p.m.)
A preshow including Donald Trump, Jr.'s speech at CPAC will air at 4:30 p.m. on Newsmax.
CPAC is being held in National Harbor, Maryland.