By Rebecca Rosenberg. Media: Fox News.
Donald Trump's outspoken defense lawyer Joe Tacopina has taken center stage in the wake of the former president's Manhattan indictment over alleged hush-money payments to porn star Stormy Daniels.
The brash Brooklynite, with a roster of high profile clients from rapper Meek Mill to former Yankee Alex Rodriguez, has become the face of Trump's legal fight against Manhattan District Attorney Alvin Bragg.
The defense team also includes Susan Necheles and Todd Blanche, whose surprise addition was announced Monday.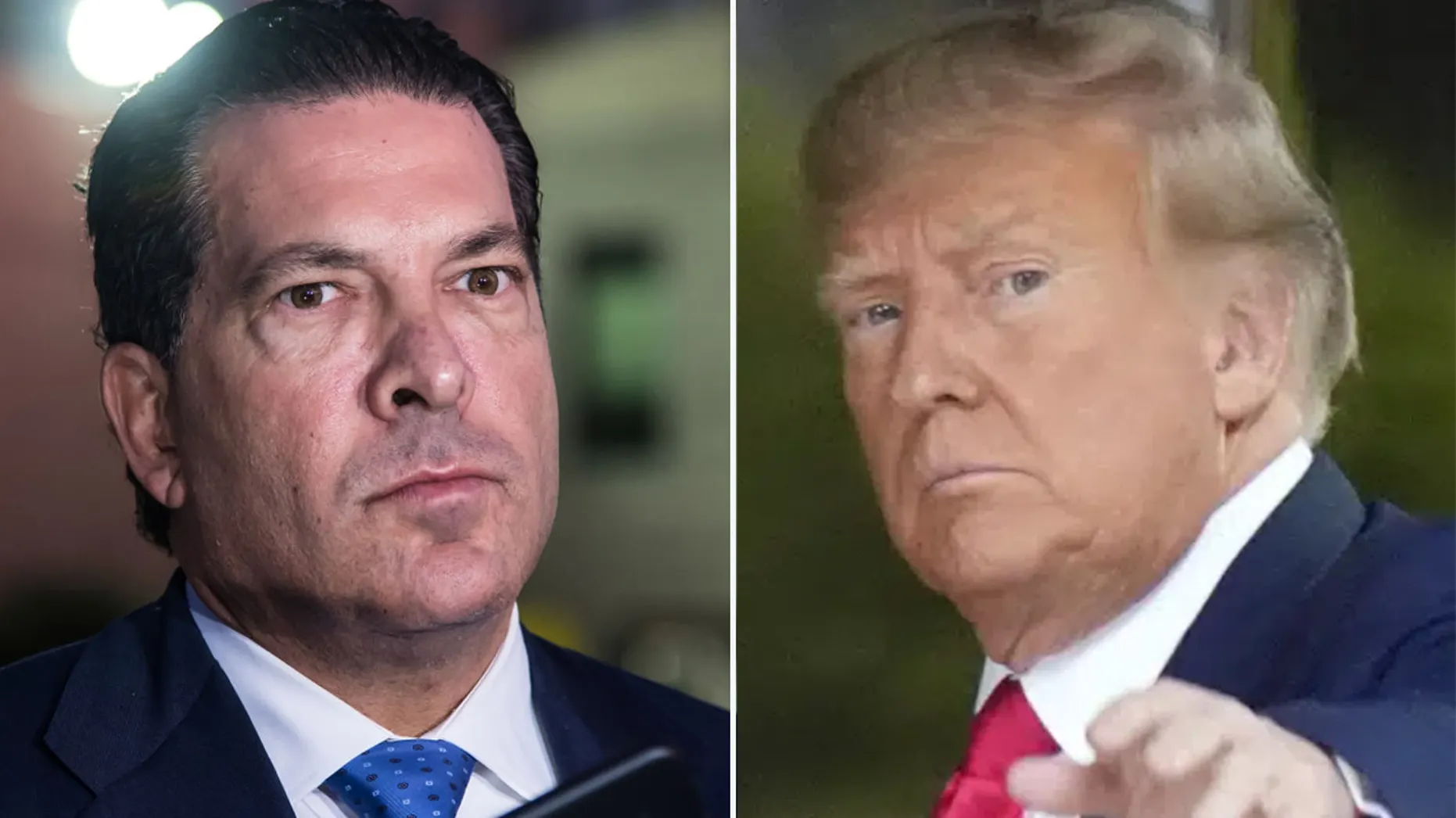 On the eve of Trump's unprecedented arraignment in Manhattan Supreme Court – the first time a former U.S. president will face criminal charges –-Tacopina spoke to Fox News Digital about the case and his career.
What does Tacopina say about Trump's indictment?
After Trump flew in to New York City from Palm Beach, Tacopina was one of the first people to meet with him.
"[He's] still in disbelief," Tacopina said of the 2024 Republican presidential candidate's reaction to the charges. "But he's in a fighting mood, he's ready to go, he's a tough guy."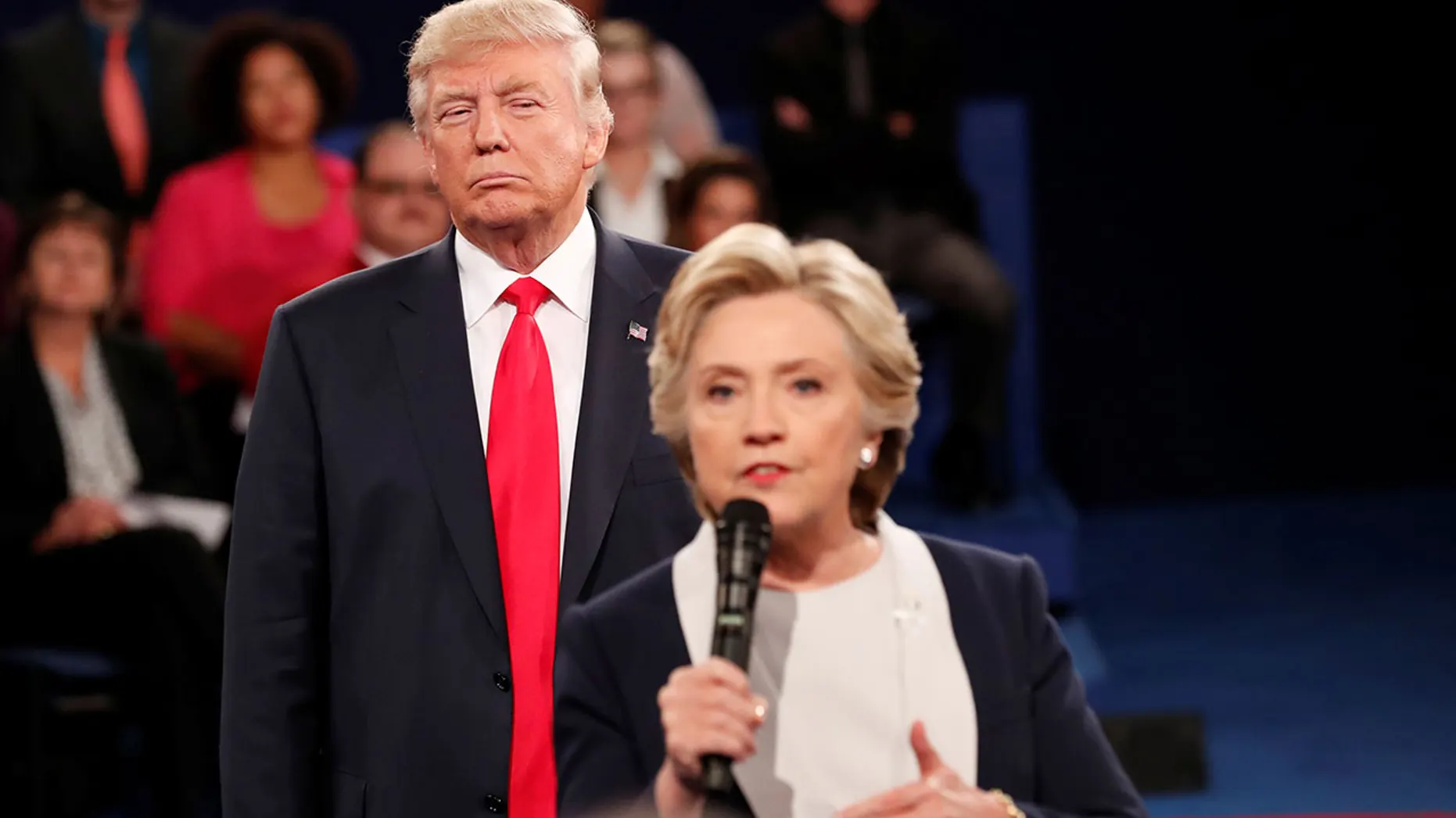 Tacopina contended that the case against Trump has bolstered the former president politically and financially.
"This guy gets indicted, his poll numbers, go skyrocketing," he said. "He gets $7 million in three days in campaign donations, so people are standing behind the proposition that he's being targeted by political opponents."
Hillary Clinton, he argued, actually committed a campaign finance law violation. Clinton had to pay a fine after her campaign hired a firm to gather opposition research on Trump and classified the expense as legal services.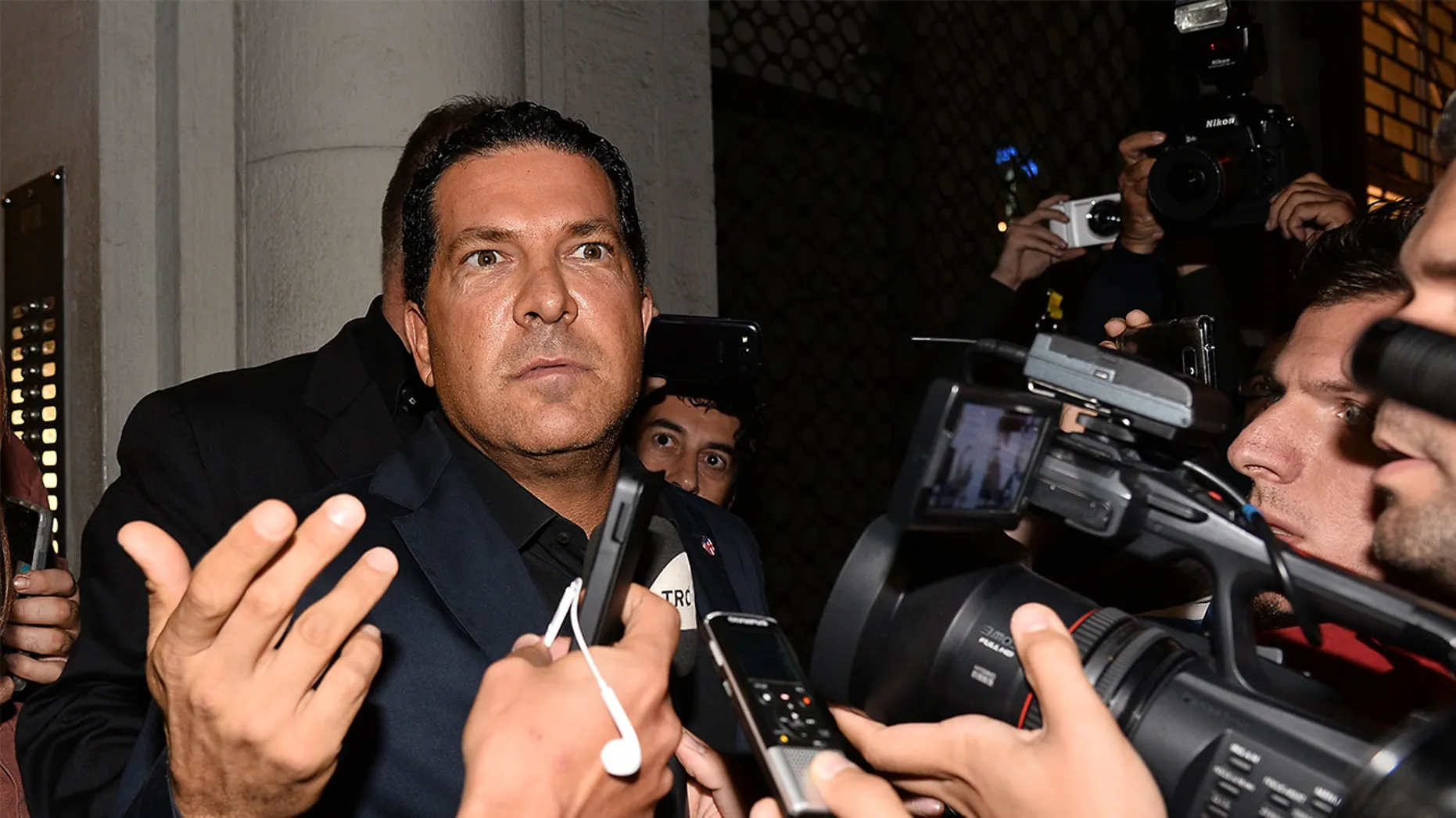 "Now we're at the point where we're weaponizing prosecutors' offices for political purposes," he said. "I'm horrified by that, horrified, because today, it's Donald Trump but tomorrow it could be a Democrat."
Tacopina was first hired in January to defend Trump in a civil suit brought by writer E. Jean Carroll, who accused Trump of raping her in a Bergdorf Newman dressing room in the 1990s. The case goes to trial April 25, and he's the lead attorney.
Who has Tacopina represented?
Tacopina, a father of five who hails from Brooklyn, started his career as a prosecutor in his home borough's district attorney's office before switching sides and eventually becoming a partner in Tacopino, Seigel and Deoro.
Tacopina, who owns his own soccer team in Italy, has had a long string of celebrity clients.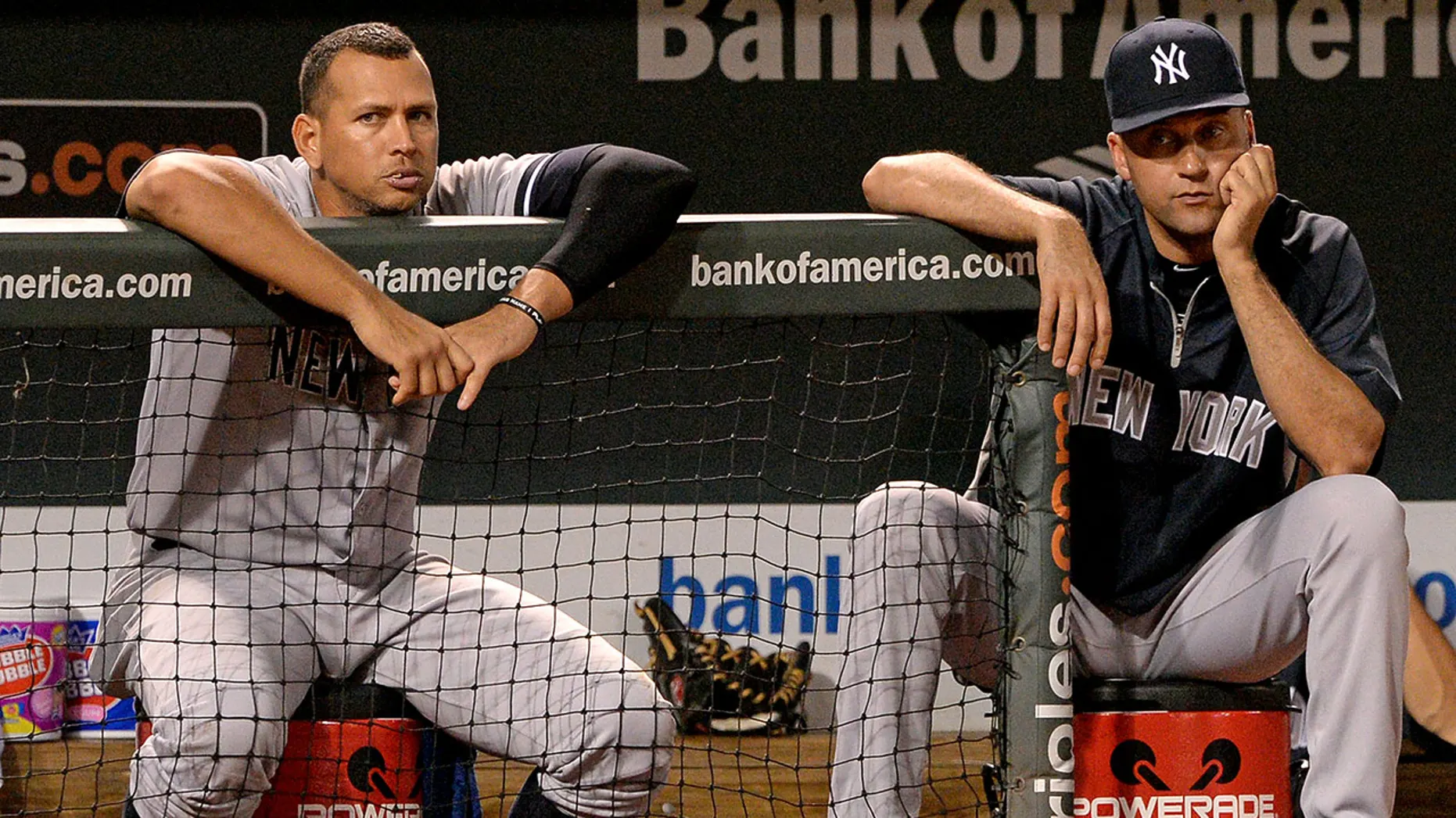 He represented Washington Commanders owner Dan Snyder in a dispute with an employee, rapper A$AP ROCKY in a felony firearm charge and Alex Rodriguez in a steroid-suspension appeal.
He won an acquittal for "A Bronx Tale" actor Lillo Brancato Jr., who was charged alongside an accomplice with breaking into a home and fatally shooting an off-duty cop who tried to stop them.
After then-state senator Hiram Monserrate slashed his girlfriend in the face with a broken drinking glass, Tacopina got him acquitted on the top charge.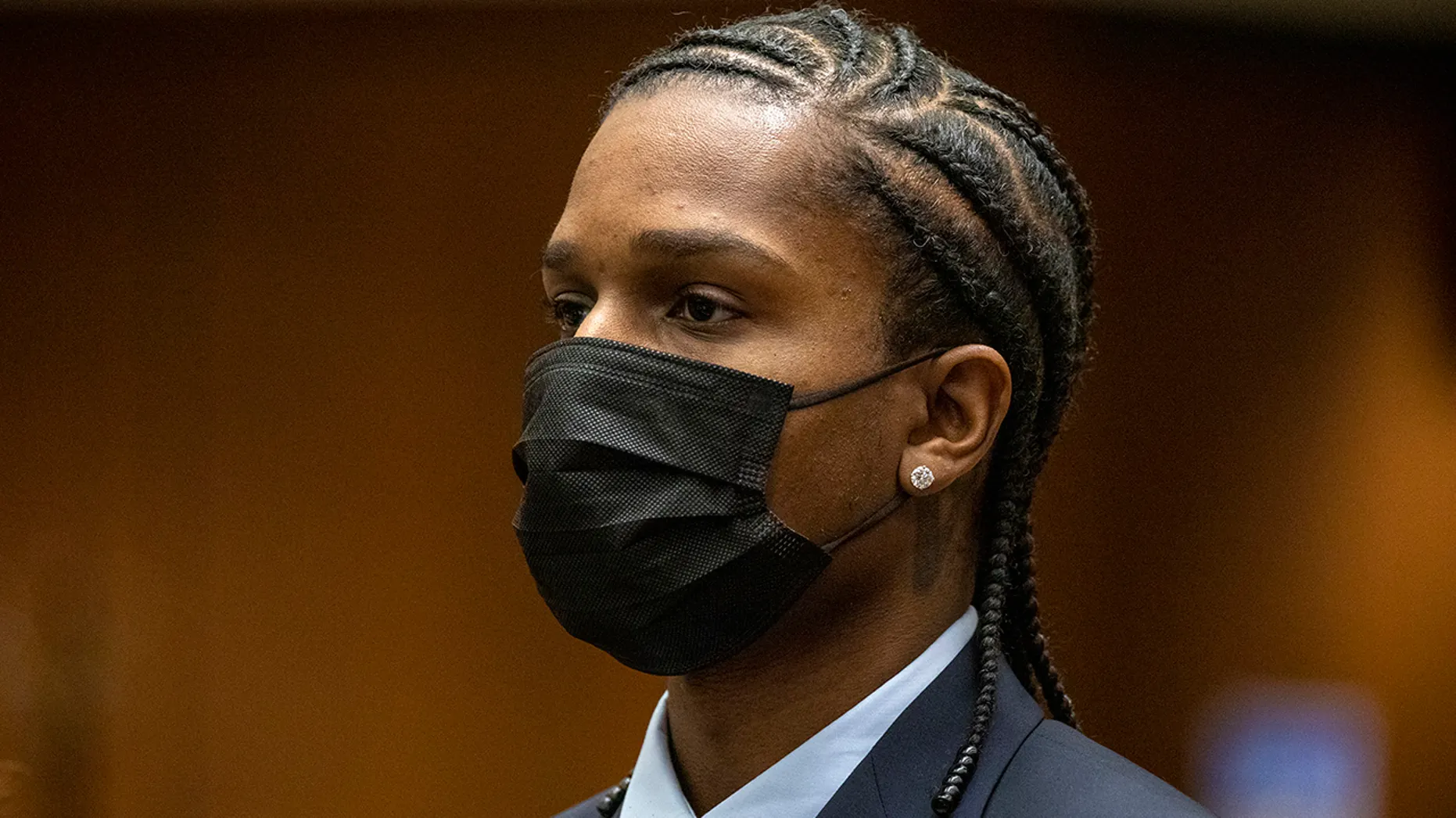 The attorney has represented a string of NYPD cops accused of misconduct. These include Ken Moreno, who was charged with raping a drunk woman after helping her out of a taxi and one of the officers charged in raping Abner Louima with a broomstick.
Both were cleared of the top counts.
Tacopina also helped negotiate a plea deal for former NYPD police commissioner Bernie Kerik in state court for failing to report a $250,000 loan, but later became a witness against him in a federal tax fraud case.
Tacopina to his critics: 'They're cowards'
"They're cowards and they're jealous," Tacopina said of the anonymous critics who have attacked him in the press, especially after he took on the Trump case. "If you look at my track record of success and wins you can't compare it to anyone else's. That's the one thing I do. Win cases."