By Eduardo Baptista. Media: Reuters.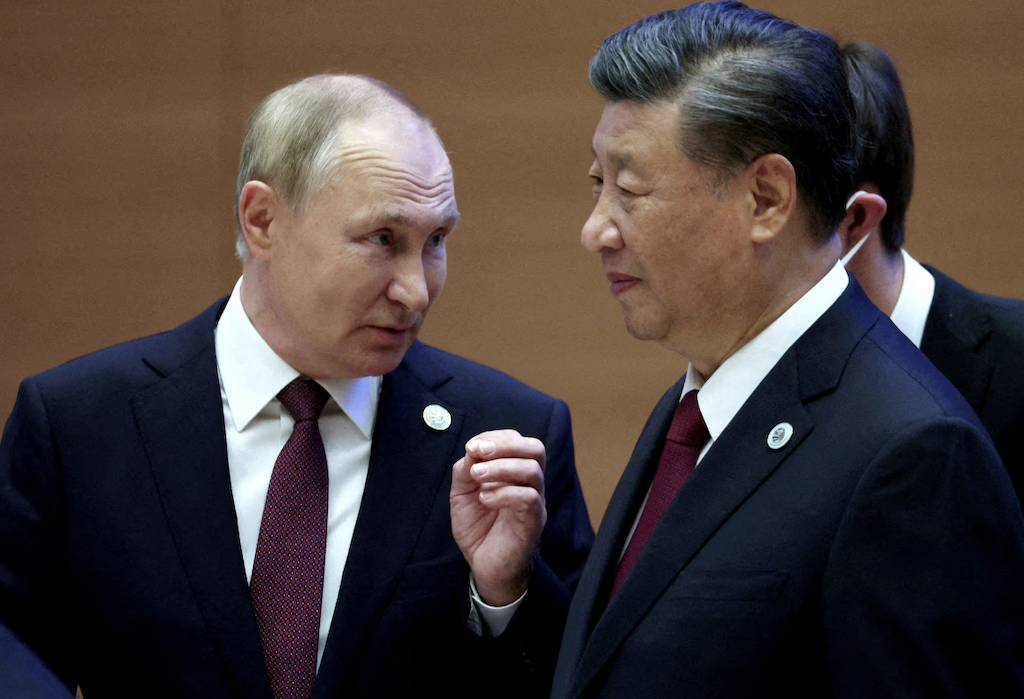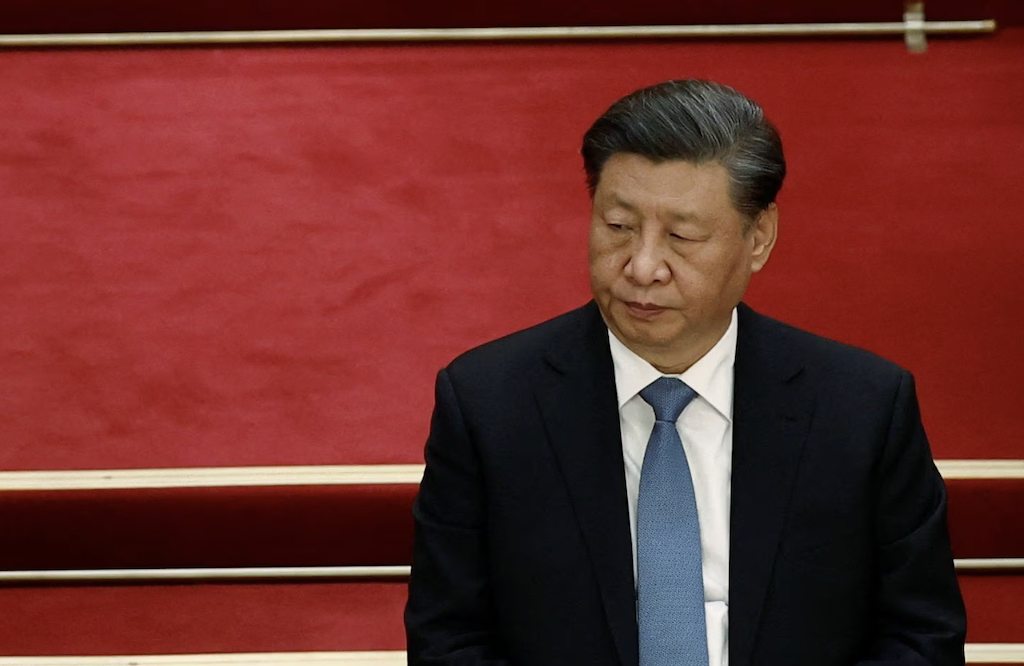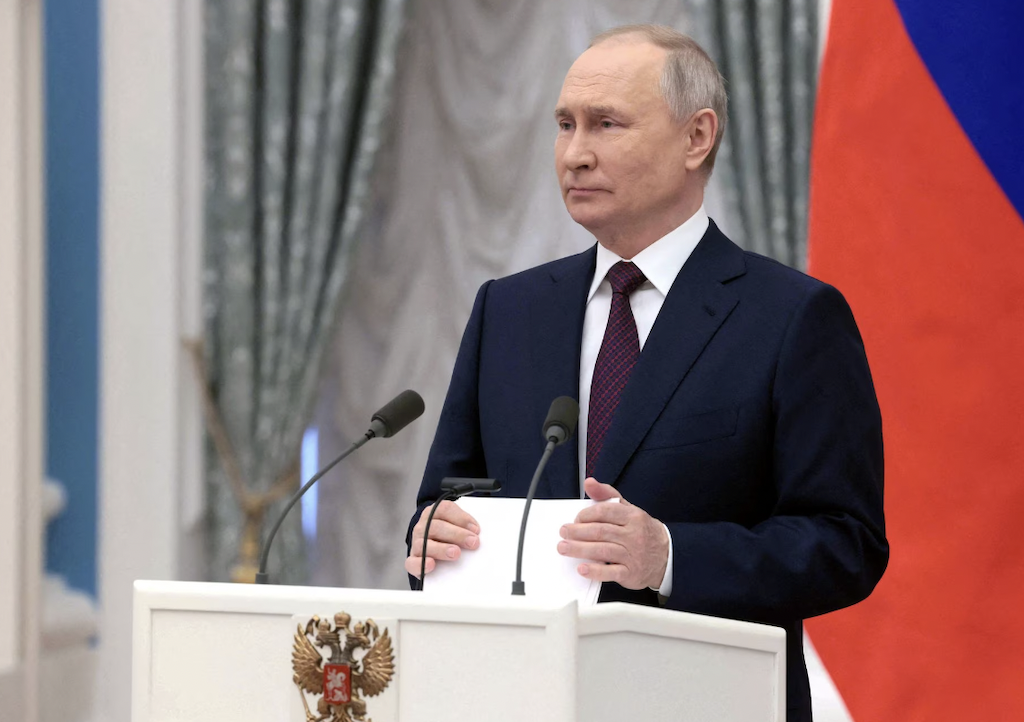 BEIJING, March 17 (Reuters) – Chinese President Xi Jinping will travel to Russia next week to hold talks with President Vladimir Putin, the two countries said on Friday, as Beijing touts a plan to end the grinding Ukraine war that has received a lukewarm welcome on both sides.
Xi's March 20-22 trip comes after China last month published a 12-point plan for "a political resolution of the Ukraine crisis" and after a senior Chinese diplomat called on Thursday for negotiations in a call with Ukraine's foreign minister.
The plan calls for the protection of civilians and for Russia and Ukraine to respect each other's sovereignty.
However, the United States and NATO have said Beijing's efforts to mediate are not credible as it has refrained from condemning Russia's invasion of Ukraine, which Moscow calls a "special military operation".
Chinese foreign ministry spokesperson Wang Wenbin said Xi's visit to Russia – his first in nearly four years – was in part to promote "peace", although he made no explicit mention of the Ukraine war.
He said the leaders would also exchange opinions on major regional and international issues, strengthen bilateral trust and deepen economic partnerships.
'NO LIMITS' PARTNERSHIP
The Kremlin said in a statement that Xi and Putin would discuss "topical issues of further development of comprehensive partnership relations and strategic cooperation between Russia and China". The statement also made no mention of Ukraine.
Xi will hold a telephone call with Ukrainian President Volodymr Zelenskiy following his Russia visit, according to some media reports. Beijing has not confirmed the call.
China and Russia announced a "no limits" partnership in February 2022 when Putin visited Beijing for the opening of the Winter Olympics, days before he sent tens of thousands of troops into Ukraine, triggering the biggest conflict seen in Europe since World War Two.
Beijing and Moscow have since continued to reaffirm the strength of their ties. Bilateral trade has soared since the invasion and China is Russia's biggest buyer of oil, a key source of revenue for Moscow.
Tens of thousands of people have been killed and millions have fled their homes in Ukraine since the invasion and there is currently no sign of either side actively seeking an end to the conflict.
Ukraine has taken issue with Beijing's proposals for not stating that Russia should withdraw behind borders in place since the Soviet Union collapsed in 1991, though it later said it was open to "parts of the plan".
Russia welcomed Beijing's initiative and said it would make a "nuanced study" of the plan but has also said it sees no sign for now of a peaceful resolution.
Moscow says Ukraine must accept its annexation of four regions in the east and south of the country along with the loss of Crimea, the Black Sea peninsula it forcibly annexed in 2014.
Russia says its actions in Ukraine are a defensive pushback against a hostile and aggressive West, while Kyiv and its Western allies say they represent an imperial-style land grab.
Reporting by Eduardo Baptista in Beijing and Reuters staff; Writing by Caleb Davis and John Geddie; Editing by Gareth Jones